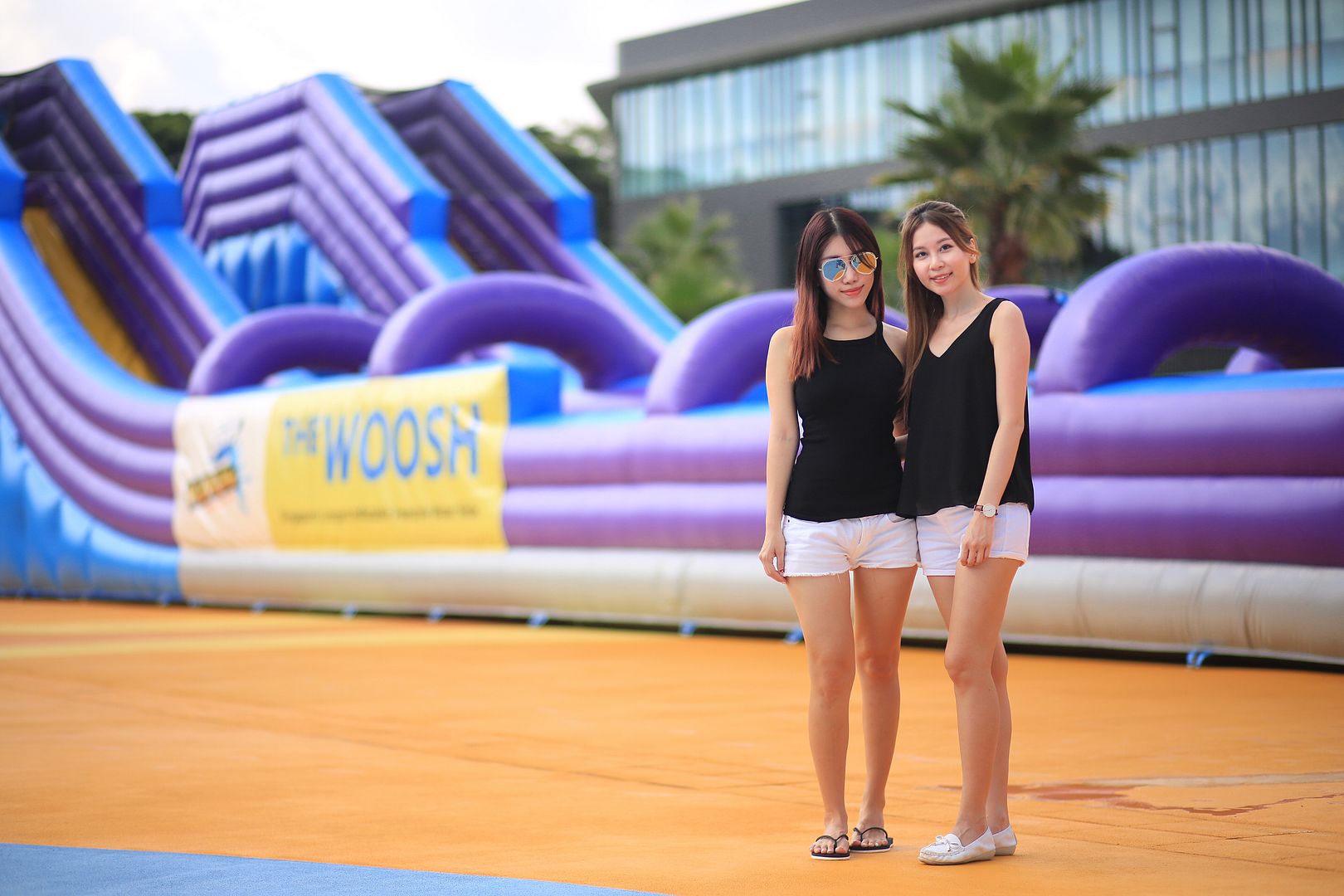 Did you know that Wild Wild Wet (yes, that water theme park in Pasir Ris!) is back in action? It's now double the size and double the fun! To add on to the celebratory mood, Wild Wild Wet is also holding a Seeing Double campaign offering free entry to those who are dressed identically. Yes, free entry  (and more perks which you'll find out at the end of the post)!
I attended the media event with Sydney recently and we both agreed to turn up in black and white. Upon arrival, we were greeted by visitors who were all dressed identically. In fact, Wild Wild Wet had a record number of 111 visitors who came identically dressed!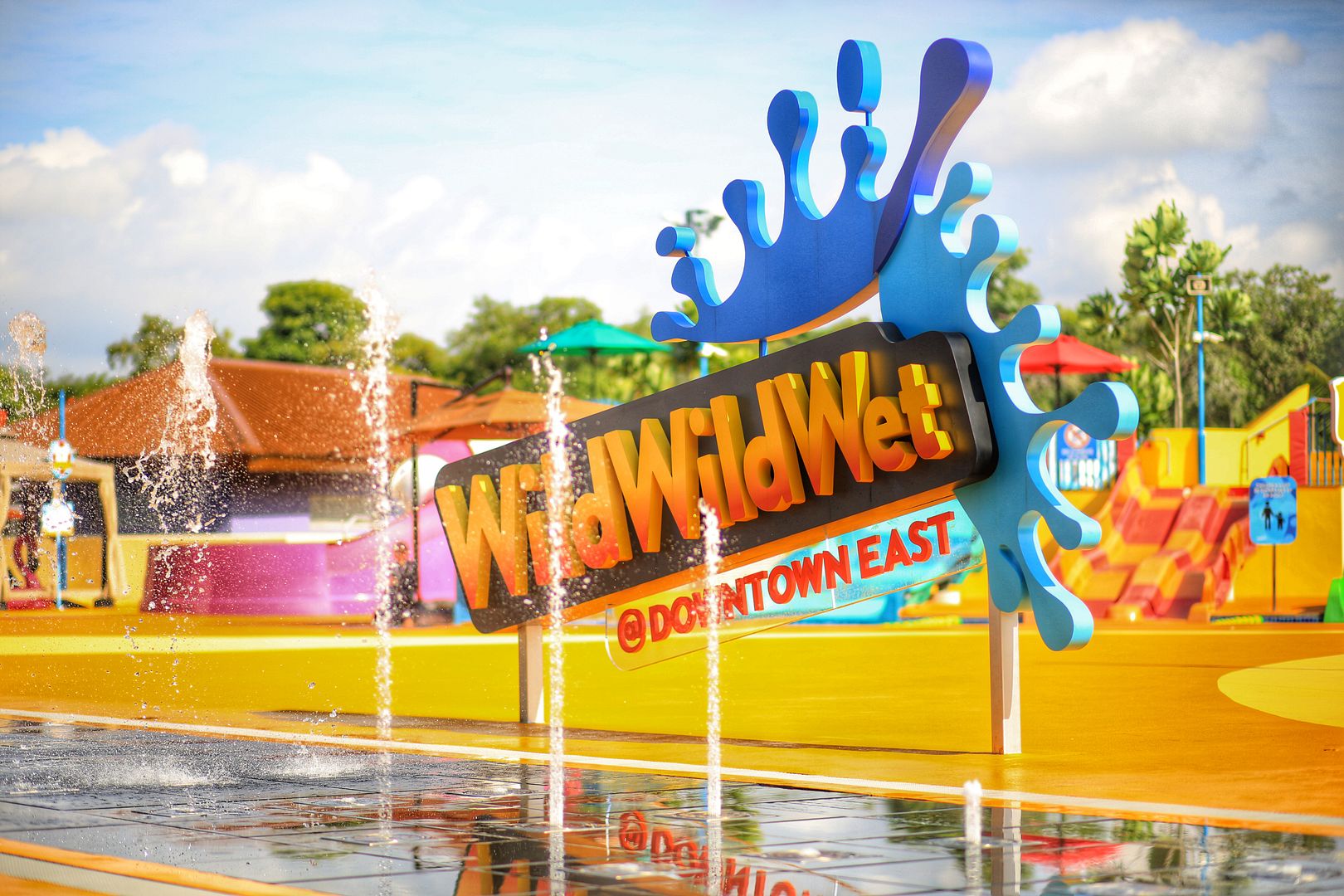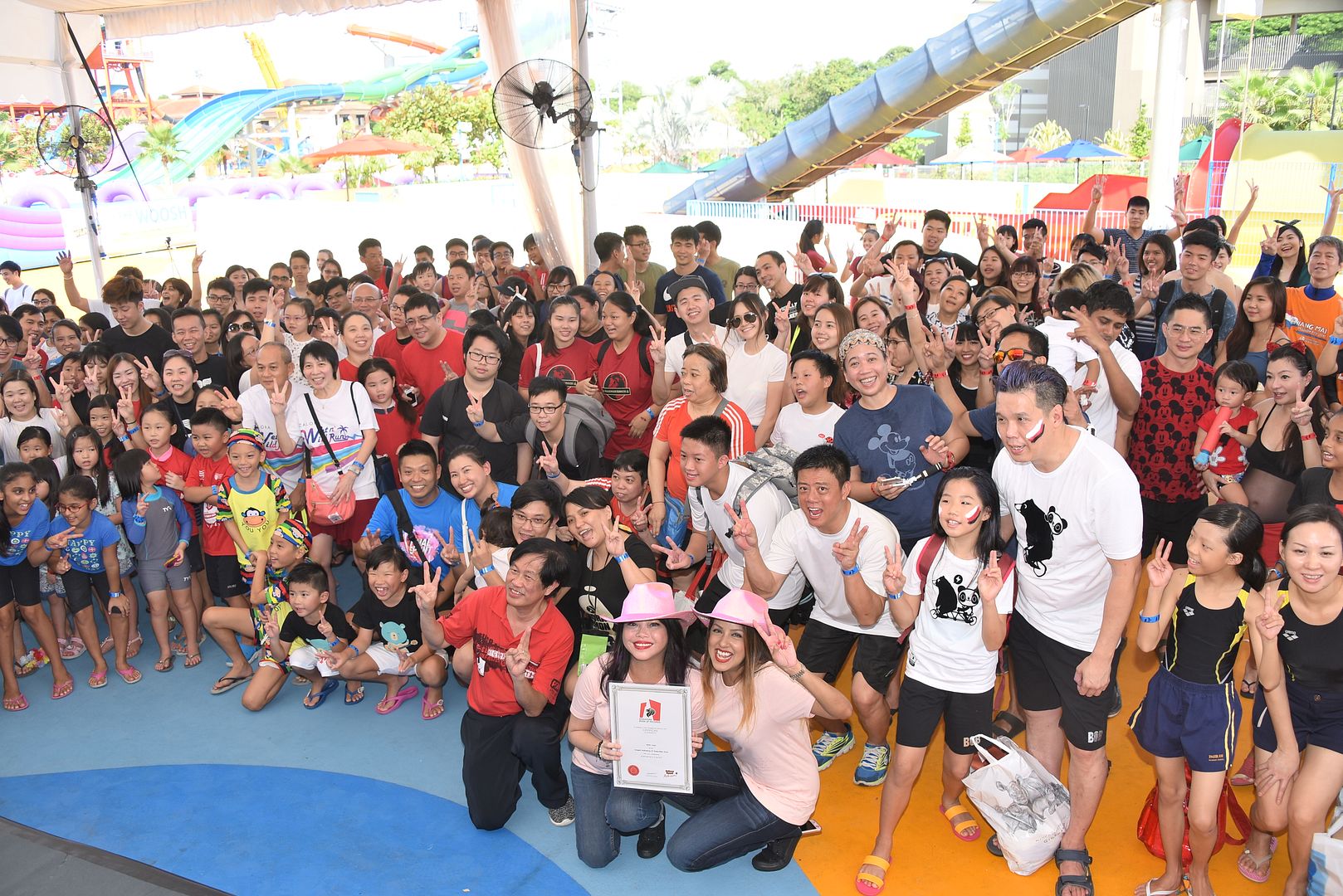 Be sure to try Singapore's longest inflatable freestyle water slide, The Woosh. It looks mild but you can expect 50 metres of exhilaration and adrenalin pumping action once you're on it! Don't be fooled though, it's suitable for both kids and adults!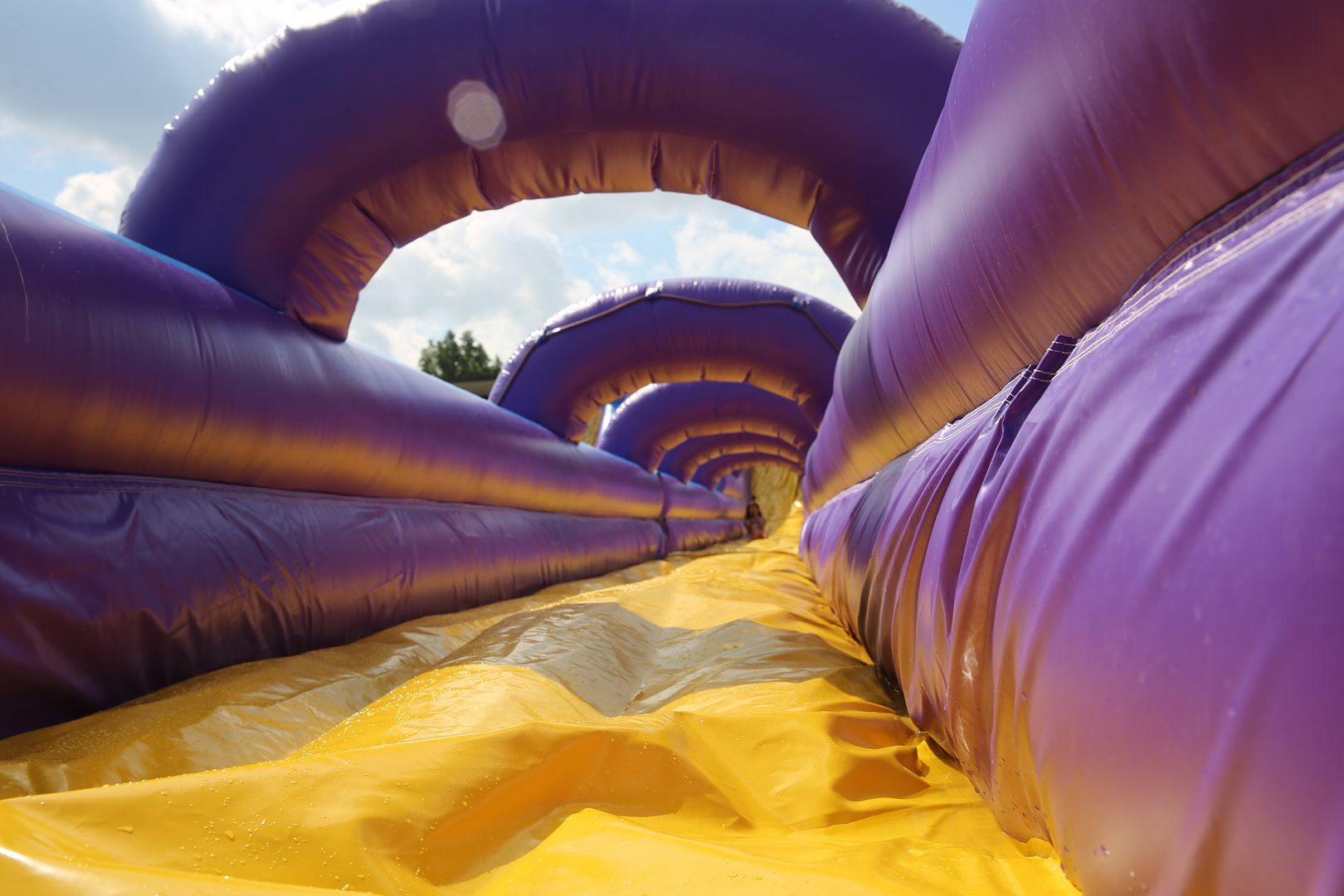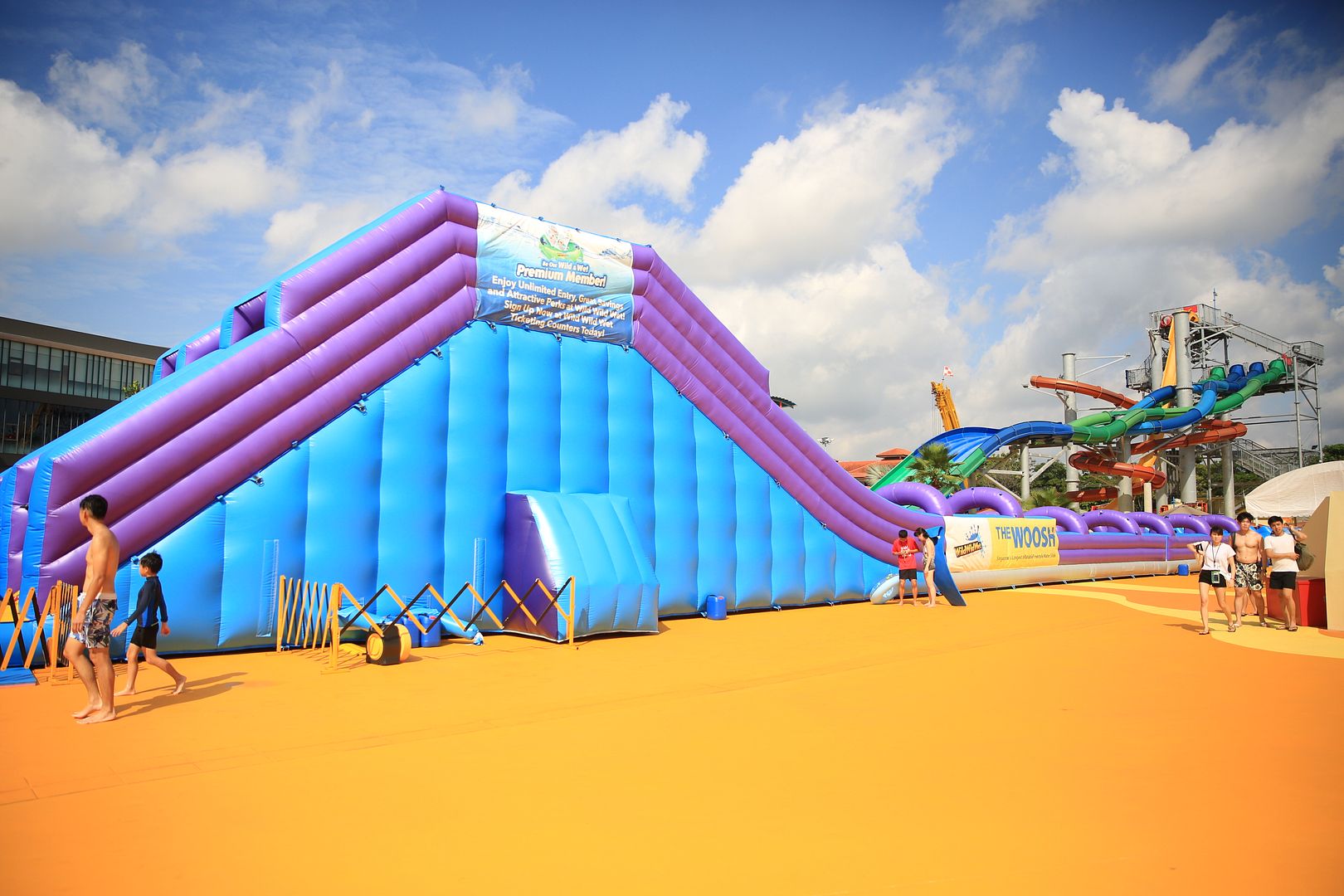 This was my first time at Wild Wild Wet and I was impressed by the wide variety of rides that cater to everyone! Royal Flush is yet another new thrilling ride that you shouldn't miss out on. Remember to hang on tight to prepare for the unexpected twists and turns!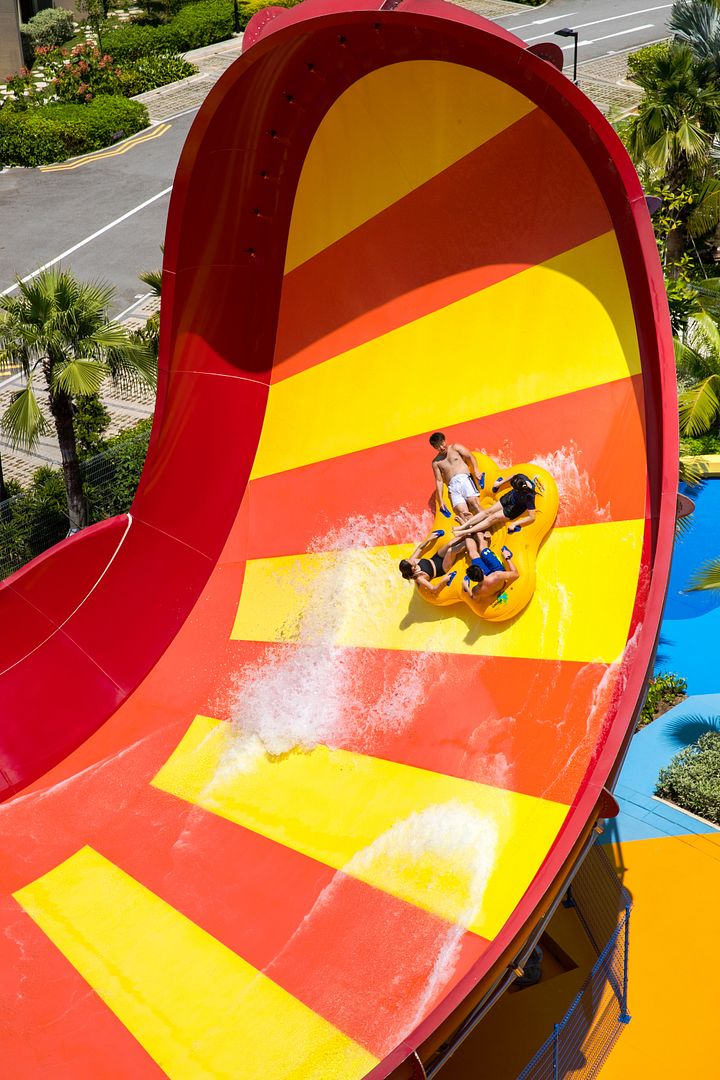 Torpedo is the roller coaster equivalent in the water park, complete with steep drops and tight turns to set your hearts racing.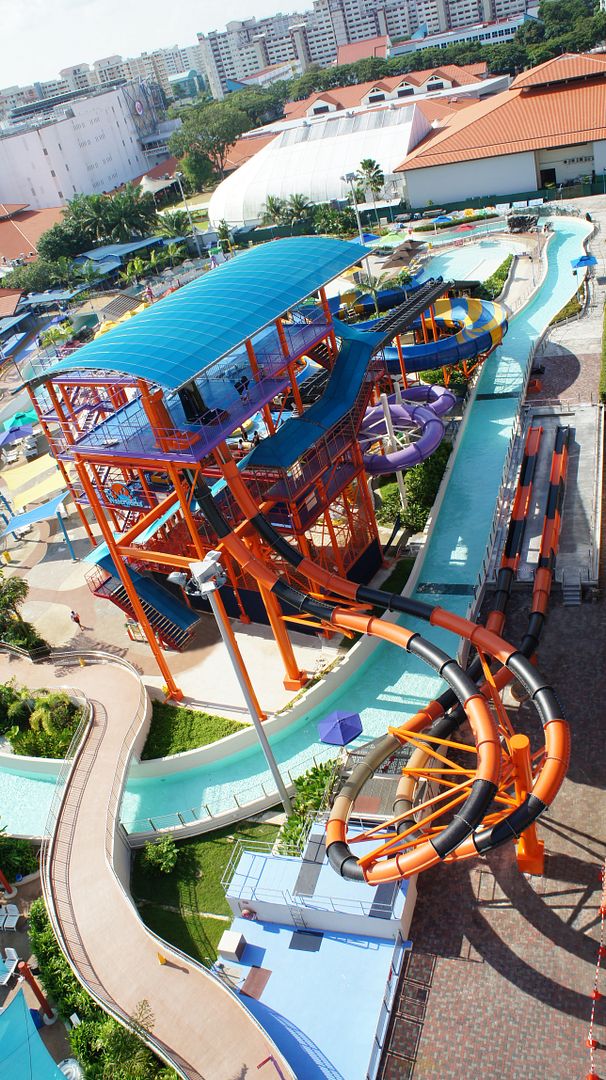 If you're a parent and on the lookout for places to go this school holidays, you'll be happy to know that Kids Zone, as the name suggests, is the perfect spot for families with kids in tow. Yes, your kiddos can have their fair share of fun at Wild Wild Wet too!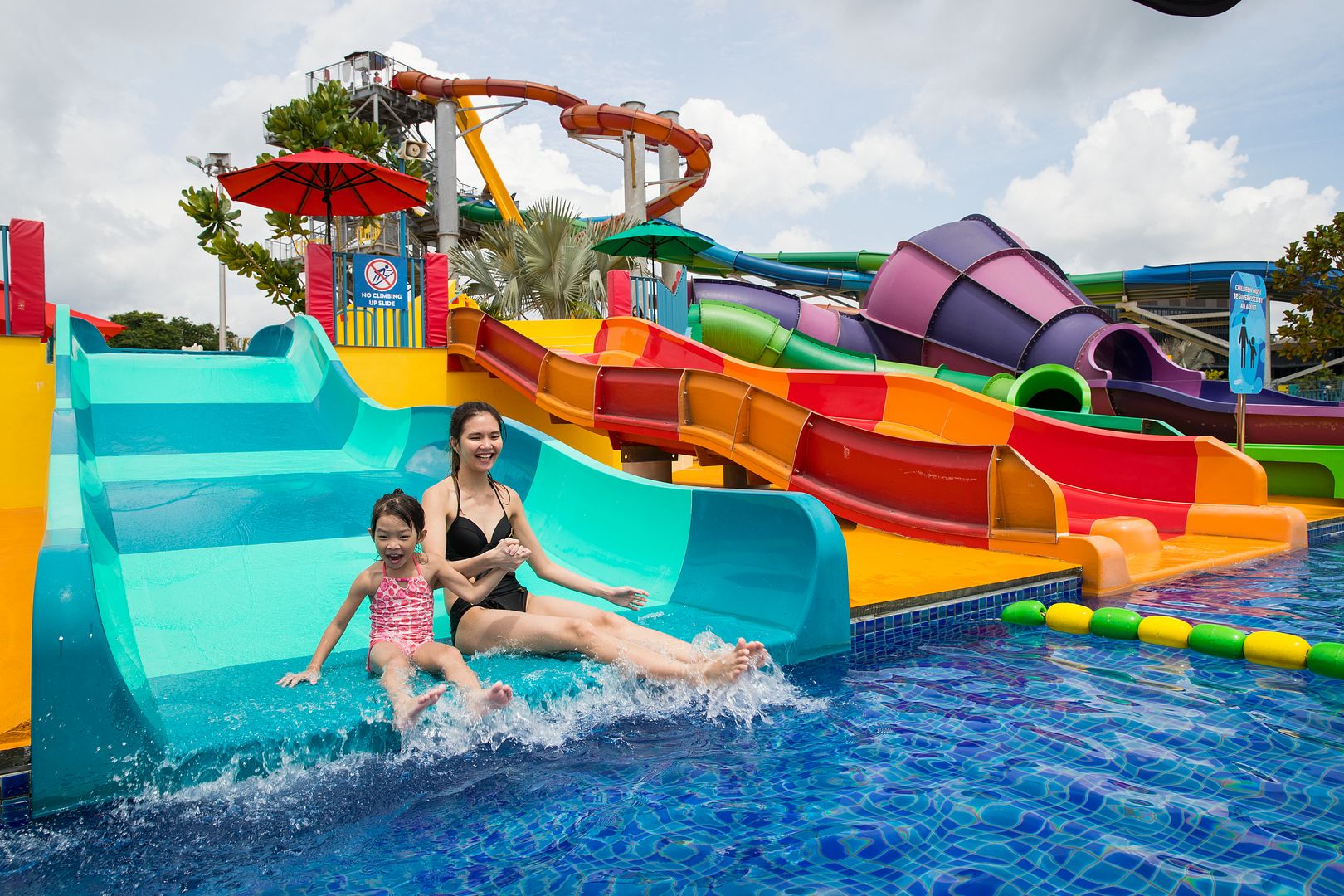 For those of us who prefer to just hang out at a slow, leisurely pace sans all the drama, the Shiok River (also known as Lazy River), is the place to be. Even if you can't swim, you can easily pick out a lifejacket and a float, jump into the river and literally go with the flow. Now, that's my idea of a relaxing weekend.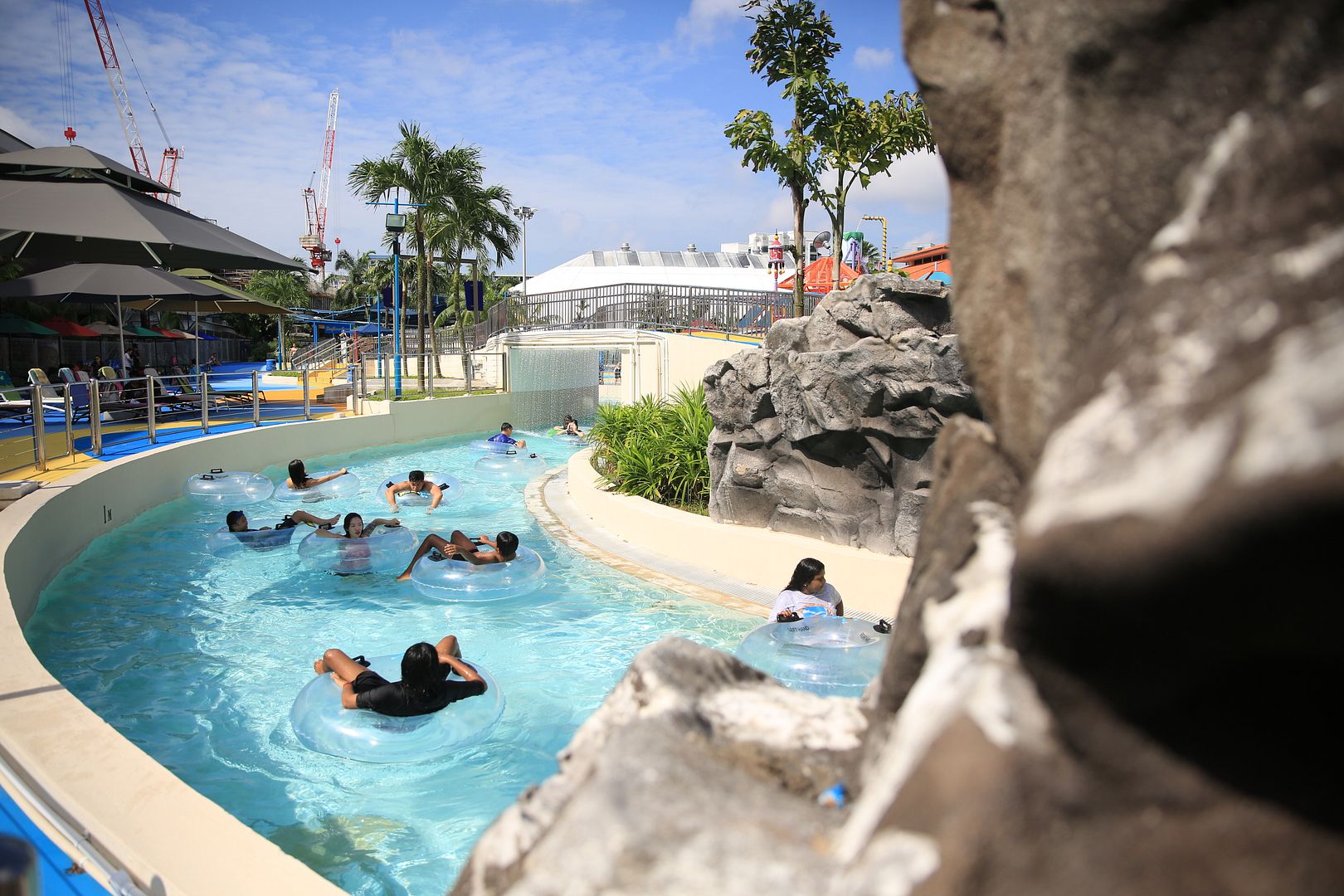 Remember to take advantage of the Seeing Double campaign which ends on 31 July! Besides free entry when you dress identically, click HERE to find out more about the perks you'll benefit from. You just might win yourself a 2D1N staycation at D'Resort and Downtown East vouchers too!