Some of you may already be aware that I started running a cafe at the end of last year when I announced the birth of my new baby, Foxhole Café (@foxholecafesg), in collaboration with friends from The Pourover Bar. By some stroke of luck, this baby has spared me from other baby-related questions during this Chinese New Year too.
Friends, relatives and customers alike have been asking me about my motivations for starting a cafe and what it is like to actually run one. Truth be told, I am far from a domestic goddess. I don't cook regularly and neither do I bake. Fortunately, no man is an island and I can't be more grateful for being able to work alongside my capable partners to make this venture happen.
And so, the question remains.
What is it like to run a cafe?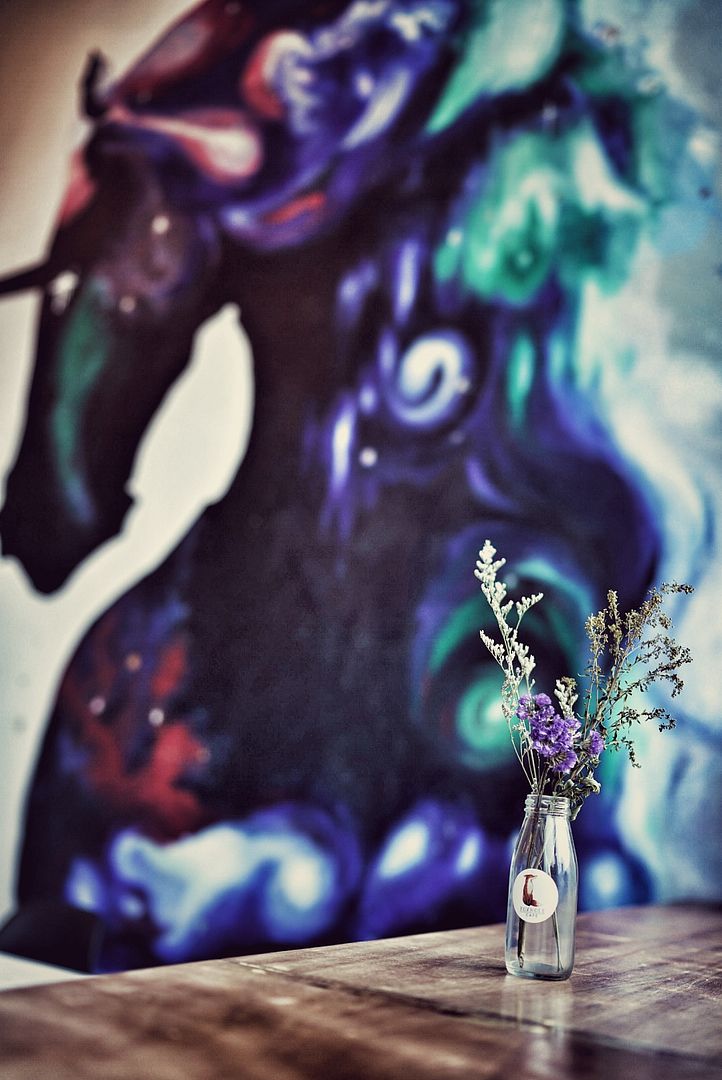 1) Long Working Hours
Cafe hours are no different from retail hours. We believe in being hands-on at the initial stage, so you'll see me at the shop everyday from 10am to 10pm (except Tuesday, our off day). Coming in before 10am to set up the shop and finishing past 10pm due to clean up is the norm. Be prepared to sacrifice your social and family life – well, fortunately, they know exactly where to find you.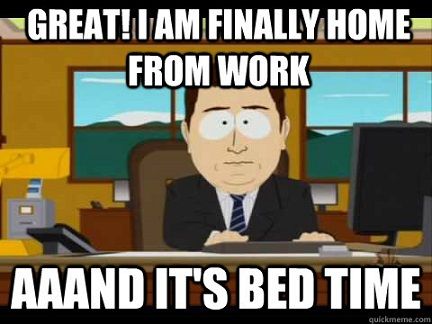 2) Lots of Multi-tasking
Multi-tasking is absolutely necessary especially when there are multiple drink and food orders. Cashiering, serving and cleaning duties aside, we develop our own recipes and prepare all the food and drinks by ourselves.
Yes, working at a café is like playing Diner Dash in real life.
3) Chatting with customers
Service is important to us and going the extra mile to talk to customers, seek their feedback and make them feel at home is at the heart of what we do. The customer is always right and we value all feedback, both positive and negative.
4) R&D and Liaising with Suppliers
In between food prep, cleaning, serving and the works, we are also communicating with suppliers, sampling ingredients and coming up with new recipes. Intensive R&D is done before we roll out each and every item on our menu because we only serve what we would personally put in our own tummies.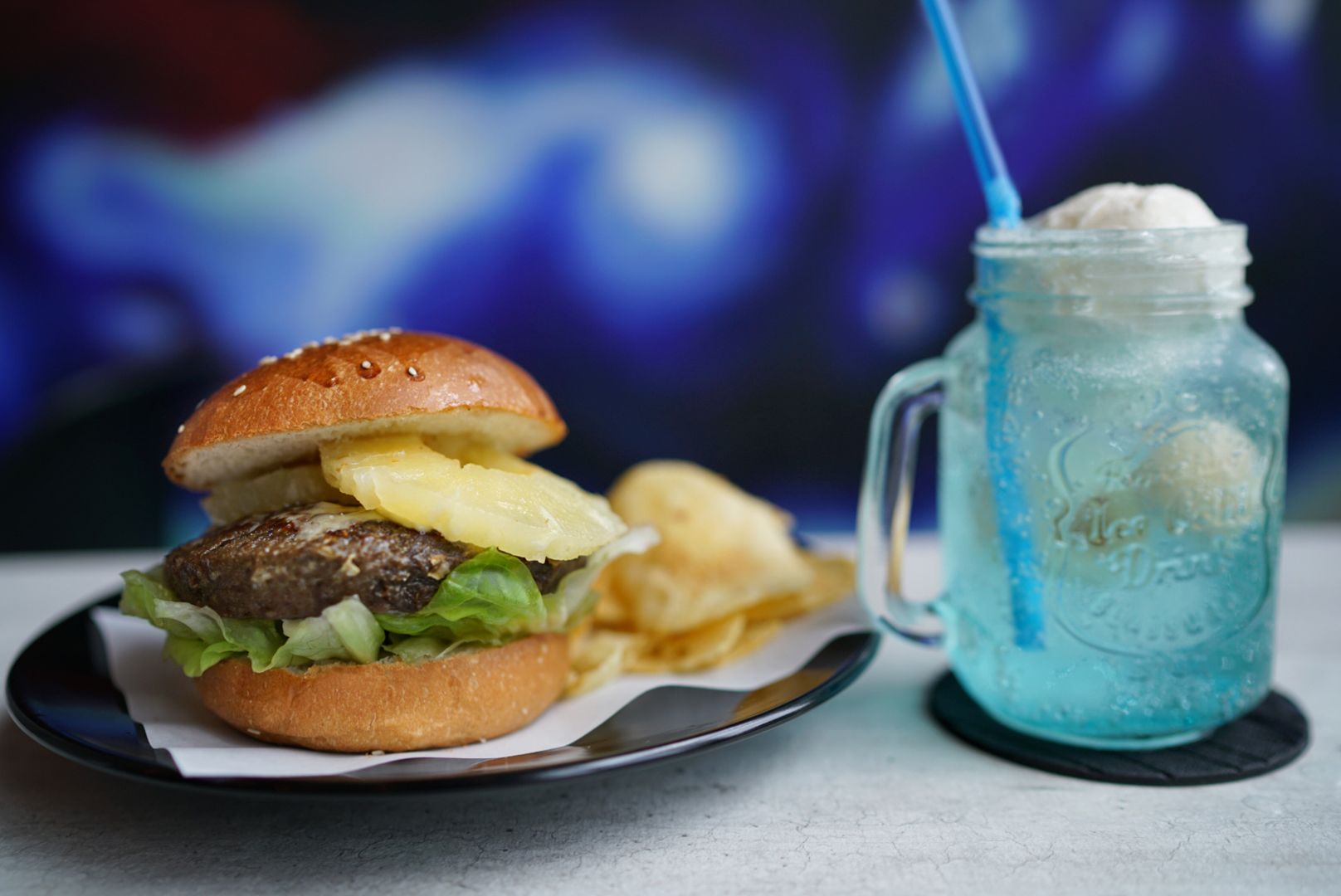 5) Marketing & Photography
Marketing through various platforms takes time, and we are always on the lookout for new collaboration opportunities. In many ways, this baby of mine has taken my passion for marketing and photography to a whole new level.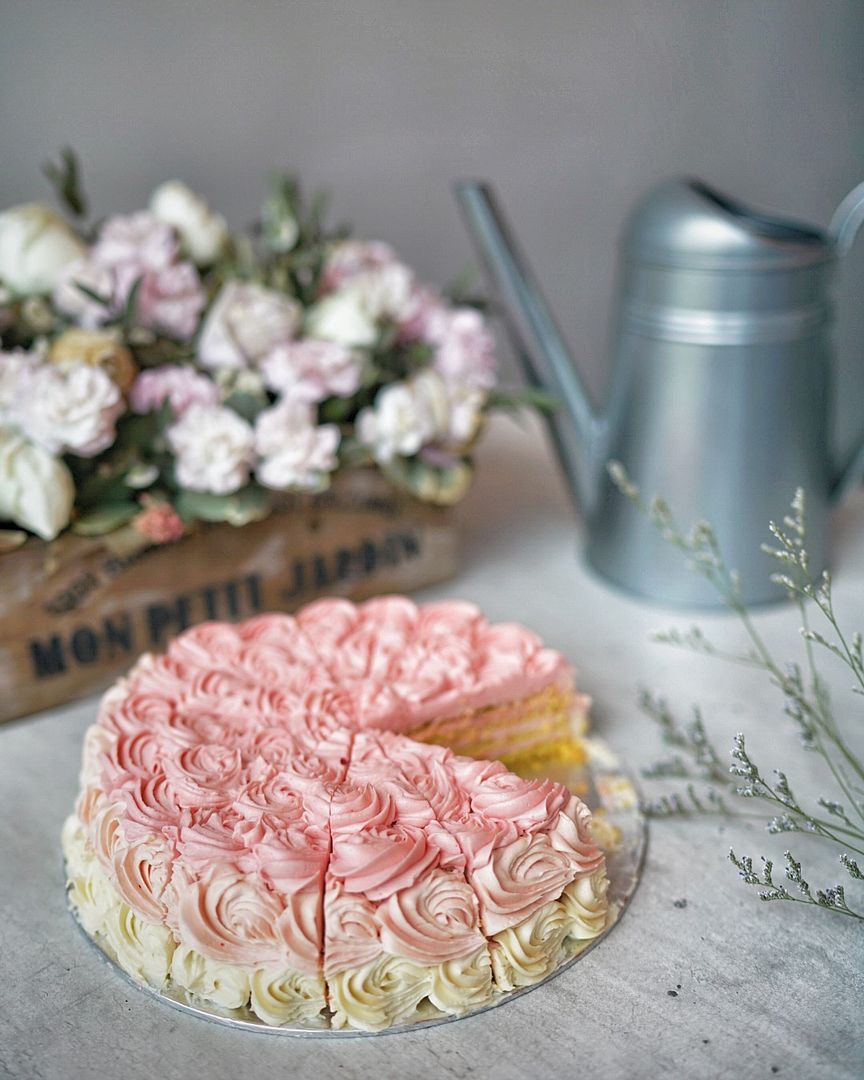 I wish I could tell you all we do is chill out with songs from our amazing Spotify playlist playing in the background (although you may spot us jiving to the beat every now and then), but the truth can't be any further from that.
I guess in a nutshell, that's what running a café is like. At least at the onset before you start building a team that you can trust. It's no secret that the F&B industry is a challenging one. Being able to find the right people to join our team is just one of the hurdles. It takes a lot of hard work intellectually, physically and mentally, but at the end of the day, putting a smile on our customers' faces and seeing these familiar faces come through our doors again and again is what keeps us going.
Plus, in my mother-in-law's opinion, a real woman is able to whip up a feast and I have miraculously morphed into a real woman in her eyes after starting a café. It's always good to get your mother-in-law's nod of approval, no?