Skincare usually takes centerstage in our beauty routine but did you know that our most intimate area requires just as much tender loving care? It's easy to overlook the nether region because we often assume that a shower gel does the job equally well.
Sorry to burst your bubble, but that's not how it works.
Ever since I discovered Sebamed, a German feminine care brand, I haven't looked back. Read on and I'll tell you why.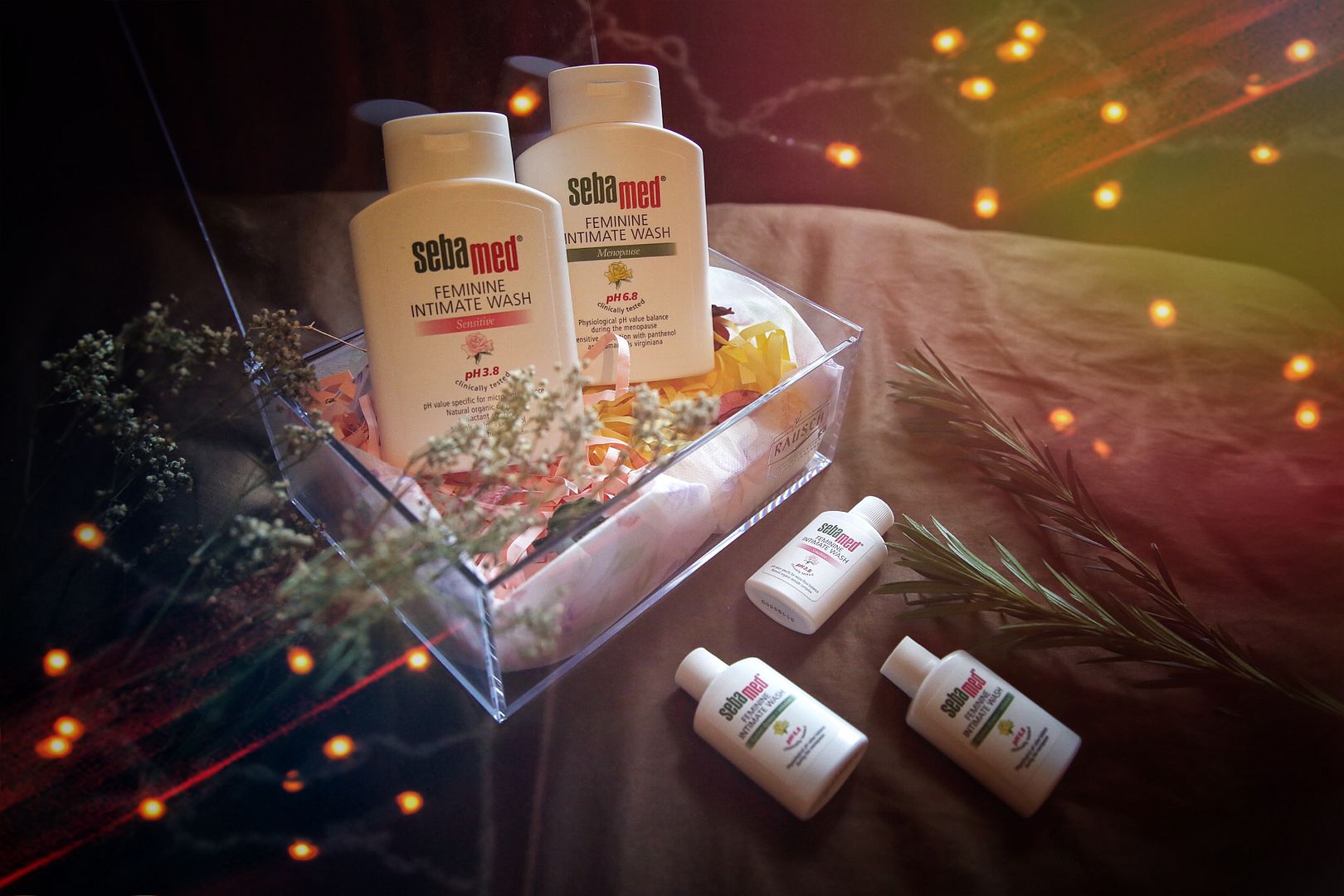 Why do you need a feminine wash?
I'm sure you know how important it is to wash your face with a facial cleanser to remove all the grime and dirt that has accumulated throughout the course of the day. By the same logic, it makes sense for us to incorporate a good feminine wash into our cleansing regime too.
Why? Because the vaginal area has thousands of sweat glands. Exercise, tight clothing and our humid weather can result in the growth of bad bacteria that causes odour.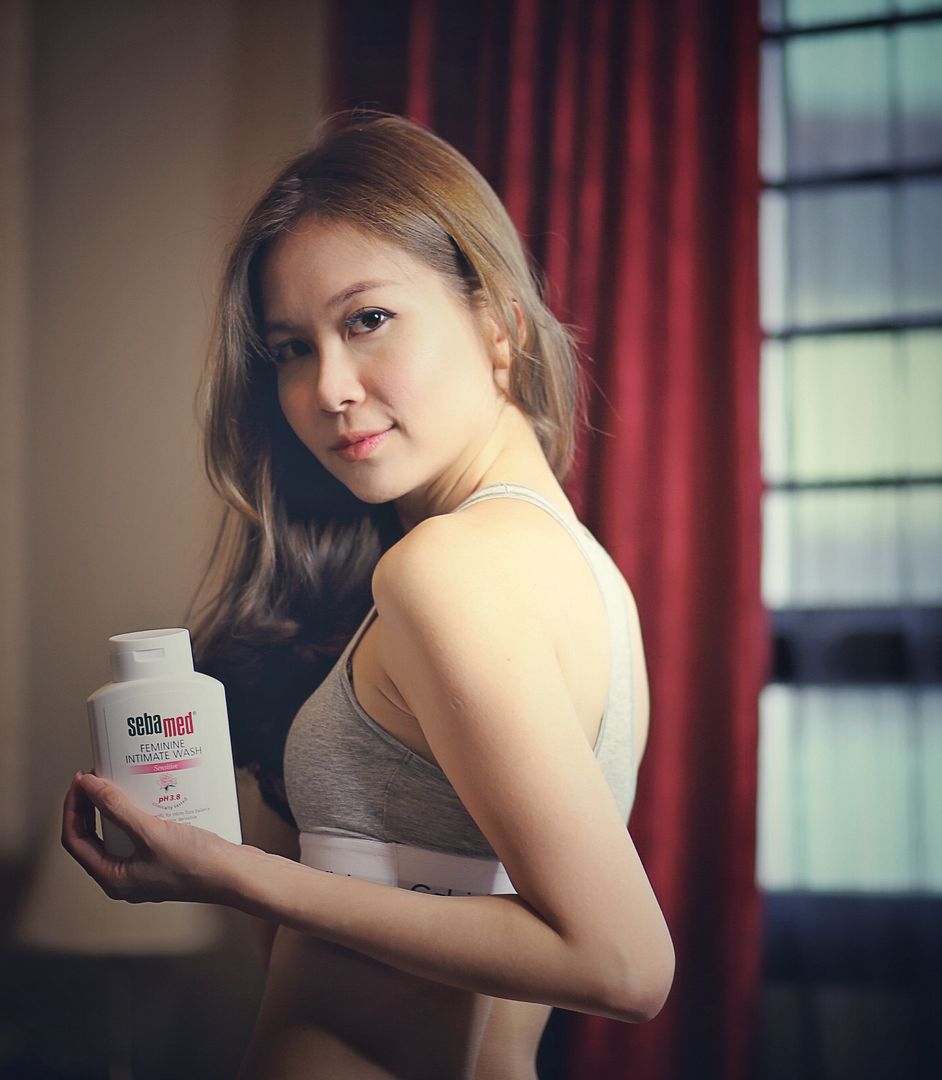 It's even more important to thoroughly cleanse our genital area during our menstrual cycle to prevent odour and the possible onset of infections.
I tried Sebamed during my menstrual cycle last month and I'm happy to report that it kept me feeling clean and fresh all day long. Don't even get me started on the amazing floral scent. Not only does it cleanse effectively and smell heavenly,  it is moisturizing and has anti-bacterial properties to prevent infection too. It also doesn't irritate your skin because it's paraben-free, soap-free and dermatologically tested. In fact, Sebamed has been tried and tested by gynecologists as well, so you can rest assured that you're in safe hands.
Can't we use conventional soaps or shower gel?
5.5 is the pH level of healthy skin. Conventional soap is too alkaline, which makes it way too harsh and drying for our delicate genital area.
Sebamed's feminine wash is formulated with a pH value of 3.8 which is the natural pH of our genital area during childbearing age.
For our mums who are likely to be experiencing menopause now, Sebamed has another feminine wash specially formulated with a pH value of 6.8.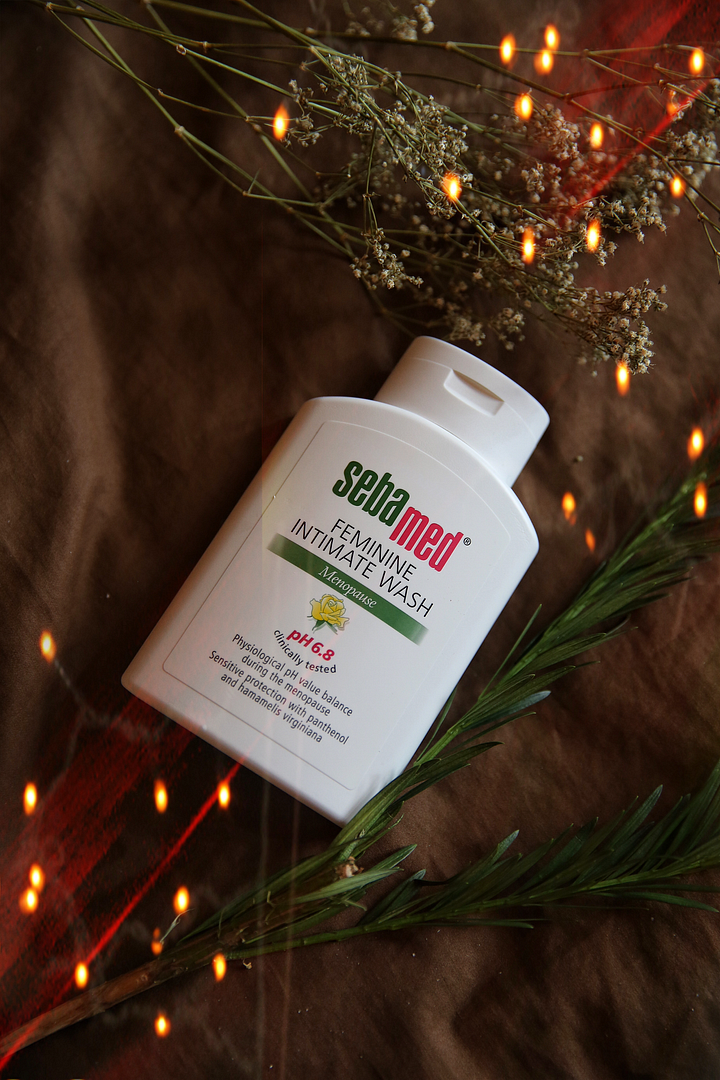 How do I use it?
Pour a coin sized amount onto your palm, lather it up with water and you're all ready to cleanse your genital area. Remember to wash your anal area last to prevent bacteria from being transferred to your genital area.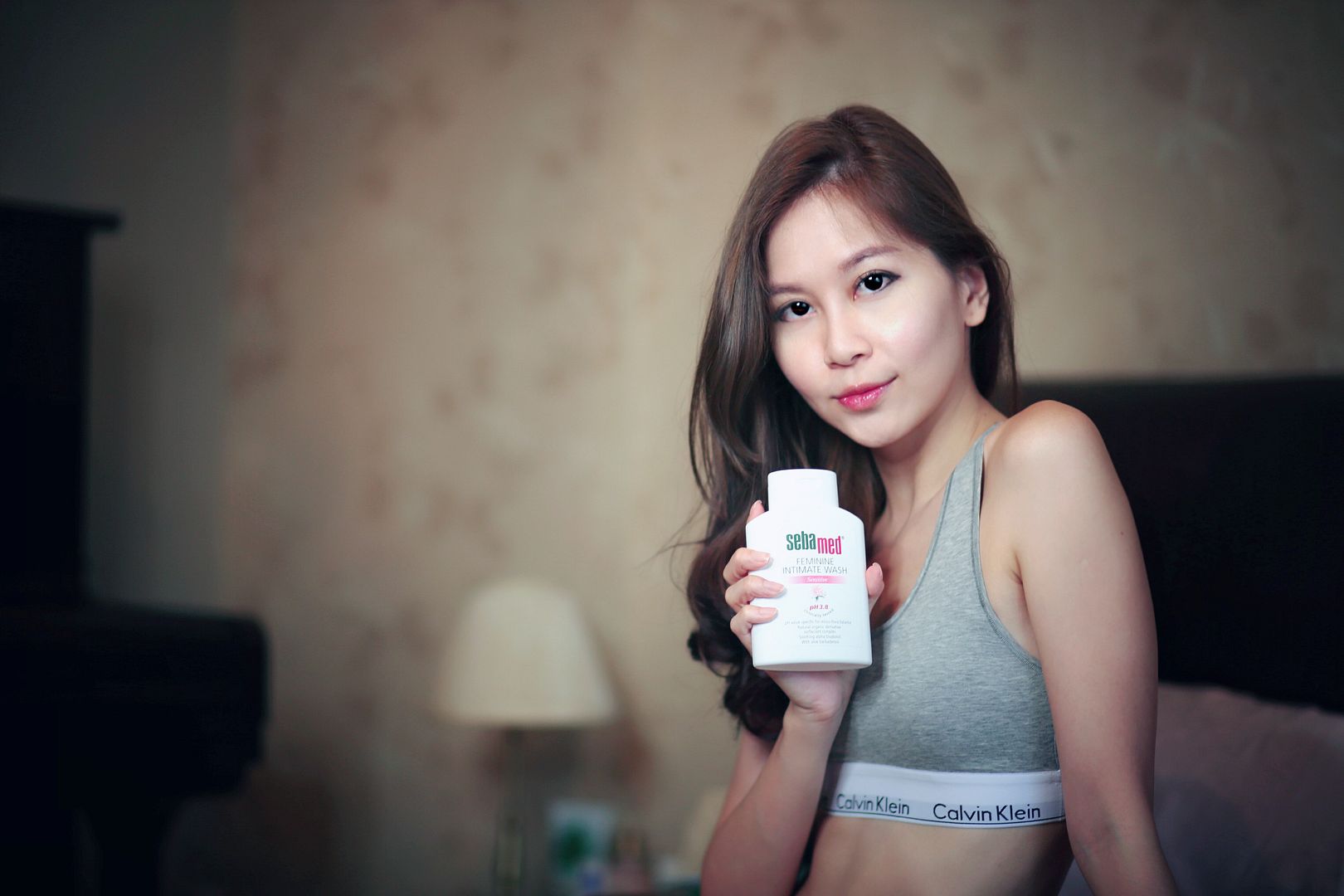 **Exclusive Privilege for my readers**
 Get a FREE Sebamed Shower Gel Grape Fruit (worth $19.80) with every purchase of Sebamed Feminine Wash (200ml) at $17.45!
All you have to do is quote my name "REGINA" in the Buyers Memo for the Free Gift entitlement when you check out with Qoo10!
Can you believe it? You'll actually receive a free gift that costs more than the feminine wash!
Click on the links below to shop now:
Sebamed Feminine Intimate Wash ( http://bit.ly/Sebamed38 )
Sebamed Feminine Intimate Wash for Menopause ( http://bit.ly/Sebamed68 )
Promotion Valid till 16 October 2016