I have been married to a rock climber who also happens to be a military man (click here to read my post on Being a Military Wife) for 8 years now.  We are probably the most unlikely couple around, simply because I don't climb at all and most rock climbers tend to marry rock climbers.
Why did I, a non-climber, choose to marry a rock climber?
Here are some reasons why.
1) It made me move out of my comfort zone and grow as a person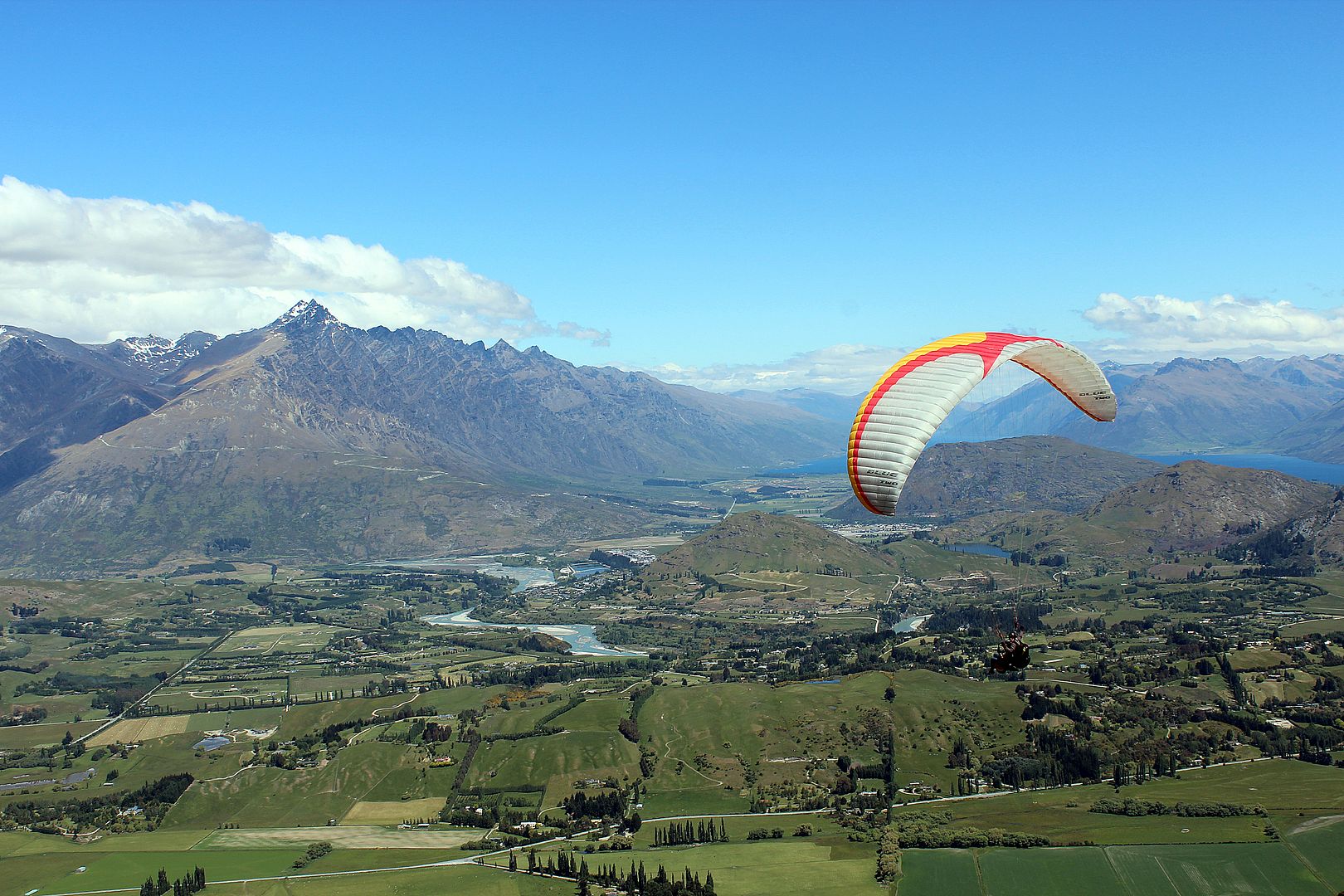 I am risk averse by nature. I was never an adrenaline junkie and never in my wildest dreams did I think I would try hiking, paragliding or even be close to nature, for that matter.
After dating (and subsequently marrying) a rock climber and following him on a couple of outdoor climbing trips to overseas destinations that I would previously deem as God-forsaken, I managed to step out of my comfort zone, develop a greater sense of adventure and discover a side of me that I never knew existed.
I even belayed him on our trip to Spain. Well, I ended up flying off the cliff into the forest at one point and sustaining a huge bruise as part of the experience but nevertheless, it was fun. I also did paragliding during our trip to New Zealand.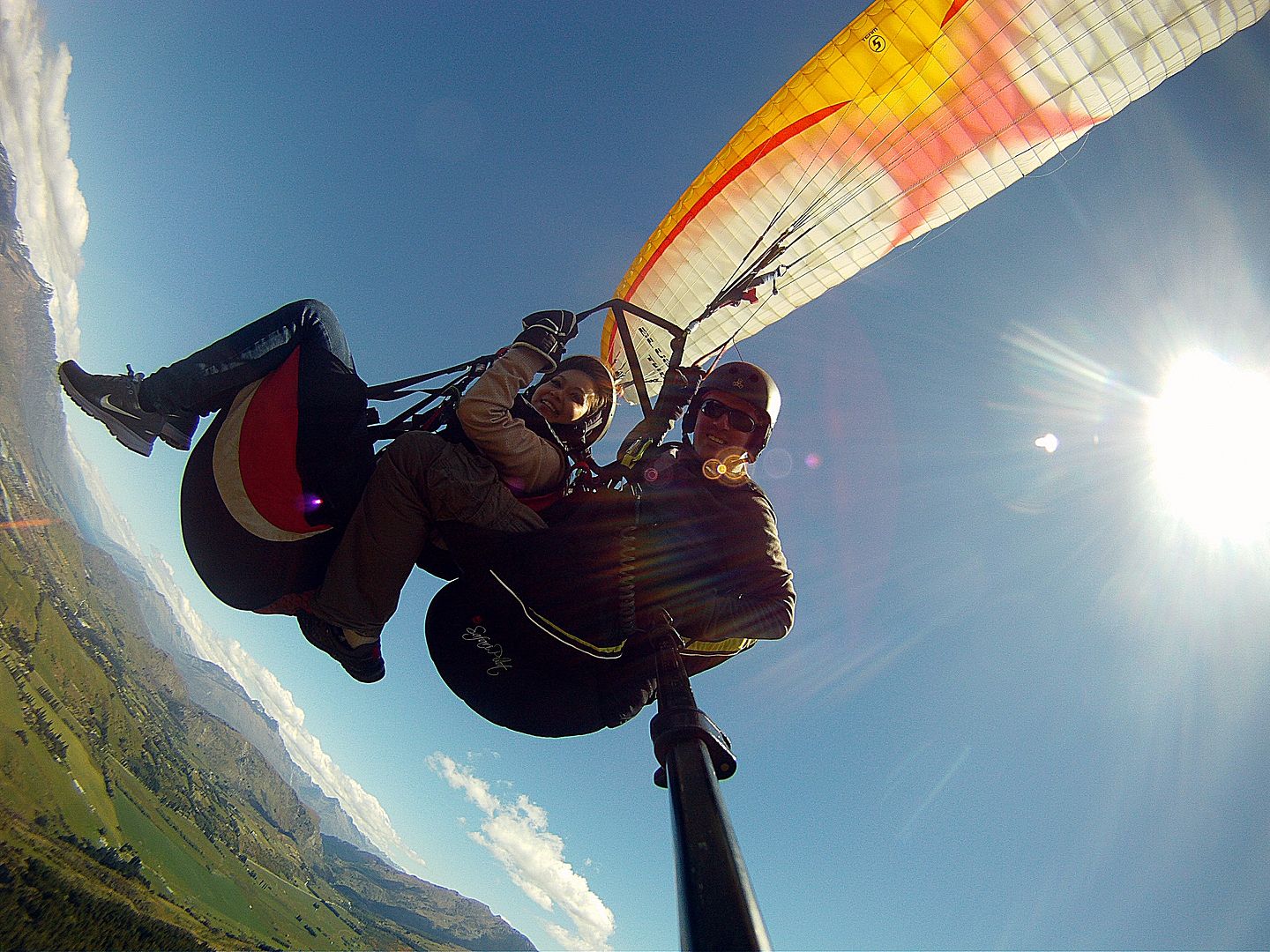 I never knew I could do these things.
Personally, I think dating and marrying a rock climber taught me to embrace different experiences, to push boundaries, not be bounded by societal norms and more importantly, to always challenge myself and live life to the fullest.
Life is short. Live it.
2) I began appreciating the simple pleasures of life and became happier

Most rock-climbers are very down-to-earth. They don't need to dine at fancy restaurants or stay at fancy hotels.  Despite my seemingly "princessy" demeanour and appearance, I actually began to enjoy being at one with nature, appreciating the simple pleasures of life beyond just material pursuits and going back to basics. While I do appreciate the finer things in life, I realized I don't need them to be happy.
It made me understand that materialism is the source of a lot of unhappiness, as it forces us to compare our possessions and achievements with that of others. I've seen how this relentless pursuit for materialism has destroyed relationships and marriages. Divorce procedures are definitely a pain and it is hard to find a good divorce lawyer in Singapore.
I am glad to have broken out of that cycle.
3) You'll never be the target of pickpockets or crimes

Because of how grounded rock climbers are and the nature of the sport, they usually hang out in singlets and 3/4 trousers or berms. They may not be the best dressed people around, and even less so when they are covered in chalk and sweat right after a satisfying climbing session.
But that's great because they won't be natural targets for pickpockets or crime syndicates thanks to the way they look.
Oh not forgetting those muscular biceps probably act as a deterrence too.
4) He's usually thrifty
A typical rock climber will probably never ever throw out that old singlet from a rock climbing competition 10 years ago. It could be for sentimental reasons but as long as it still serves its purpose, he's going to wear it again and again.
They don't need to shop much and most of their moolah goes to items that will improve their performance on the rock wall, such as climbing gear and shoes.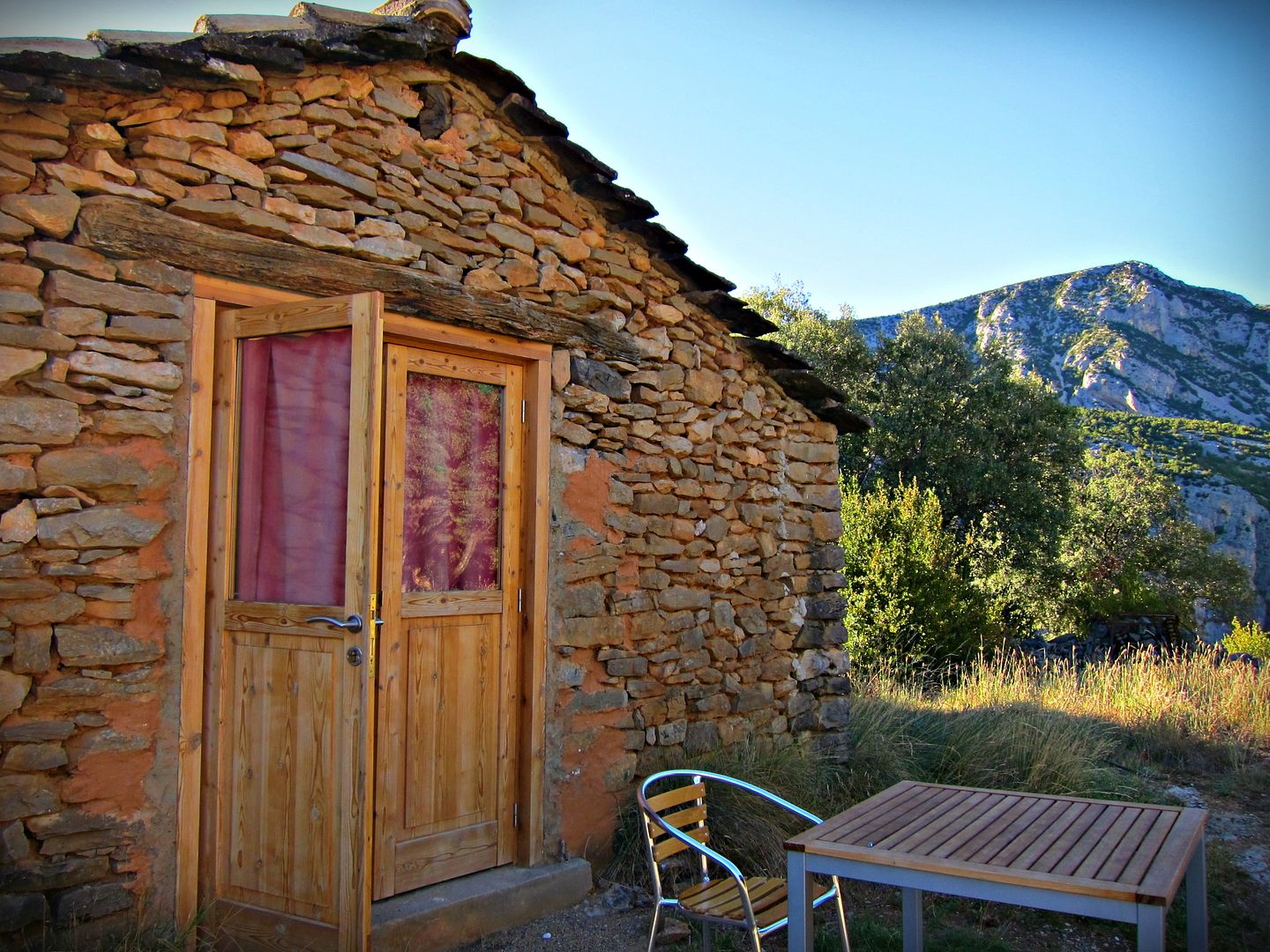 What this means is, as a couple, you'll probably be able to save more money together or travel to lovely places which are less-trodden such as Rodellar (Spain), which unexpectedly, is still one of my favourite destinations today.
Of course, it's still nice to channel some funds to meaningful activities that would help the retail economy.
5) He is your real-life Spiderman
One of the perks of having a rock climber hubby is that he is able to climb effortlessly to greater heights (literally), just to take the perfect OOTD shot for you or capture that magnificent sunset atop a cliff.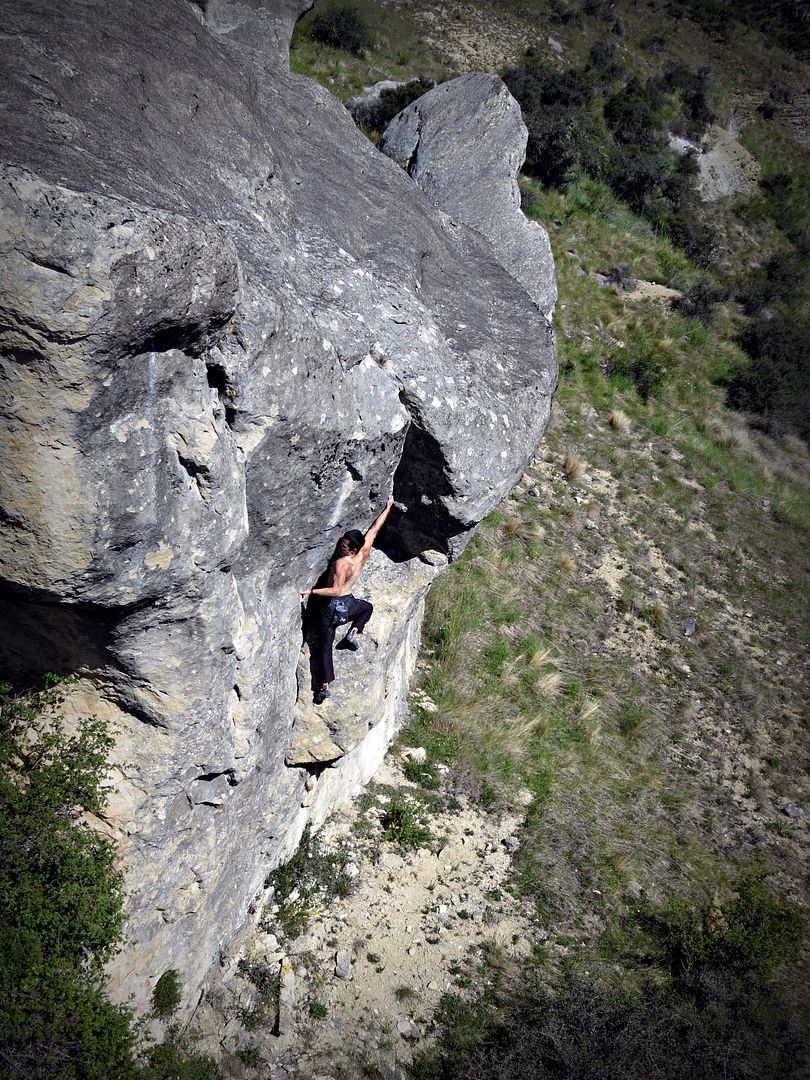 Locked out of your room because you forgot your keys and you live on the 8th floor? Don't worry, your very own Spiderman can climb up buildings in a flash to save his damsel in distress.
Disclaimer: I would only recommend this if you really can't get hold of a locksmith.