I have to admit that I'm pretty late in the lace-up game. Call me a prude, but I just can't see myself taking the plunge with lace-up tops that dip right down to your navel. Forever New must have read my mind because their version of the lace-up top reveals just a sliver of skin while keeping it classy.
What's even more amazing is that you can actually pull this off for work if you're in an industry that doesn't require you to be suited up all day. Wear it with high-waist tailored pants like I did or pair it with a high-waist skirt to amp up the glam factor. It fits right in with my primarily minimalist wardrobe thanks to its clean lines and it can be dressed up or down (try wearing this with high waist shorts!) depending on the occasion. I'm all for wardrobe workhorses like this beautiful cropped lace-up piece which is now available at all Forever New stores in Singapore!
If you're petite like me, you'll be happy to know that this beauty comes in a UK size 4 too.  That's what I love about Forever New. 😉
Top c/o Forever New// Pants from Love Bonito// Bag from Marc by Marc Jacobs // Shoes from Miu Miu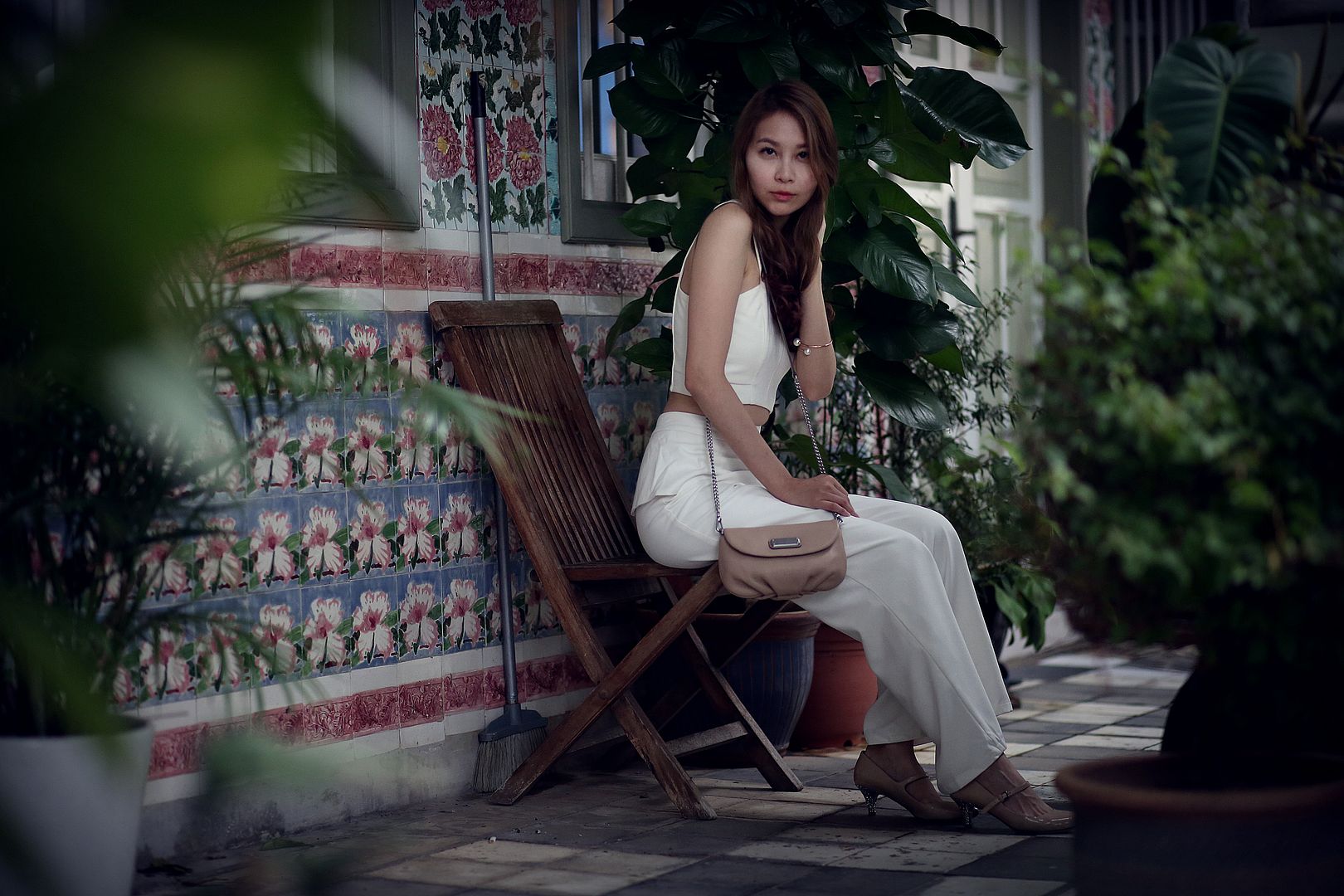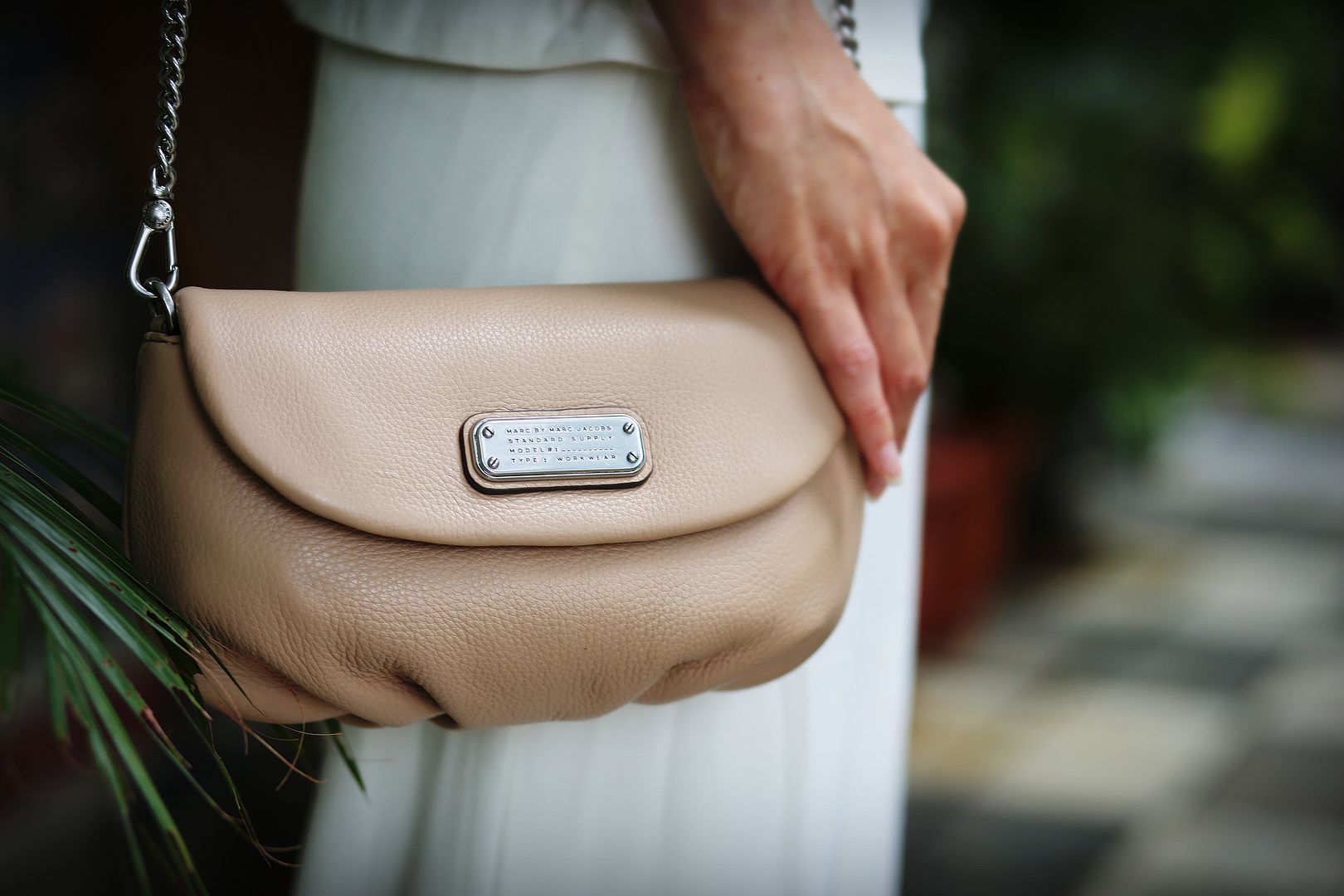 To keep the focus on the lace-up details, I kept the rest of the outfit simple with white pants and nude accessories.
You might recognize this Marc by Marc Jacobs bag from my Reebonz Marketplace Giveaway! It's so easy to match and spacious enough to store all your necessities. If you like it, click here to join my giveaway which ends on 14th August!
Do you like this look? Have you tried the lace-up trend? If you haven't, go on, give it a try!