Are you a coffee drinker? Do you love your spicy or dark food? Or do you melt at your favourite celebrity's dazzling smile?
Most of us have dietary habits that cause our teeth to darken or turn yellow, but isn't it so difficult to resist that caffeine boost for the day or that delicious dish in front of us? And we have all seen the benefits and charm of a beautiful smile – imagine if you were watching a drama and  getting shocked when the leads flashed not-so-pearly-white teeth!
While we all wish to have a set of attractive white teeth, the cost usually puts us back and make us reconsider if we really need it. While there are more affordable options like home-based teeth whitening, they seem too much of a hassle and don't really seem to work. But, that is not the case anymore!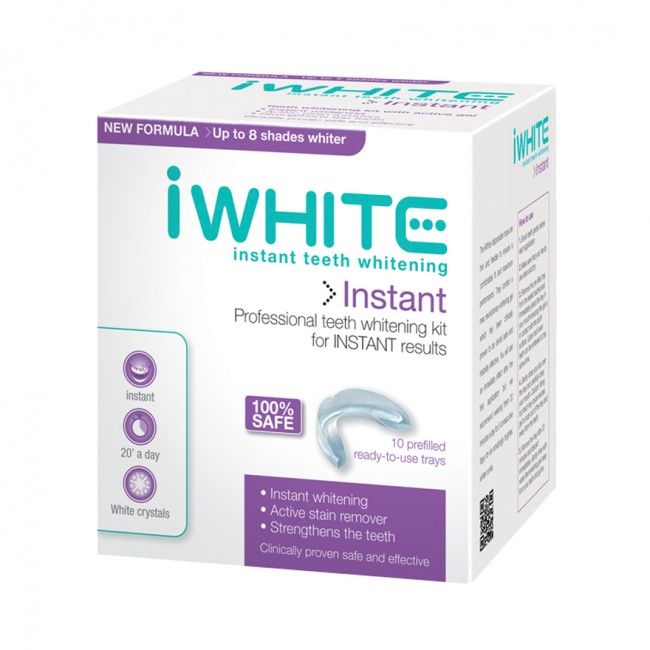 Introducing iWhite, a Belgium-based purveyor of teeth whitening solutions under its parent company Sylphar NV. Buoyed by the scientific breakthrough that is the triple action whitening complex, iWhite's solutions promise amazing results all in the comfort of your own home. Sounds amazing? It is!
iWhite's triumvirate of teeth whitening solutions — iWhite Instant Whitening Kit; iWhite Instant Whitening Toothpaste; and iWhite Instant Whitening Mouthwash — can effectively reverse effects of teeth stain caused by coffee, drinking or even smoking. Its instant, triple action whitening technology is buoyed by three active ingredients: phthalimidoperoxycaproicacid (PAP); bioactive crystals; and bioavailable calcium deposits.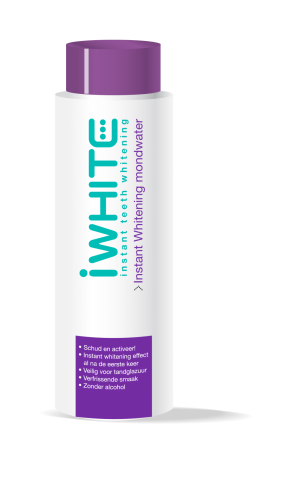 With iWhite's teeth whitening solutions, you can achieve an enviable set of white teeth and strengthen your enamel at the same time.
It is also Hydrogen Peroxide free! A common ingredient in many teeth whitening solutions then, hydrogen peroxide is known to cause gum irritation, teeth sensitivity and in more serious cases, throat soreness. But iWhite's range of products were among the first teeth whitening solutions in the market that do not contain hydrogen peroxide.
Importantly, not only do you see visible results, it is also 100% safe, convenient, and affordable. Available now at all Guardian and Watsons stores, start your journey to pearly whites today!
iWhite Instant Whitening Kit $49.90
iWhite Instant Whitening Mouthwash $10
iWhite Instant Whitening Toothpaste $9.90