Enhance, not mask, that's what Shu Uemura's minimalist approach towards maximizing beauty is all about. Those of you who have been dreaming about achieving perfect, radiant skin without layers of foundation, bronzers and highlighters, it's time for you to rejoice!
You can finally achieve the skin of your dreams with just two simple steps – 1) Shu Uemura's Stage Performer Block: Booster Primer and 2) Lightbulb Aerial Sheer Compact Foundation.
1. Shu Uemura Stage Performer Block: Booster Primer (SPF 50+++, S$65))
Most of us probably do not wear primer, but believe me, this multi-tasking product will change your opinion.
Here's what it does:
Blocks harmful UV rays (both UVA and UVB) and environmental elements such as pollution
Boosts moisture and skin tone; and
Corrects imperfections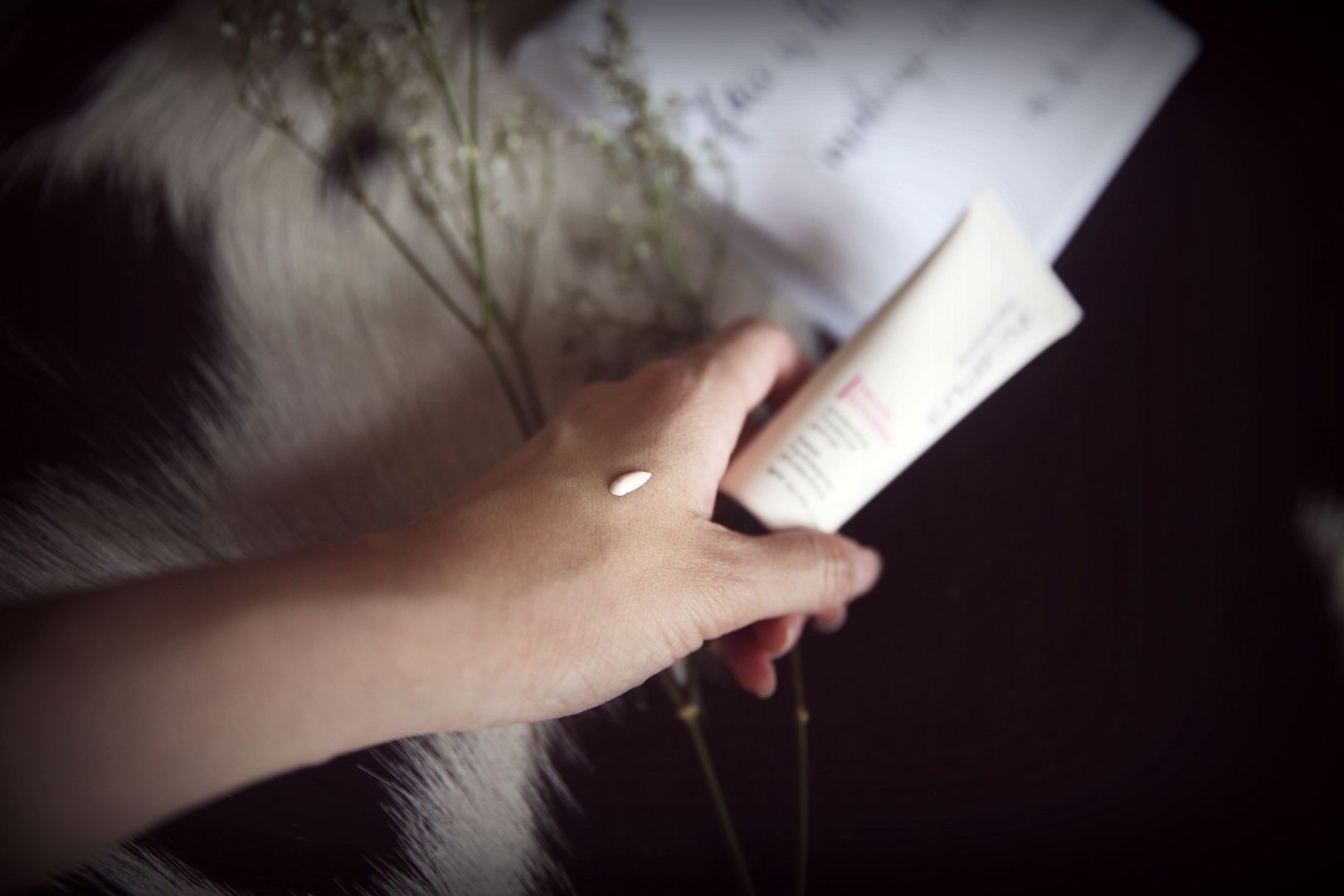 I love how it simplifies my skincare routine as it doubles up as a sunblock (SPF 50+++ with protection against both UVA and UVB rays) and acts as a powerful shield against pollution. The texture is amazingly lightweight and it glides onto my skin effortlessly while keeping it sufficiently hydrated. It also lends a natural glow to your face without oxidizing at all thanks to its light-reflecting properties, a result of the Colour Boosting Gel and True Colour Powder technology.
Selected botanicals, namely peony, corn and water lily, are included for their anti-oxidant, anti-flammatory and hydrating properties.
It comes in three shades – colourless (translucent finish), natural beige and fresh pink. I picked natural beige to even out my skin tone.
2. Lightbulb Aerial Sheer Compact Foundation (S$60 for refill, S$12 for case,  S$8 for sponge)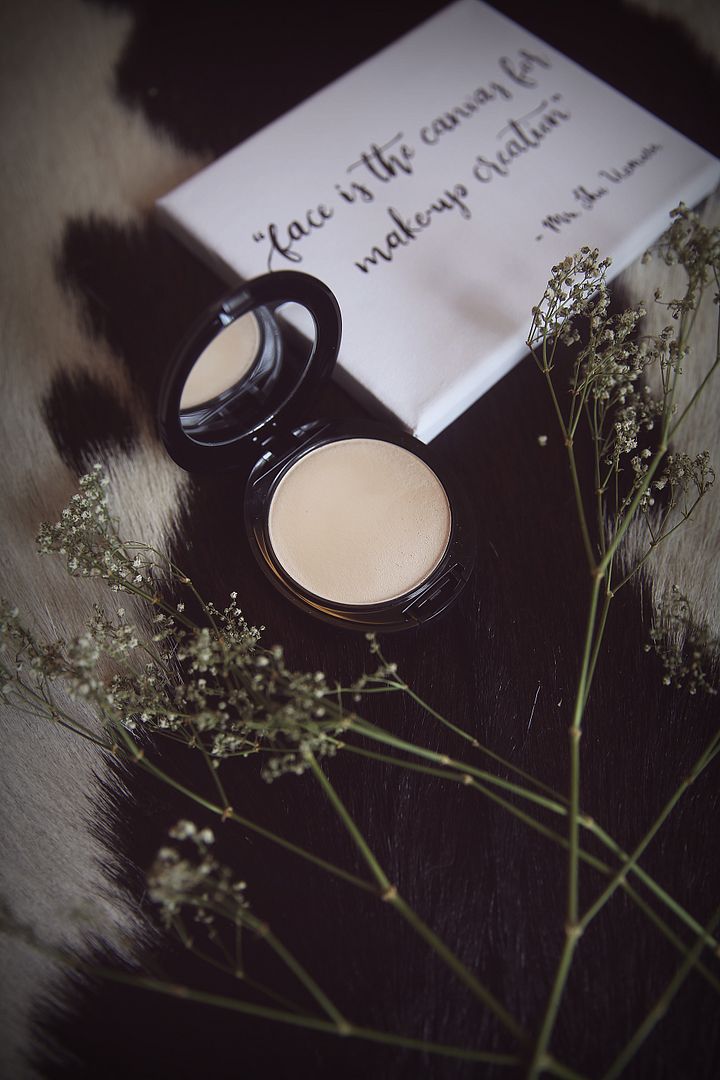 You can wear the primer on its own, but if you prefer additional coverage, pair it with the Lightbulb Aerial Sheer Compact Foundation to boost your skin's radiance. Formulated with crystalline pearls to reflect spectrums of colour, it brightens up your skin tone instantly.
I am a huge fan of powder foundations and I can assure you that this compact foundation is one of the very few in the market with powder that is so fine, it feels as light as air when applied. The aerial sponge deserves much credit for this as well. It feels luxuriously soft on your skin and delivers a sheer finish.
My verdict
I am officially a convert. The reason? My hubby hardly ever notices any difference when I change up my make-up routine (as with most men), but he actually complimented me on my glowing skin the very first time I applied these two products on my face. Here's an unedited selfie and you can tell that there is a slight glow on the high points of my face.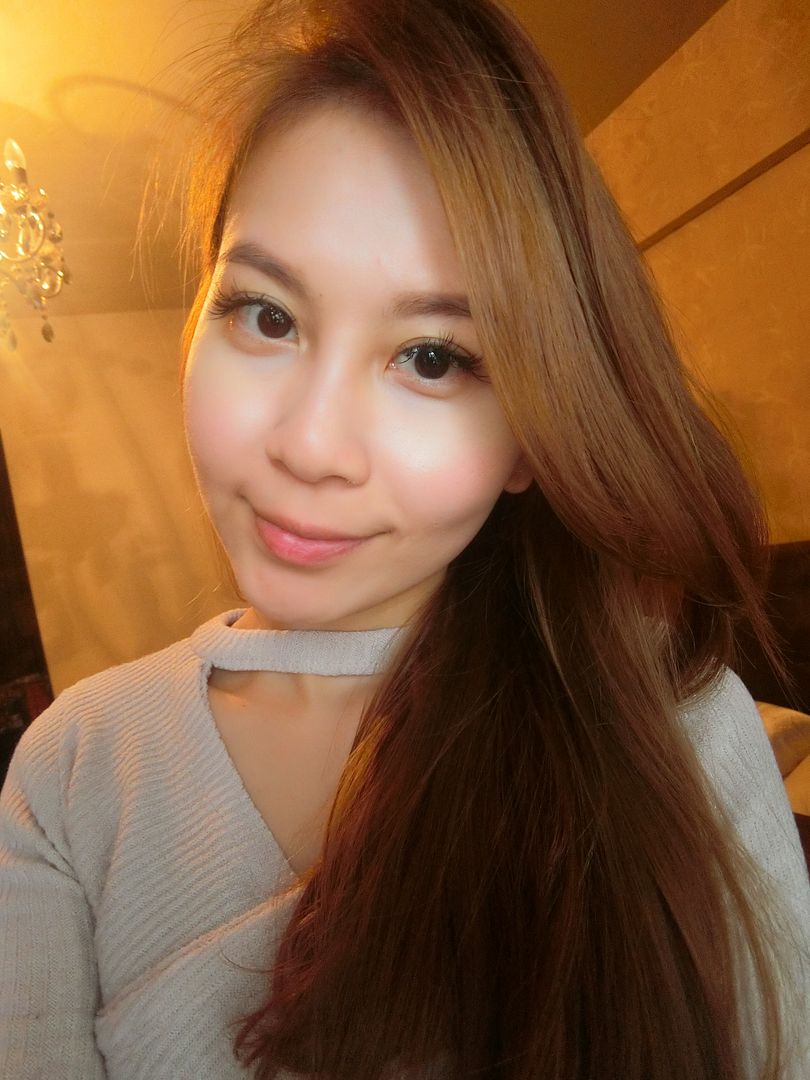 And you know what's even more miraculous? He said my face looked naturally radiant, as if I had no make-up on.  That was definitely reason enough for me to fall head over heels in love with these new products. I mean, who doesn't want flawless skin?
Shu Uemura will be launching these products on 1 September 2016, so if you're looking to achieve healthy-looking, beautiful skin without the hassle, be sure to add these products to your beauty routine!