New Zealand is one of my favourite destinations for scenic hikes and although I have only been there once back in summer 2012, its beauty remains fresh in my memory. The skies and lakes come in a beautiful shade of turquoise, and you can always find snow-capped mountains all year round. I was just reminiscing about my vacation through the many photos that were taken and today, I thought I'd share some photos (all unedited!) taken during my hike up Queenstown Hill to prove my point.
The hike up Queenstown Hill is a rather steep and physically demanding one, which could leave you feeling breathless, but all you have to do is bite the bullet and you'll be handsomely rewarded with glorious, breathtaking views of Queenstown and Lake Wakatipu right at the top. I highly recommend this hike as Queenstown Hill is located right in the heart of the city and it takes all but 2-3 hours to complete the hike.
Queenstown Hill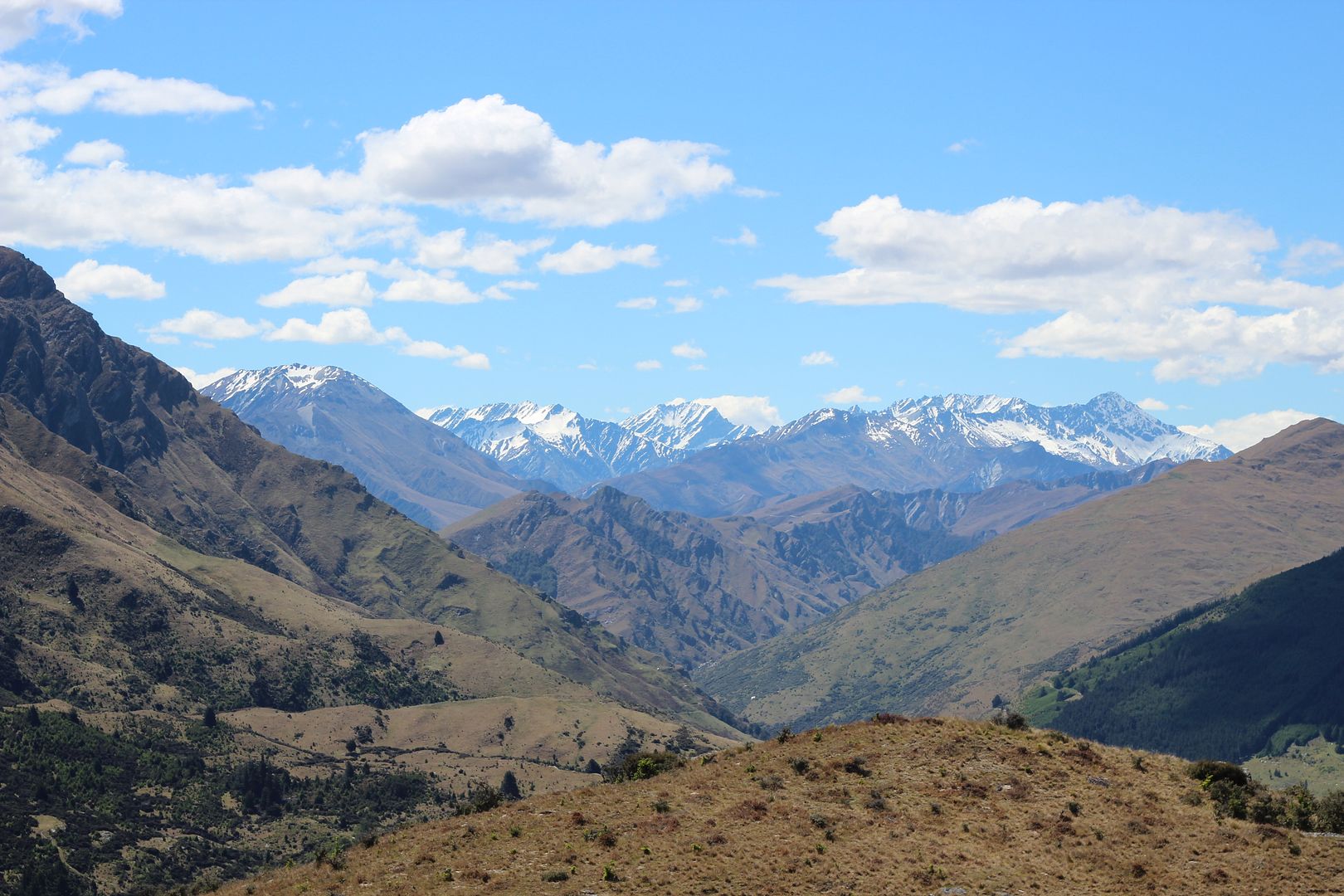 Snow-capped mountains
Lake Wakatipu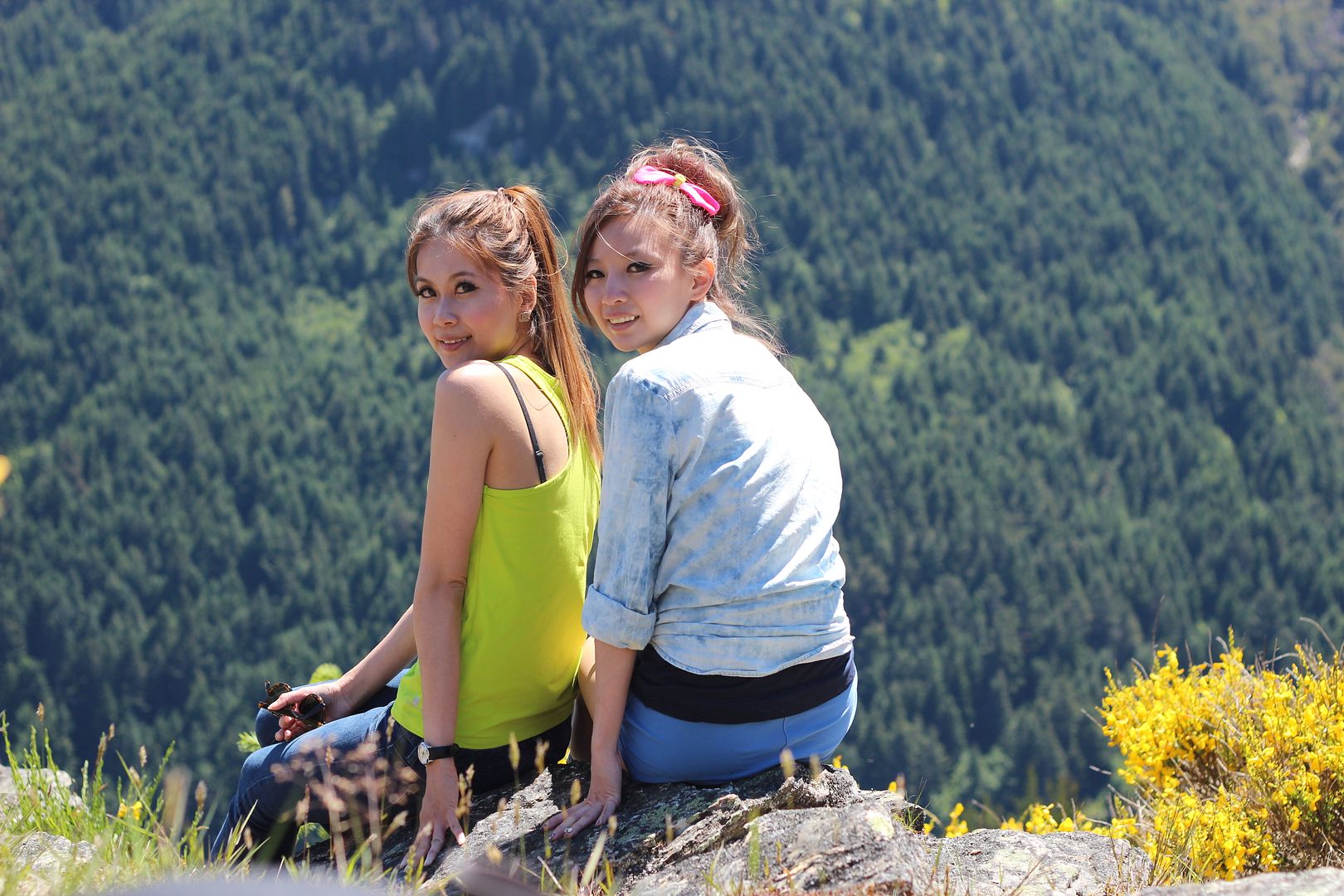 Karen & I enjoying the spectacular view from the top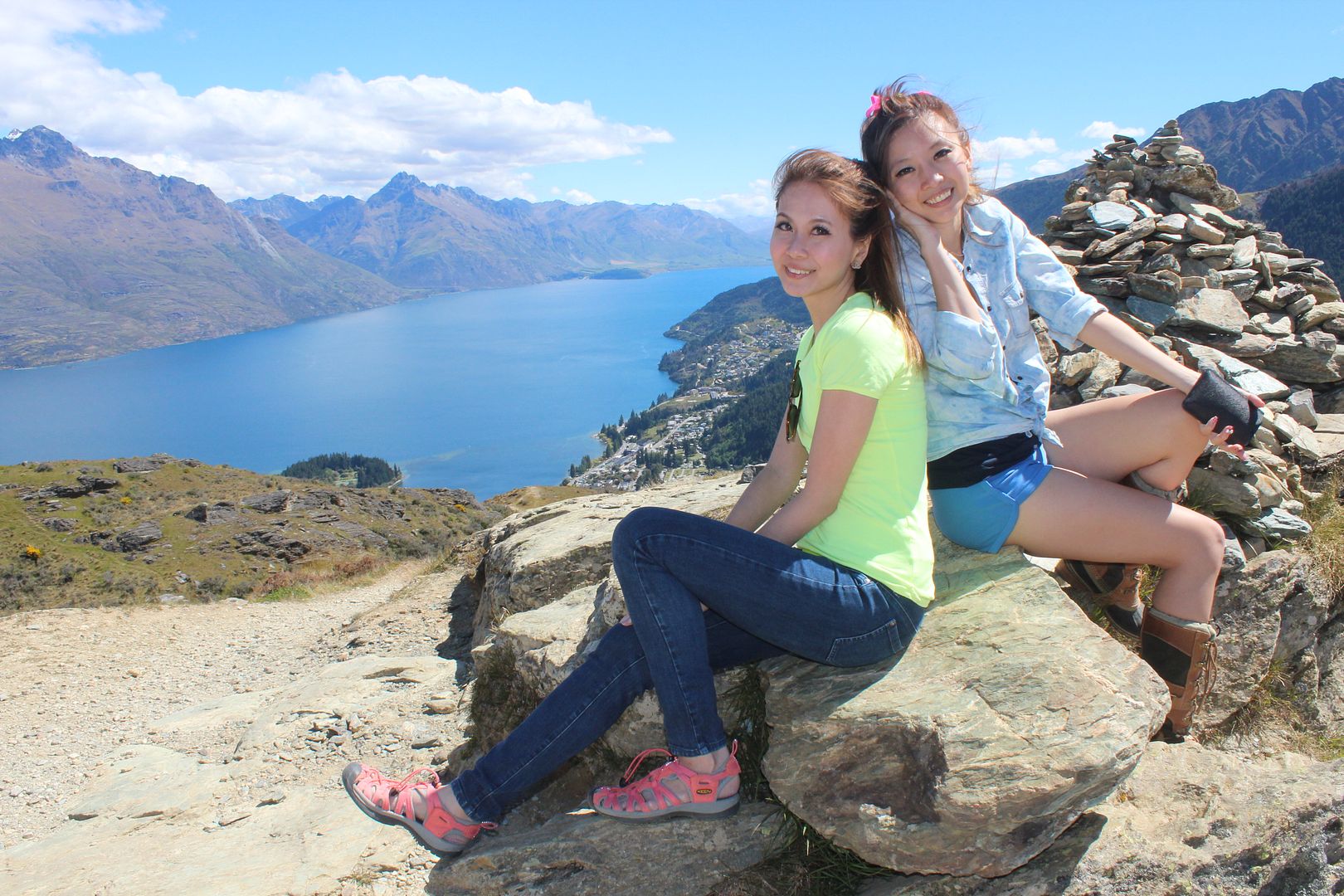 Gorgeous scenery at Queenstown Hill
Although I am very much a city girl at heart and certainly possess an appreciation for the finer things in life, there are times when I crave to be at one with nature and to enjoy Mother Nature's creations in their full glory.
As you may already be aware, I will be traveling extensively in the next year. I will be heading to China again very soon and am beyond excited to be spending next weekend in Hangzhou. Tibet beckons in January, and while I am a little apprehensive about the possible onslaught of altitude sickness which apparently worsens in winter (not forgetting the lack of proper toilets too!), I cannot deny that a part of me is secretly jumping for joy in anticipation of the many adventures that lie ahead.
For real-time updates on my travel adventures, do follow me on instagram (@reginachow_sg).
Meanwhile, here's wishing everyone a wonderful weekend!