Following up on my previous post using the range of Obagi Nu-derm products, Dr Yap from The Astique Clinic suggested that it's time to begin my laser toning sessions so that I can enhance my treatment to improve my skin tone, tighten up pores and reduce fine lines.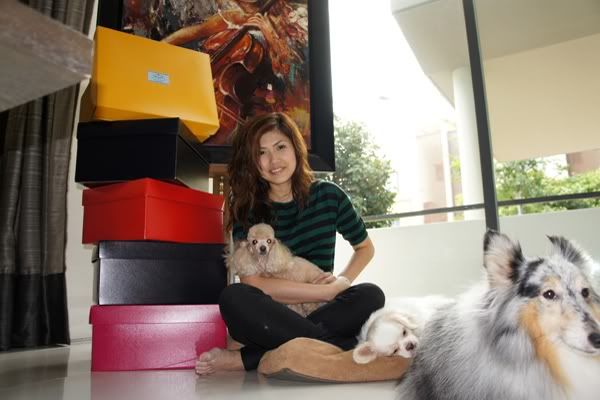 Obagi Toning was created by Dr Zein E. Obagi M.D. who is a Dermatologist and a Master of Chemical Peeling. He believes that, "performing skin rejuvenation through procedures alone is like building a house on a weak foundation or without the follow-up touches of interior design."
As such, in the Obagi Skin Health Restoration and Rejuvenation process, he believes that prior to any procedure, proper conditioning is necessary to bring the skin to a normal, tolerant state, which optimises results and decreases the chance of adverse reactions.
Obagi Nu-Derm System skincare products can assist in:
• Promote and maintain the overall health of the skin
• Achieve greater overall improved facial appearance than with procedure alone
• Reinforce the importance of a comprehensive anti-aging skincare regimen
• Inhibit future skin damage for longer-lasting results
• Minimize post-procedure complications (PIH, etc.)
• Achieve higher level of patient satisfaction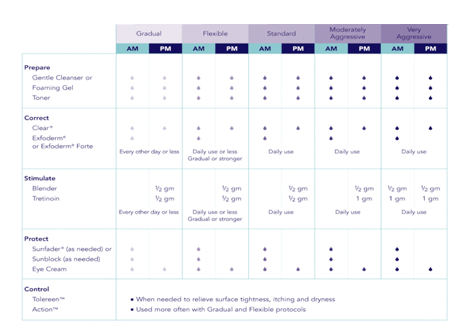 Obagi Nu-Derm is used to treat signs of aging and photodamage including age spots, fine lines and wrinkles, rough skin, skin laxity (loss of elasticity), redness, dull complexion and hyperpigmentation. This clinically proven system contains prescription-strength ingredients that work at the cellular level to improve your skin cell function, brighten the appearance of your skin, reduce pigmentation and improve skin tone and texture; something that you can't find from a retail-store cosmetic-based product.
Click here to see the  pictures that I have taken over this period since I have started with the Obagi skincare in Dec 2012.