Reasons why we all love fridays !
We can :
stay out a little later
stay up a little later
wakeup a little later the next day cos its a weekend
now…………  we even get freebies on fridays.
Myfatpocket is giving away goodies that includes beauty products, perfumes, beauty services, fashion items and all things nice in their forums on every fridays for their members. Want a go to win some awesome goodies?   Join us as on MFP member or join our forum.   Registration is completely free!
To check out our forum,  click  on  My Fat Pocket's Friday Freebies
Last friday,  a pair of sexy heels (from Elska) was up for grabs for winner and BFF.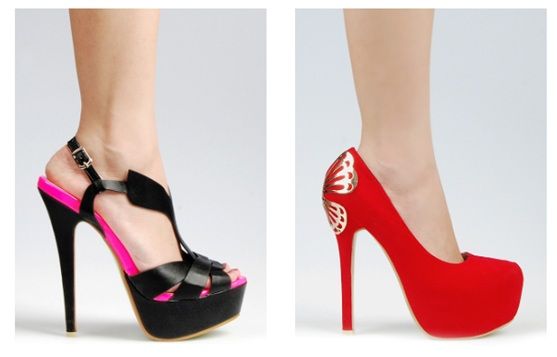 And for this week…..
MFP is giving away 5 bottles of Marc Anthony Easy-Lites to 5 lucky winners this week!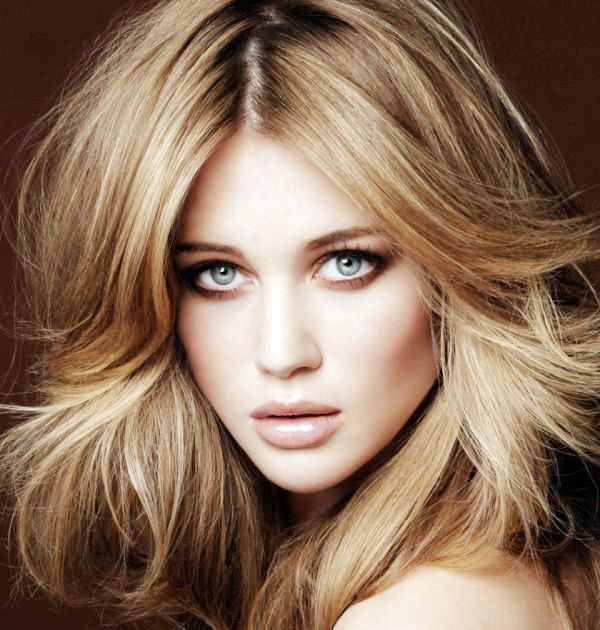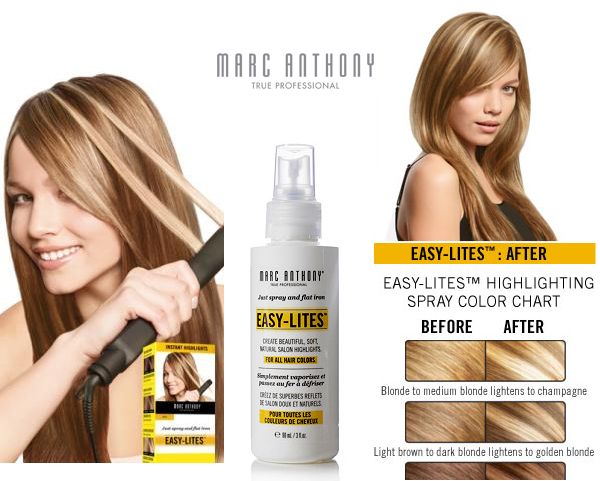 Gals,  just post 2 simple answers to participate in the contest. Simple as A B C.
Good luck!
What a way to end a week.