I'm super overdue for my usual facial.  Have been putting it off as I really dislike the feeling when the lady at the facial places starts squeezing all the blackheads and impurities. But sadly that's just how the usual normal facial does right?  It's really painful and I'm paying to suffer. WHY… Haha~!
Frankly, I was yearning for a miracle treatment that could solve my worries on freckles, open pores near my T-zone area and my uneven skin tone. Sounds like I am asking for the sky right?  But I think it's a common issue amongst most gals.
I'm a frequent reader on MyFatPocket. Recently there have been articles talking about Astique Clinic, not just about aesthetic injections they do solve your skin worries too.   As I have met Dr Yap for my botox and fillers(http://blog.myfatpocket.com/mikko/botox-and-fillers-astique/ ) earlier this year, I decided to seek Dr Yap's advice on what can be done.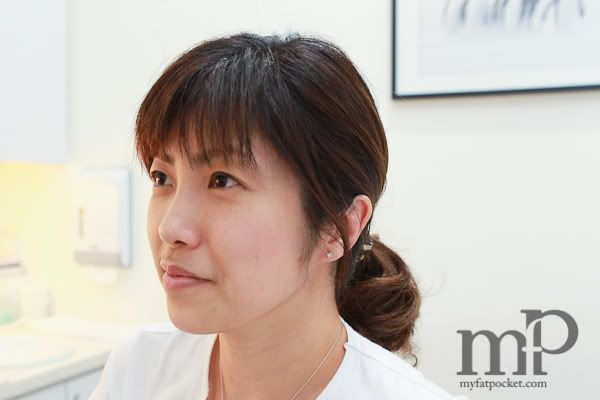 can you see my freckles, the open pores near my T-zone and also my uneven skin tone ?
During the consultation Dr Yap patiently explained to me which treatment is most suitable for my skin type and condition. The miracle treatment was being introduced "Laser Skin Rejuvenation".
So why this treatment?
Laser skin rejuvenation is a non-invasive treatment that uses light energy to gently stimulate natural collagen growth, improve pores, remove irregular pigmentation and reduce fine lines and wrinkles.
Collagen provides the support network to our skin. As we age, the collagen breaks down causing lines and wrinkles. The laser works by stimulating collagen production. As the new collagen is generated, lines and wrinkles are decreased. Additionally, years of sun exposure can cause discoloration, large pores, and pigmented or red areas on the skin. Patients report, and studies have confirmed, that this procedure results in a refreshed appearance, smoother skin texture, an even skin tone, and a decrease in pore size. Those with difficult acne scarring will also notice a marked improvement.
Laser skin rejuvenation does not affect the outer layers of skin, so there is no downtime or prolonged healing process at all.
Laser skin rejuvenation is an ideal treatment for those that desire to:
Reduce oiliness of the skin

Shrink pore size

Improve facial laxity and textural problems

Minimise skin discolourations

Reduce visibility of acne scars

Diminish fine lines and creases
I am sure you will be like me…. eager to try what this treatment is all about. Waste no time!! I decided to do the treatment on the spot since there was no down time.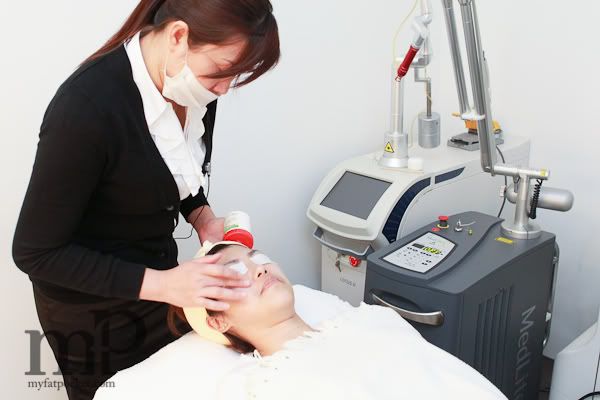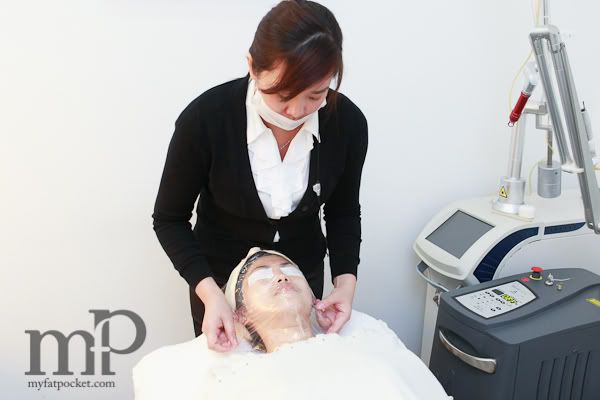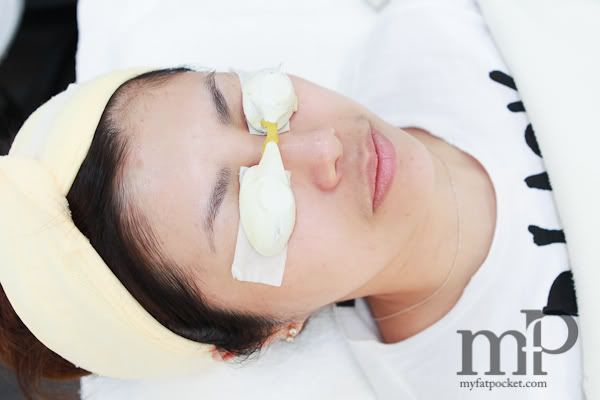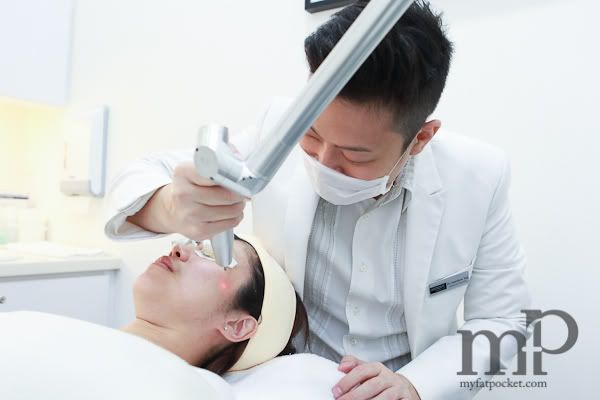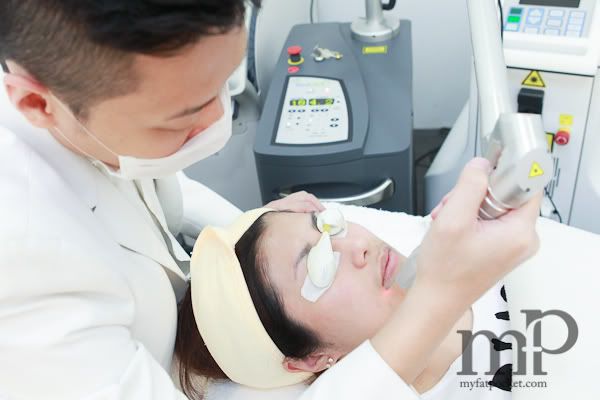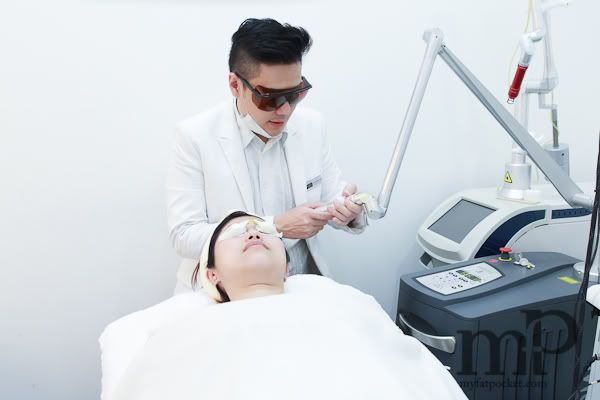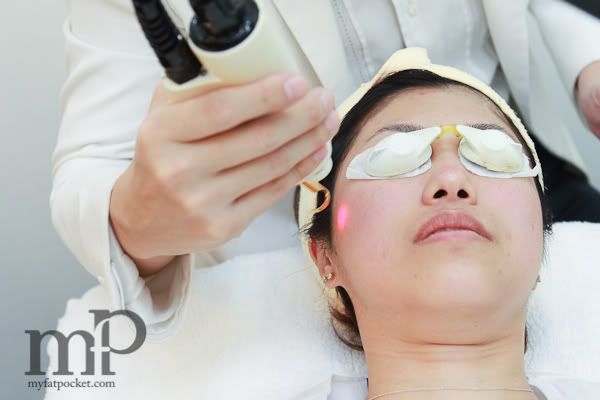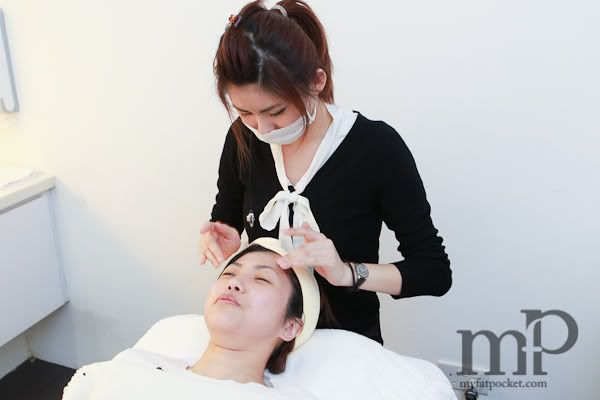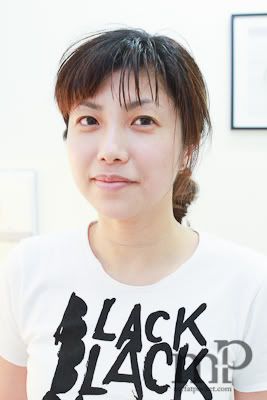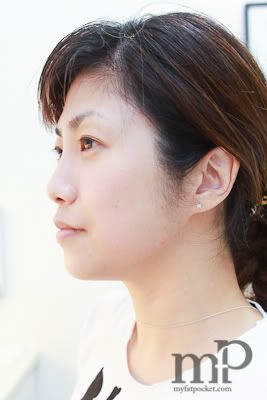 ha ha.. i can smile when i look at myself in the mirror
Mikko's comments:  The laser skin rejuvenation was my first encounter with laser facial.  Throughout the whole process I only felt heat on my face,  zero pain altogether.  Dr Yap was very reassuring and nice during the session.  Constantly, checking and making sure that I was comfortable in the process of the treatment.  I am very very pleased with the results cos my skin looked glowly and radiant instantly.  I only had a slight tight feeling on my face.  No Pain, no discomfort nor any redness at all.  According to Dr Yap,  the laser skin rejuvenation is suitable even for people with sensitive skin.  I am the living proof cos I am one of them.
Other than the amazing treatment services available at Astique,  the service standard is also good.  Dr Yap and his team provided a lot of pre and post care advise every time I am there.  Very professional advise and opinions are given so that clients/patients are well informed of what they will be expecting.  I am always very comfortable with Dr Yap as he prepares you "mentally" of what to expect throughout the treatment session.  No pushy sales talk, another big plus point to why I like to come back to Astique.
Thank you Dr Yap, for making me look good.
Check out Astique's website for more information and their services:
http://www.astiqueclinic.com/services.html
Or make an appointment with Dr Yap @:
391 Orchard Road
#05-35 Ngee Ann City Podium Tower
Singapore 238872
Tel:  
+65 6732 3801   Fax: +65 6235 0966   24hr SMS:  
+65 9857 7892
Alternatively,  you can visit MFP forum under "Ask the experts" to leave a message for Dr Yap.  He can address your individual concerns.
Will be next in 2 weeks to share the effects after the treatment.  See Ya!