Sponsored
It's weekends right now and guess where were we few nights ago? We were at WEEKENDS!
WEEKENDS is located at VivoCity #B1-10 and they sell a lot of pretty stuffs! A damn good place to shop for gifts and pretty items you need on a daily basis to keep you happy.
It is a one stop, multi-brand lifestyle store as the shop brings together 14 international lifestyle brands from Europe and America to cater to people like us who requires stylish jewelry, designer stationery or unique fragrances to keep us sane. In fact, I think I might be popping by the store whenever I need to get a gift.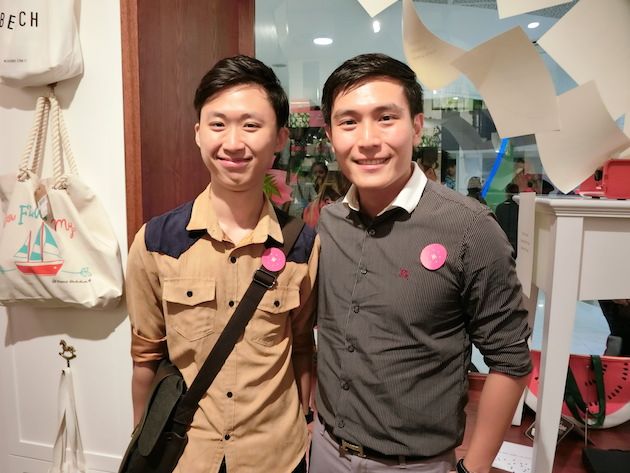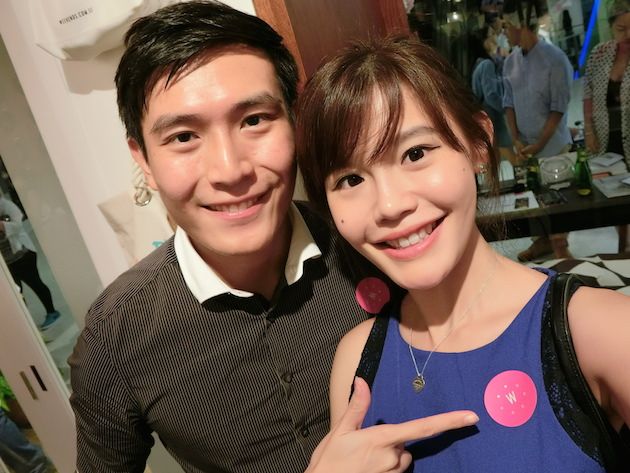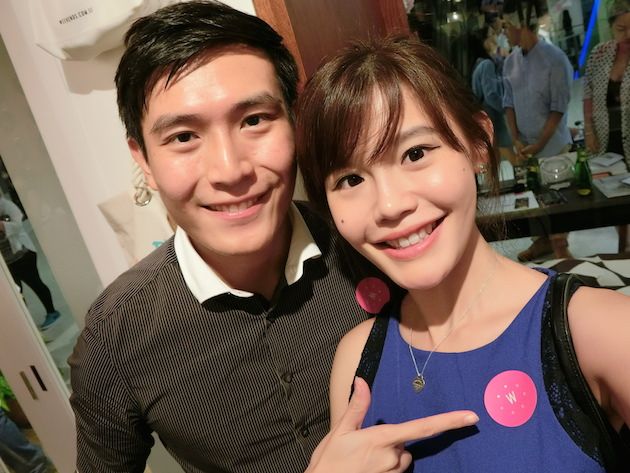 I really really really love the concept of the store.
The Story of WEEKENDS is Do More Of What Makes You Happy! Sounds cheerful enough!! Actually, the entire store is very colorful because of the extensive range of products they sell so it is pretty hard not to feel happy when you're in the store.
It was a love at first sight with this Watermelon Tote!! There was a 25% storewide for media and I regretting not getting it. I was secretly hoping that I might win one!! Hehe. This Watermelon is retailing at $69.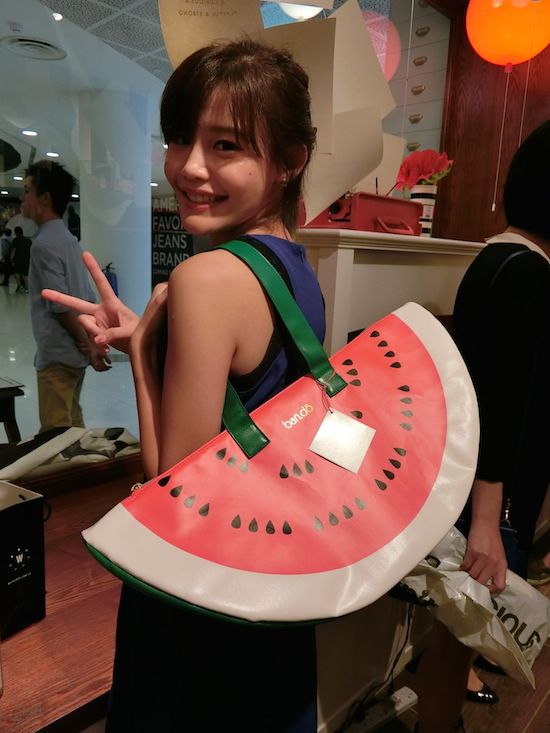 The stuffs you see in this store is not any other item you can find outside.
Out of the 14 brands you can find in WEEKENDS, 12 of them are new and exclusive. Yes, that means you can only get them in WEEKENDS!
The 12 brands include: Acctim, Alphabet Bags, Brokies, Coulson Macleod, Fiorelli, Gary Birks Designs, Ginger Ray, Jonathan Alder Gifts & Stationery, Mr Maria, Read Between The Lines, Royal Apothic and Talented.
There are also 2 very popular brands that WEEKENDS carry – Ban.do and Kate Spade New York Gifts and Stationery.
People who wants to shop for bridal gift sets can also find suitable items there.
Let me show you some of the stuffs they sell: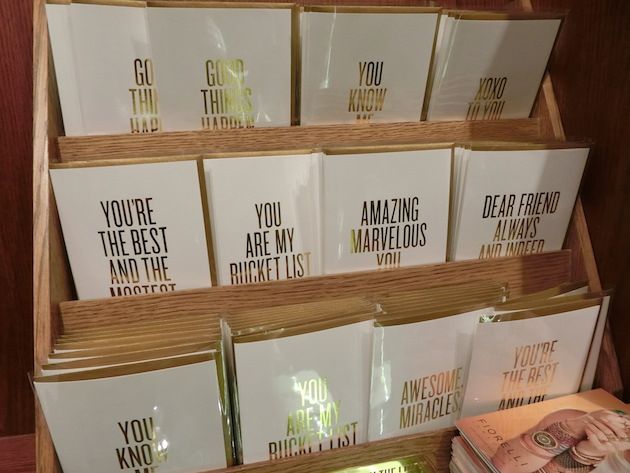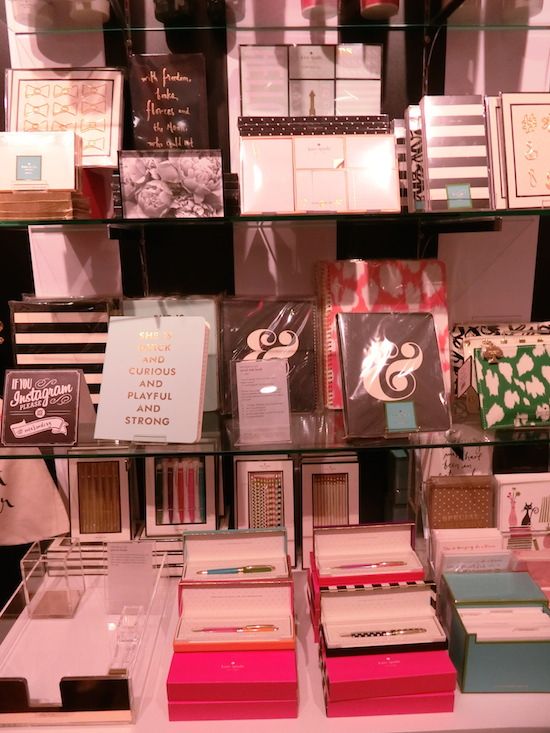 The huge ass note pads at the bottom cost only $18.90 per pack. It makes working so much colorful no?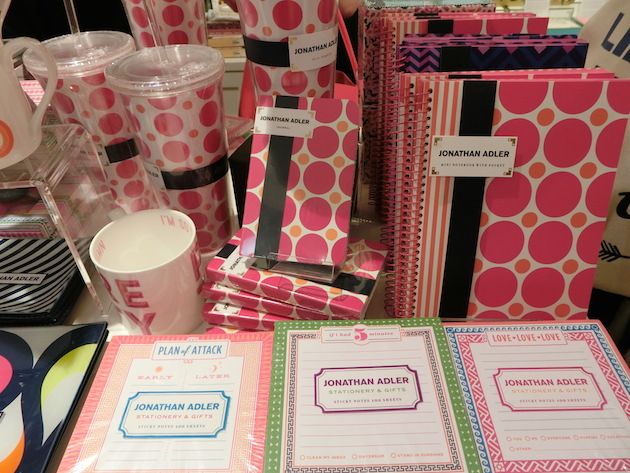 This tote bag is ultra cute and made of natural cotton. Buy it home for $39.90.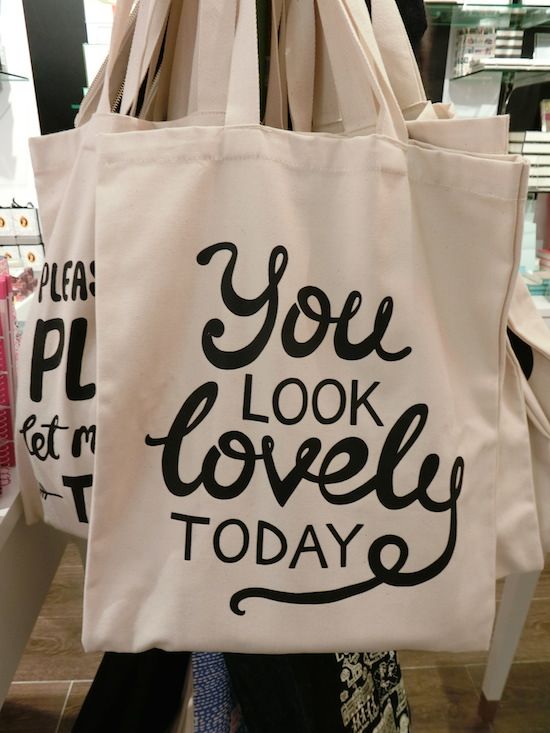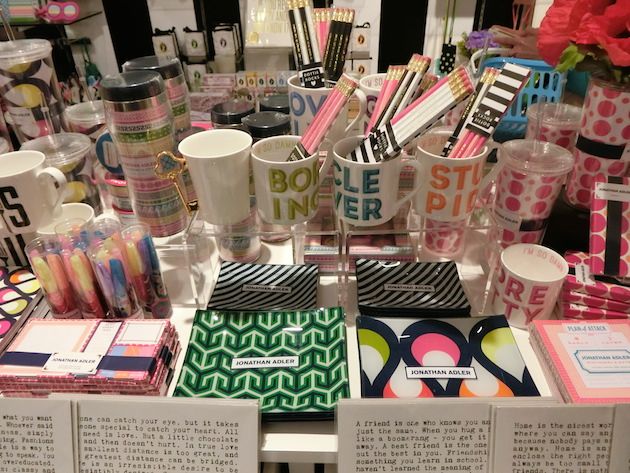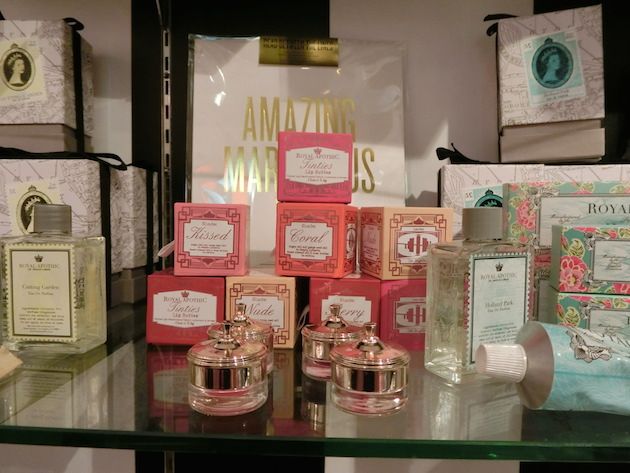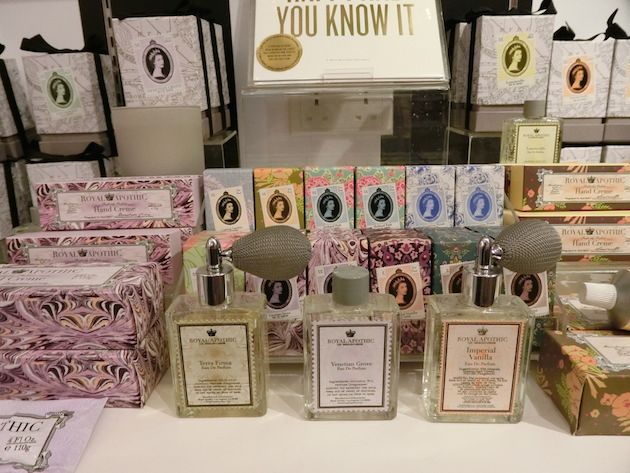 Look at Ban.do's Giant Gem Speaker which I also thought was really really cute. This was the first thing that attracted me when I stepped in. What a huge diamond for $76.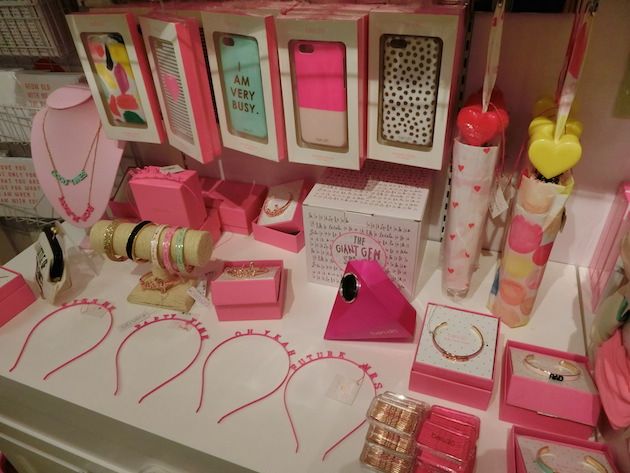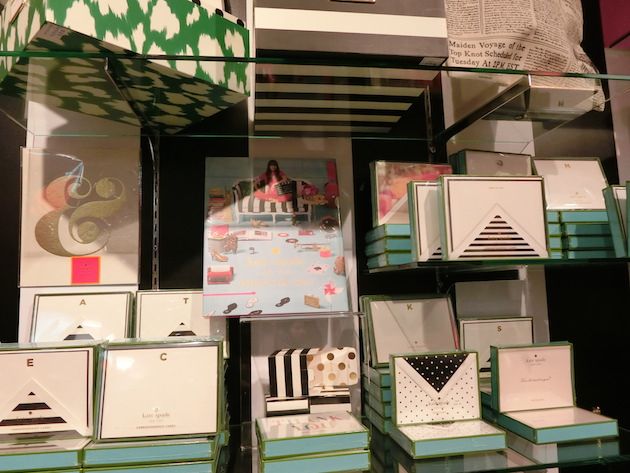 The Glass Catchall Tray (all designs) at $49.90 each.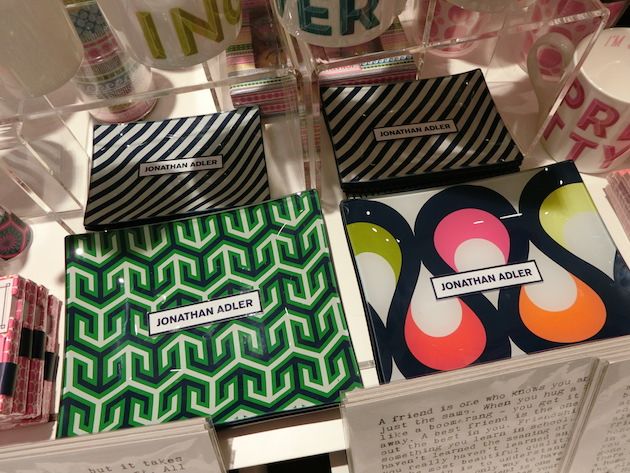 Love love love the entire Kate Spade range!!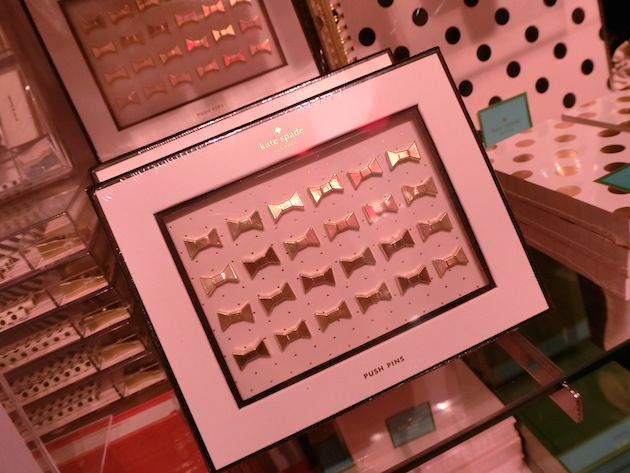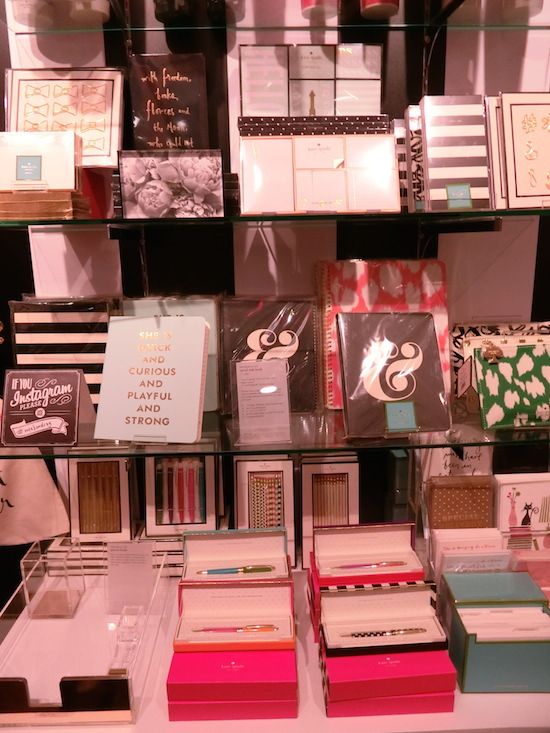 WEEKENDS flagship store is located at #B1-10, VivoCity.
I think you should check them out yourself because my pictures did not do justice to their shop/items!! You can find anything from Household items to decorations to stationaries to accessories to office needs to more more more!