Hello all, I am back with another update for my beauty journey! As you all know, I had nose fillers done last year. This year, I am back at The Face Aesthetic to do my fillers top up!!
And because I used Juvederm Volift last year, Dr. Zhang chose Volift again for me this year.
Fillers are amazing. They can:
– Fill lines and creases
– Volumizes, plumps and lift cheeks, jawless, temples, and many more
*Face is a little swollen at certain angles due to my wisdom tooth surgery.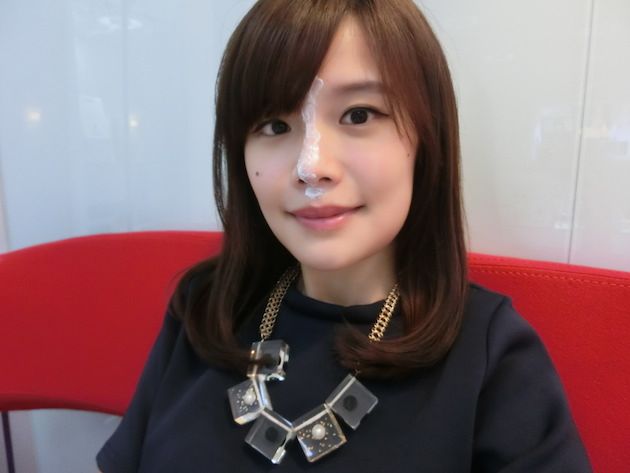 Fillers is the easiest way for aesthetics enhancement!
1. Apply numbing cream and wait for 20 minutes
2. Clean the numbing cream away
3. Inject
AND DONE!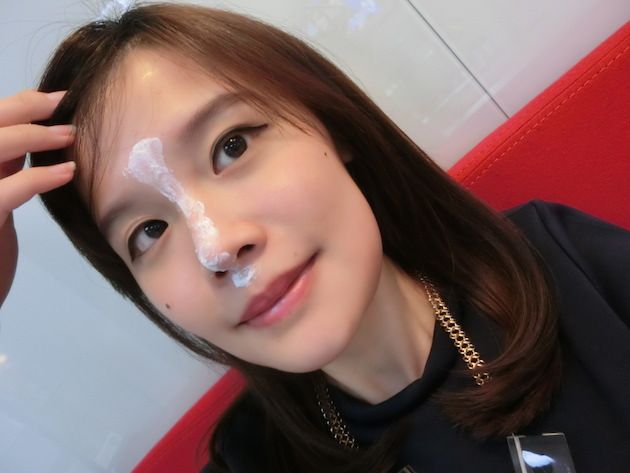 Different doctors have different perspective of beauty. Luckily I met Dr. Zhang because he prefers the nose to look naturally high. He only injected a little at the tip on the nose and the nose bridge.
I was very happy with the results. There was no bruising or pain at all. He also taught me how to massage the nose so that the fillers will not "move" out of place. I massaged the nose diligently for the first week and it was pretty obvious it was very well taken care of 😛
*Nose fillers injected in the picture below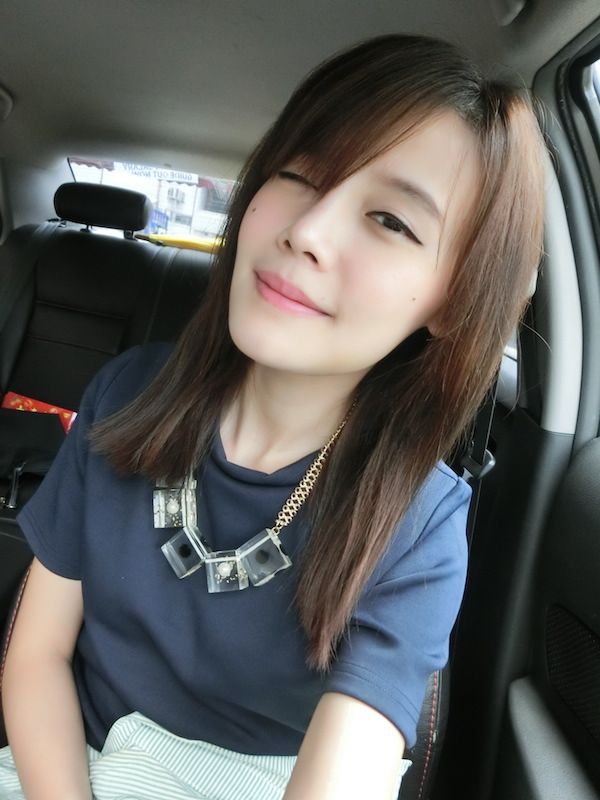 The second visit was for my review which was 1 week after the fillers were injected.
The nose looked perfectly fine and since we had some fillers left, he proceeded to inject them into my chin.
Now…with fillers on the chin..  Can you see the bulb on the tip of the chin? The bulb made my face looked so much smaller and sharper! Can I say that my confidence is greatly boosted?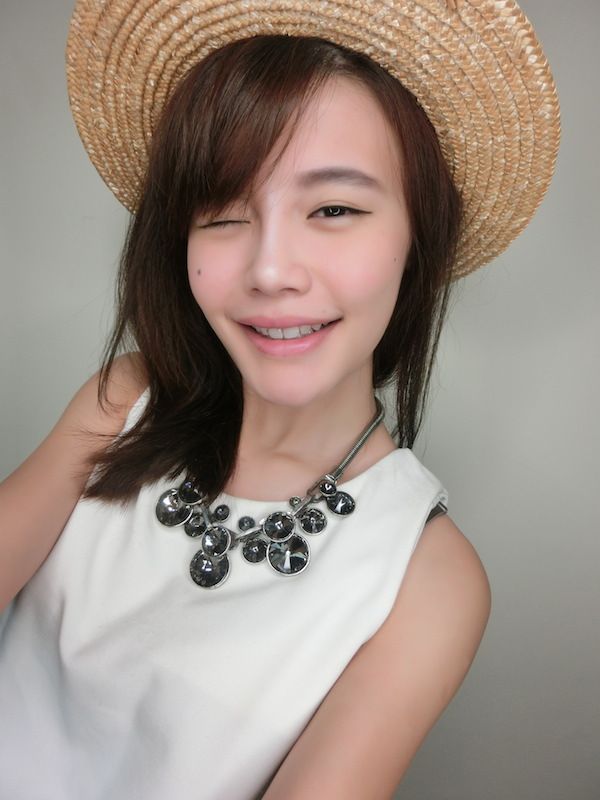 It's like I don't have to do anything to my face anymore! My makeup was done within minutes because I no longer have to contour my face much.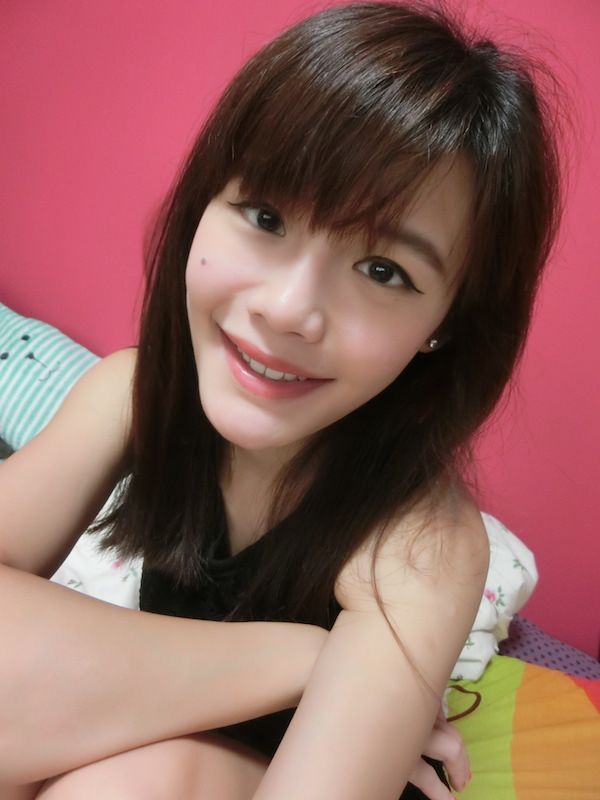 I really really like Dr. Zhang's perception of beauty and his experience in the field of beauty.
Find The Face Aesthetic at 20 Malacca Street, 048979 (nearest MRT: Raffles Place). But first, make an appointment with them to avoid disappointment 6223 6788.