As we age, our body loses water, collagen and many other essentials that results in ageing. Without all those, our skin will appear dull and wrinkles will start to appear. How can you slow down ageing other than just apply skincare daily?

I went for Skin Booster at Astique Clinic because the Koreans are crazy about it. I remember days when Skin Booster was not available in Singapore, people would fly over to Korea just to do the treatment!

What is Skin Booster?

Skin Booster is injecting hyaluronic acid under the skin. Hyaluronic Acid is found in almost every skincare in the market. It helps keep the skin hydrated and youthful looking. Since it is being found in skincare, it is definately safe for the skin. By injecting hyaluronic acid under the skin, the face will look fuller and brighter as the skin is well fed with water. By saying well fed, I meant to say that hyaluronic acid can help the skin retain water. This can sometime results in smaller pores too!

Some people say that Skin Booster can be very painful, but I would say that pain is subjective. I went to google the procedure and videos on YouTube. I died watching the video. I went ahead with it because the results people get ARE REALLY SIGNIFICANT!

I went for a consultation with Dr. Celine and she assured me that it is not as painful as what I had imagine. The treatment is also safe for people who have sensitive skin and is suitable for both men and women.

The therapist helped me cleanse my face before apply the numbing cream. If you are really scared, you can request for the numbing cream to be applied longer. But trust me, it is not THAT painful.






Mico-injections are then being carried out on the face using a special equipment in Astique and the whole procedure only took me less than 30 minutes (excluding the numbing process).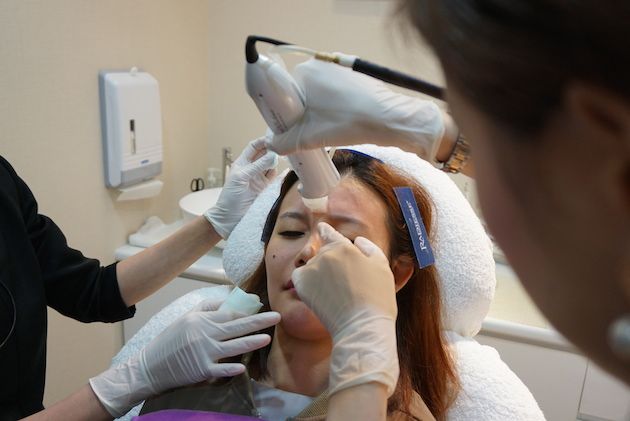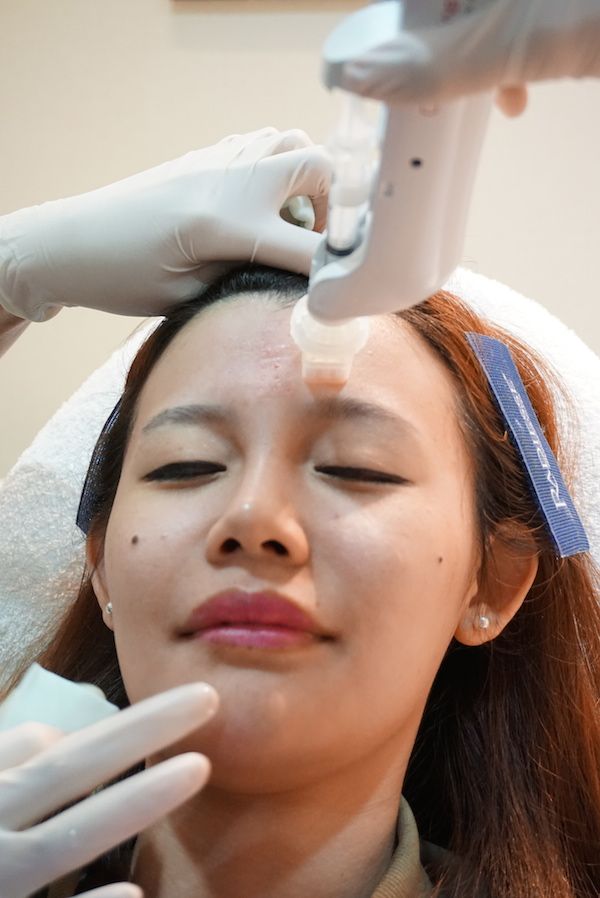 There is a downtime of 5-7 days but you can put on make up 2 days later to conceal the marks so that isn't a concern for me.

1.5 months has passed and I certainly do see quite a fair bit of improvements with my skin! I was told that some people may need 2-3 sessions to experience the full benefits but I am happy with the first session itself! Even James was also tempted to try Skin Booster lol!

What I experienced:
– Lighter dark circles
– Brighter skin tone
– Better complexion
– Pores shrinked

I will strongly recommend every to try out Skin Booster with Astique!! Thank you Dr. Celine for making me younger!