We all have that one optical shop that we'd always go back to. I used to go back to the same one until I started to doll myself up. That's when I went around looking for cute frames and in-trend sunglasses.

After a sponsorship with JAMCO Optical Co 2 years ago, he is the only optical shop that I have been going back to for both shades and glasses. They are located at Katong Shopping Centre – a lot may feel that the shopping centre is an old place. But old means gold.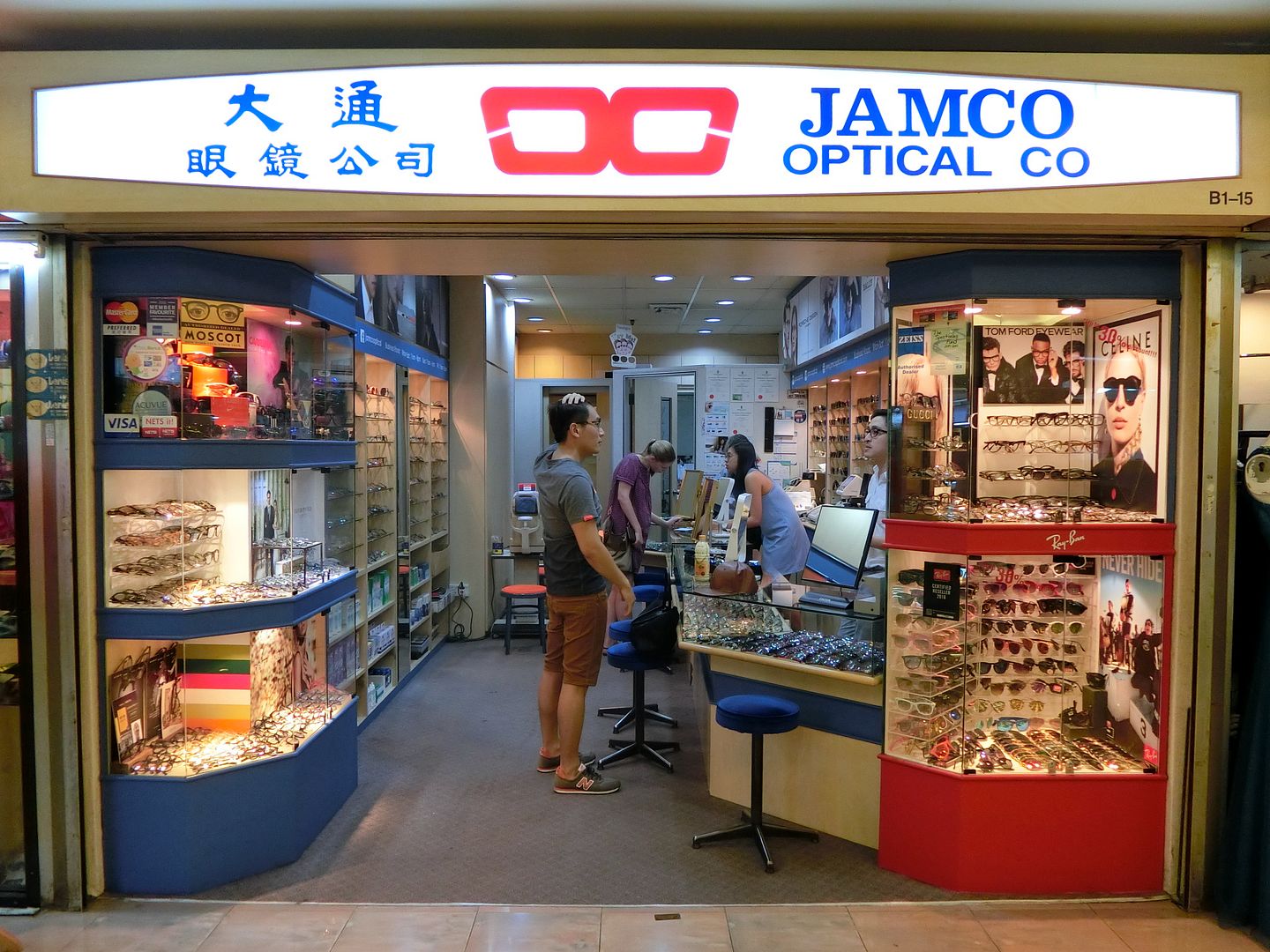 You will be very surprised by the variety of brands JAMCO carries from Dior, Rayban, Oliver Peoples, USH and SO MUCH more.

Don't be surprised when you find bigger brands like Thom Browne there too. Like I said, old is gold. Most of the brands can be found in Orchard Road as well but at 30-40% higher than what JAMCO is retailing at.






Just request for the brand and who knows, the bosses in there might be able to bring out an entire box of them for you to choose from!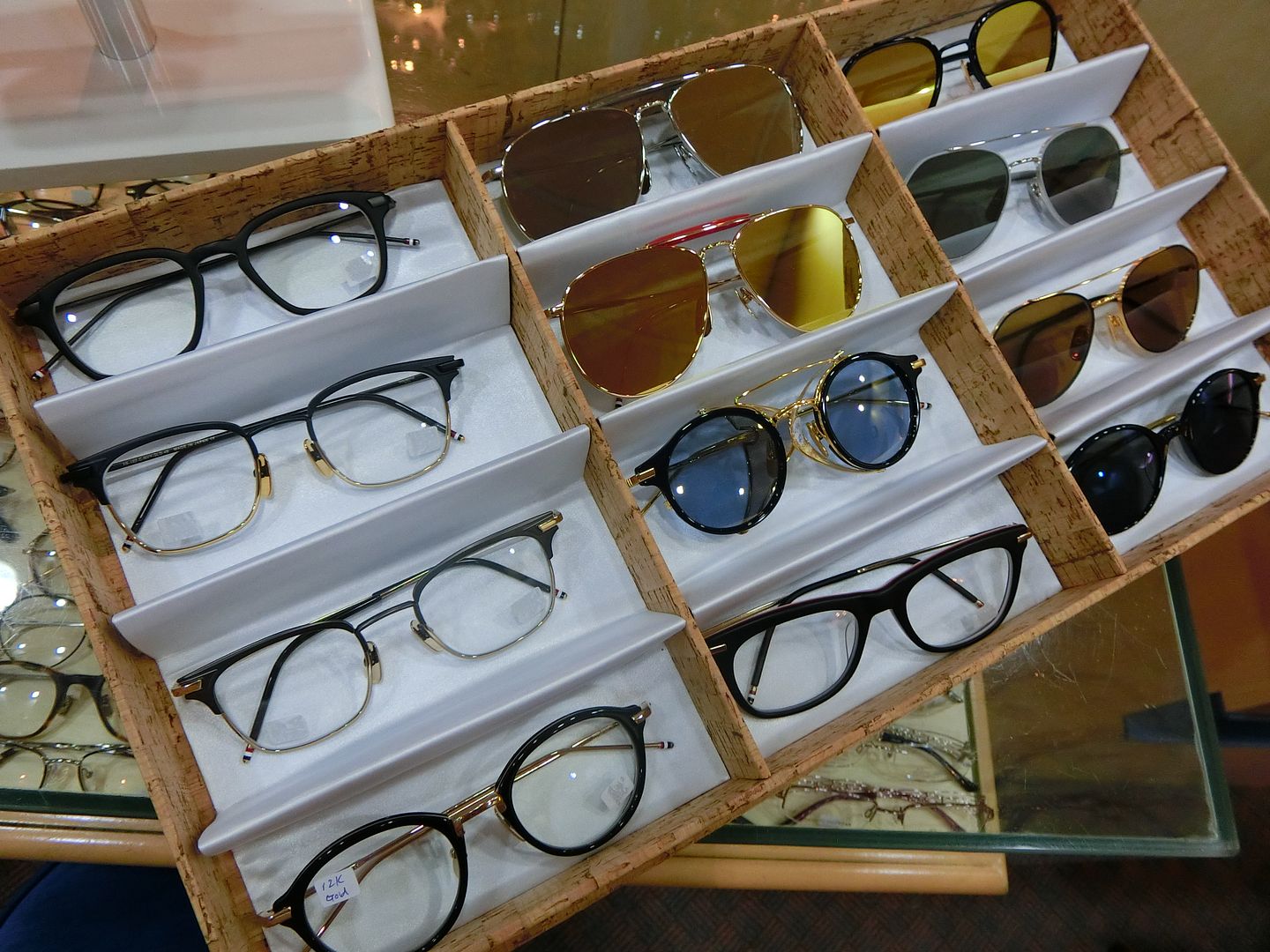 James rely a lot on shades, especially when he is driving so looking for the right pair is important. This boy has almost 10 pairs from different brands with some bought from JAMCO as well. I used to spend my yearly optical allowance here too. HAHA.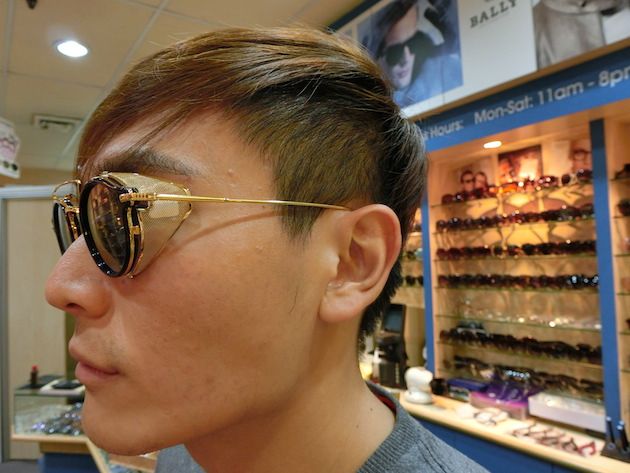 I seriously don't mind a pair of DIOR technologic sunglasses as well! This is the most IN style right now. I know one day, when it is out of season, the price will drop… But if I buy mine from JAMCO, I don't even have to worry about the price dropping because I got it at a more affordable than outside.






I am very keen in Oliver Peoples as I am quite into vintage looking spectacles now so I went down to find look at them after comparing the prices in Orchard. I walked into one of the store and was quoted $790 for the frame but JAMCO quoted me $600+ for the same pair.

Sometimes they have in-house promotions as well so I may even end up getting it at $500+!!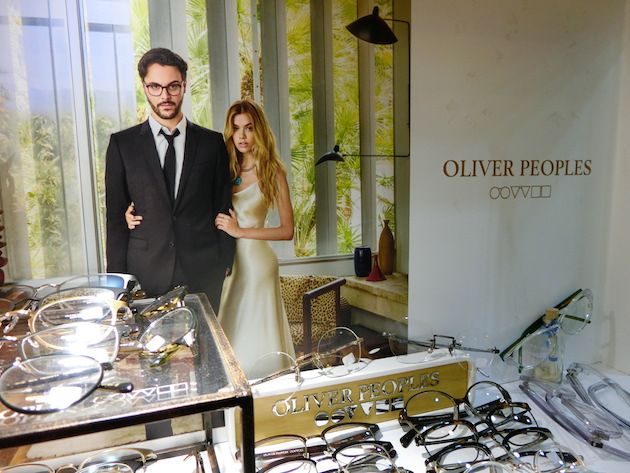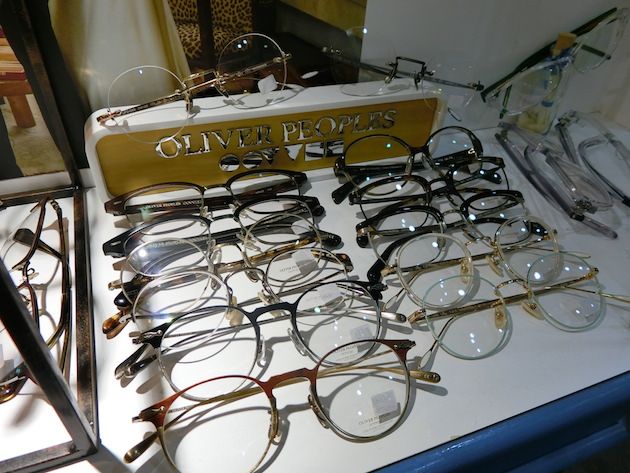 My boy was quite into vintage-looking yet high quality frames after going through all the designs at JAMCO. He ended up falling for USH.

This is something so different from his usual look! We are going to create more looks with our selection in Instagram. I will also consolidate the looks and post them in another post soon. So do follow us on our Instagram handle at @maybelinesim and @james_awyong!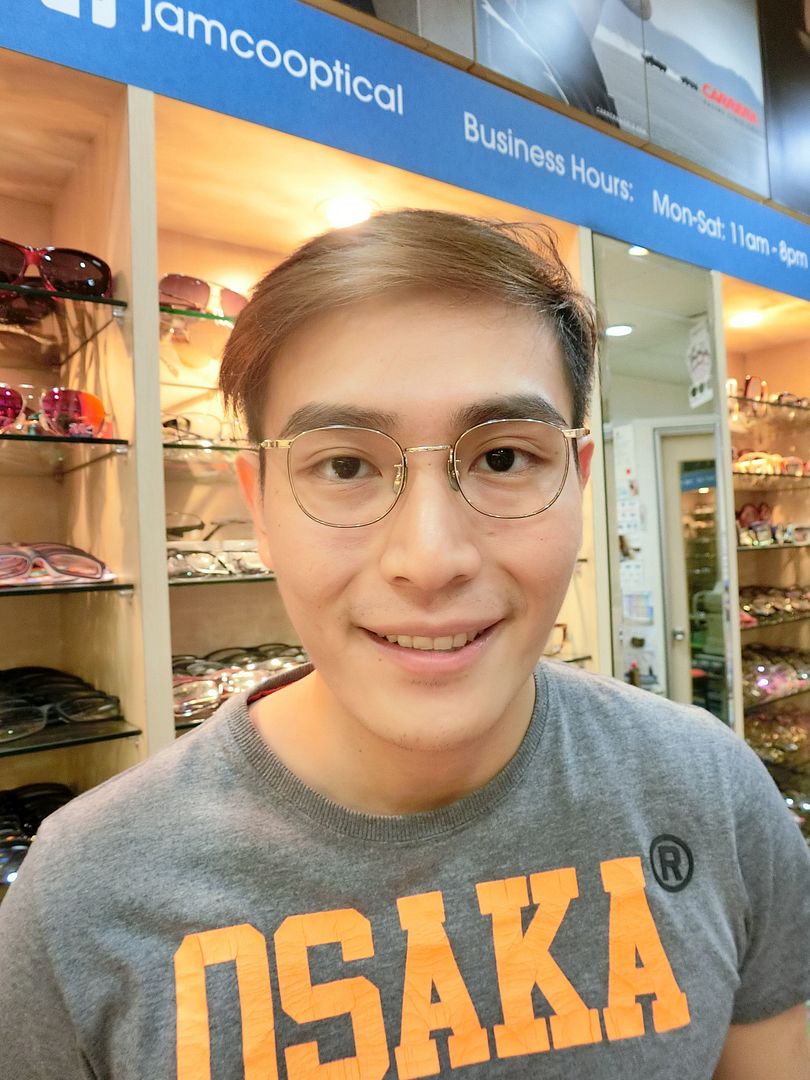 Jamco Optical & Trading Co. is located at #B1-15 Katong Shopping Centre Singapore 437844.

For more information, you can call them at 63459519 or find them on their Facebook page at https://www.facebook.com/Jamcooptical