What is the first thing that came to your mind when you see Bally?
Bags? ME TOO!
And what can I say? I was truly truly honored to receive the exclusive invitation.
Well, the new Bally Eyewear Collection is now finally available in Singapore and Malaysia!
No longer only available overseas.
On 12 June, 2013, Sin Kwang Optical (S) Pte Ltd is proud to announce its exclusive distributorship of the Bally luxury eyewear collection 🙂
The first collection was made available in selected Bally stores from December 2012 and in dedicated optical retailers in 2013.
"We are very pleased to bring Bally eyewear to Singapore and Malaysa through Sin Kwang Optical, a partner with an impressive track record of outstanding retailer network, local market expertise, and stellar brand stewardship." says Arnaud Debord, Asia Manager, Eyewear Division, TWC L'AMY.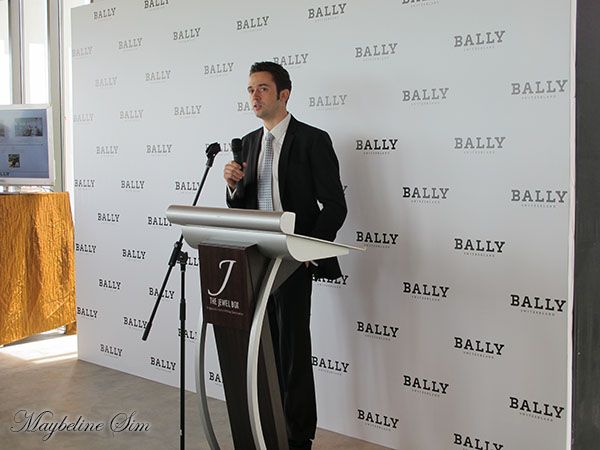 Bally's First Eyewear Collection focus on iconic elements like:
1: Red and white Trainspotting stripe (which is found in the sports collection)
2: Mountain Goat motif (found in female collection)
3: Bally Crest (my personal favourite)
4: Block-B (found in male collection)
Female Collection
Do you notice the Red and White Trainspotting stripe? Yes, that is the Sports and Casual collection.
Colours like red or toffee can match perfectly with Bally's ready to wear and accessory collections. Recommended retail price: $438 and available in 4 colours.
Some of the Fashion designs at $438 (recommended retail price).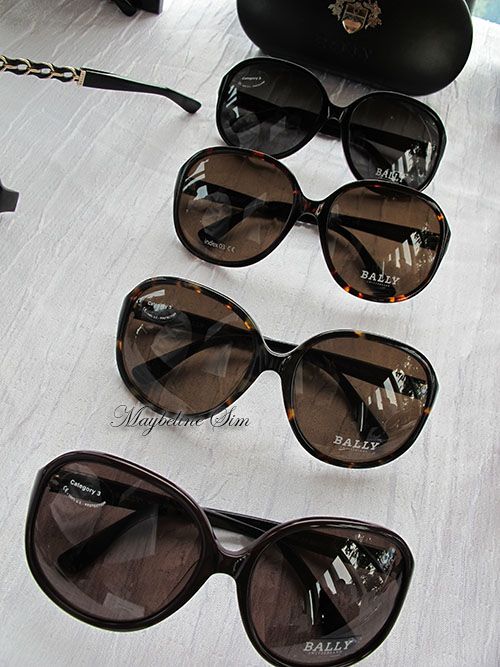 The sophiscated feminine style of women's collection is best highlighted by a key oval, acetate frame whose temples are intertwined leather and metal rings that mirror the elegance of the chain on a Bally handbag. Recommended retail price: $530
The lenses are available in grey or brown.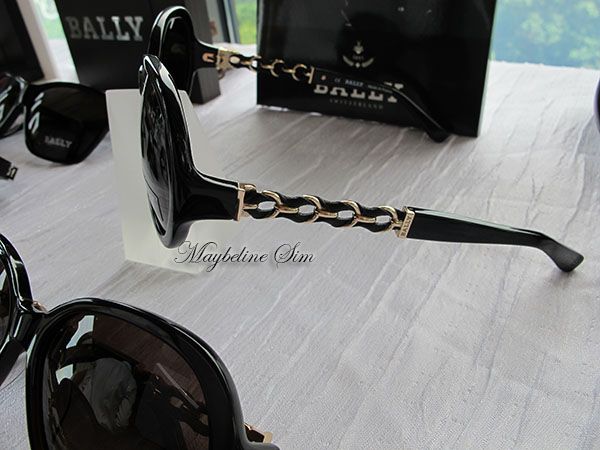 Elegance indeed. I had to put it on to try.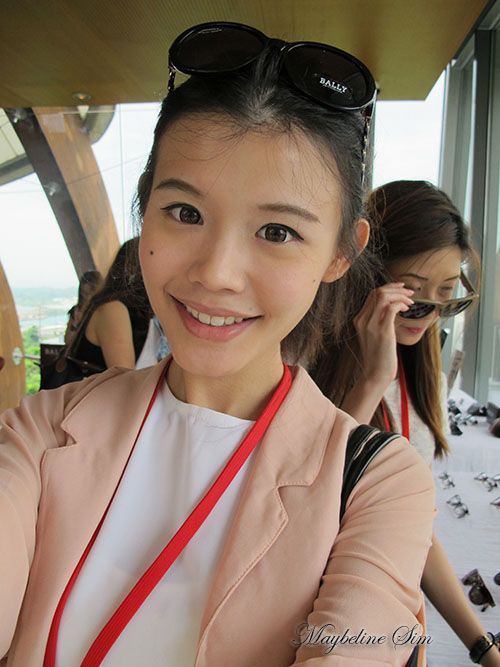 Leather frames shades are also something new with design elements such as the Mountain Goat to the end tips for a polished finish for the female wear. Recommended retail price: $658
Take a look at the colour itself, it is unique just as the brand is.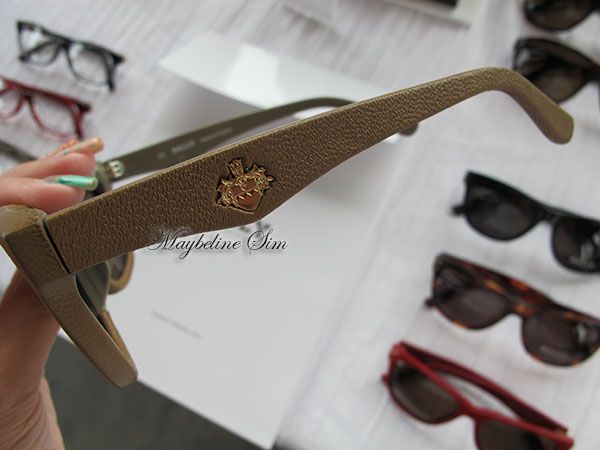 Sometimes, it is not just about the design of the eyewear that make it look elegance but the protective cover as well. For this, Bally Crest has certainly outshine itself.
I was mesmerized by this cover.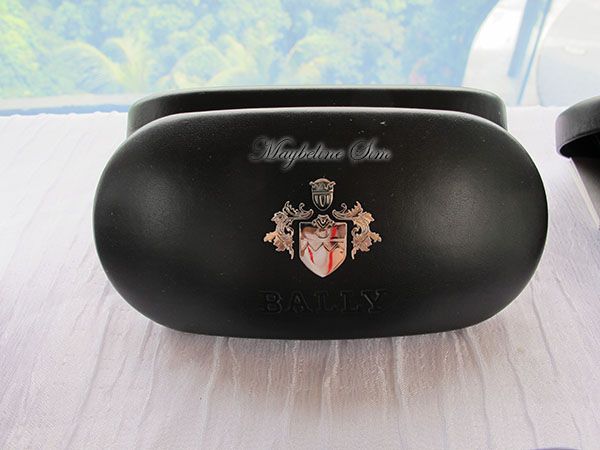 Male Collection 
The same for the male, you can see the Trainspotting stripe in the sports and casual collection as well. Recommended retail price: $390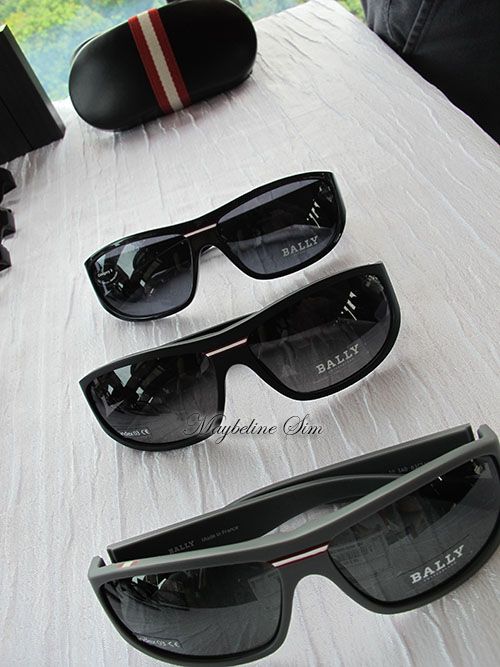 The highlight of men collection which is also my favourite in the ENTIRE male/female collection was this classic aviator design featuring a bridge nose piece and temples lined in leather.
From the picture below, you would be able to see that the aviator tip has the signature Block-B which will be elaborated later below at another design. Recommended retail price: $560 (Gun Leather Black) while other colours are at $498
The lenses are available in brown or polarised green.
I have always had a thing for men's design. I don't know why.
The Bally's Block-B is crafted from metal and mounted inside the temples placed at the end tip.
Men's Top Collection has a variety of shapes ensures a juxtaposition of modern and vintage special. Men's models range from contemporary thin, rectangular frames to more vintage shapes such as the aviator or the classic tortoiseshell.
I believe Vintage is the new trend. And their wise choice for these designs.
Ting ting! I transformed into a kid/ someone from the olden days right away!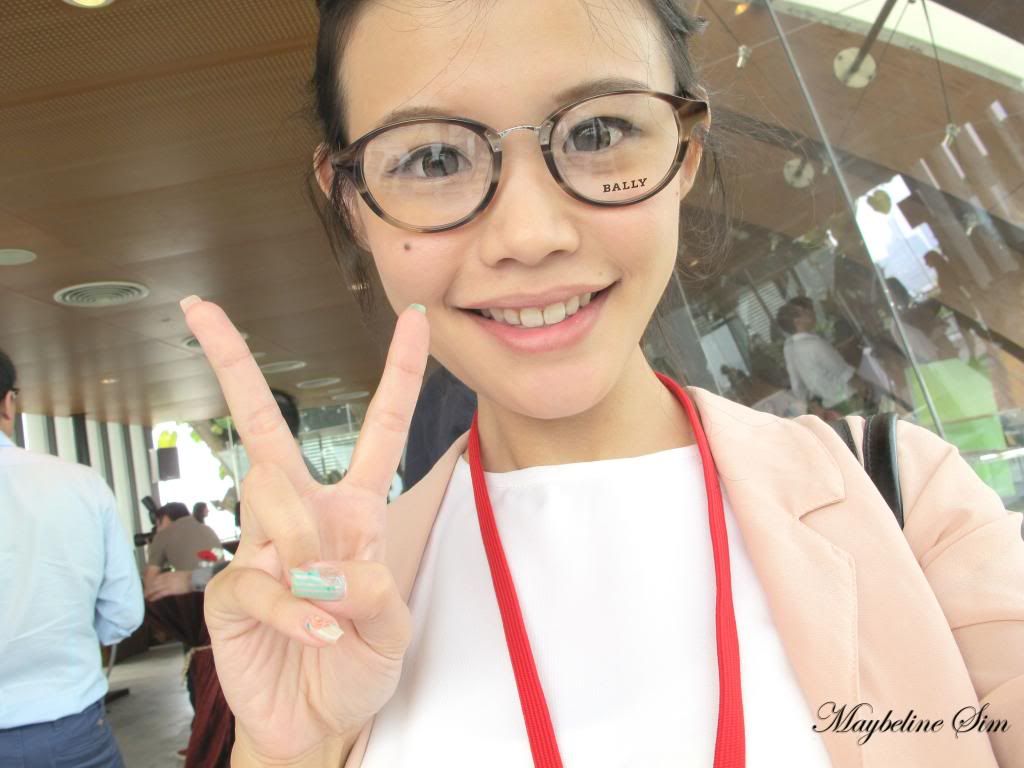 Nothing beats feasting at the top of a hill.
Not just food feasting, but eye feasting on the gorgeous eyewear as well.
There is also an on going lucky draw with every pair of eyewear purchase!
For every eyewear purchase, you will have 1 chance to bid for your favourite Bally products.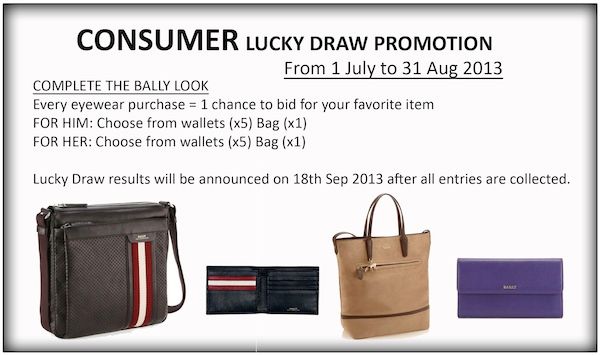 About Sin Kwang Optical (S) Pte Ltd:
Established in 1954, Sin Kwang Group was founded with the humble goal of providing quality and trustworthy optical solutions. Today, Sin Kwang Group is a reputable distributor of leading International eyewear brands in Singapore, with presence in Indonesia and Malaysia. Visit http://eye-trendy.com, and on Facebook at http://fb.com/eyetrendy.
Last but not least, thank you Bally for this eyewear! I can't tell you how much I love it! 🙂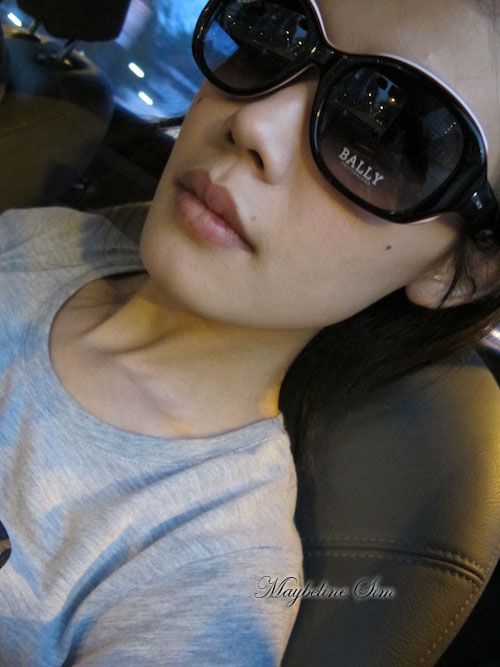 I can be cool and classy!
Visit https://www.facebook.com/eyetrendy for more information 🙂