Hello there lovely readers! Because you guys are too lovely, therefore, I am introducing you one of my favourite shop! (HEH)
Youngsters like us (AHEM), yes, me too, should be aware of Scape Underground right? It is located right beside Cineleisure and yes, underground (lol!).
And….. It's Milch! The perfect place to get all your high quality swimwear. Trust me, you will be so spoilt for choices when you are there. I had a hard time picking mine as well.
Milch is located at #01-B27! Booth TWENTY-SEVEN!!
It is not everywhere where you will be able to find high waist bikinis, even if you do, you won't find quality as good as these.
Check out some of the designs below 🙂
They had rainbow bikinis with low waisted pants as well and they are all gone. They even had customers looking for it right now. What hotty hotcakes!
Other than stripes on top, you can go for stripes at the bottom too! Black, White and Gold. Classy no?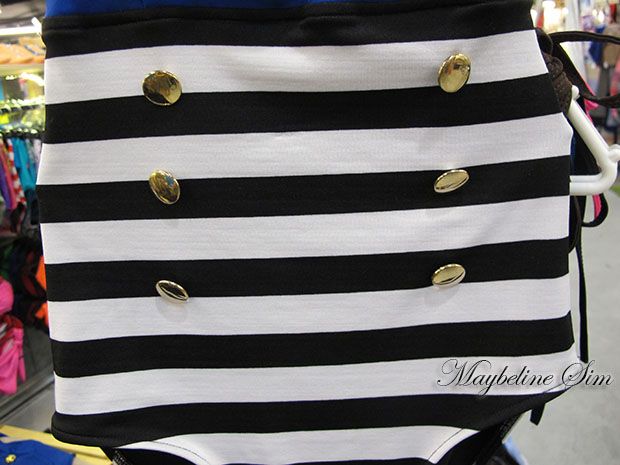 I am not going to show you all of the design because I want you to check them out yourself there 😀
This bikini is really cute! It transformed your cute attention seeking boobies into a bow. HAHAHA.
Kidding, but come on, admit it, it's different from the other boring common bikinis you see in the pool or beach.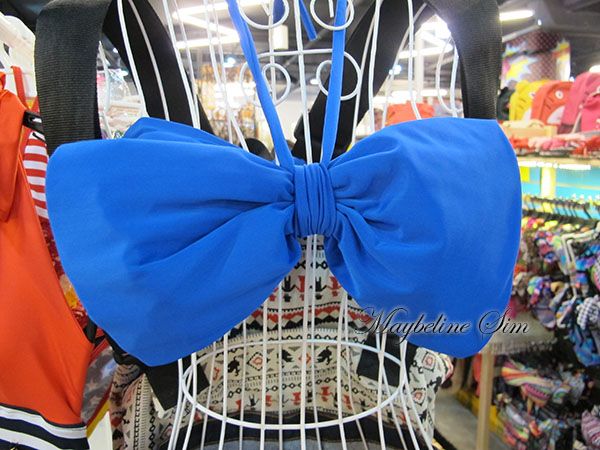 This is my current favourite design because it is available in different colours combination and I love how simple it looks, but then again, with a slight twist of difference. Something not too loud or boring.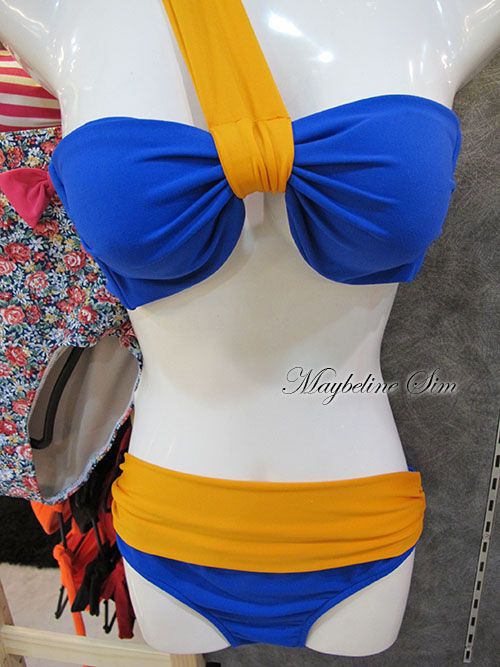 They have twisted bands bikinis in different prints as well (and different colors).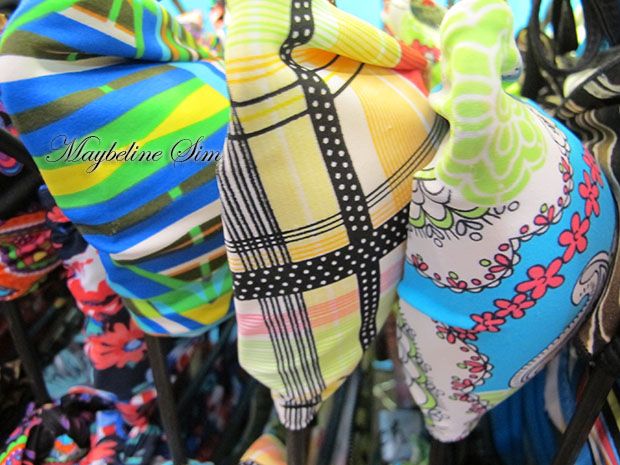 Well, if you still find them too loud, you can go for the simple bikini with little designs. This is available in a lot of different colours too!
Blue, yellow, green, orange, black, grey, purple, white and etc 😀
This set has a lifting effect. LOL.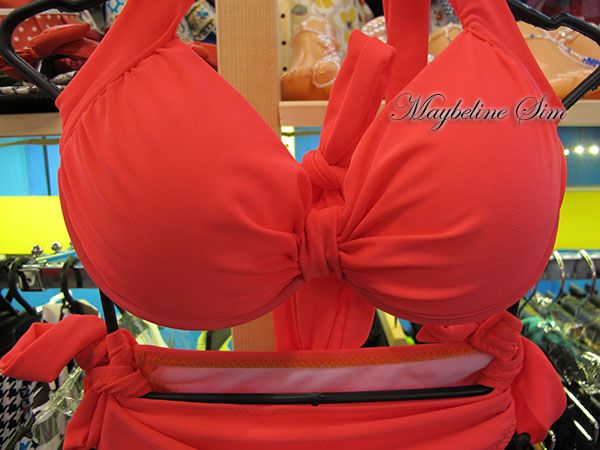 If you want something more unique and trendy, perhaps this would suit you. I must say that you can't find this just anywhere as well!
Happy designs for a sexy you.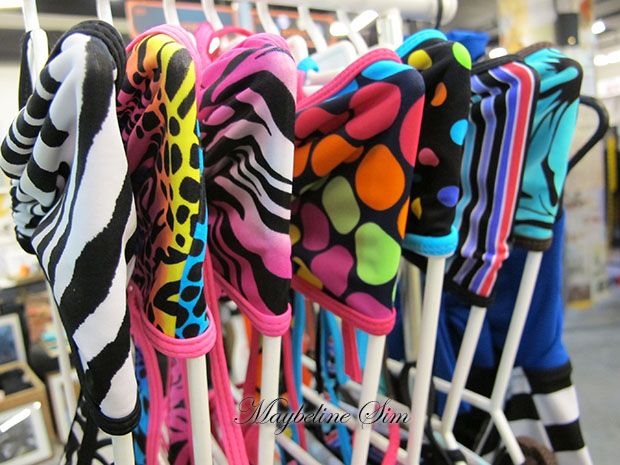 Other than swim wear, they carry latest and trendy female apparels, bags and accessories as well.
Basically, it's a one-stop station to meet your fashion needs.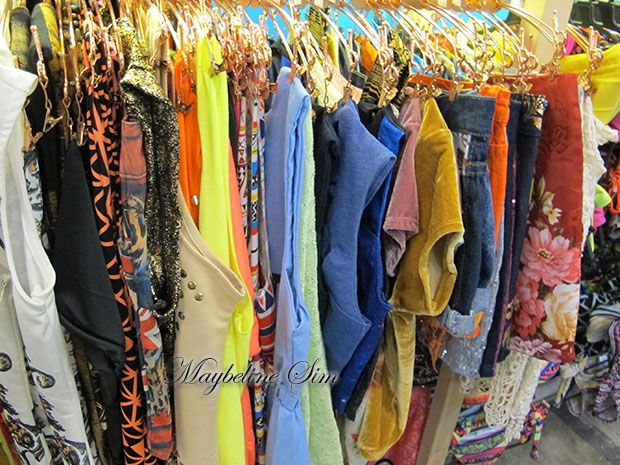 And the lady behind Milch is none other than Ms Joeyyyyyyy!!
Milch is currently having a GSS sale as well!
The promotion is available from 31st May-22 July.
Highwaist bikini at 2 for $100 (U.P: $55 each)
Other Bikinis at 2 for $50 (U.P:$29.90 each)
If you're a student, you can redeem a $5 rebate cash voucher by spending $30 and above!
Too hot to resist, too sexy not to miss!
You can follow them on their Instagram at @MilchScape or
Facebook at https://www.facebook.com/milchscape