I can't help but feel like a vain pot recently. Not as if I wasn't one in the past, but at least not this extreme.
I have been diligently trying out the different makeup products that were sent to me for reviews/ bought from stores and I am seriously quite crazy over lip crayons!! The Revlon lip crayons were so good! I like the packaging and the colours.
The application was very smooth as well. The downside is that you have to lightly apply it after a meal for the colour to look even more vibrant (which is quite common for other lipstains as well).
Note: I wasn't paid to rave about it ok!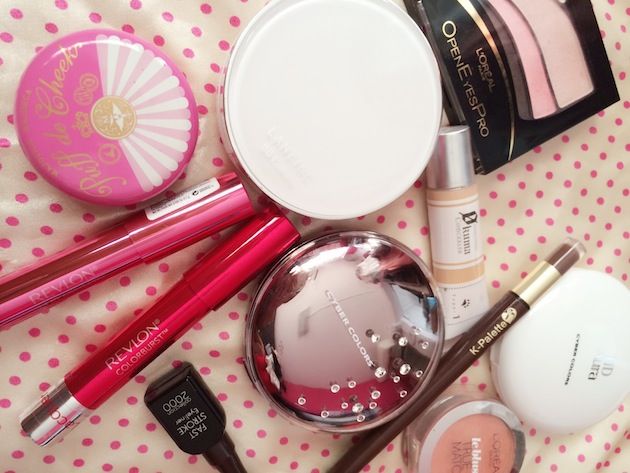 I will make sure I have it in my bag before I leave the house. I am fine without bringing the rest of the products out, but for the lips, this lip crayon is a must!!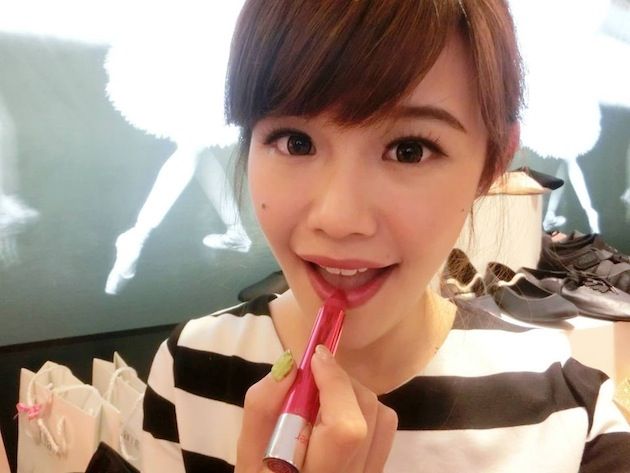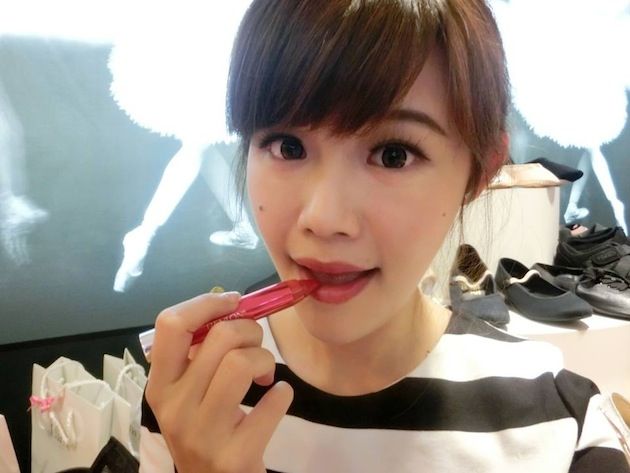 Went back to Salon B to touch up the roots and treat the fringe again.
I am truly blessed to have Oscar, the man behind my hair for all the treatments and styles!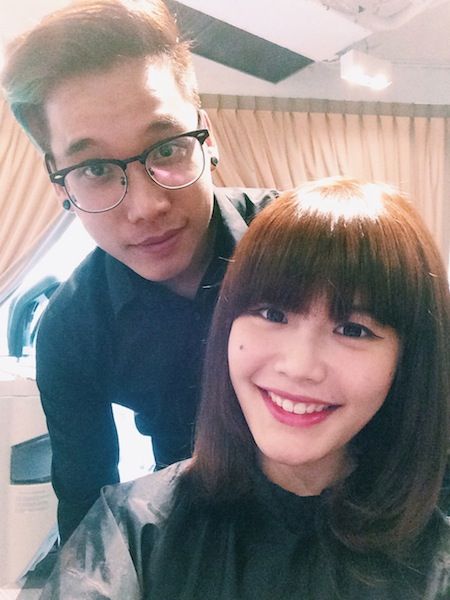 He touched up my roots and did sprinkled some fairy dust on the fringe. I was so tempted to cut the hair shorter but I have a shoot next month that requires long hair….
.
.
Now the entire head looked so soft, fluffy and bouncy! My friend whatsapped me the moment she saw my hair on instagram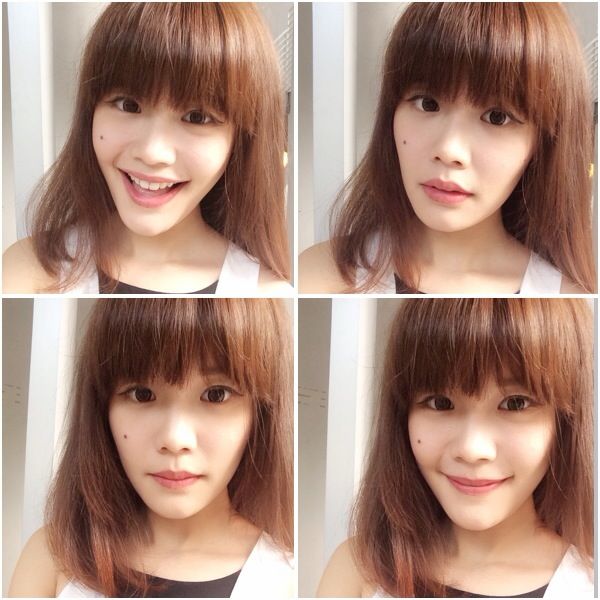 Salon B: 1 Nassim Road #02-03. Singapore 258458.
Tel: (65) 6836 5855
You have to look for Oscar if you want something like mine!