When I was in Korea last summer, I came across CNP Laboratory as it was one of the hottest brands there. CNP was founded in 2000 and the 50 dermatologists from CNP Aesthetic clinic understood the importance and need for good after-treatment home care for various skin issues, so they came out with different ranges for different types of skin type.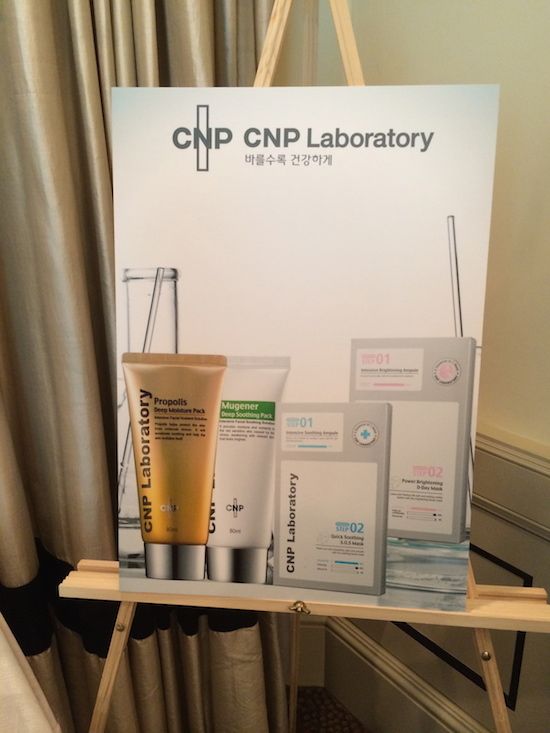 CNP Cosmetics is currently South Korea's leading cosmeceutial brand and has no less than 120 skin-care products. I am really happy to try some of their star products out.
There are 20 products available in Singapore ranging from $14 to $68. You can find them in ION, Paragon, Takashimaya, Vivo City, Causeway Point, Jurong Point, North Point and Parkway Parade's Guardian.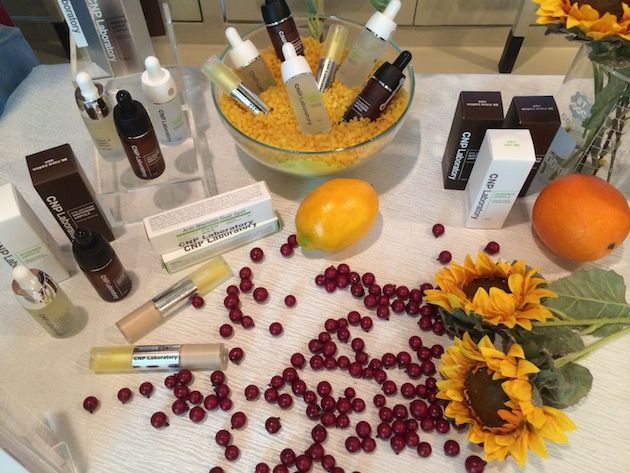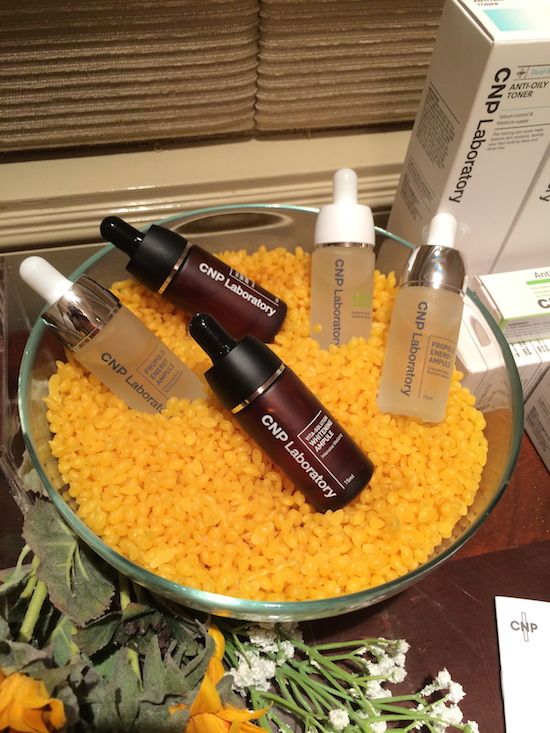 They have different ranges like Special Care, Basic Skin Care, A-Clean and Dual Balance. More products will come in in the future.
A-Clean products are suitable for people with oily to normal skin while Dual Balance are good for combination to normal skin.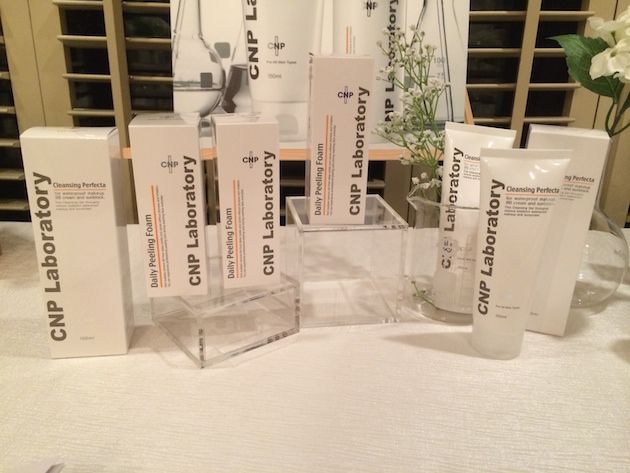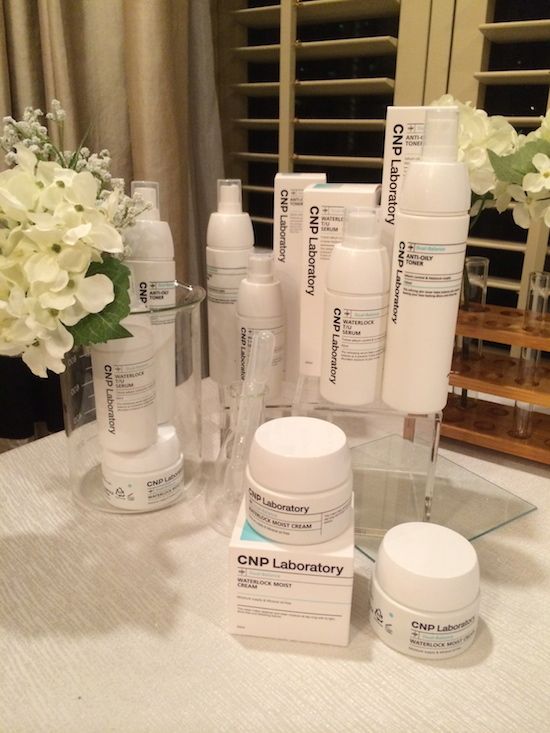 There are currently two kinds of mask. They are the 2-step mask as each mask comes with an ampule. Single piece is retailing at $6.80 while a box of 5 pieces at $30.10.
Step 1: Apply the ampule on the entire face after thorough cleansing of the face
Step 2: Gently press the mask on the face and leave it on for 15-20 minutes
I usually go beyond 20 minutes but lesser than 30 minutes though!
Blue: Quick Soothing S.O.S Mask
Pink: Power Brightening D-Day Mask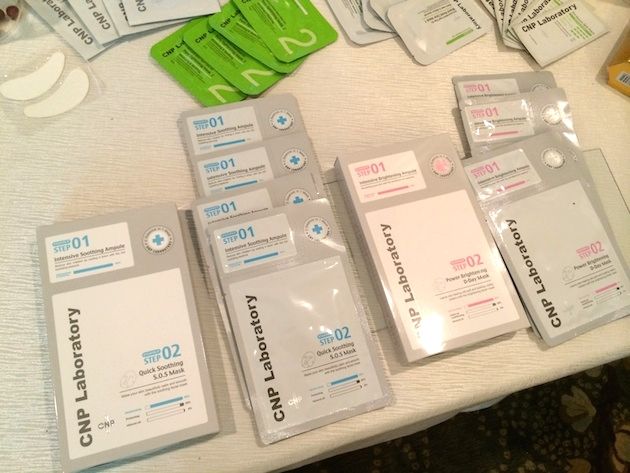 There are currently three ampules and all of them are suitable for all skin types.
Vita-Solution Whitening Ampule (brown bottle) at $47.39
Mugener Ampule (white bottle on the left)  at $40.90
Propolis Energy Ampule (white bottle on the right) at $40.90
Propolis Energy Ample is one of their star products. It contains concentrated Propolis extract (also known as Honey Essence).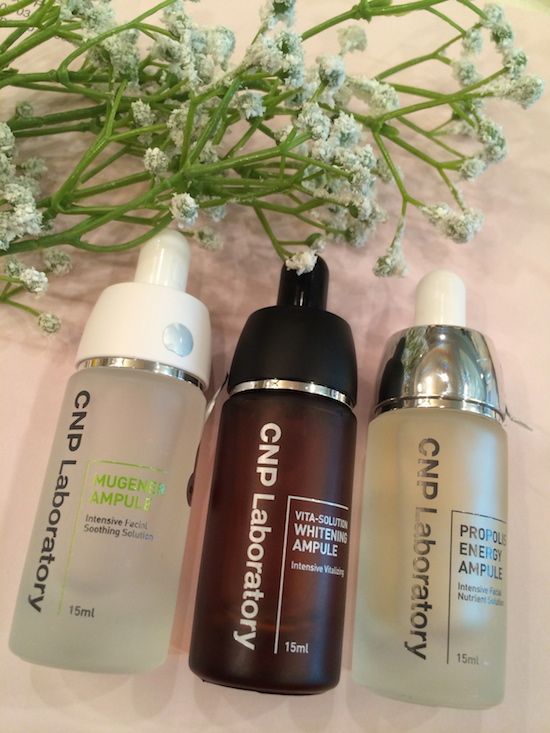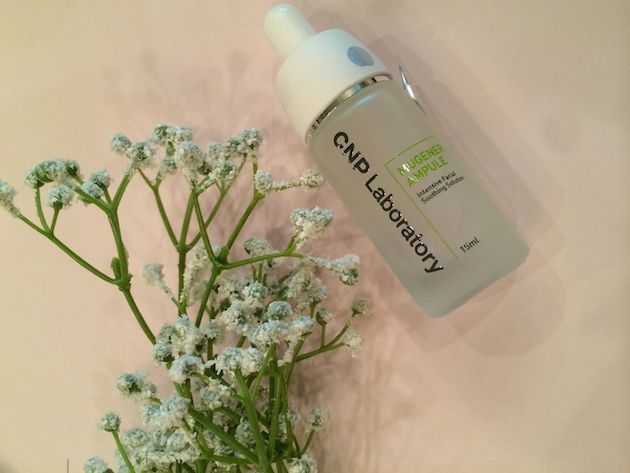 All the 3 ampules have light watery texture. It may appear sticky for the first 30 seconds, but once it gets absorbed it, there is no greasy or sticky feel at all.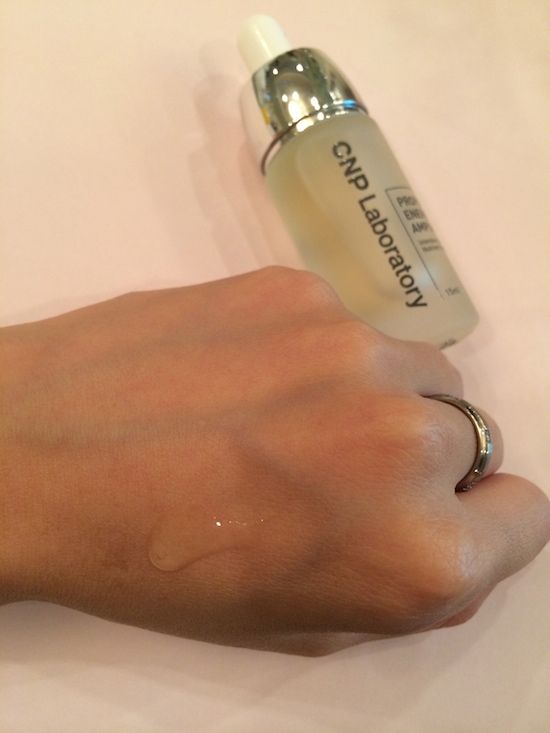 Black Head Clear Kit ($14.10/3 sets). Each set comes with a hypoallergenic black head clear mask and a pore tightening mask which is used after the black head removal. Quite thoughtful eh?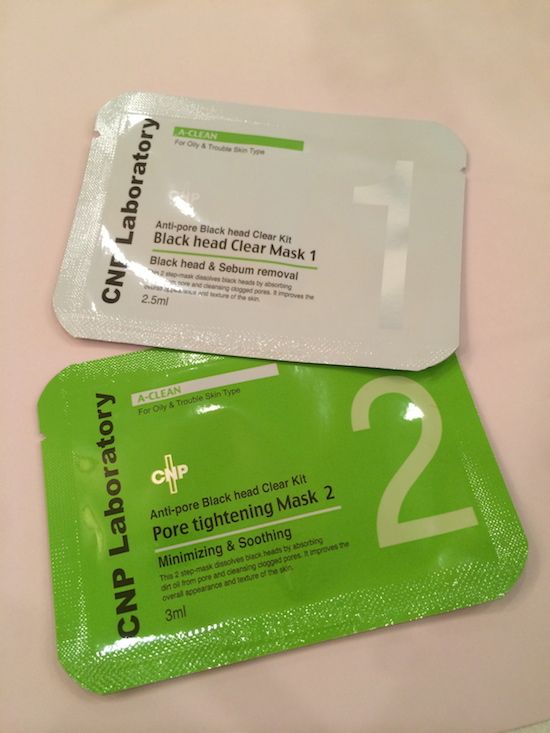 Sleeping packs and sunblock are also available. I was so tempted to try their Propolis sleeping pack (gold tube, $48.90) for deep moisture. The white tube ($58.00) is for soothing. Seems like a good choice to rotate the two masks around.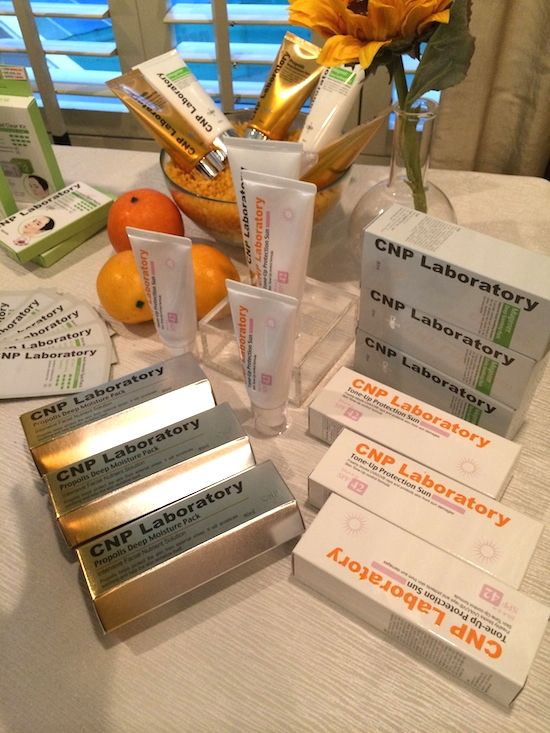 Their sunblock – Tone-Up Protection Sun is tinted! So BB or CC cream is needed after this. It acts as a makeup base as well.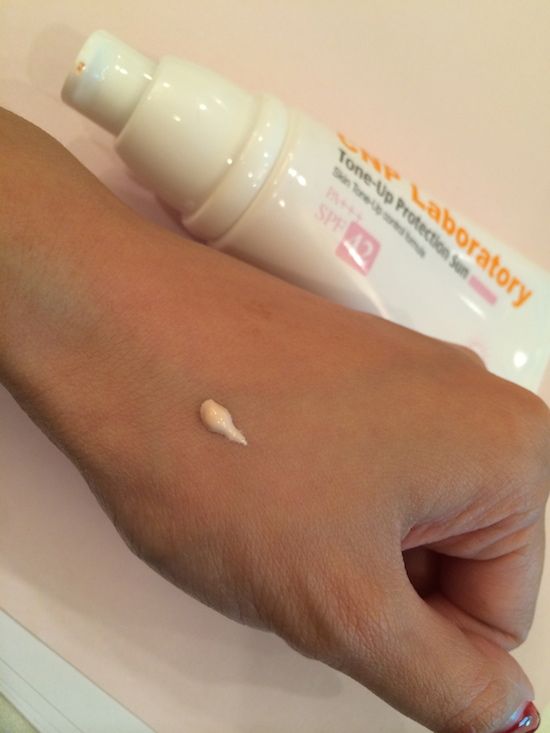 I was very amaze with their Daily Peeling Foam ($48.90).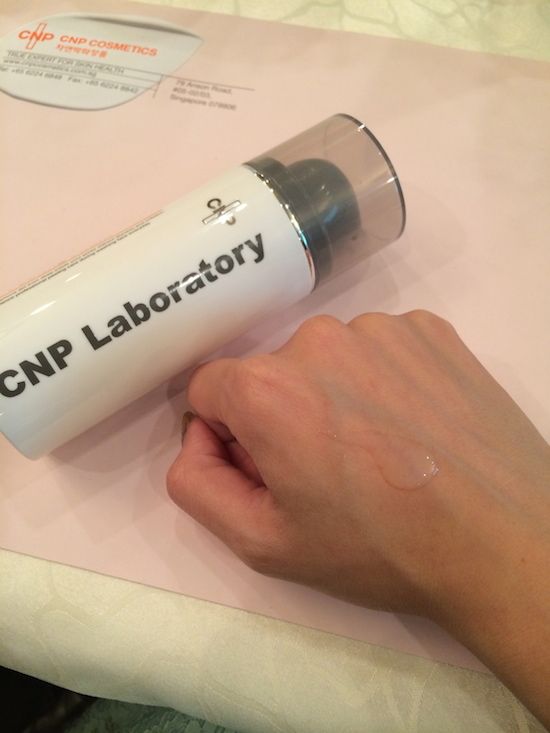 The peeling effect is very gentle so it is suitable for everyday use. It foams by itself. You don't even have to rub it. It is so gently that even people with dry skin can use it. So don't even worry about flaking skin. The patented Anti-Irritant complex also made it suitable for people with sensitive skin.
Skin feels smoother after exfoliation when dead skin cells are washed away together with the foam.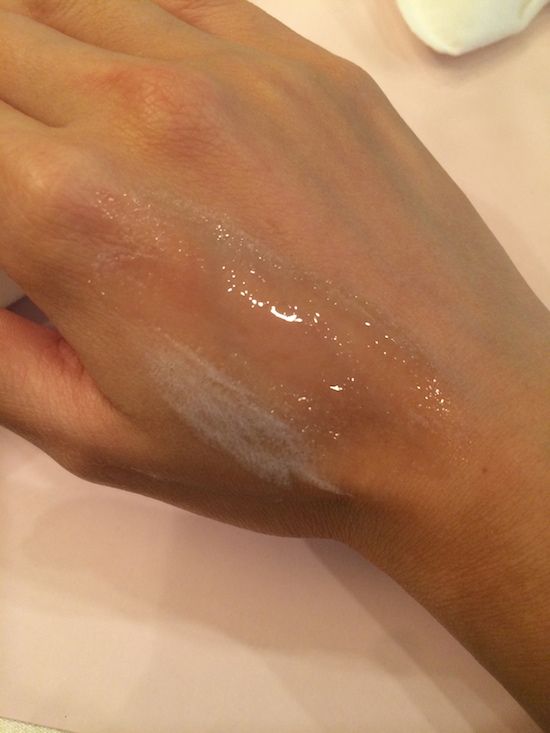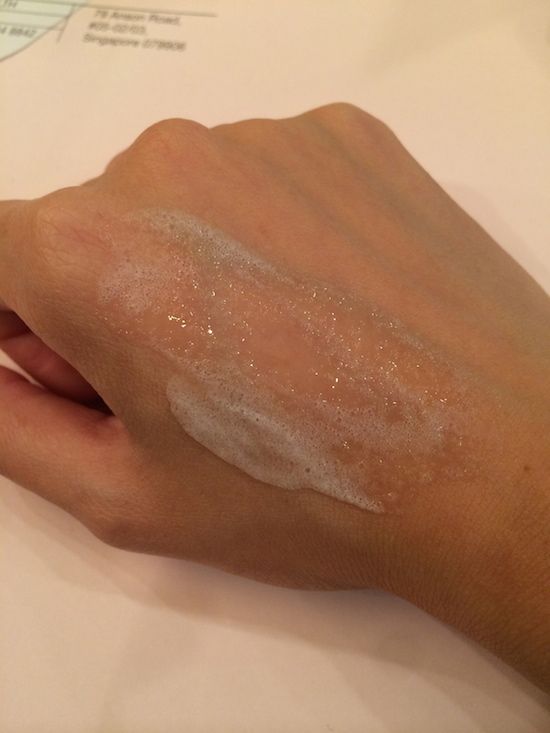 Doesn't some of the products sound amazing already? As mentioned, find them at the various Guardian Pharmacy outlets 🙂
Find them at: http://www.cnpcosmetics.com.sg/