The SIM family loves nothing but enjoying life. From traveling to massaging, we will leave none out. My parents, especially my dad is a huge fan of massage. I grew up with a massage chair at home because of him. He will also travel out of Singapore to Batam, Bintan or Malaysia just for massage!

Just last year, I bought him a uPhoria for his birthday so that he can shift the leg massager every where – his bed room, living room and even his own private karaoke room.

This year, we have a new addition to our collection! It's uJolly! I have to admit that my dad got kind of addicted to it because of its flexibility to move it everywhere. If not for the love of my parents, I would have shifted it to the office to enjoy it myself. LOL!

My parents do not move about or workout as much as me so I am worried about the tension in their muscles. Given the amount of stress in our daily work life, some massage will help relieve the tension. I don't want their lymph nodes to swell so anything that can make them happy and pink of health, 1 for my family please!!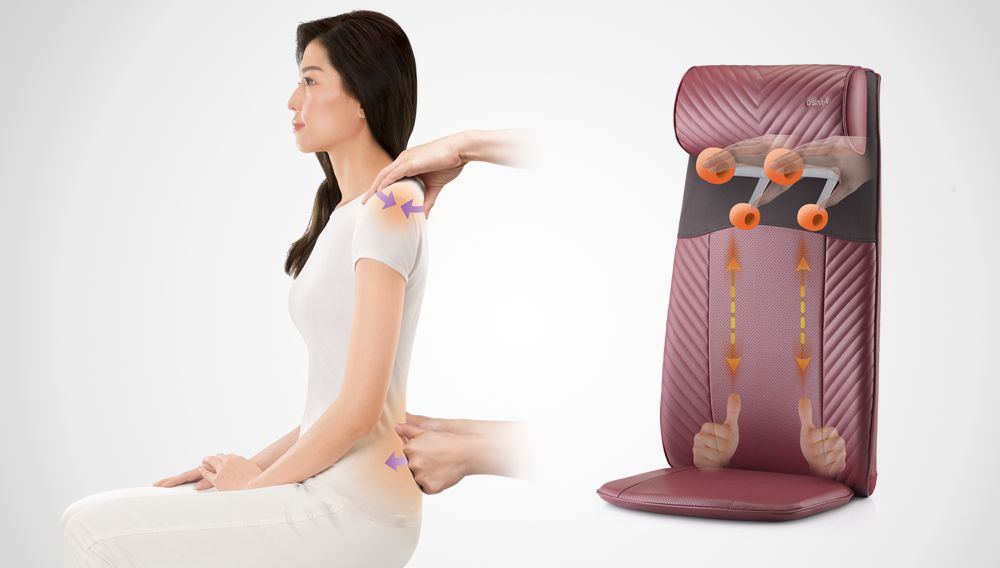 It can be fitted to almost any chair you can find at home – this is why I say you can move them around anywhere! It is like an instant relief to your back, neck and shoulders at your own comfort.






You never have to miss your favourite show in the living room or pause your work for a massage now! Work + Massage together sounds like a good idea!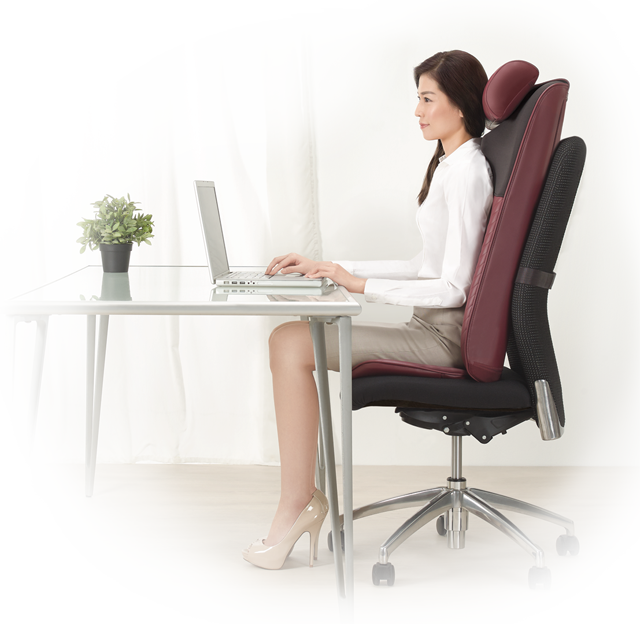 Take a look at how relaxed my parents are below! One of the functions they love most is the warm air! I am personally good with or without warm air but if I am suffering from menstrual cramps, it will make me feel aloooooot better. It is very similar to the Hot Stone Massage you can find outside. Instead of paying for a massage session outside, how about buying OSIM uJolly and use it for the next new years?!

The all new V-Grip Technology make you feel as though it was a human massaging you. It can effectively get rid of swells and knots on your aching shoulders or tired back. For people who suffers from constant backache like me, you will only benefit from uJolly!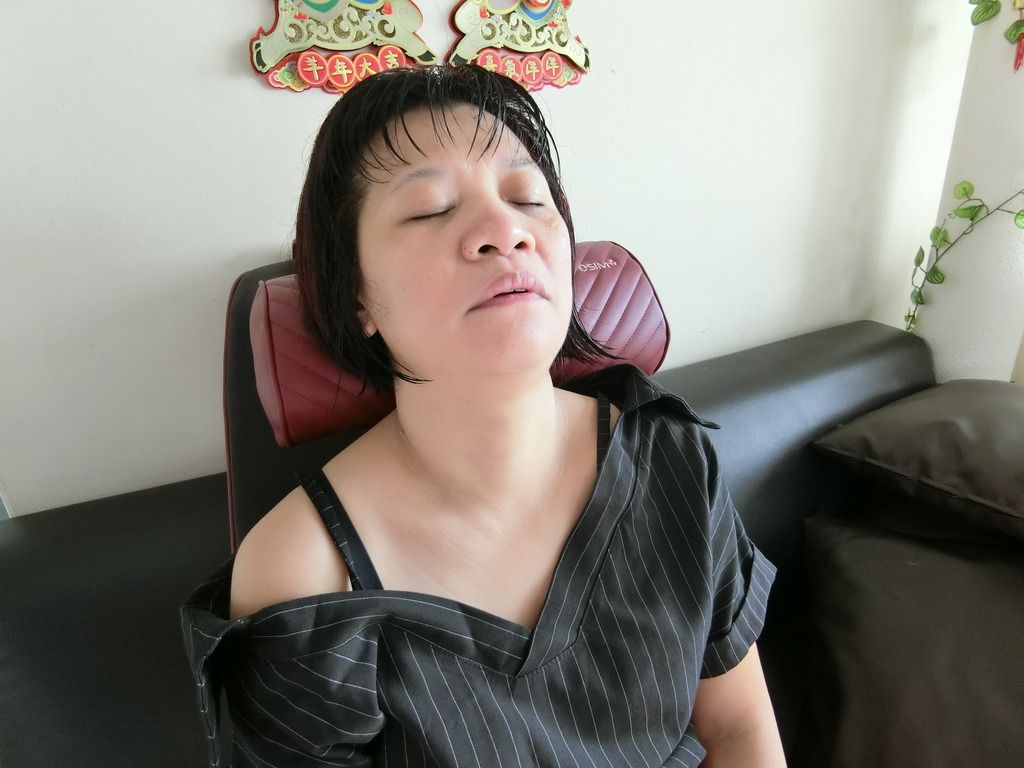 My little dog is such a sticky boy. He wouldn't even let my mom enjoy her massage in peace! Lol!






What about me? I still prefer enjoying the massage in my own room. That's the benefit of a portable back massager! We don't have to fight over where to keep it. Whoever is next in line, just bring it anywhere you desire!






Take a look at the control and you will be able to spot 4 different auto specialized massage programs. My top 2 favourites are the Neck & Shoulders and Limbar while my parents prefer the customized personalized massages instead. Just adjust the settings before you start your massage!






How does it sound so far? I hope you're mumbling VERY GOOD! Haha.

Mothers' Day is coming soon so instead of buying her fancy gifts, how about pampering her with uJolly? You can bring her to any OSIM outlets and try it out before you buy.

However, if you already know that you ARE going to get it, head over to http://sg.osim.com/ujolly-upper-body-massager.html to cart it out! It is currently retailing for $449 instead of $499! YAY!!