Lascote has a new men fragrance – LACOSTE L!VE! This came at the right time because the boyfriend just finished his bottle of fragrance. This just made the perfect gift for him! (Actually not, because I made him pen down some of the thoughts on the scent)
The design of the bottle is rather playful because it comes in a cube shape which is pretty handy. The six sides of the cube give the LACOSTE L!VE generation the opportunity to see things differently and pushes people to see go and see beyond the obvious, to be surprised and energised exactly as the perfume does.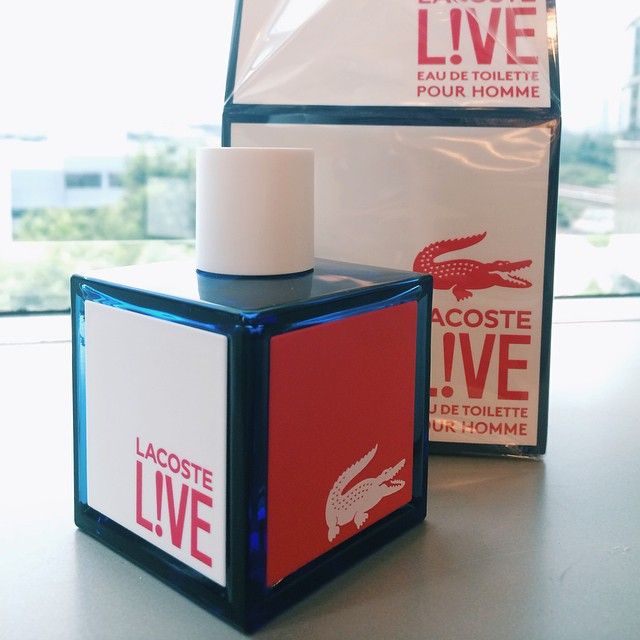 In my opinion, every scent is carried off differently by different individuals. The same scent may not smell the same on different people. I came across a scientific article while doing some research during my school days and it was said that everyone has a very different body scent and it is the body scent that attracts the other party in the long run. Actually… I like J with or without perfume. Sometimes I sniff his skin for his smell (LOL) because it gives me a sense of familiarity.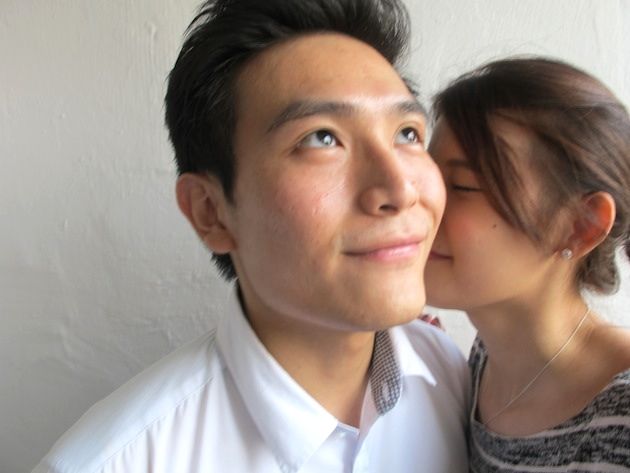 But being in the sales line, it is always important to smell pleasant. I opened the LACOSTE L!VE and told him that it has a little musky smell and I kind of like it because it also emits the scent of freshness. I guess it could be due to the dynamic burst of lime, green leaves and aquatic notes. The green leaves and aquatic notes accentuate the lime to bring freshness and vibrancy.
The musky scent could be due to the smoky warmth of Guaiac wood and dark liquorice where they build the base notes of the fragrance while adding depth at the same time.
When he received the scent later in the afternoon, he told me he love the scent too. The scent is very versatile as it is suitable for both work and after work activities. It doesn't give off a scent too manly or too strong.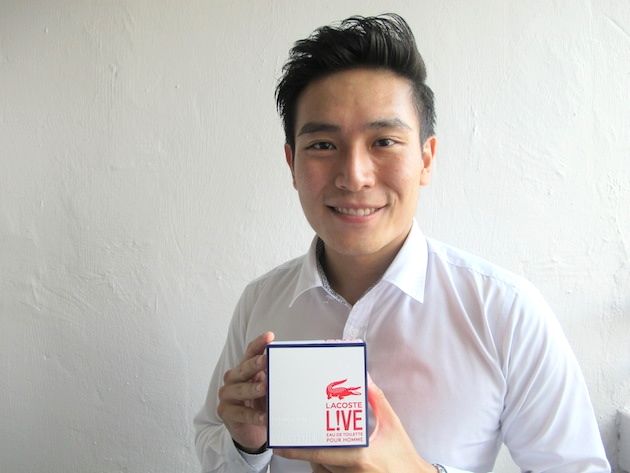 Big guy with his new scent!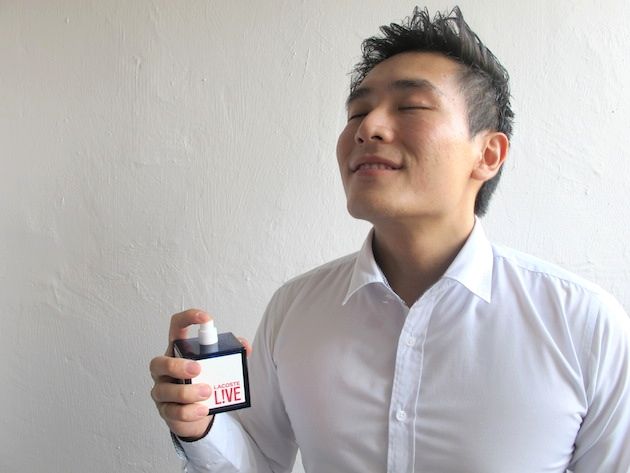 Thank you LACOSTE for this new fragrance. It is currently part of his daily life!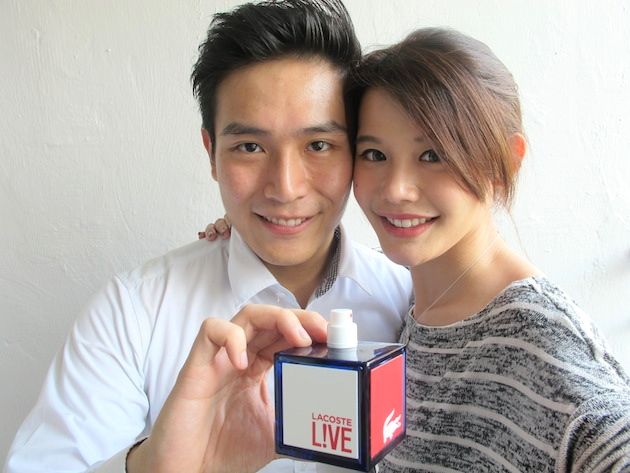 The fragrance is available at 2 different sizes:
LACOSTE L!VE MALE EDT 40ML at $70
LACOSTE L!VE MALE EDT 100ML at $117
–
LACOSTE L!VE MALE DEO STICK 75ML at $37
LACOSTE L!VE MALE DEO AERO 150ML at $37.
#newfragrance #newperspective
Time to get bold and fresh with LACOSTE L!VE!