So I had just finished my previous bottle of cleansing milk and has decided to give cleansing liquid a try.
ORBIS Cleansing Liquid: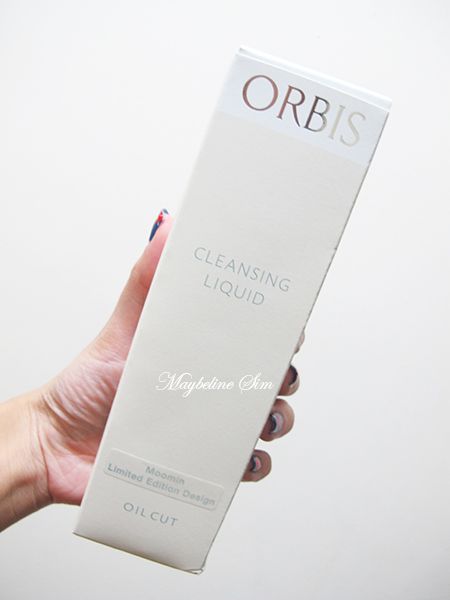 ORBIS Inc. is a leading Japanese cosmetic company who is also involved in markets such as skin care, health food and beauty supplement.
Japanese do not really like oil in their skincare products and this is why we need this oil cut liquid.
This is how it would look like for normal packaging but……
they sent over a limited edition one! Moomin Limited Edition Design! :))
Look at how cute the packaging is!
It is fragrance free, oil free, alcohol free, no artificial colors, mild acidity, non-comedogenic to minimize the risk of acne and allergy tested.
As you can see from the picture below, it looks like nothing but water. Well, it is definitely called liquid for a reason.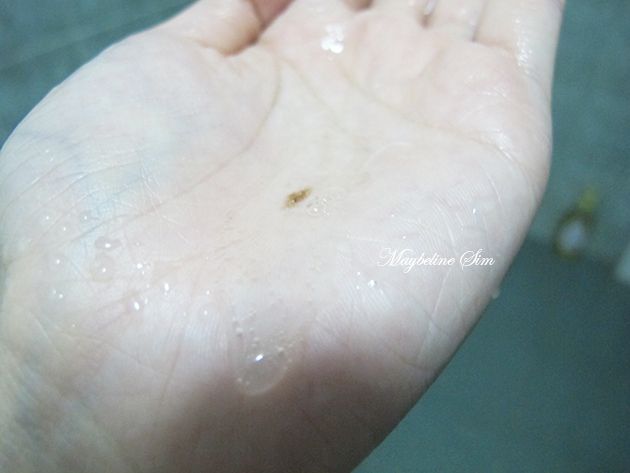 Have already tried this cleansing liquid for a week and the watery texture cleanser is pretty much gentle for the skin, making it suitable for people who has dehydrated skin as well.
As I do not USUALLY apply thick make up, 1 and a half pump is sufficient for the entire face – with foundation, blusher, waterproof eyeliner, eyebrow pencil on.
My directions of use:
– 1.5 pumps
– Massage gently and blend well with make up
– Rinse with water
– Normal facial foam
Love how it keeps the skin bouncy after the wash!
The Limited Edition MOOMIN CLEANSING LIQUID is retailing at $22.90 for 150ml and $42.90 for 380ml while the normal edition will be retailing at $20.50 🙂