Holy Holy ladies! Whoever is crazy over collagen have got to visit Momiji as…….
Momiji Shabu Shabu is now introducing Singapore's first and ONLY collagen hotpot buffet!! I don't think I need to elaborate on the benefits of collagen. Tell me, who doesn't know that collagen is good for the skin?!
The soup base is made of collagen pudding – the culmination of 6 hours of simmering kampong chicken.
The taste was a little bland at first but this is due to different preferences. You can top it up with Himalayan Pink Salt yourself if you like it saltier. Ladies would generally prefer it to be bland while the guys would prefer the taste to be stronger.
Complementing the collagen soup are over 100 items including delicatessens such as Kurobta pork, half-shell scallops, deep red sea prawns, Asari clams and more!! From cooked food to non-cooked food. Well, you know me, I always spam all the chawanmushi!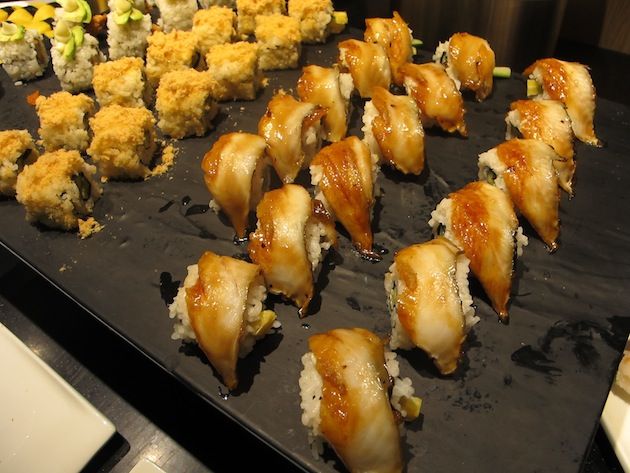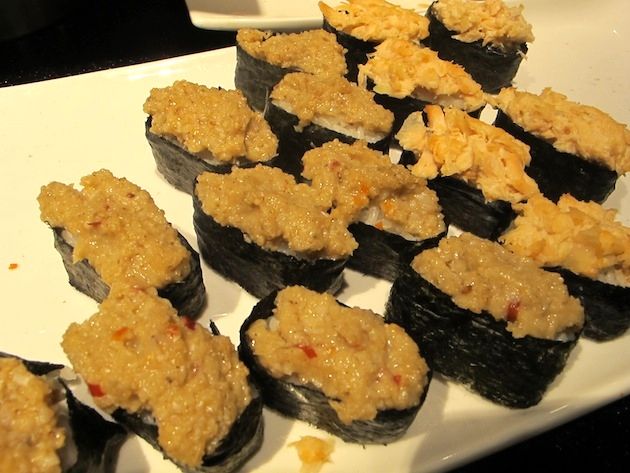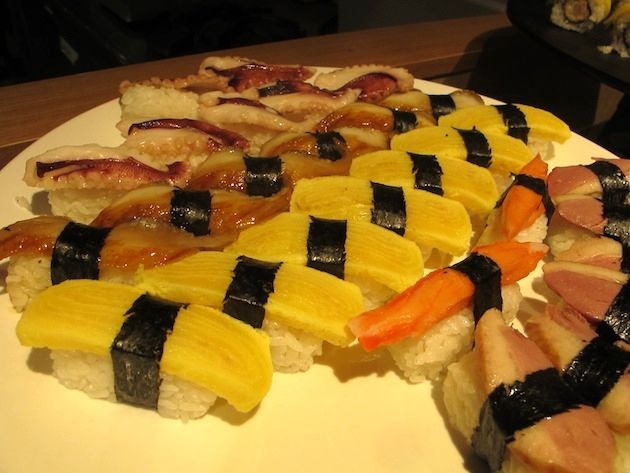 Crunchy vegetables.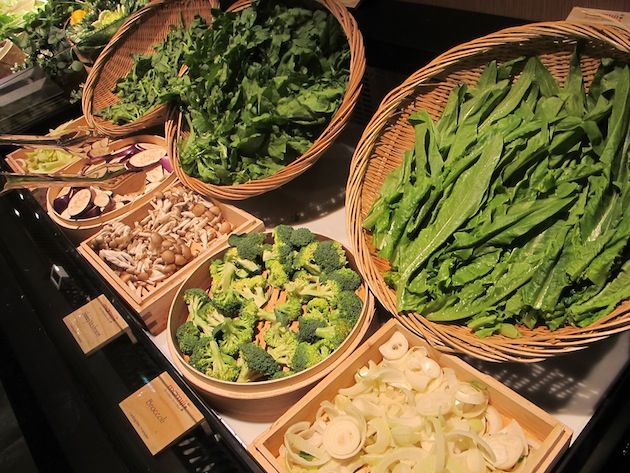 Golden fried ebi.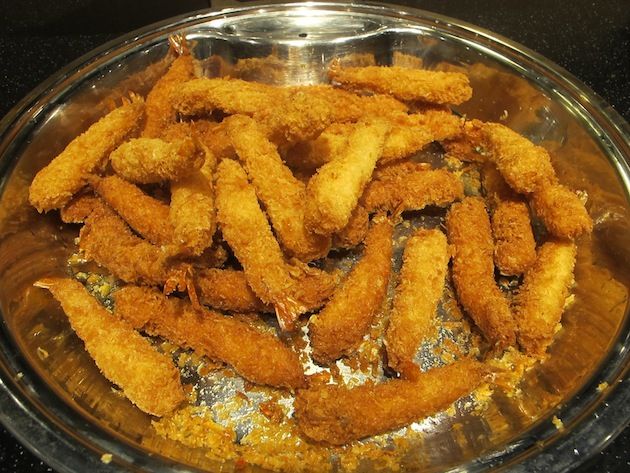 Chicken wings.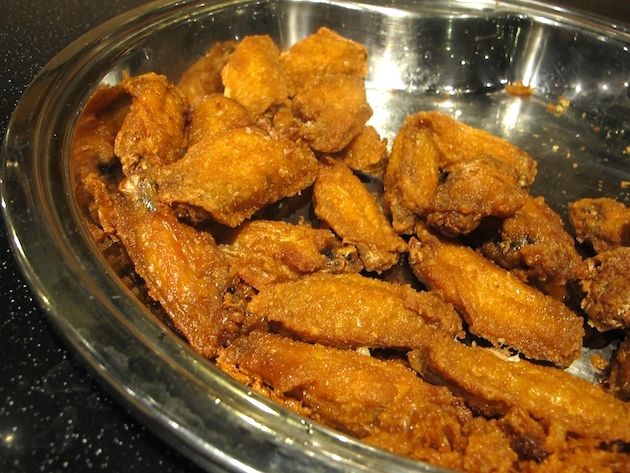 The pastes here are the guy's favorites. They are handmade! There were 3-4 choices to choose from.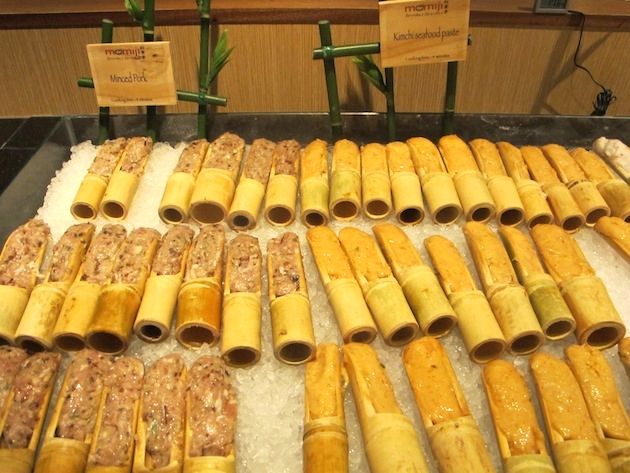 Bouncy balls.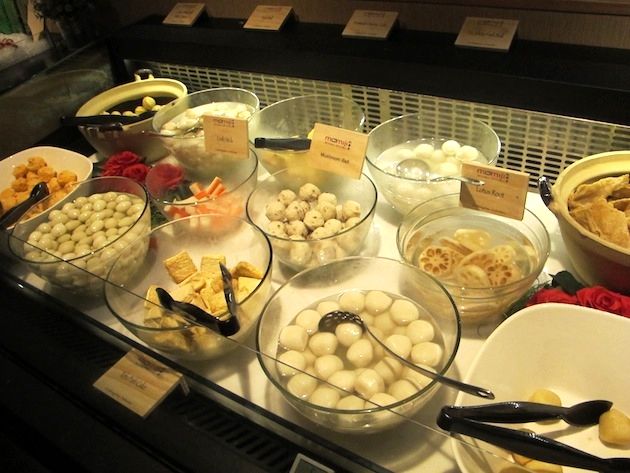 And even fresh seafood!!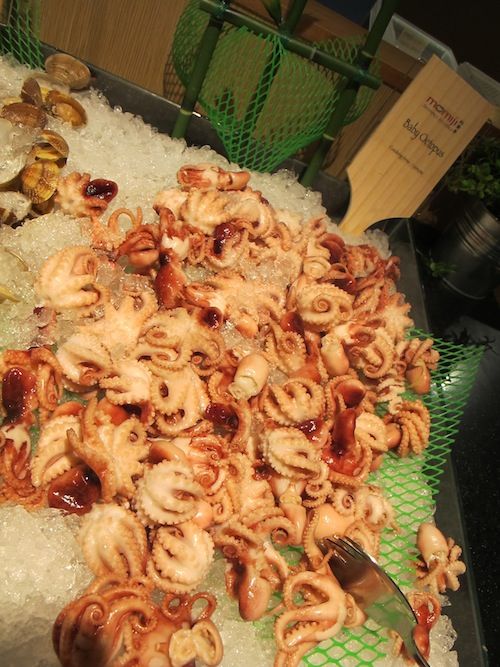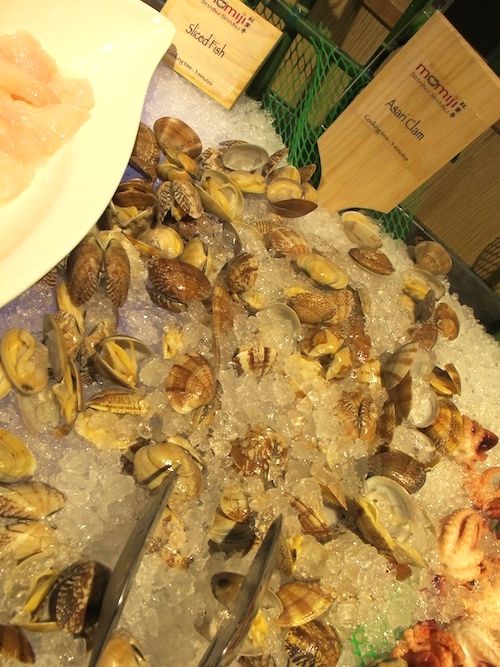 The red prawns were really so damn good. Even better than the tiger prawns. They even have timings that you have to observe.
For example, red prawns are best boiled for 4 minutes.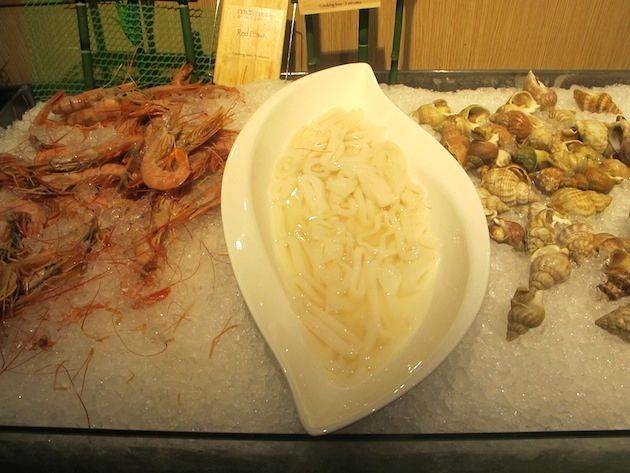 What is Shabu Shabu without meat. Sliced perfectly, the shabu shabu meat melts in your mouth. Best paired with a raw egg and drinks. Everyone was literally rushing for them but thankfully, the staffs there refills them fast.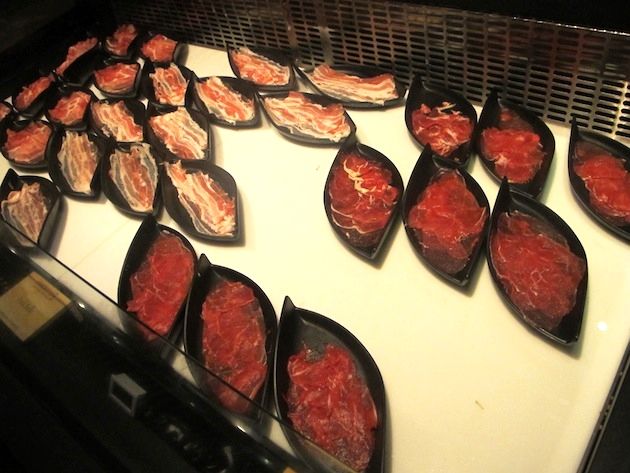 I would suggest you to avoid the noodles and go for the meat! :X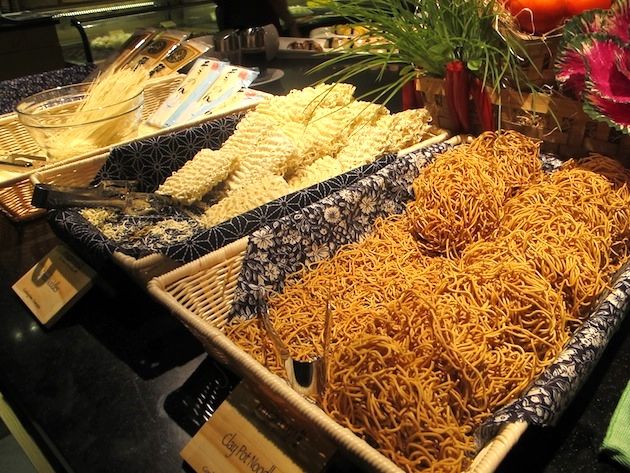 The two pots and huge table sits 6 pax comfortably.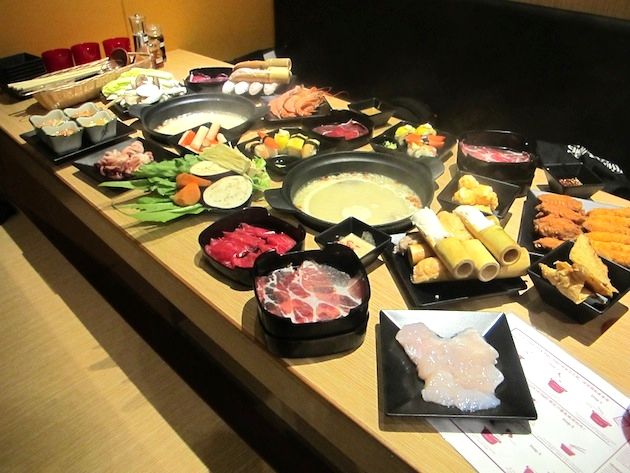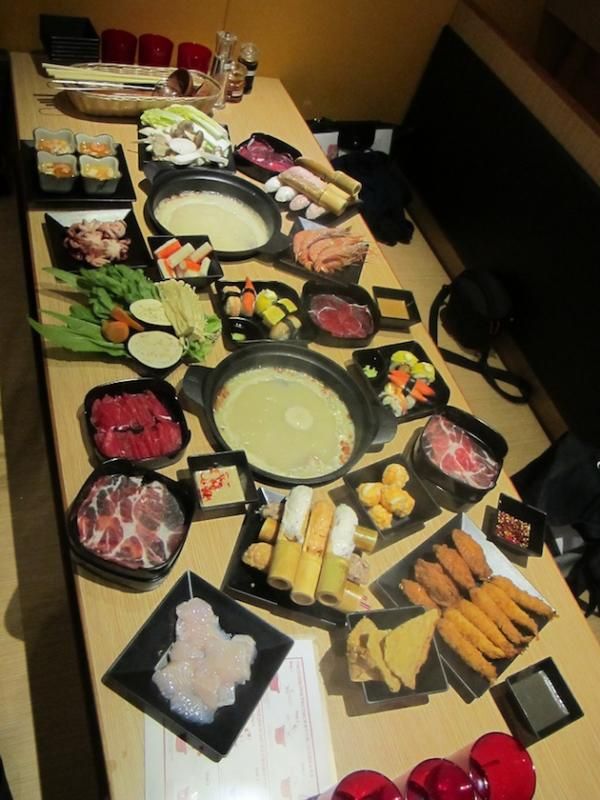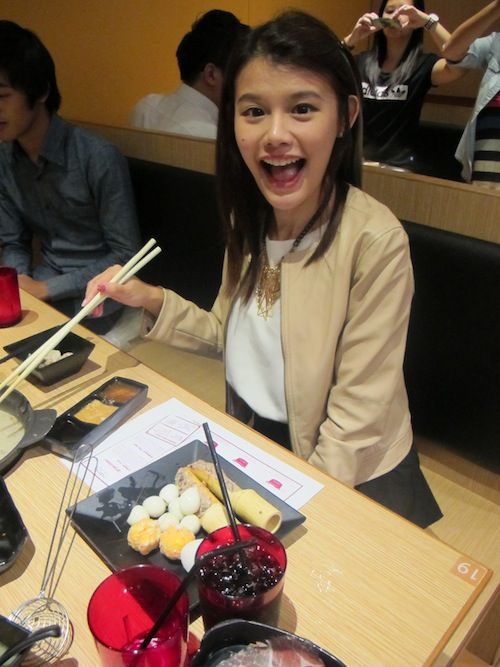 After a sinful yet hearty meal, end it with fruits, warm desserts or ice cream.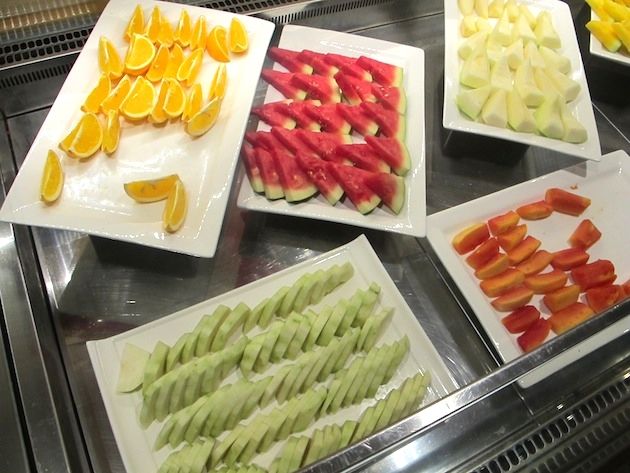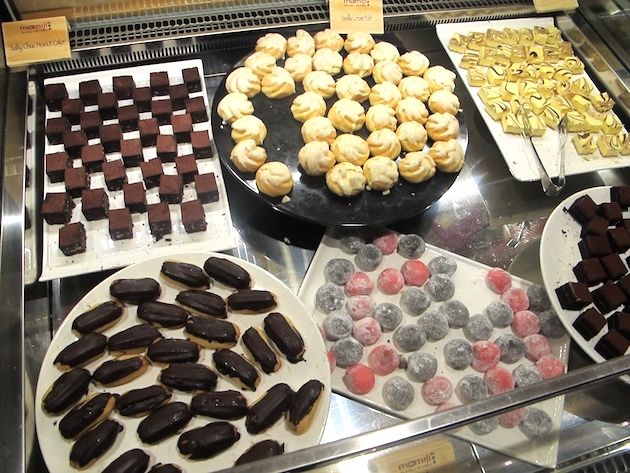 What you see in this post is only part of the food found there. There is really a huge variety but that is not the best part of it.
The best part is the price.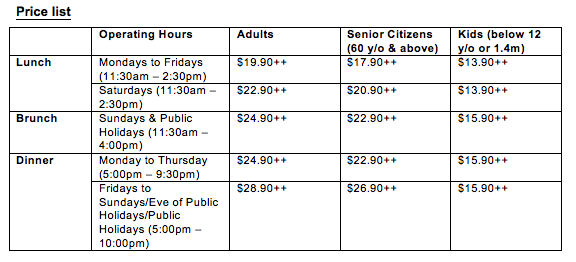 *For every two pax dining in, customers will get a complimentary premium item of either wagyu beef or snow crab.
Even though we stay in the west part of Singapore, we traveled all the way to Balestier for this!
Find them at Balestier Shaw Plaza #04-01 Singapore 329783.
For more information: https://www.facebook.com/Momiji.JapaneseBuffet