Back to my land of happiness. My happiness is made up of good food + good drinks + good company + happy & healthy family.
MEDZS has very good pastas. You know, dining at MEDZ is like embarking on a gourmet odyssey around the world. Asian Kitchen was newly added to the restaurant at Millenia Walk's outlet, allowing gourmands to savour the East and the West under one roof.
My parents love Asian food but I prefer having pasta to rice. The concept of MEDZS can meet the different needs and likings of a family so it makes it suitable for hosting a family dinner or a little catch up with friends.
My favourite item from their menu (other than their interesting small bits like Crispy Fish Skin with Superior Broth) was the Braised Tiger Prawns in Superior Pumpkin Broth. The broth has a slight tinge of salted egg taste but no salted egg was added inside. All the big juicy prawns were soaked in the broth. The dish was also served with buns where you can dip them into the broth like how you eat your chilli crabs!
The sides are served with a small bowl of soup.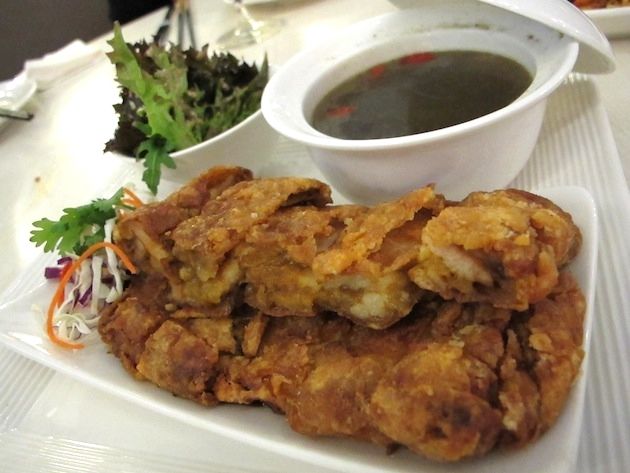 Asian Cuisine is never complete without crabs, so here's Wok Fried Chilli Flower Crab for you. The sauce is very spicyyyyyy. Spicy food lovers, this is definitely calling out to you.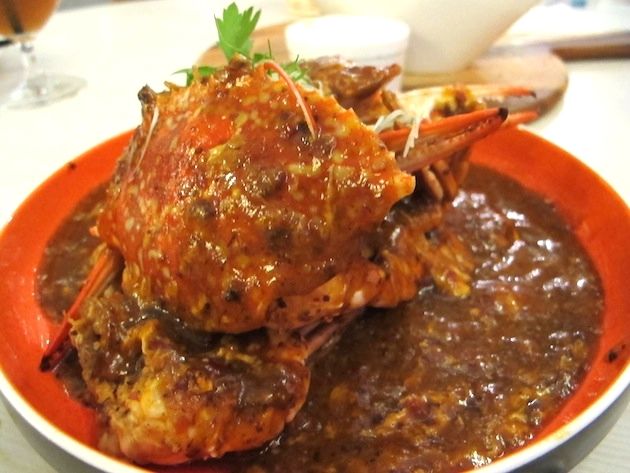 Seafood Mee Goreng.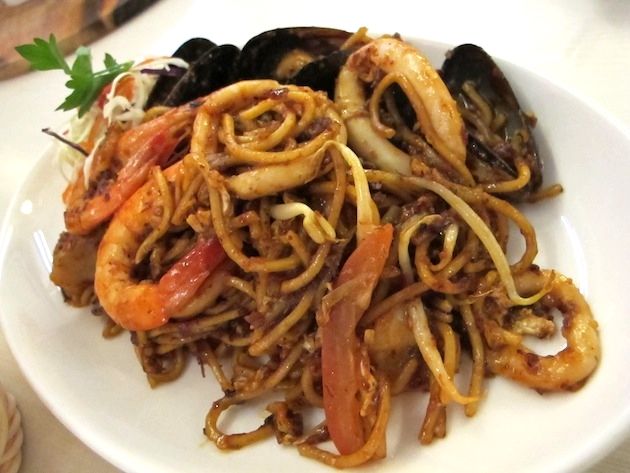 Seafood Fried Rice – Load up on carbohydrates and enjoy the potpourri of seafood that is tossed into the mix!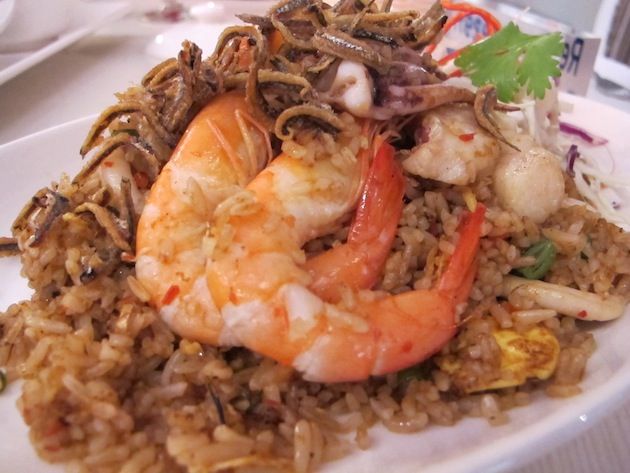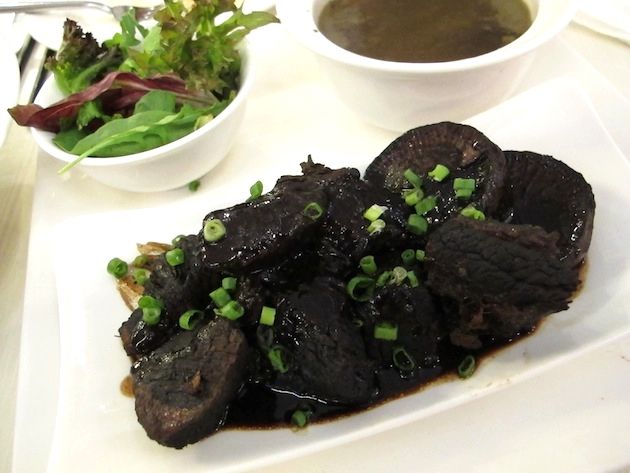 Set menus for Asian dining starts from $9.90 each. The menu feature classics such as woke fried sirloin, sweet and sour pork, ma po tofu and all. They are available daily (including weekends!) and are served with fragrant rice, salad tossed with Japanese sesame and soup of the day.
Apart from the Asian Cuisine, don't forget to try out the other cuisines that they have to offer.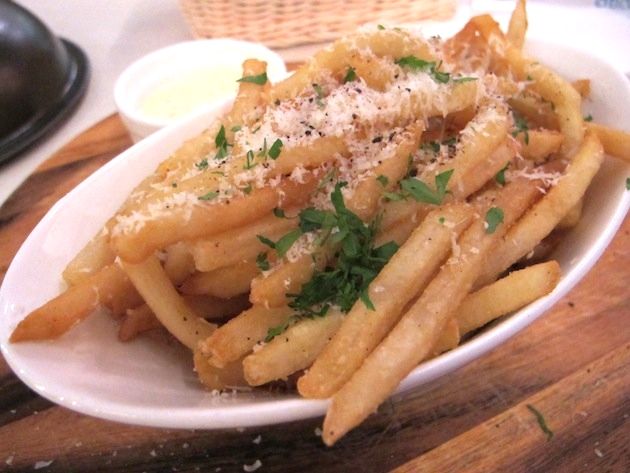 Chick Tagine.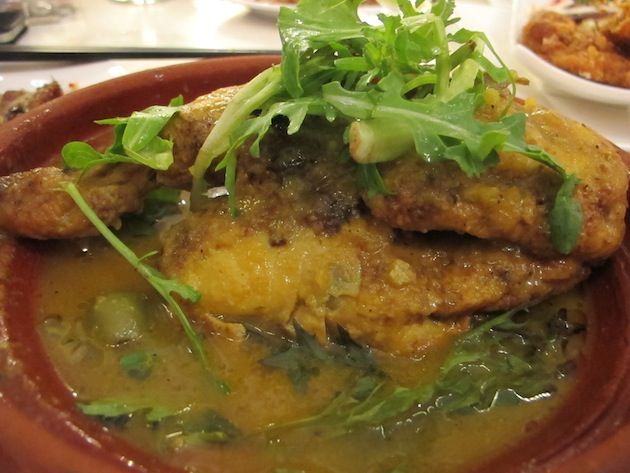 My personal favorite combination would be pasta and desserts. I like to end my meal with sweet stuffs. It kind of sums up the entire meal.
Chocolate brownie with Vanilla Ice cream.
Rainbow cake can please anyone who are down. Exactly what I needed that night.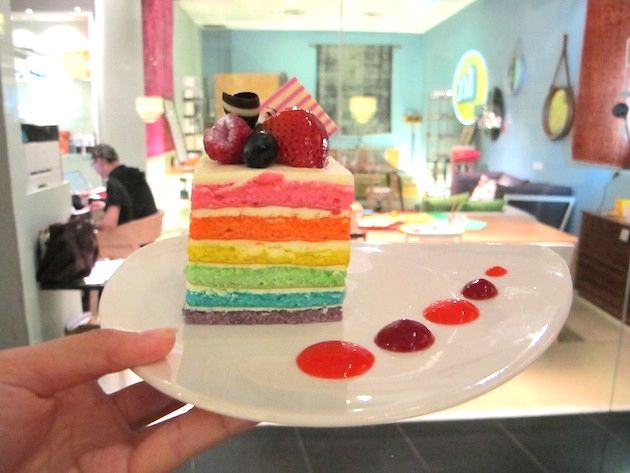 Earl Grey Creme Brulee.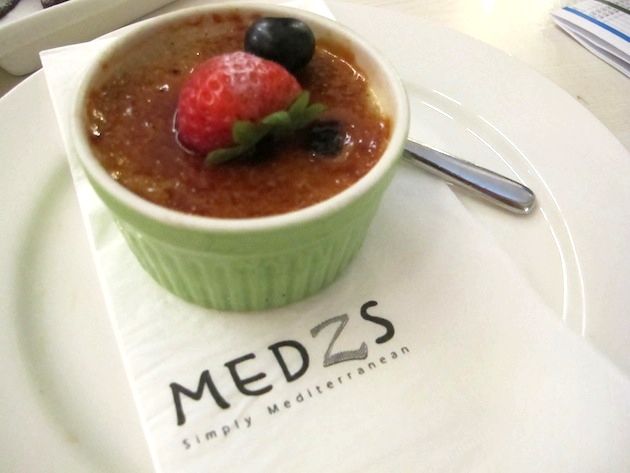 Find MEDZS @ Millenia Walk #01-46/47/55/56.
People who work there might want to give them a try! Especially for lunch! 🙂