Sponsored

I have over 200 pairs of shoes but I don't have a pair of Melissa. Just how could I?!

I tend to buy shoes a lot and you can find shoes in most of my shopping trips. I don't usually care about the brands as long as they are comfortable and nice.

I also have a thing for sneakers recently. I know Melissa has no link with sneakers.. but do read on..

I went for the Melissa Star Walker event last month and that was when I was introduced to the brand thoroughly. Now, they made me a fan of Melissa shoes.

Melissa goes interstellar with Fall Winter 2015 collection.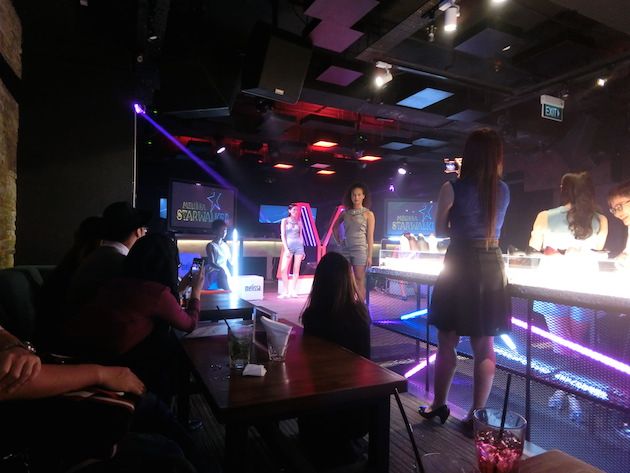 I AGREE WITH THIS SIGN!! There's no try!!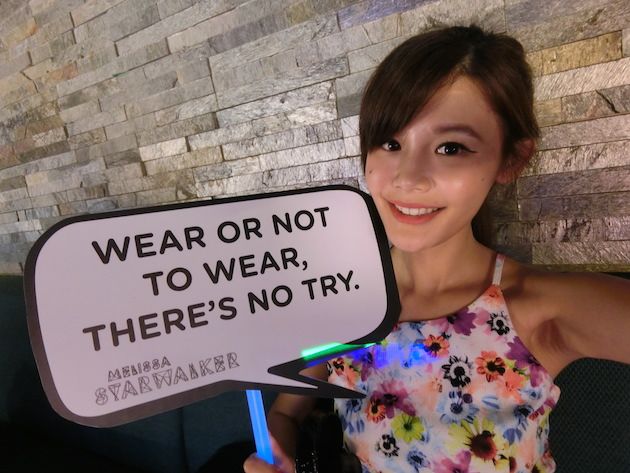 Every pair of Melissa smells so nice and the name Star Walker, represents futuristic designs. The thoughtful brand also came out new styles for their Mini Melissa fans.

How cute does these duckling wellington boots (Mini Melissa Sugar Rain) look?!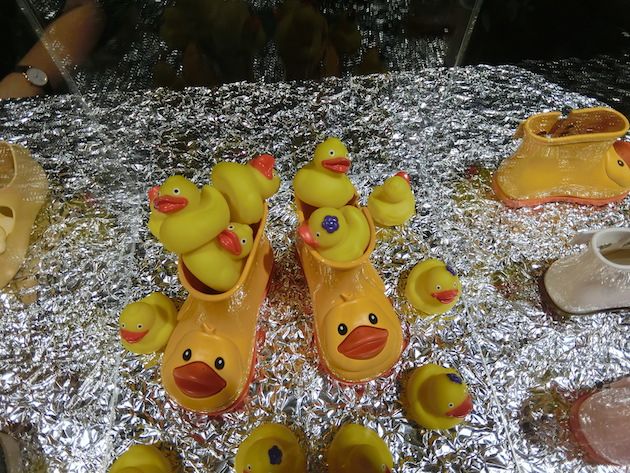 I also like the Mini Melissa Ultragirl Dog!!! Melissa IT was previously only available for the adults but they have the minis one already! Also, look at the heart-shaped waffle, that's the 6th edition of Mini Melissa Furadinha. Mini Melissa shoe range from $85 – 95.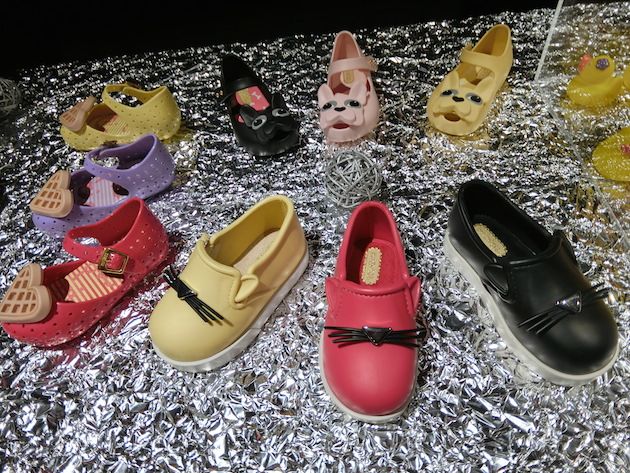 When we talk about Melissa, the first thing that comes to my mind is the ribbon. They like ribbons on their shoes and the designs are so classy and dressy. Suitable for dressing up and dressing down.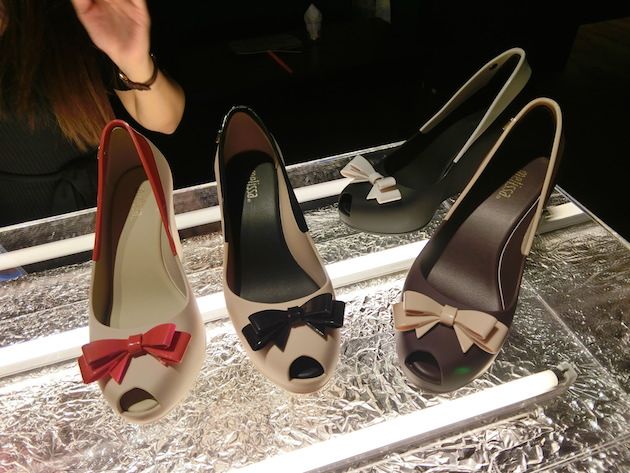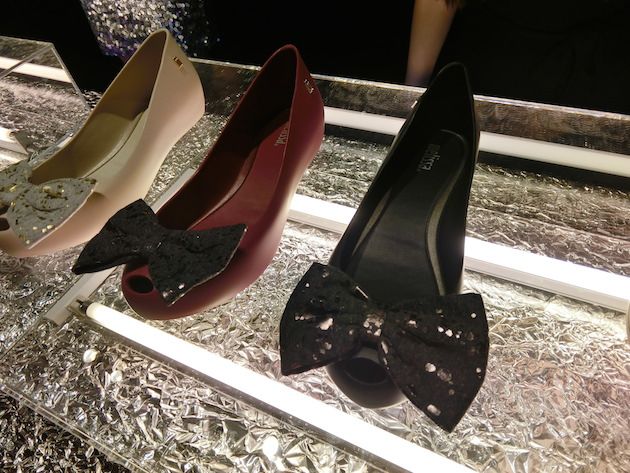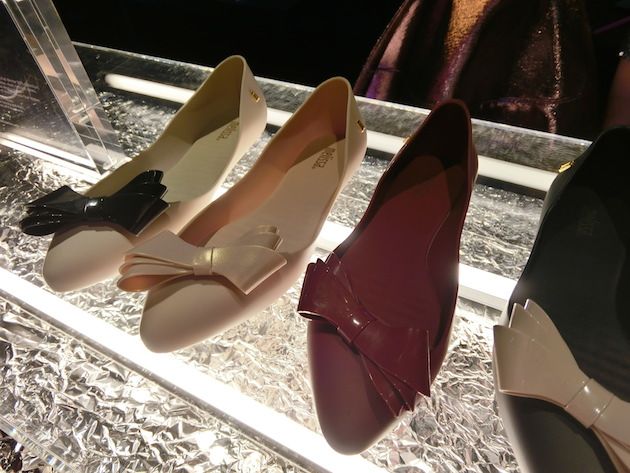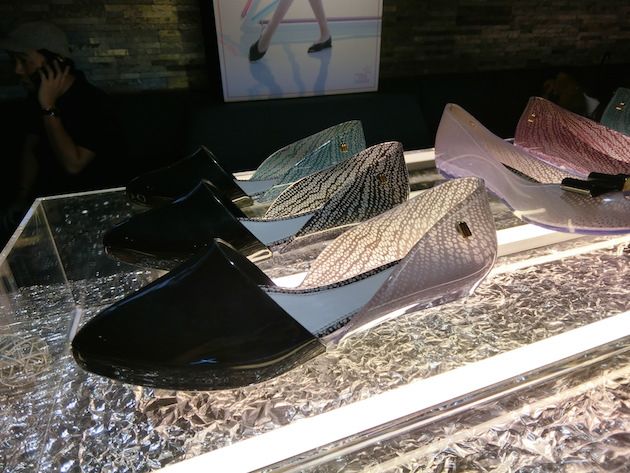 Melissa Space Love ($160) is a basic for any modern woman. Simple and neat.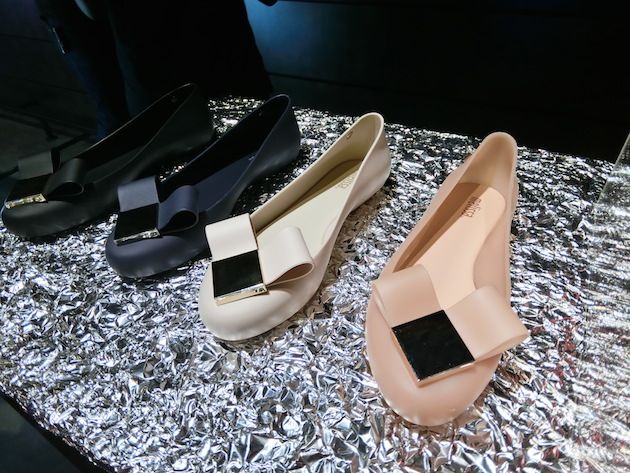 Melissa Space Sport ($165) – the perfect combination of functionality and delicacy. The pair in black and blue is absolutely stunning.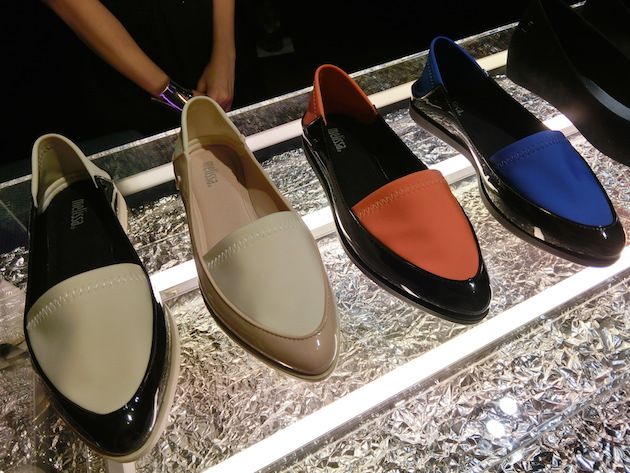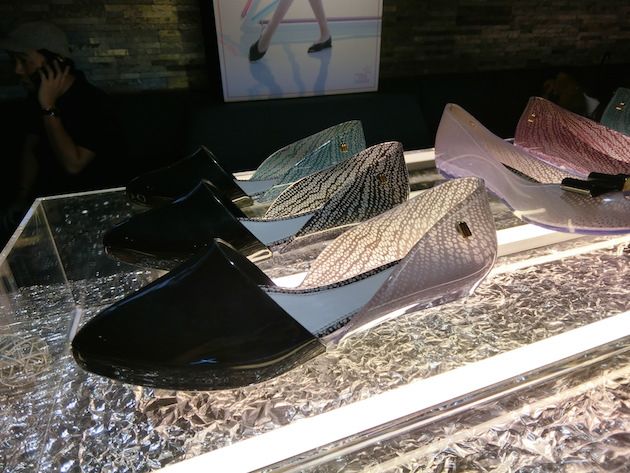 I was actually considering this pair by Melissa Backless + Alexandre Herchcovitch ($185). It gives off a very strong and stylish character. Put this on and you can be the fashion icon for this season!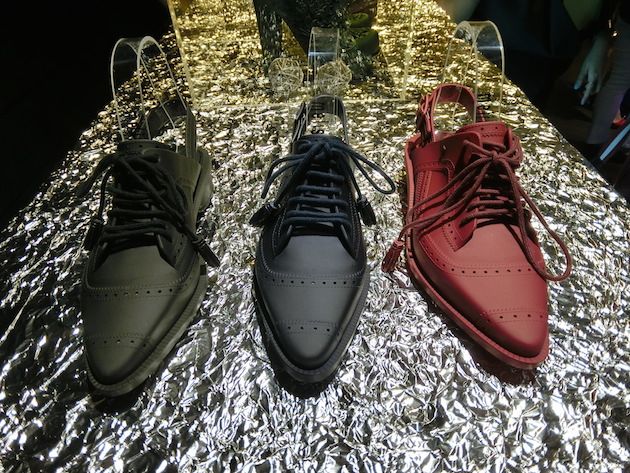 Melissa Flower Queen + Alexandre Herchcovitch ($140). Florals, how sweet and chic!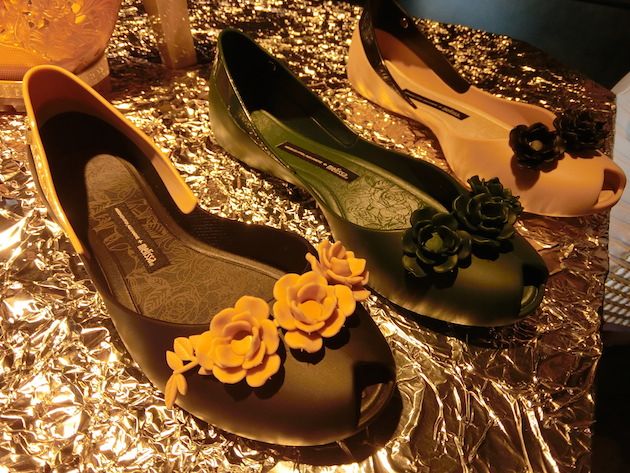 One of the designs that got us going gahgah was the Melissa Flower Boot + Alexandre Herchcovitch ($340). It was first launched during Spring Summer 2015 and it was a big hit among the fashionistas in Paulo Fashion Week. It is limited edition so fastest shopping addict first!

Take note of the two biggest trend in this season that this pair has – floral and thick soles.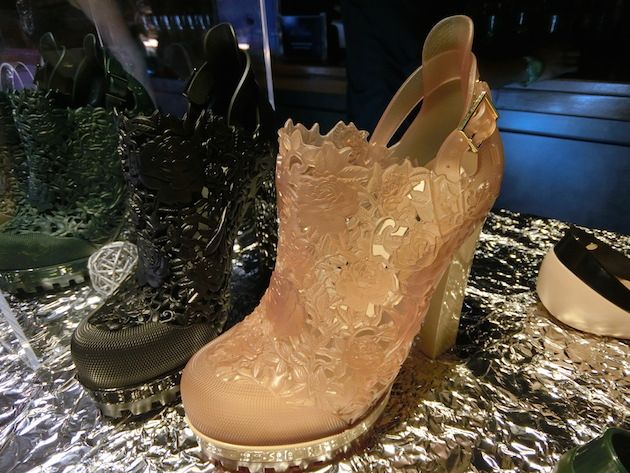 Every girl's dream. The Cinderella shoe x Melissa.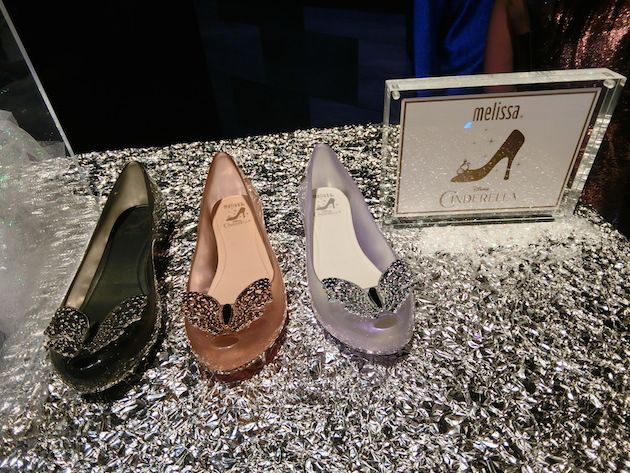 I have a Karl Lagerfeld watch so I am quite into this new style from the Melissa team!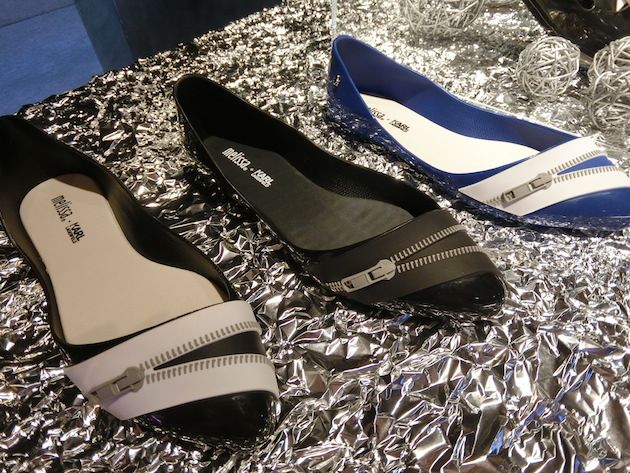 Melissa Cosmic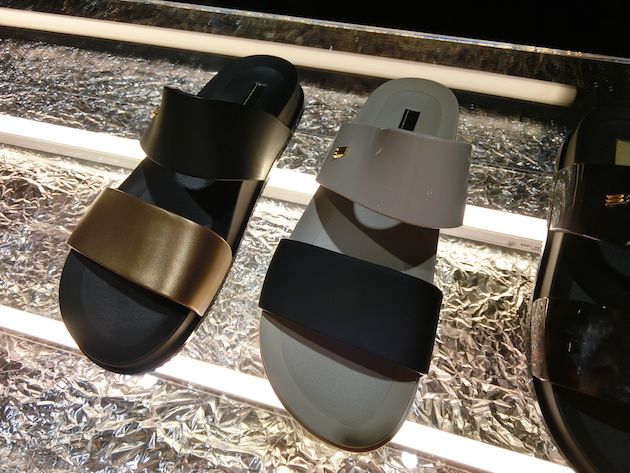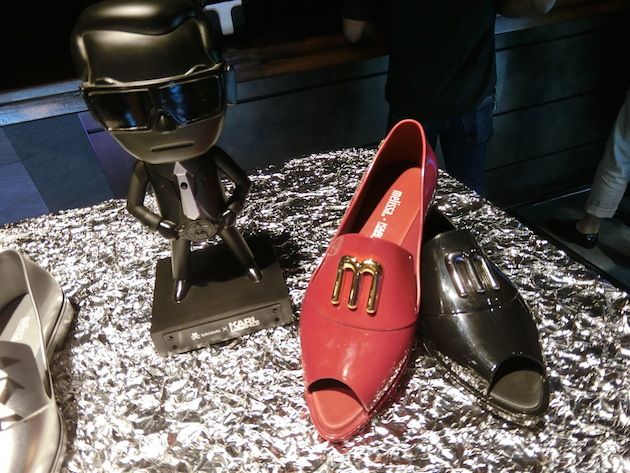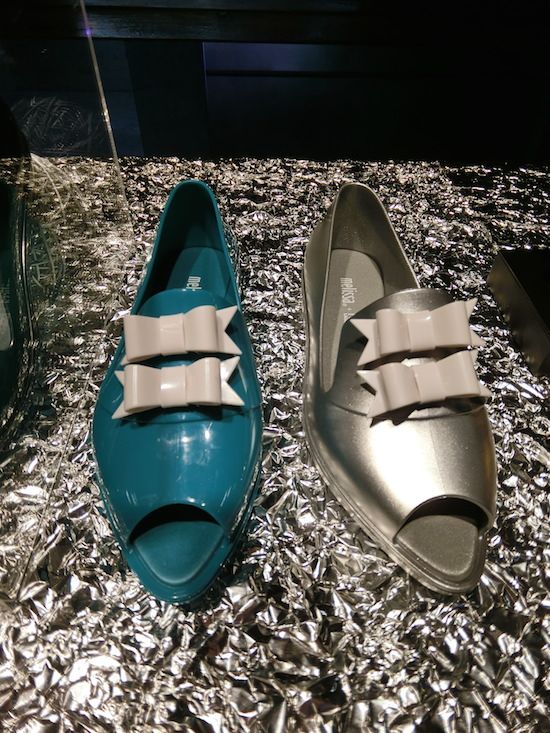 Now.. why sneakers? Look at this Melissa Love System Now ($160). This innovative tennis shoe was originally launched in 2001 but it is making a comeback this season with greater comfort! I am so so so going to get this for sure!!






Available in more colors! I am steering towards the white or the orangey-red 😀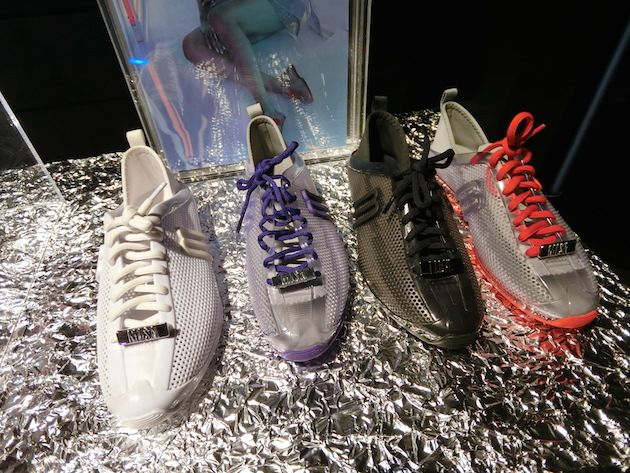 Some designs are exclusively available only at MDREAMS but you can also find Melissa at Takashimaya, Tangs, Robinsons, Isetan Scotts, Mothercare, Pupsik Studio, Rockstar by Soon Lee 🙂