I know this sounds weird, but Maybeline uses Maybelline products! Heh. I love Maybelline for their liquid eyeliner (which is now no longer available) and their mascara.
The next thing that impressed me is their Maybelline BB Wonder Smooth Compact Cream. Although the name says cream, but it is not as thick as what you had imagined.
If you're worried that it might get cakey after a few hours, fret not. The creamy texture of the powder would melt into your skin and remain natural even after hours.
The benefits of using this BB compact includes, smoothening the pores, SPF25 protection against the sun and concealing the imperfections on the face. I was having period breakouts while trying out the powder and true enough, they were able to conceal some of the pimples without apply concealer.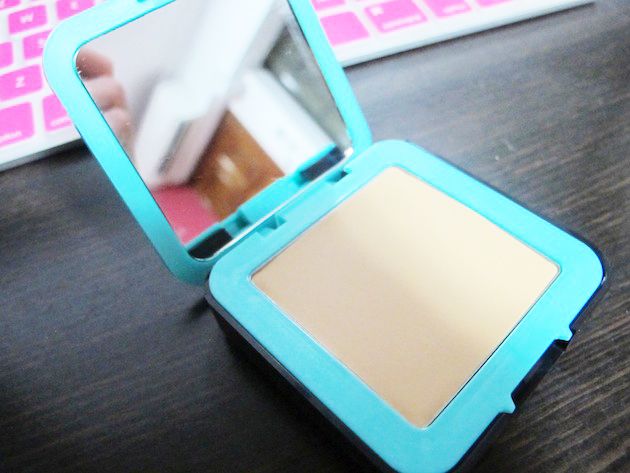 It illuminates the skin and make my face look pore-less. You can jolly well skip all the primers! The matte finish also make the entire make up look natural. It contains Vitamin C and E so instead of clogging or damaging the skin, it cares for your skin as you apply.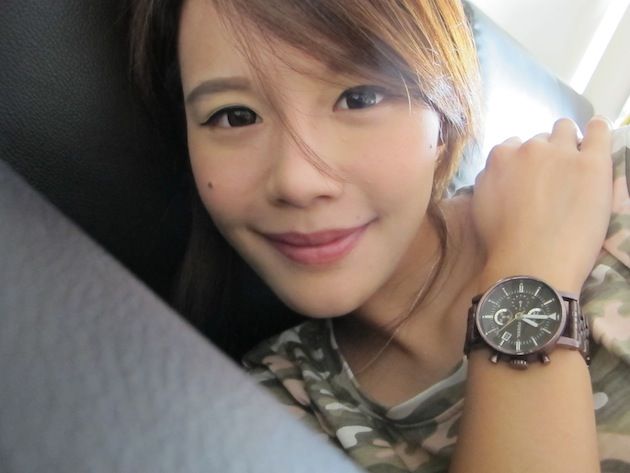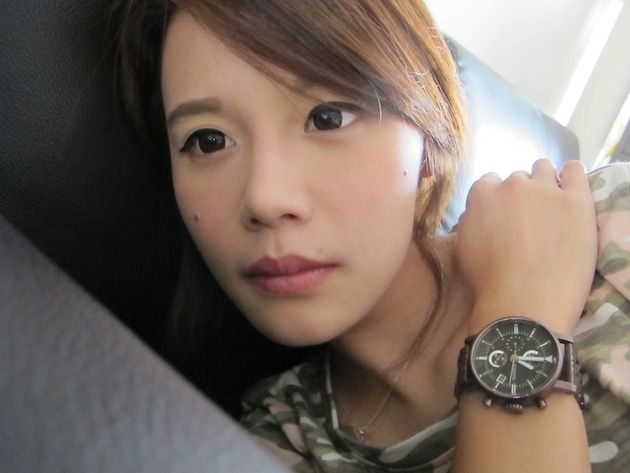 So smooth that even the husky wanted to give me a kiss!
Go and have a try, it is definitely cheaper than the compact powder that you are currently using 🙂
It is available in two shades and retails for $19.90 each from June 2014 onwards at Watsons, Guardian, SaSa, selected departmental stores and major supermarkets island-wide.