I was recently introduced to a new brand in my list. When the parcel reached me, I have colleagues telling me "Hey, this is one of the most famous brand in Japan!"
This famous brand is none other than SANA – https://www.facebook.com/Sana.Singapore. I have tried it for 2 weeks and I am loving how easy and instant the effect is. It keeps my skin moisturized and supple. Take a look at the picture below for evidence: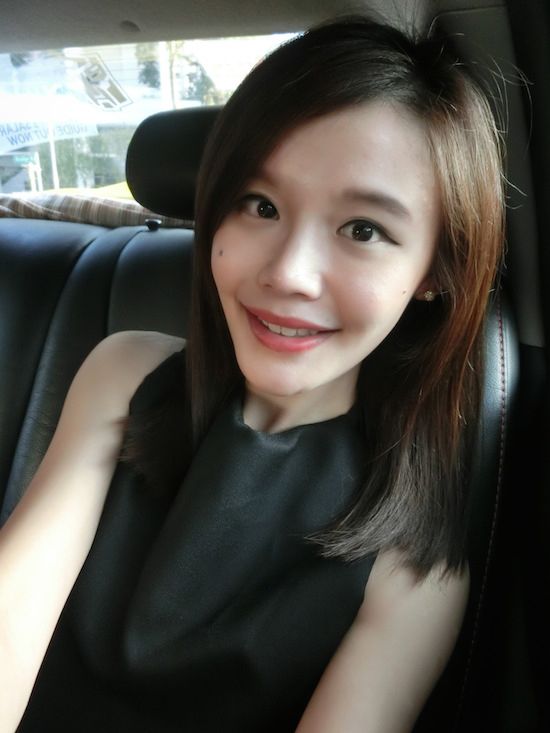 My most most most favourite product from them is their SANA NAMERAKAHONPO instant sheet mask!
Top: Anti-aging (Wrinkle) Moist Sheet Mask $24.90
Bottom: Moist Sheet Mask $23.90
Remember, nobody is too early for anti-aging. You can start using anti-aging products as early as mid twenties.
I have my reasons to why I love these mask sheets!
1. They are very easy to use and convenient. Take them out like some facial wipes and spread it around the face. So clean and neat!
2. The elasticity of the mask is 188% where other mask stands between 107% to 133% only.
3. They are very affordable and SASA Singapore is currently running a promotion on them where you can get the 2nd buy at 50% off! (So affordable that I stocked up a few packets myself for my mom and James)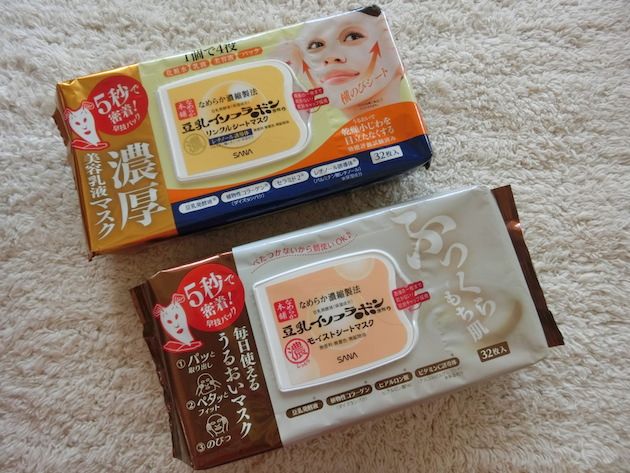 The security seals make sure that the masks are clean. Don't even put those opened ones on your skin. It's the face we are talking about yo!!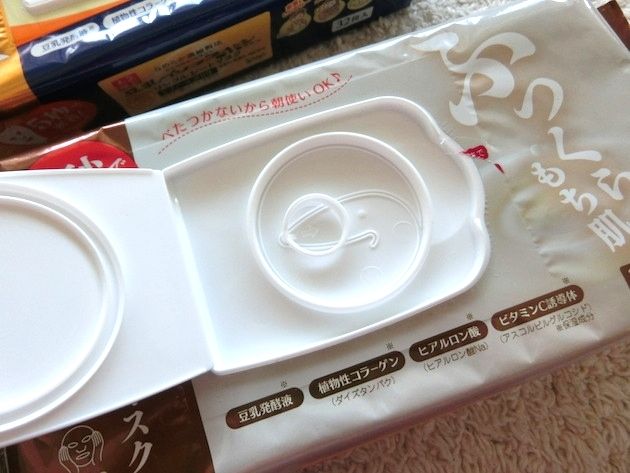 When you open the masks, you can see all the goodness inside. Be very very amazed by the amount of essence you can find in each piece of mask.
It contains vegetable collagen, fermented liquor of soybean, Hyaluronic Acid and Derivative of Vitamin C.
As for the Anti-aging Sheet Mask, it contains Fermentated liquor of soybeanxRetinol. People have experienced anti-wrinkle efficacy effect after 4 weeks of application!
You can use them on a daily basis for 5 minutes before bed time, or before your usual make up routine.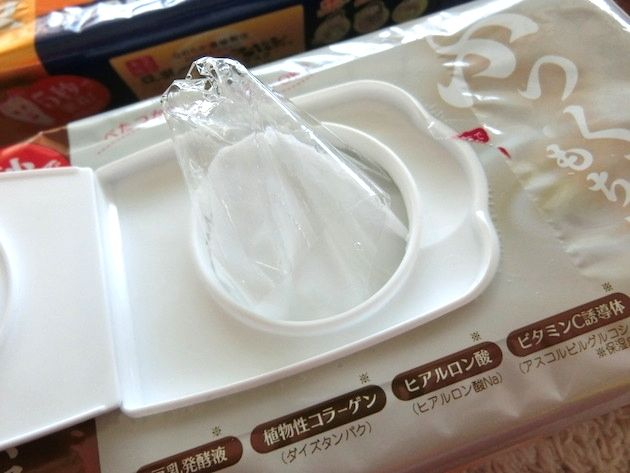 Look at the dear boy enjoying himself. Soaking his face with the essence. But this was taken 10 minutes after the application so the mask was a little drying up already. I tend to mask a little longer than the time stated cause I am a typical Singaporean. Kiasuuuu. Lol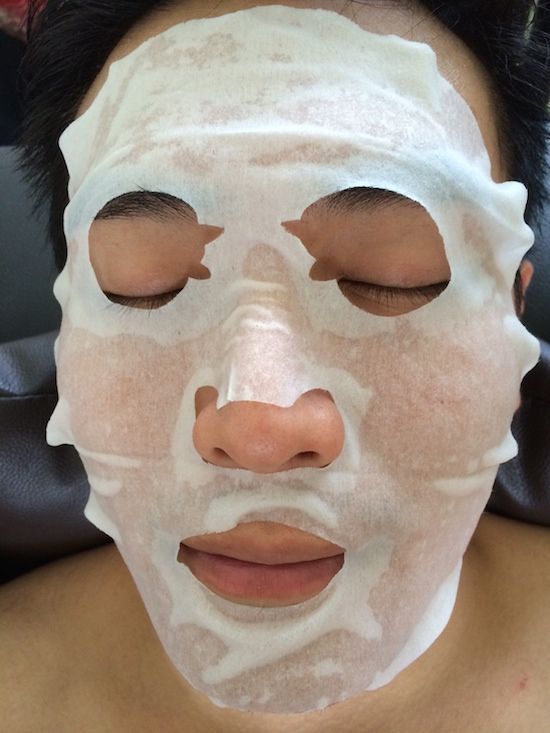 The Moist Sheet Mast can be found in all SASA, Tokyu Hands, BHG & John Little Stores while the Anti-aging Sheet Mask is new and currently only exclusive to SASA Singapore stores.
Check them out on their Facebook page or follow them on Instagram at @sanasgp for more awesome products ahead! 🙂