(credits: feveravenue.com)


I have been traveling to VivoCity quite often because there are so many stores opening recently! Guess what is the most recent one?

It is none other than my most most most most favourite place to shop for cute k-beauty cosmetics!! Whenever people talk about k-beauty, the first brand that comes to my mind is ETUDE HOUSE!!

only are the packaging to-die-for, but the prices are extremely pocket friendly and good.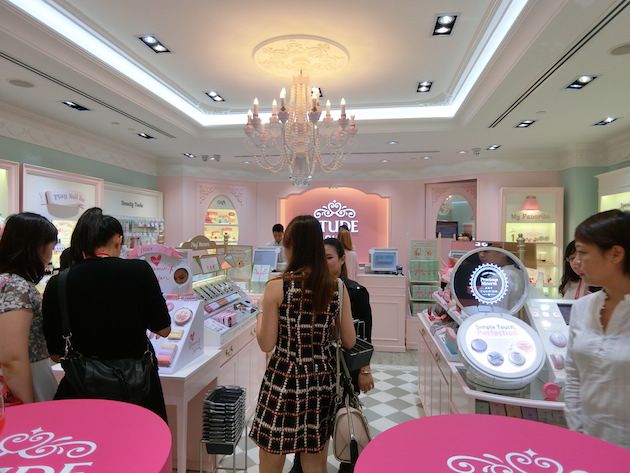 Like their outlet is Wisma, the outlet in VivoCity is as huge! I am not only referring to the amount of stuff they carry but also….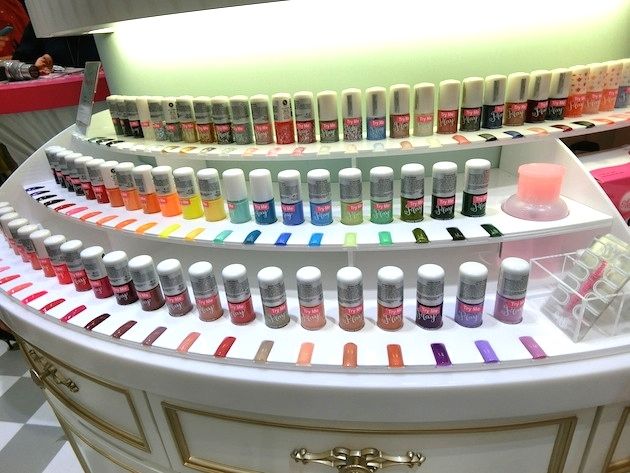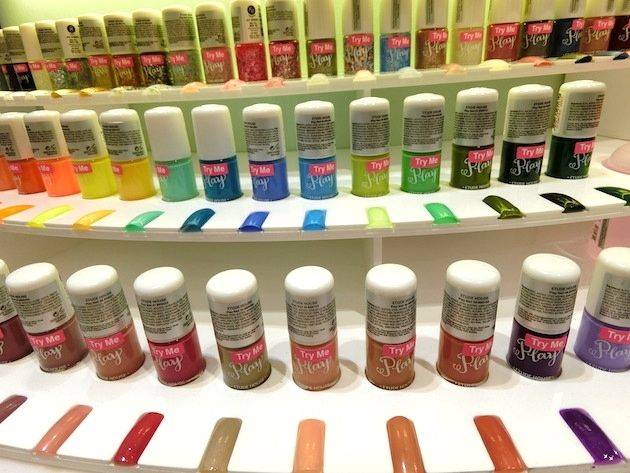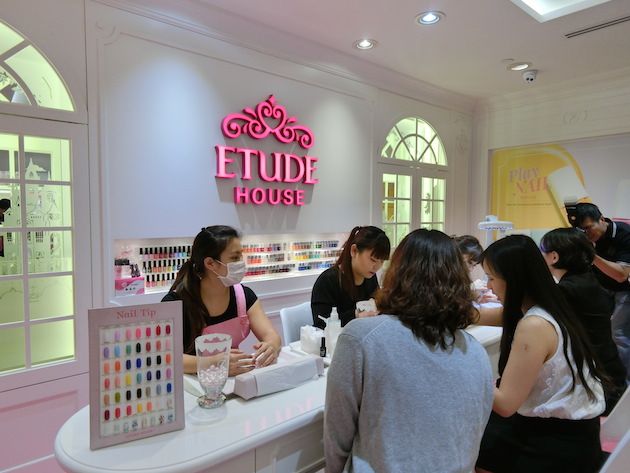 The manicure and pedicure stations!! If this is not WOW, tell me what is! As you can see from the pictures above, there are a whole lot of colors for you to choose from, from one tone, to shimmery and to glittery. What a pampering heaven!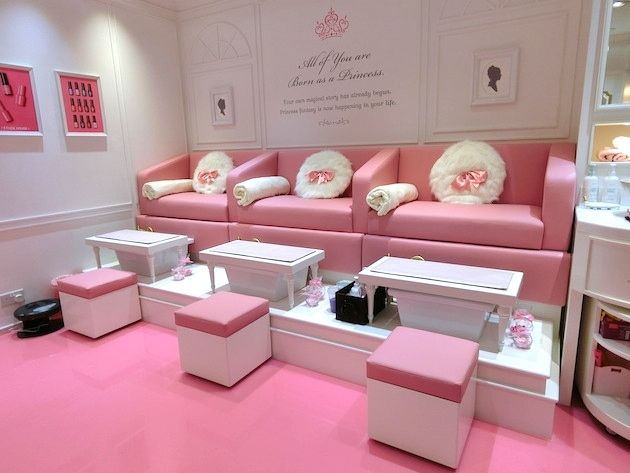 Look at those cushions there. Do you recognize them? They can be found in their blushers! I am currently using the Lovely Cookie Blusher which has this cushion too. Super super CUTE!

Not only is the shop spacious for you to shop freely, the lighting is also pretty good for selfie. So when you're doing your pedicure, snap some lovely selfies too! Especially when the background looks so clean and princess-y.






Also, be sure to check out their unique Sweet Catcher Machine. It's a sure win and prizes include ETUDE HOUSE products, movie passes and dining vouchers. Though it's easy to catch, but guess luck was not really on my side… I only managed to get 2 sets of travel-sized Moistfull SUPER Collagen kit after many tries! Sharing is Caring – I gave 1 of the set to another fellow blogger who didn't manage to catch any – I feel so good about it!






Other than the Sweet Catcher Machine, what kept all the princesses really really busy was the new ETUDE HOUSE Dreaming Swan Collection.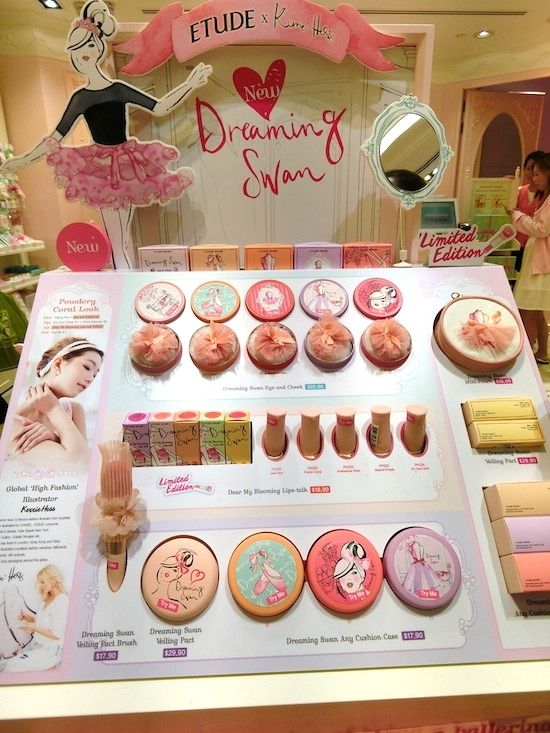 ETUDE HOUSE collaborated with international fashion illustrator, Kerrie Hess, to design and curate the packaging that gave the Dreaming Swan Collection its playful yet demure ballet girl identity.

This specially curated series of make-up and accessories will bring forth the inner ballerina in all of us!

I felt like buying everything. And right now, as I am typing this post, some of the products are already sold out when they were launched just few days back!!

The collection is available in VivoCity from 22 May onwards.

I love the cushion's casing – the purple one especially. I really

The collection is available in VicoCity from 22 May onwards, Wisma Atra from 5 June onwards and Islandwide from 3 July onwards.

I love the cushion's casing – the purple one especially. I really really love the color and the feel it gives.






I have always loved ETUDE HOUSE lipsticks and I get a lot of you asking me which lipstick I use, and what color code it is whenever I upload a selfie in my Instagram.

Now, I am loving the Dear My Blooming Lips-Talk even more because there are five new vibrant colors that are semi-matte in the Dreaming Swan Collection. Despite being semi-matte, the application is still smooth and glides smoothly like cream chiffon. Best of all? Only $18.90 each!!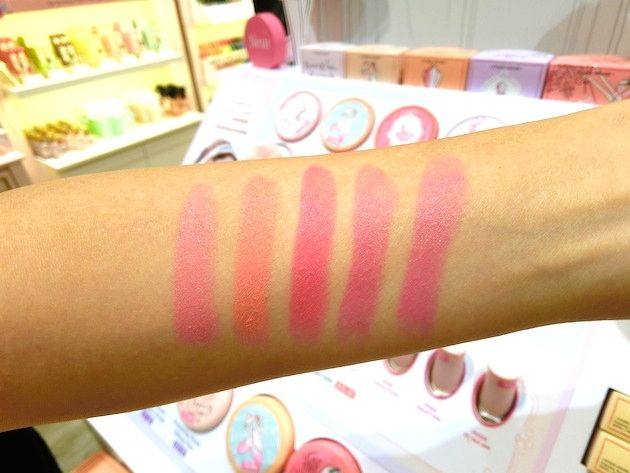 The moment I look at it, I'll gooooo "Omg I wantttttttttttt. Too cute not to buy".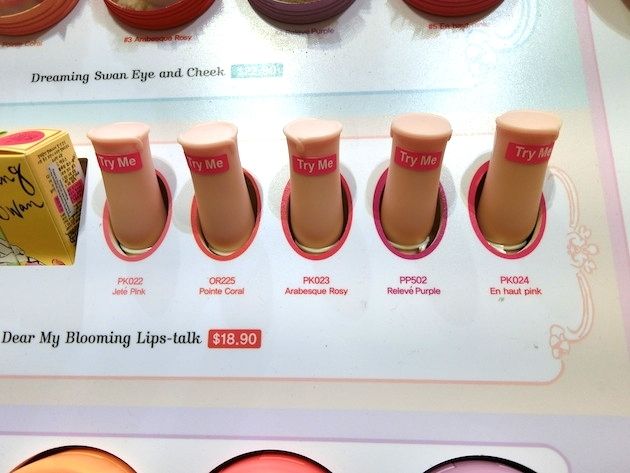 Now, this is what I am dying to own….. The Dreaming Swan Eye and Cheek ($22.90). It acts as an eye shadow and blusher at the same time for kissable cheeks and eyes that sparkle. Look at the tin and the curt puff. Aren't they gorgeous? The tutu puff comes only with limited edition products.






The brush is super lovely too. It looks like a flower waiting to bloom. The Dreaming Swan Veiling Pact Brush ($17.90) features a tapered end that allows you to reach the corners of your face and it feels soft and smooth to touch!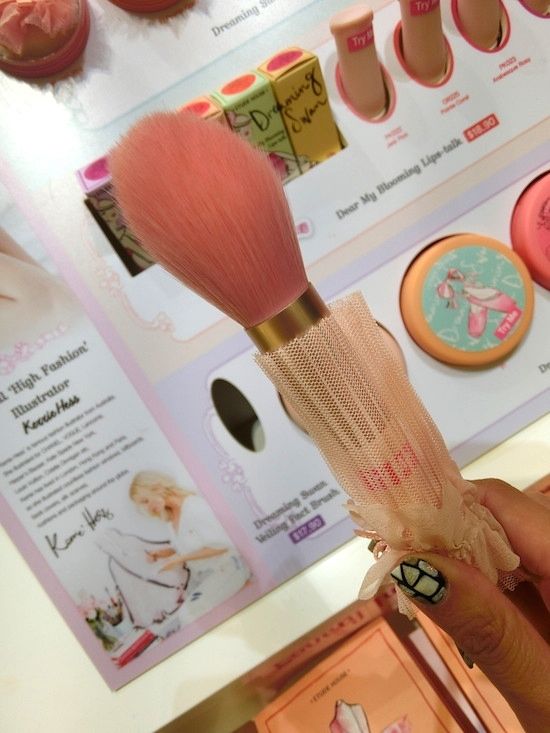 Last but not least….. The Dreaming  Swan Mini Pouch ($16). It has a mini tray for small items like your ear studs, bracelets or even your make ups like the Eye and Cheek powder or a lipstick from the Dear My Blooming Lip-Talk range!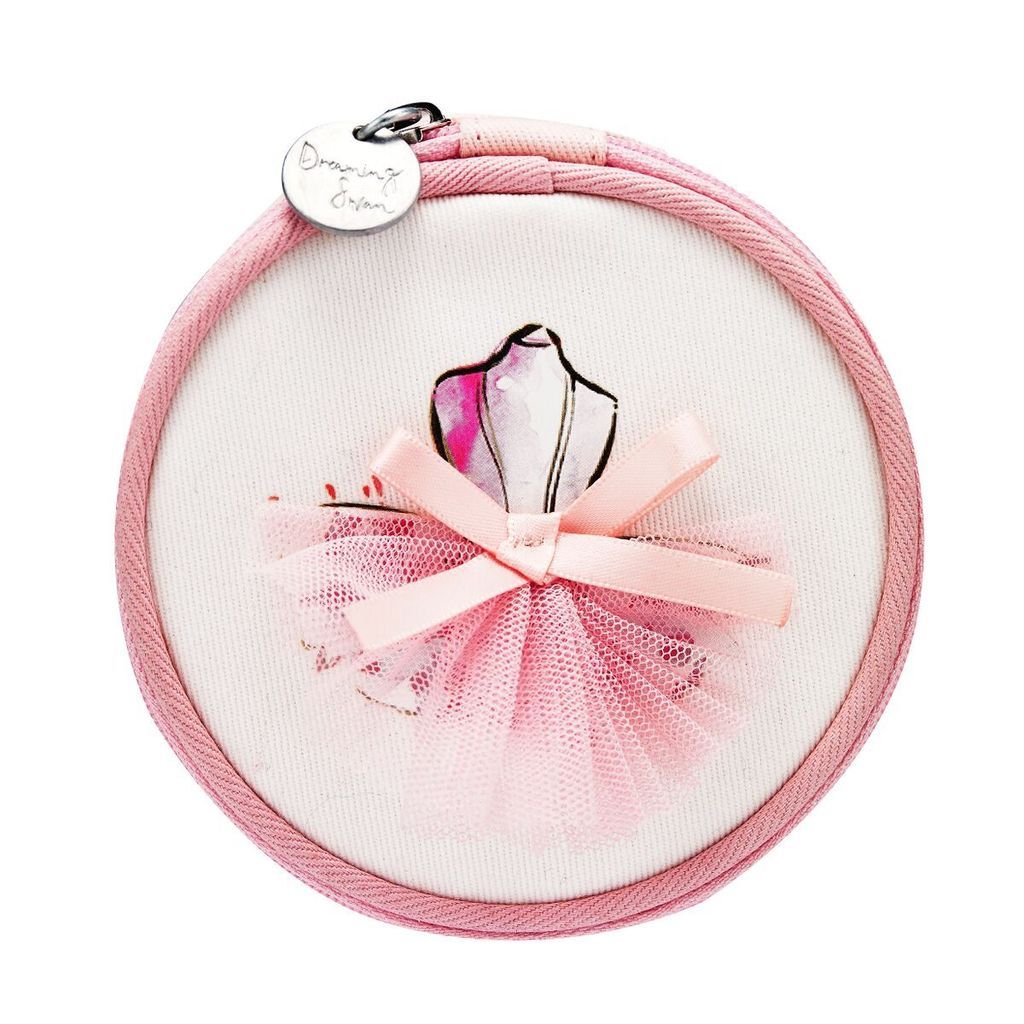 Awwwww… I want a princess desk that holds all the ETUDE HOUSE princess-y products.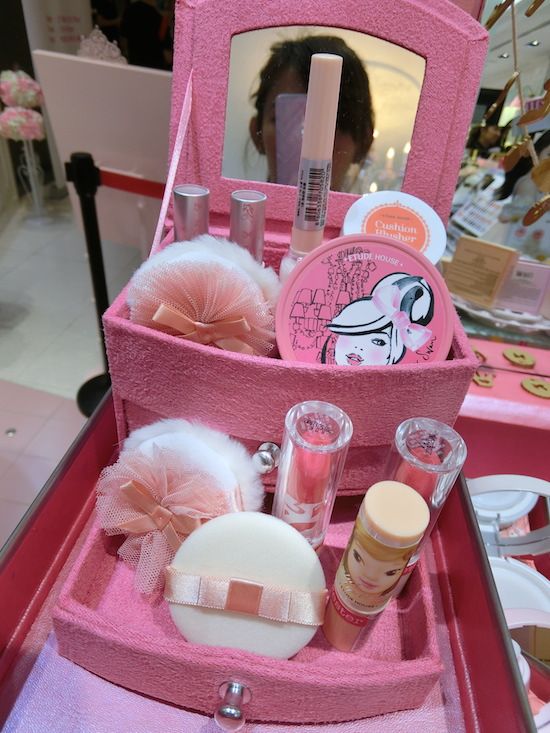 Find their new outlet at VivoCity #B1-03 (just above Candy Empire)!

And I hope all of you will have as much fun as I did, doing up my makeup, pampering my nails, and taking pictures with these princesses at this magical Dollhouse!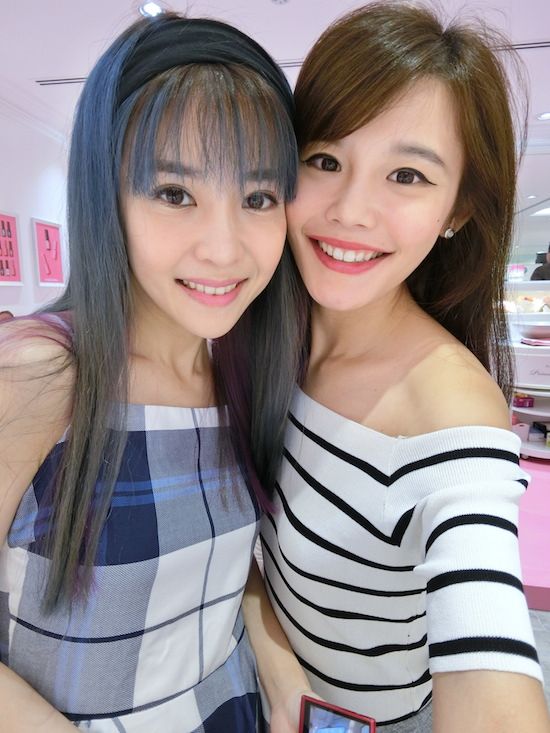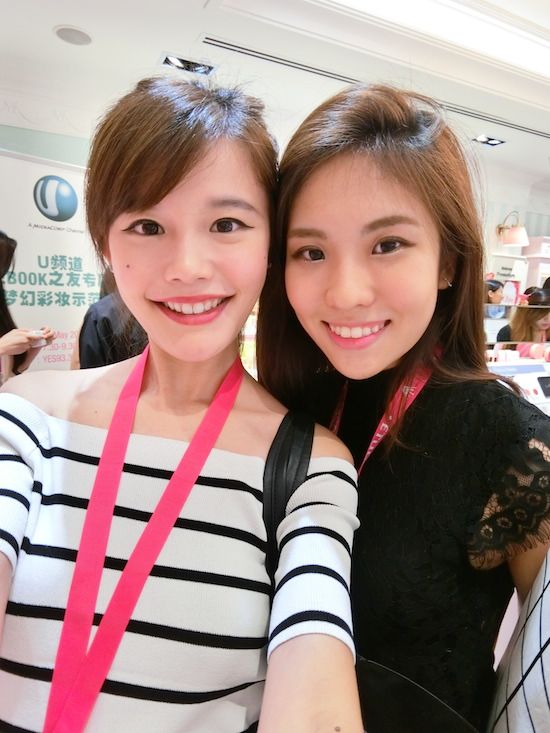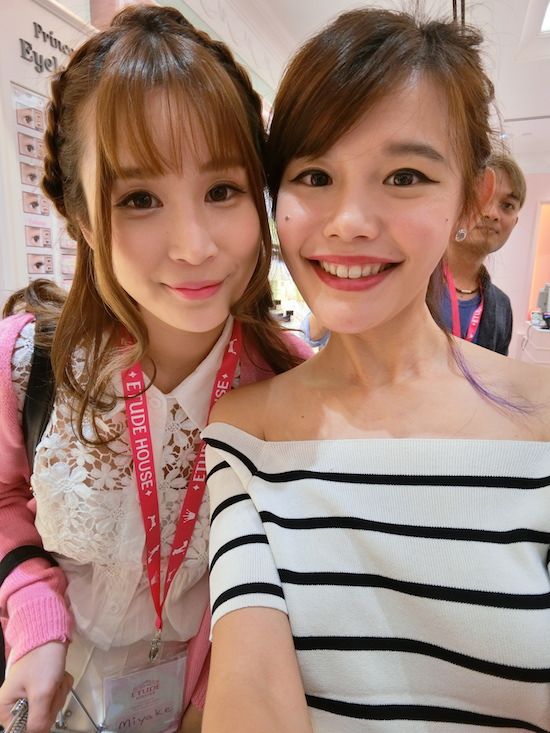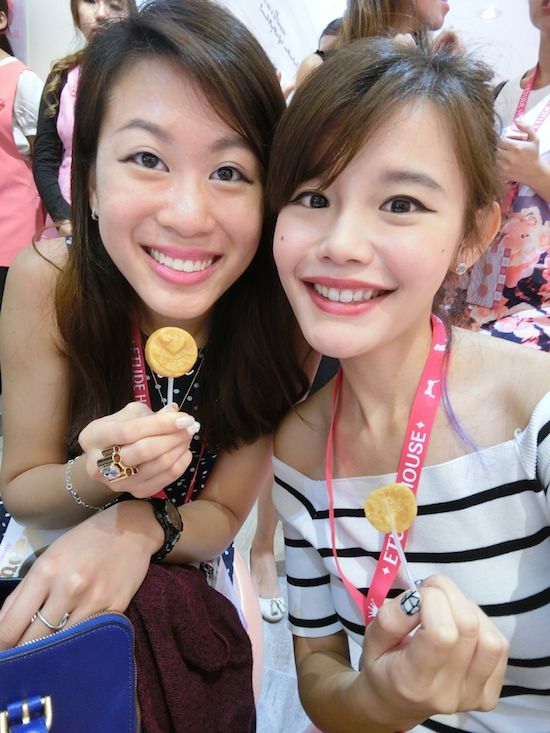 Also follow them on their Instagram @etudehousesingapore for more updates! X