Behold and keep your nerves and heart still.. What you are going to see will blow you off and you will definitely not be able to resist the cuteness of the new LANEIGE MEETS FASHION.

Remember last year they had a collaboration with PUSHBUTTON?

This year, they collaborated with PlayNoMore and brought the cosmetics to another level of cuteness by dolling up SHYGIRL for PLAYNOMORE.

PLAYNOMORE is a brand designed by Chae-yeon Kim. Her Signature SHYGIRL square tote bag can be seen by different K-pop celebrities and models in South Korea since its recent launch in 2014. The brand philosophy of PLAYNOMORE also reflects the 2015 brand slogan of LANEIGE "Unleash the spearkling beauty in you".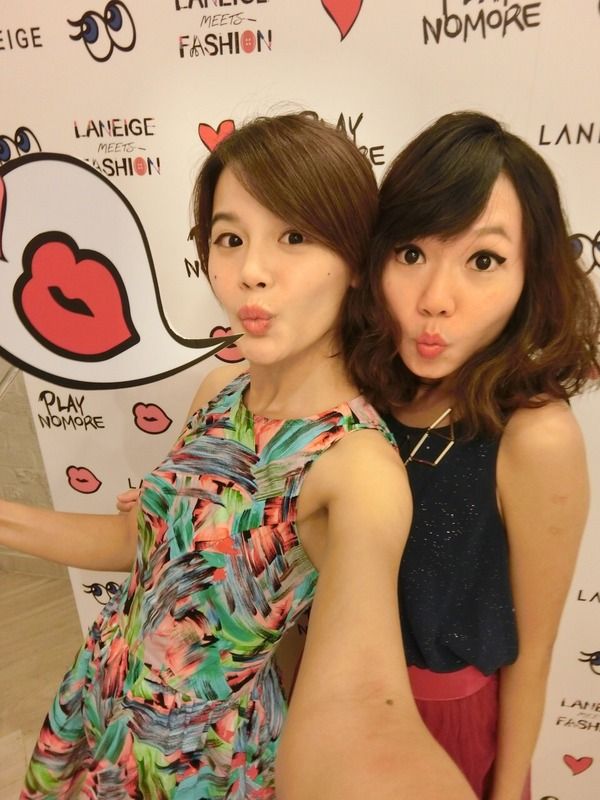 Along with the collaboration, LANEIGE Intense Lip Gel was also launched. The lip gel is the star product from LANEIGE X PLAYNOMORE.

This Hybrid Lip combines the best qualities of lipsticks, lip glosses and lip balms not only gives your lips great moisturising benefits, the colours are also rich and long lasting. Featuring a double-layer-gel-forming technology – Oil Floating Teach that separates the colour and gloss for glossy lips with long lasting vivid colours. Suitable for people who have dry lips because of the lip balm functions.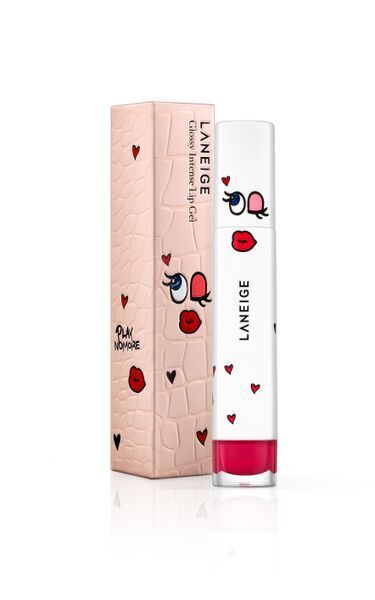 It comes in 10 colour, Rosy Nude, Melting Pink, Coral Breeze, Custard Coral, Coral Souffle, Jelly Pink Bean, Syrup Pink, Maple Red, Loyal Req and Squeeze Plum and retails at $36 each. They are so cute and I wouldn't mind buying them just to collect them!






Some of the different shades which I seriously don't mind owning! Different tones of pink/red for different functions.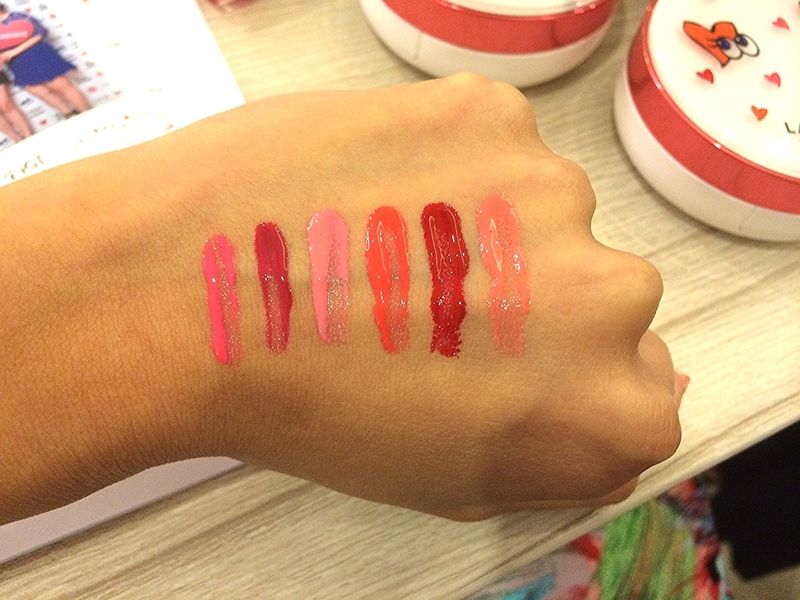 This best seller needs no introduction. So how can we ever miss them out in the collaboration?

LANEIGE BB Cushion helps to brighten skin tone, protect skin from harmful UV rays with SPF50+ PA+++ and keeps the skin fresh with its Ion Mineral Water content.

Both BB Cushion and BB Cushion Pore Control are available at $59 in the shade of shade #13 and #21.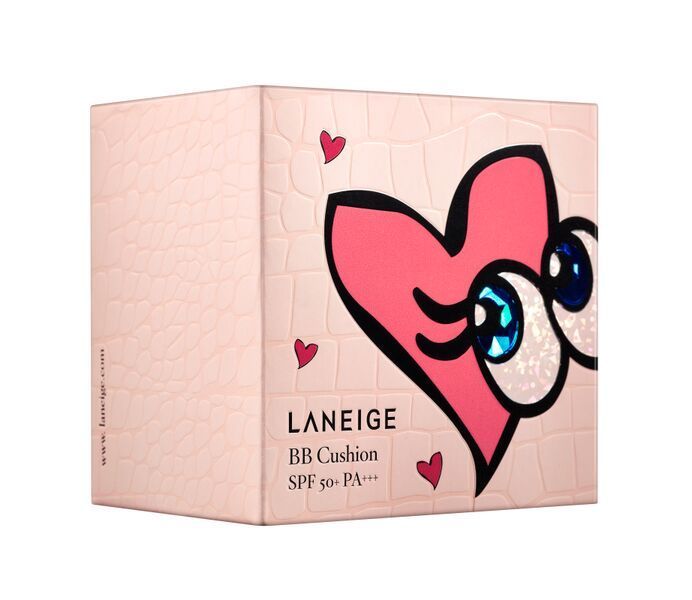 LANEIGE Jet Curling Mascara ($34) can keep Asian women's short, limp eyelashes curled up for hours and has two amazing features: Water ZERO, an air gel formula which makes applying mascara fast and smoother with a more intense colour and 3D Jelly Rubber Brush which is flexible and the ergonomic tail comb can comb the lashes vertically or horizontally.






I couldn't stop smiling after the event like a SHYGIRL after being pampered by LANEIGE.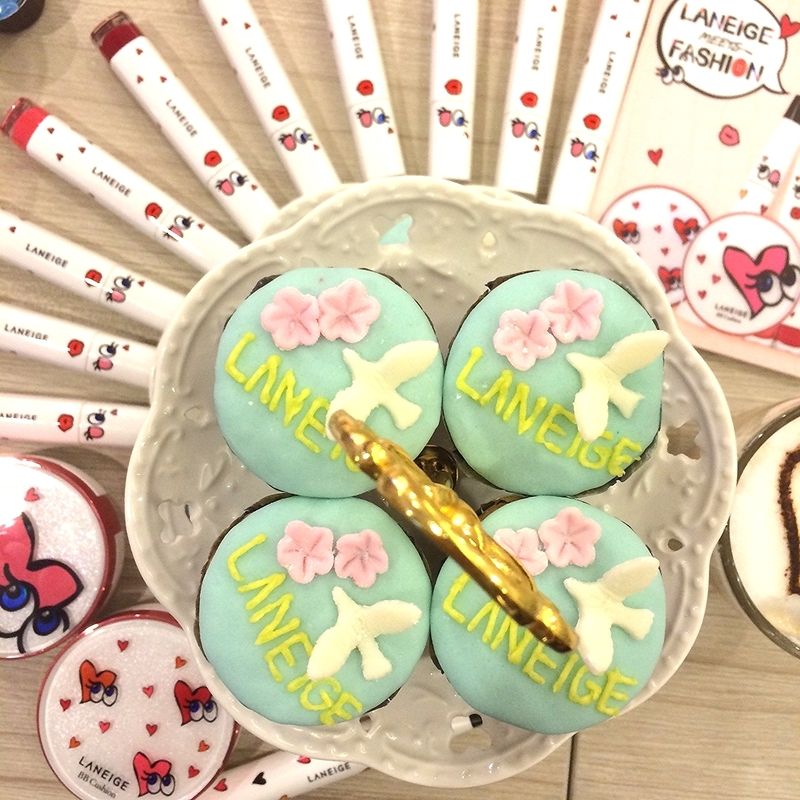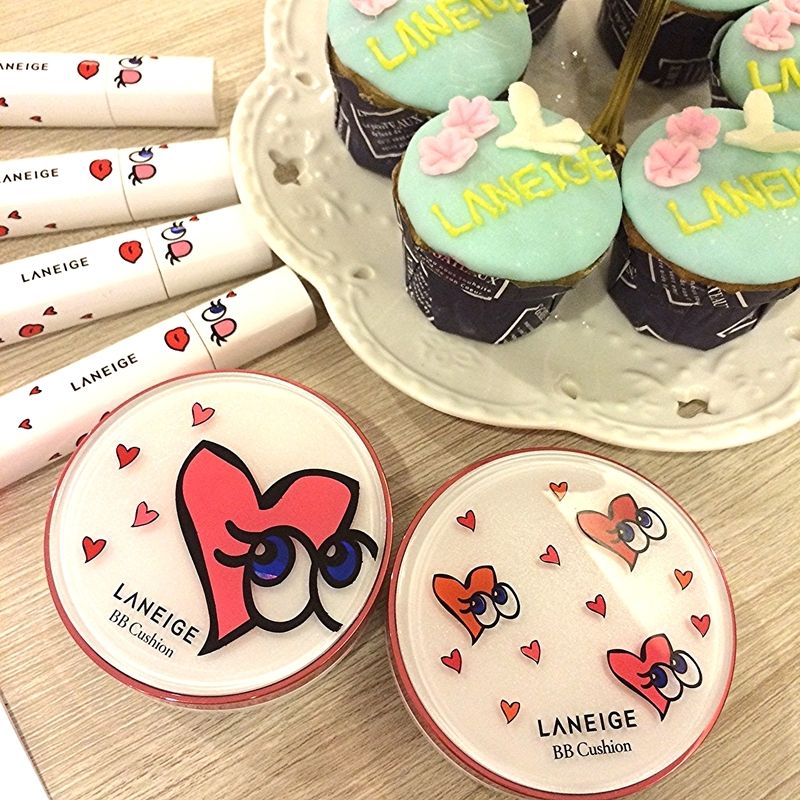 The collection will be available from 3 Sept 2015 at all LANEIGE Boutiques & counters.

Thank you Touch and Laneige for having me!!