I have long heard of Momiji Japanese Buffet but have never been there personally because I like to stick to my usual buffet place, which, surprisingly, also belongs to the same group of company as Momiji!
Being a vivid fan of japanese food, I wouldn't allow myself to miss out on food tasting like this. The restaurant I went to is located at 55 Newton Road, Revenue House.
A King Crab feast was also taking place during the visit. The feast was supposed to end some time later but due to overwhelming response, the crabs are running out fast!! So while stock lasts! The king crab feast is available with a promotion price of $37.80+++ for an adult. I was expecting the price to go over $50 but no. It is this affordable!!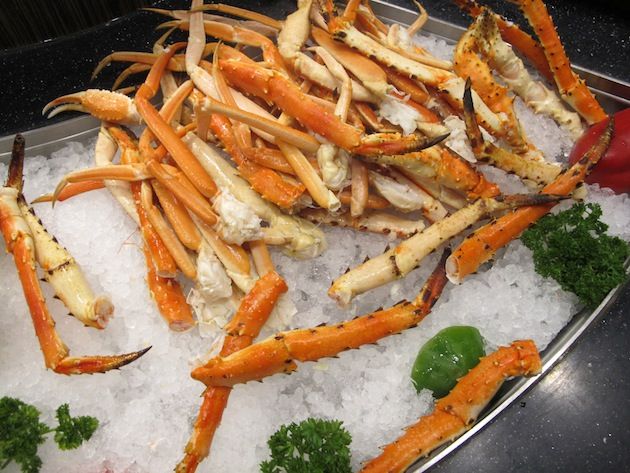 Although it is called the King Crab Feast, you can also find yourself indulging in the freshest sashimi, wagyu beef, kurobuta, shabu shabu, Teppanyaki and seaaafooooooodddddd.
While indulging in the food, you can also enjoy free flow of Sapporo beer….. yes, this is also included in the buffet…. Free flow of beer… Mmmm… How do they even make profit?!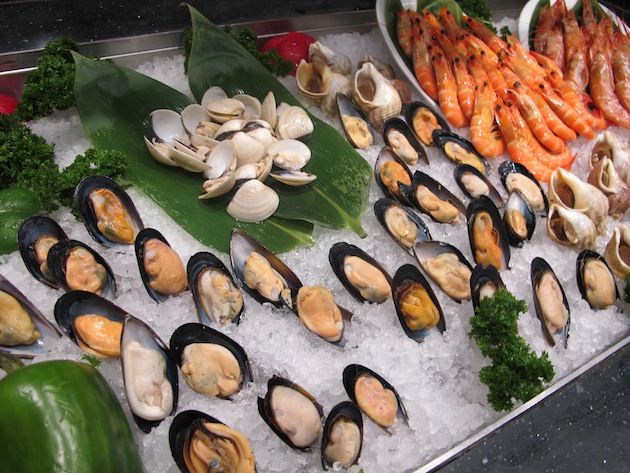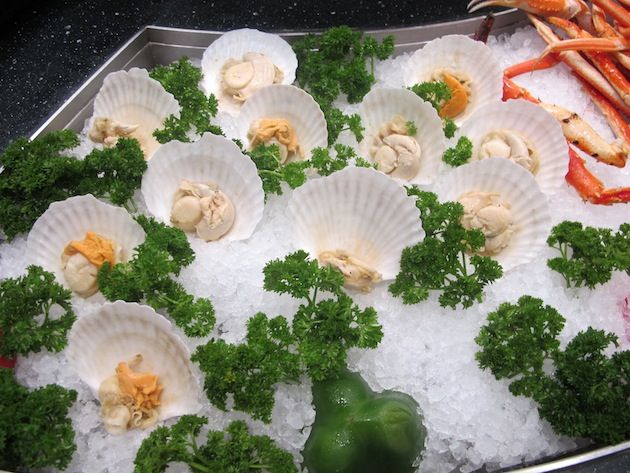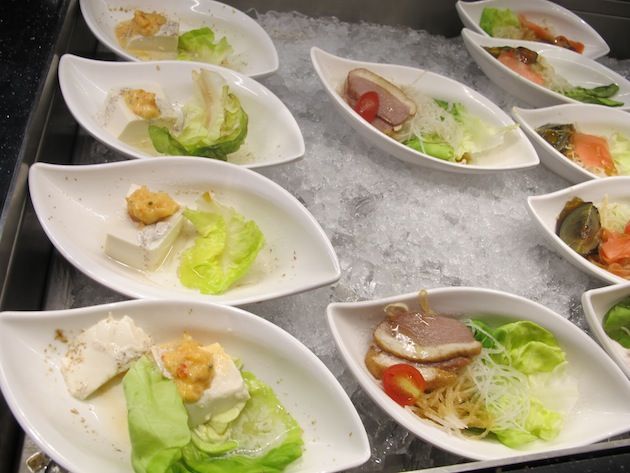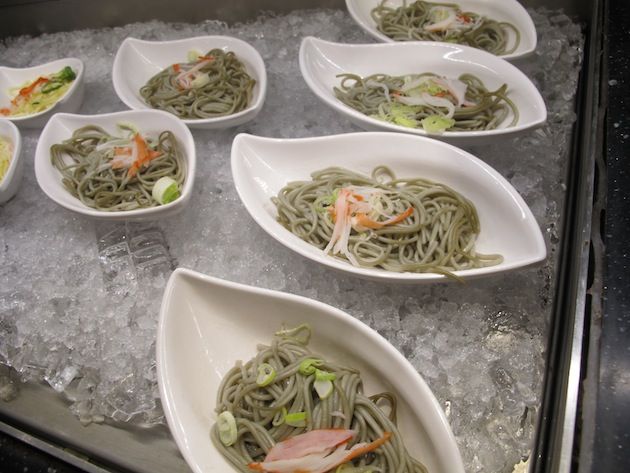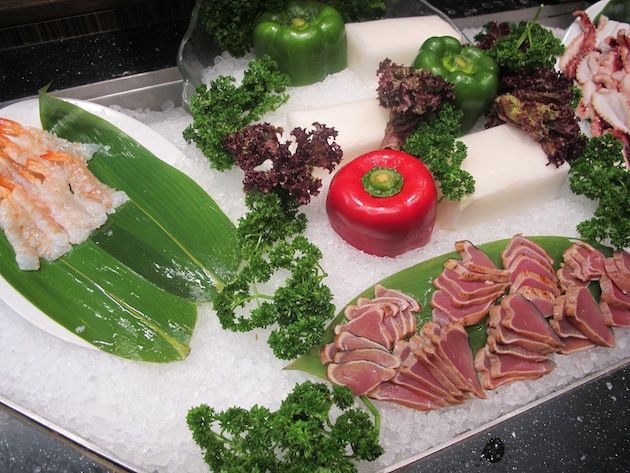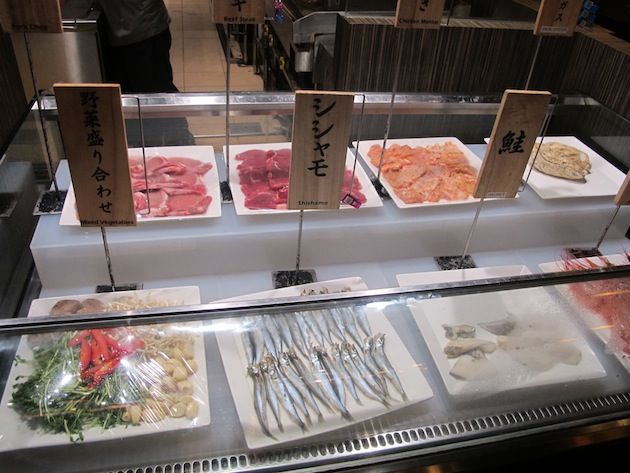 If you want cooked food, you can always go for other options. They have a variety of premium items. You can have fresh, to grill, to steam and so much more!!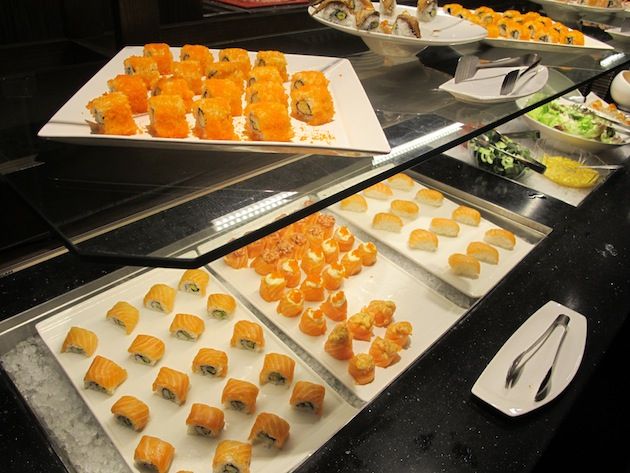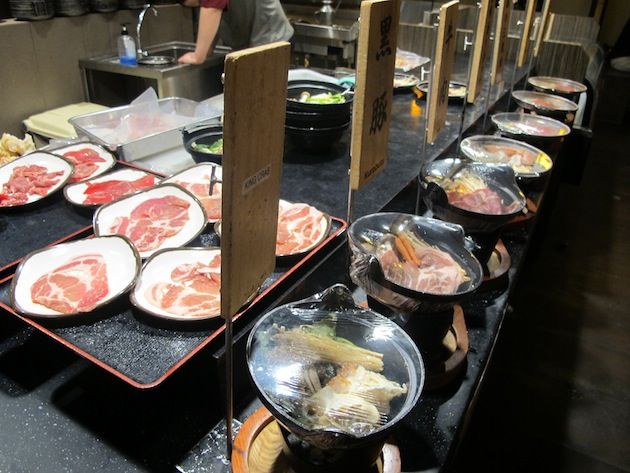 No japanese buffet is japanese if they don't serve chawanmushi.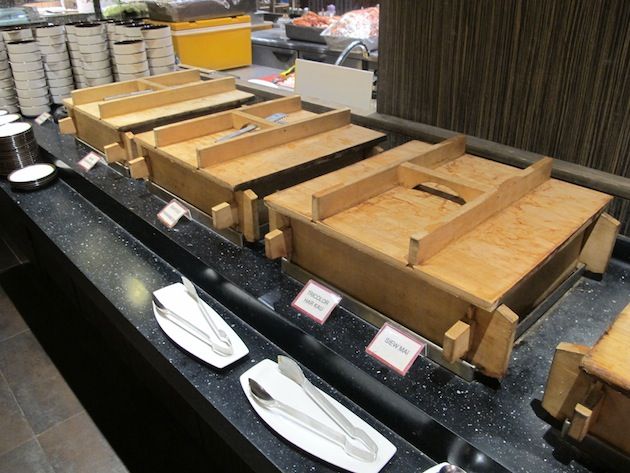 Guilty but not sorry, I had 4 cups of chawanmushi that evening.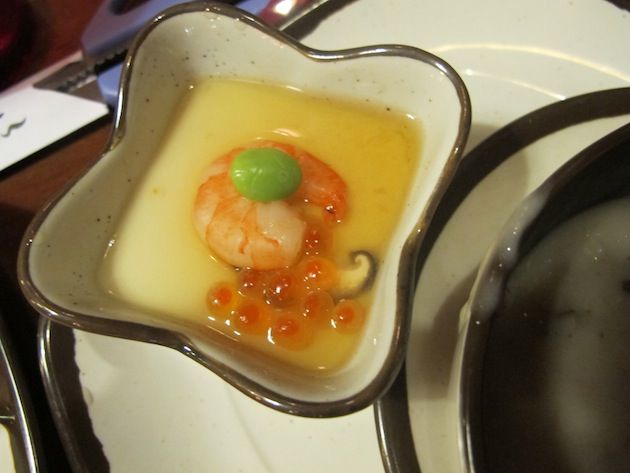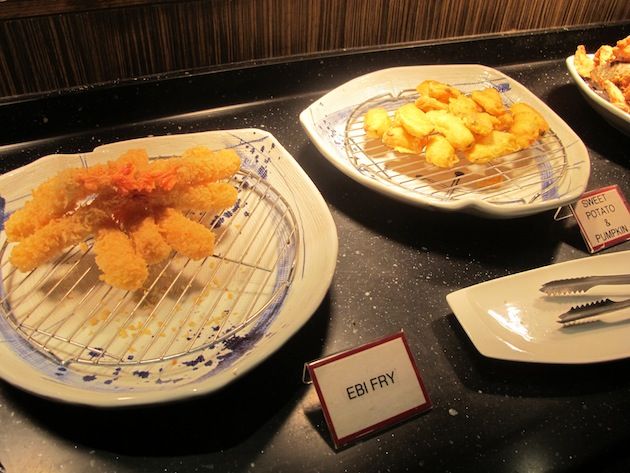 Some local delights can also be found in the buffet. This suits my family so much. My mom and brother prefers local delights while my dad and me prefers Japanese food. What a good place for a family buffet dinner. And the entire meal for the table would only cost us less than $200!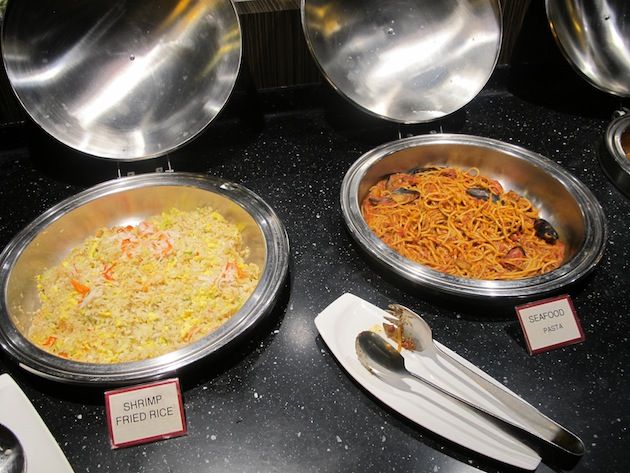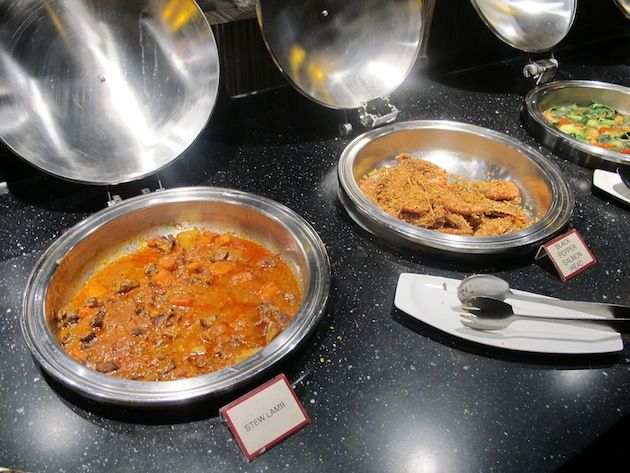 Char siew.
Deep fried tofu.
Scallops.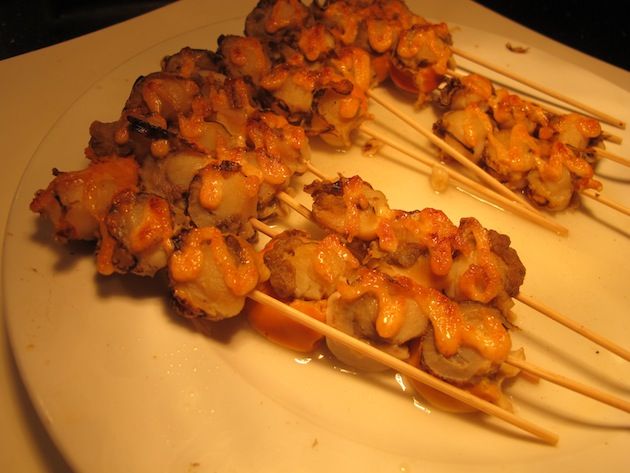 Mouth watering teppanyaki.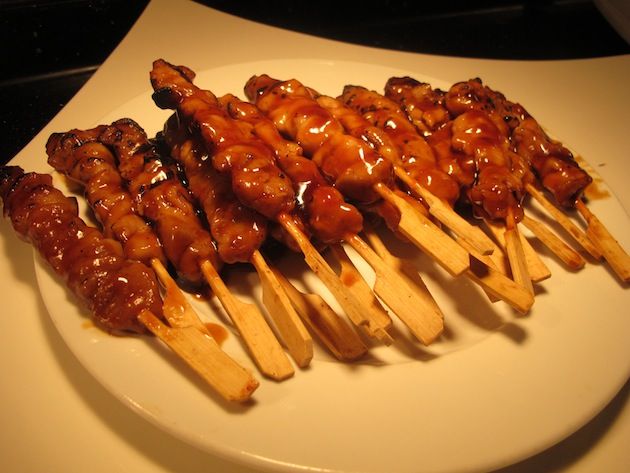 For dessert wise, you can to choose from a huge variety as well!! There is free flow of Haagen-Dazes ice cream, cakes, moji, chocolates, cream puffs and fruits!
They are all of better quality – expensive ice creams, thick creamy chocolates, sweet fruits and chilled cakes!
Visit their Facebook for more information on the buffets available! – https://www.facebook.com/Momiji.JapaneseBuffet