It is not that hard to style your own hair at home when you have the right tools. I have a lot of straightening and curling tools because I kept buying them when I come across a new set and I am easily sold when the salesperson does the demo on me.

However, when I buy it and bring the set home, it is always hard to use and I don't get the effect I want at all.

When I first came across GlamPalm on their Instagram (@glampalmsg), I was very tempted to get one because it is South Korea's Number 1 Hair Styler.

When it reached me, I was like…. "This is simply luxury to another level" because look, the hair styler is nicely packed in a leather casing.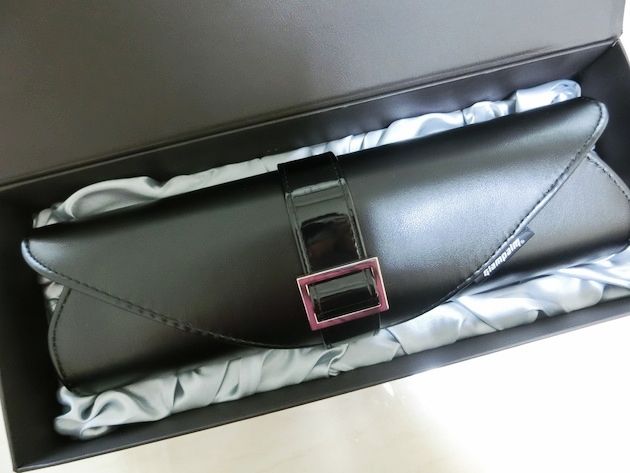 The styler even comes with a cap for you to keep it closed and two hair clips for you to clip up your hair when styling.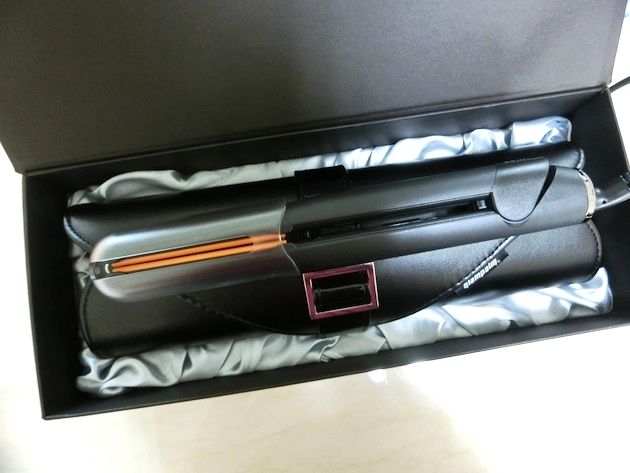 The best part comes now. It has Healing Stone Technology so no hair protectant is needed prior to using it!
Healing Stone mineral ore has natural purifying and healing properties and the mineral ore is infused into the plates for a therapeutic benefit.

Extracted from their website…

"Anions, or negative ions, produce biochemical reactions that increase levels of the mood chemical serotonin, relieving stress and boosting energy. Additionally, anions help smooth the cuticle layer of the hair, minimizing damage to hair's keratin and producing smooth, shiny and healthy-looking hair."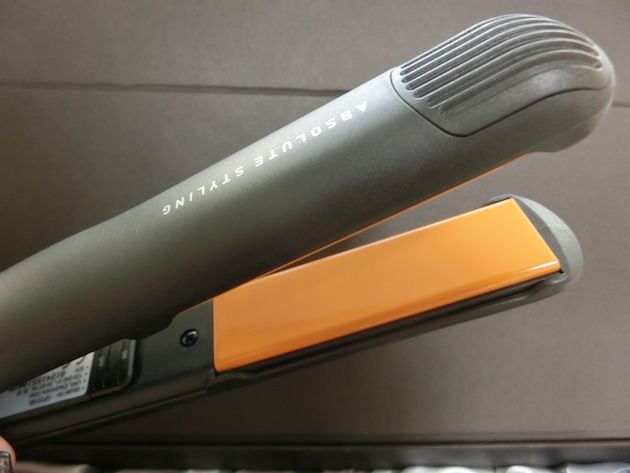 They even conducted a test in Hair and Scalp Laboratory and it was found that GlamPalm had virtually no damage on the hair cuticles. True enough, I did not feel any dryness or frizziness even after 2 weeks of use!















GlamPalm has special heat plates as it has a very special ceramic coating which allows smooth sliding and prevents hair from being pulled out. This is what I hate most about some curlers. I hate seeing hair on the flow especially when I already have thin hair :/






Simple design and good grip. Sometimes, we tend to leave it on after using because of our negligence. But GlamPalm will automatically shut off after 30 minutes of non-use. Save my parents some electricity bill as well. Heh.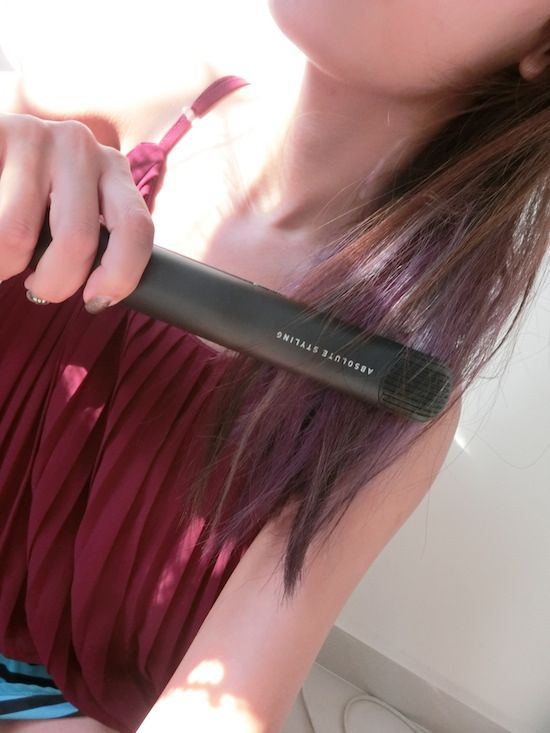 They have three models – GlamPalm GP201, GP313 and GP501 ranging from standard size to wide size respectively.
I got the GlamPalm GP201 because I can create curls, waves or straighten my hair!

It heats up really quickly, even before I know it, I could straighten my hair already. When my hair is straightened, it looks smooth and soft – something that can only be achieved if I visit the salon.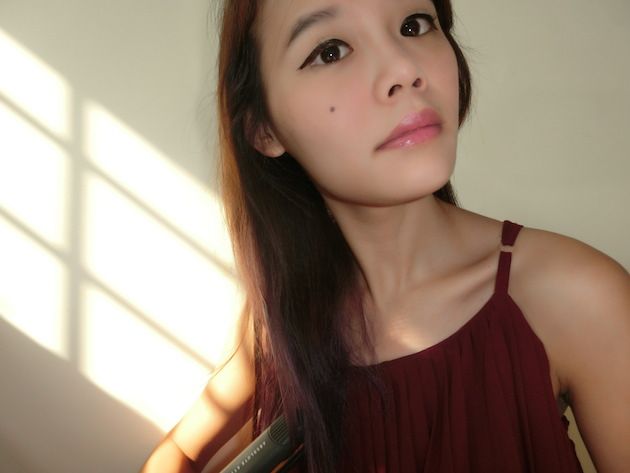 Truth to be told, I was expecting the curling part to be hard but woah, I managed to curl my ends within seconds for every curl.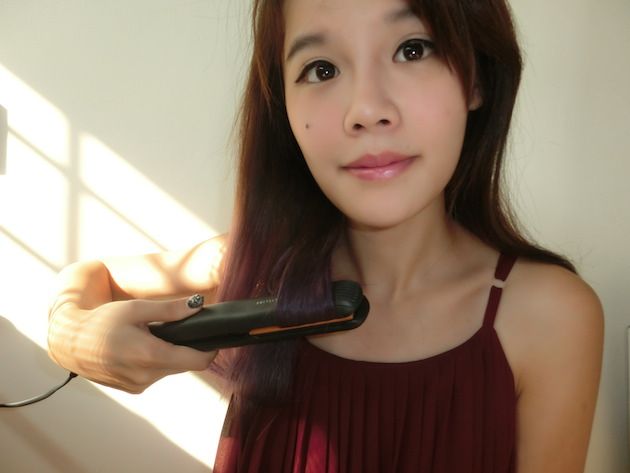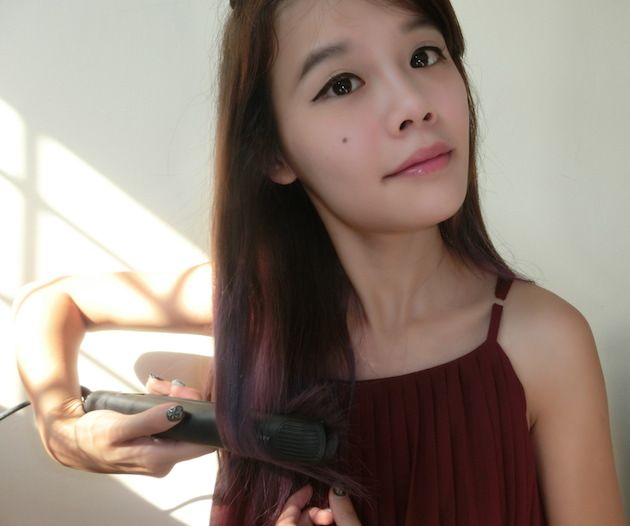 Tadahhhh! I have bouncy ends instead of flat hair days. So quick and easy to use. It will only take me less than 10 minutes to get my hair styled every morning. So glad to find GlamPlam on Instagram!!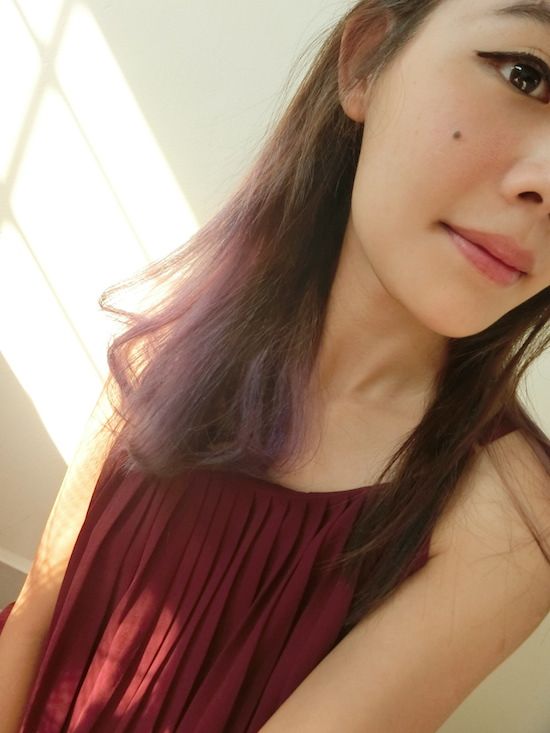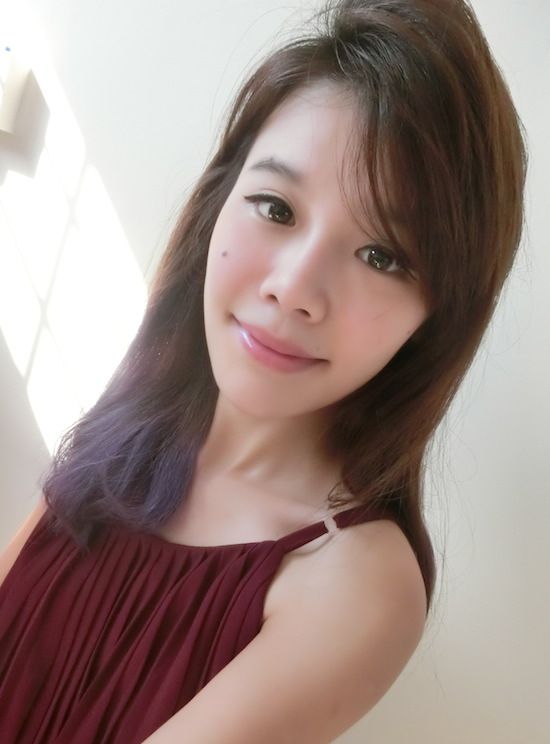 They are also having a sale right now so be sure to check them out at: http://www.glampalm.com.sg/