Author: Maybeline Sim

Sorry to say, but my last facial was more 8 months ago :X So guess how happy I was when MFP sent me to Geranium to try out their Gua Sha Fusion Treatment?!






Gua Sha Treatment is a fusion of pharmaceutical-grade products backed by science and TCM technique. I call this the East meet West treatment. The treatment can instantly boost your skin's hydration, reduce fine lines and wrinkles and even brighten up your complexion! Not getting, you can also achieve a more defined face contour when you do Gua Sha on the face!

When I first stepped into Geranium, the entire place was very welcoming and clean! Even the staffs there are super helpful and friendly which felt a lot like home. Changed into their bedroom shoes and off to bed I go :X

Just kidding! But the dim-litted room was really cosy. I slept a little during the 120 minutes treatment.






Here's me getting ready for my treatment~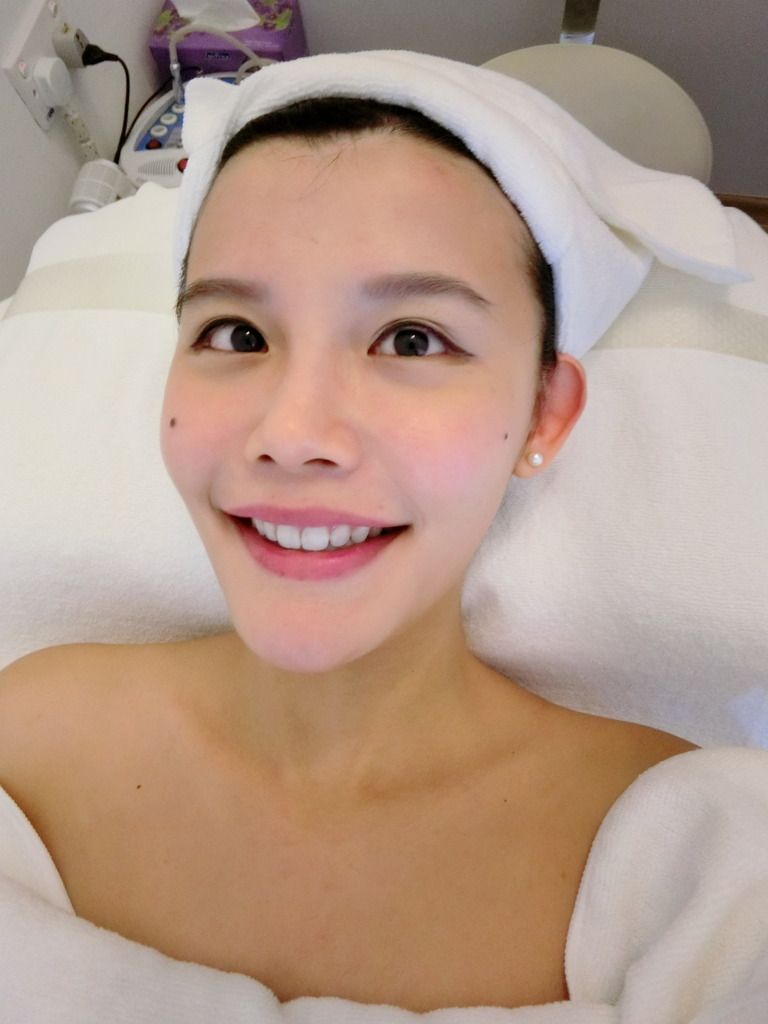 As usual, the first step is to remove and cleanse the face so that the face is free from make up, oil and dirt.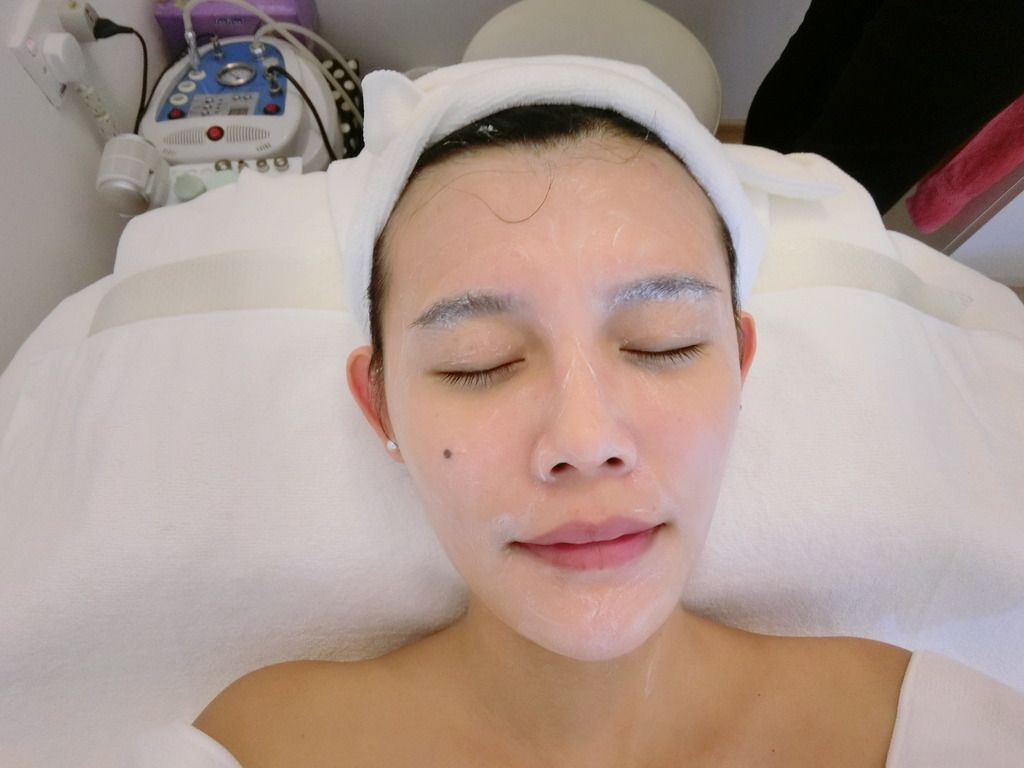 What I love about facial most is the extraction process. I love seeing my pores shrink after every extraction!

Extraction is usually painful but it was ok for me when the therapist extracted 8 months worth of dirt out. Okay, just exaggerating. She was quite patience with me even though there are areas which are harder to extract due to clogged pores.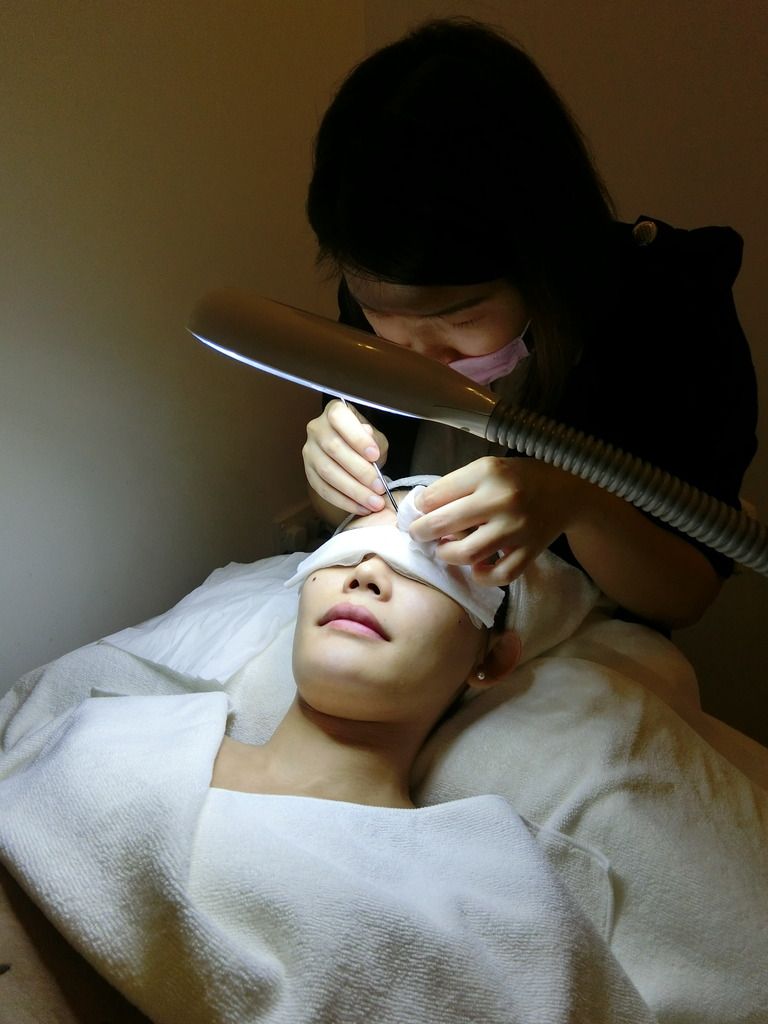 Putting together a pharmaceutical-grade products backed by science, SkinCeuticals was used. Hence, my face was fed with goodness like Hyaluronic Acid, Vitamin B5 and Advance Moisture Complex before the Gua Sha process.

These ingredients are essentials as they help to hydrate and repair the skin.

Gua Sha on the other hand, is using a board made from buffalo horn to gently stoke the skin. Gua Sha may sound painful but it wasn't! At least not on the face. It felt more like a massage to me. It was super comfortable and the therapist is very skilled. I actually enjoyed the whole process a lot.

By doing Gua Sha on the face, it can help stimulate facial muscles to achieve skin firmness, encourage lymphatic drainage to remove toxin and water retention. If you ever feel that your face looks bloated, try out their Gua Sha Fusion!

You skin cells will also be prompted to start the renewal process as blood and Qi circulation are promoted to oxygenate the skin.






The therapist did half of my face to show me the differences. What were instant and obvious were my smile lines!!! My lines looked shorter! I always have this issue with smile lines because I laugh and smile a lot.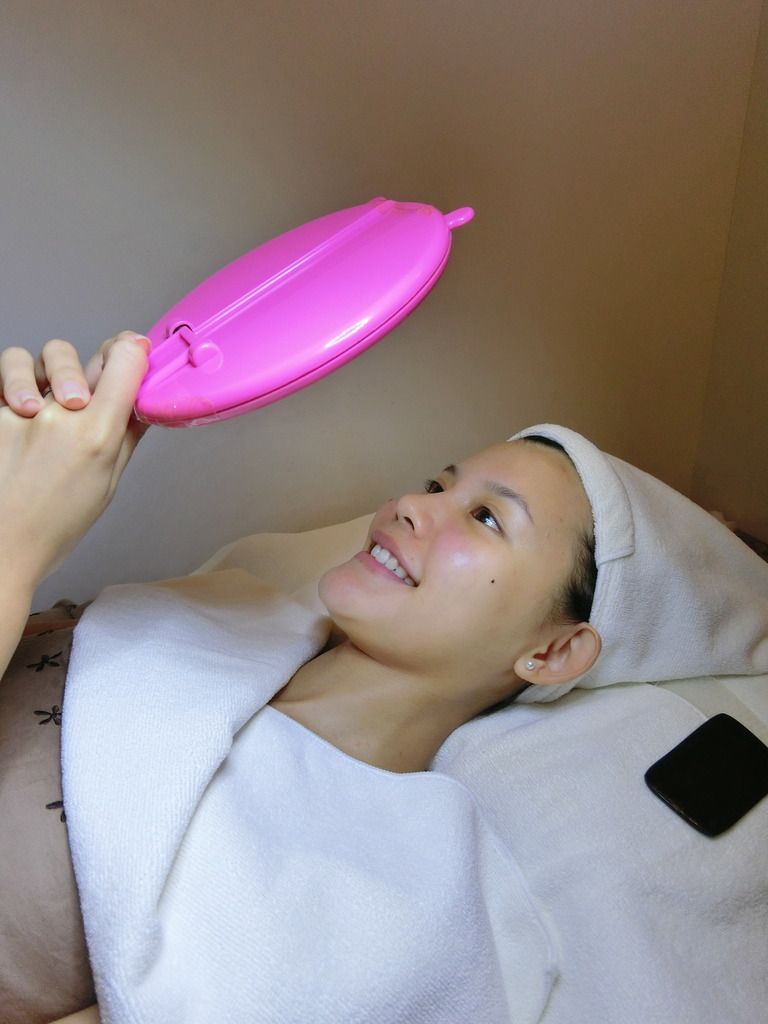 You don't get to see my bare face very often so see now!!! Embarking on my journey to baby skin~






The treatment ended off with a cold hydration mask. I requested for them not to cover my eyes because I was texting James (hehe). Your entire face (excluding your nostrils) should be covered with the mask.

The mask was cooling at first but it keeps the skin assured that it will be in good "hands".






After the treatment, my skin felt smoother as all the dirt and dead cells were removed! Skin also felt firmer and bouncier! In fact, it also looked more radiant after that. I feel like going back for another session because the overall experience was just too comfortable.

I just regained the extra confidence to leave house with naked face again now that my pores are not so visible!

The treatment cost $420 but you can get 40% off your first treatment!

By the way, Gua Sha Fusion TM is nominated in Harper Bazaar Beauty Award 2017 in the Category: Best Instant Results Facial

Thank you Geranium for the extra boost of confidence and for making me feel prettier again! Hehe. Look at my glowing skin~






Geranium is located at 26 Horne Road, BH Building #01-01 (nearest MRT station: Lavender).

Call them at 6294 2581 for your first appointment!