As you know, I was previously with DRx, whose concept belongs to Dr S K Tan.
Dr Tan was a friendly and humorous guy who graduated as a medical doctor in 197! And this year marks the 43rd year as a Medical Doctor. You can also call him the father of Aesthetics.
He believes in using skincare to improve the skin condition and would avoid any procedures if skincare could achieve the same effect. So you can save your pennies that will be spent on all the expensive procedures if they are not really required!
Just last month, his new clinic – IDS Clinic opened its door at Novena Specialist Centre #05-07. I was honored to be invited.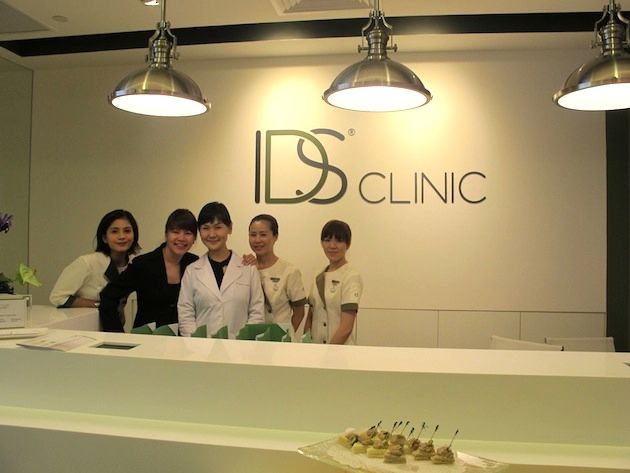 Meet Dr Tan.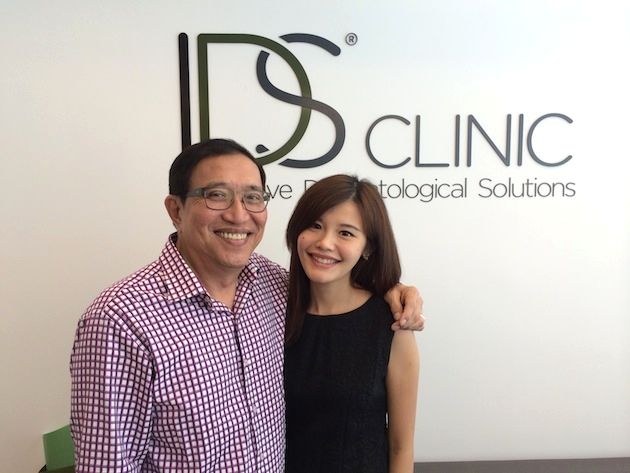 And the man behind the marketing – Chester! ALL the bloggers love him. He knows how to pamper us like princesses. Really. He booked a limousine cab to fetch us from our places to the clinic.
It felt so good to have him back in the industry!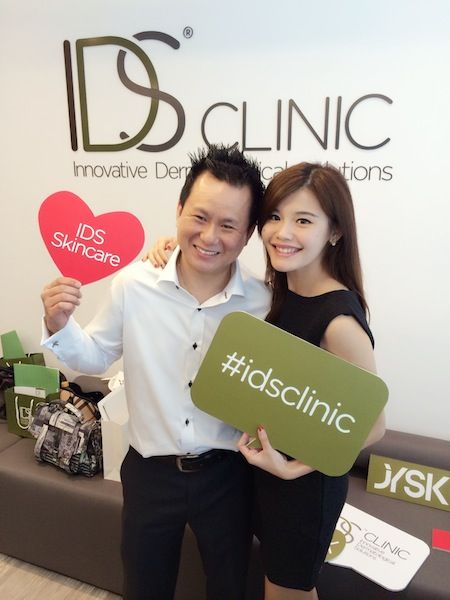 I like the clinic's concept. It was all clean, neat and tidy. The warm colour also made it look welcoming.
Even the consultation rooms looked nothing like a clinic. It gave me a cafe feel.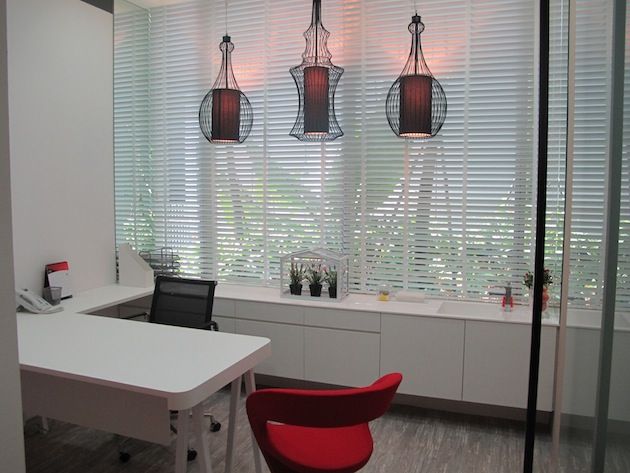 The clinic offers a variety of treatments such as aesthetics enhancement, nonsurgical thread lifts, laser and Thermage. So much that you have to visit them at idsclinic.com!  The facial treatments are also specially designed by Dr Tan using special formulas brought in from around the world.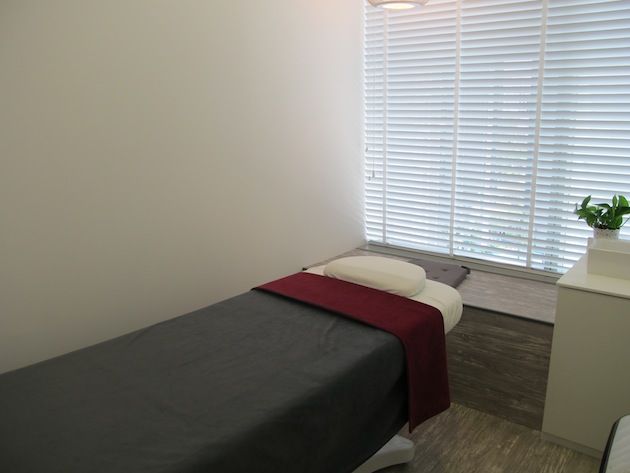 What's best is that IDS Clinic has their own range or products. I was flipping through the phamplet and I knew that there are some products that I really have to try. For instance, the C+ which tackles wrinkles, loss of firmness, patchy skin tone, dark spots and even acne, and their Mask which contains probiotics.
As you can see, they carry quite a bit of products to tackle all the different skin problems and the range will be prescribed in the clinic.
So now you know, IDS Clinic is finally opened!!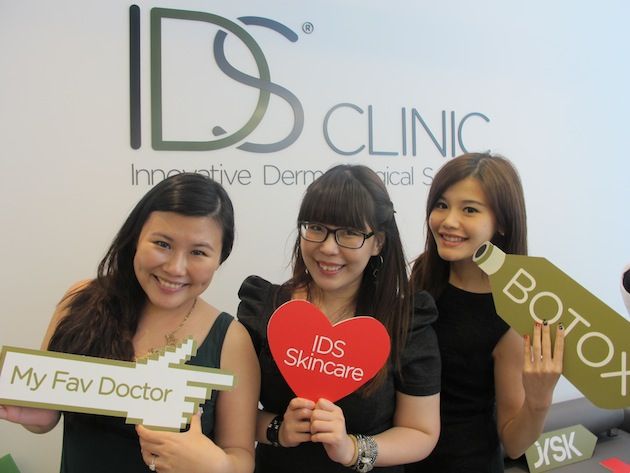 Find them at Novena Specialist Centre #05-07/10 or ring them up at 6568 3555!
Follow them on their Facebook page for more updates!