Sometimes I get very confused with oil seeds and warts. But in any case, we just gotta know that they are irritating and ugly! They make the skin look rough when all we want is smooth skin 🙁
When I visited The Face Aesthetic Clinic, I was like "WAH, Dr. Zhang is DAMN good looking!!!" I couldn't stop telling James this. LOL. Of course, I was not there to admire him, I was there to tell him the concerns I had with my face. I told him that I wanted the newly developed oil seeds to be removed but he told me the tiny spots were warts and not oil seeds. Then I went "WARTS? I HAVE WARTS ON MY FACE?"
The tiny dots on my face are warts and warts are EXTREMELY common. How do you tell the differences between a wart and an oil seed? The easiest way is to differentiate the color as warts look slightly brown in color.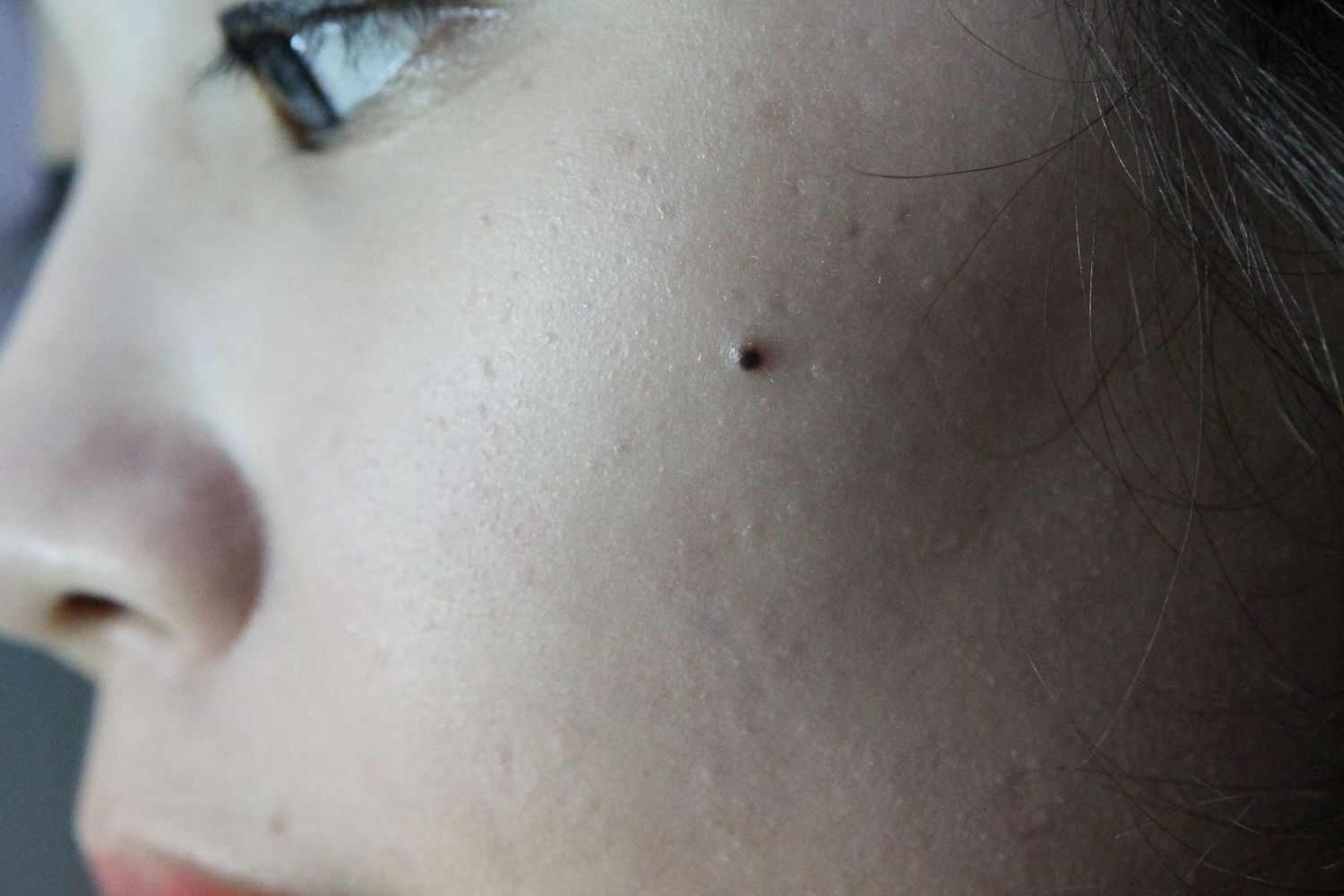 I even have them on my eyelids. They can spread (omg like cancer cells!) throughout the body but they are harmless although they are caused by viral infection. Go and take a look at your face in the mirror right now. I am pretty certain that 50% of you have warts as well but have never look at them carefully.
When I thought of the 5 days downtime – no makeup, no skincare, just a mask and some eyeliner – I was quite turned off by the idea. Actually you can makeup when the wounds are dry enough but I would prefer to keep everything clean and neat.
Then I thought, if I can sacrifice the 5 days for a smoother and flatter skin, why not?! I did not take me much time to convince myself. Lol. And so tadahhhh!! I went for the treatment – Electrocautery. It uses heat on the living tissue to achieve hemostasis or varying degrees of tissue destruction. Mine was quite mild so it was done pretty fast.
Numbing cream was applied prior the treatment and then put to rest for 15-20 minutes before the laser. Laser sounds painful but it did not hurt a single bit for me because it was a very very mild laser.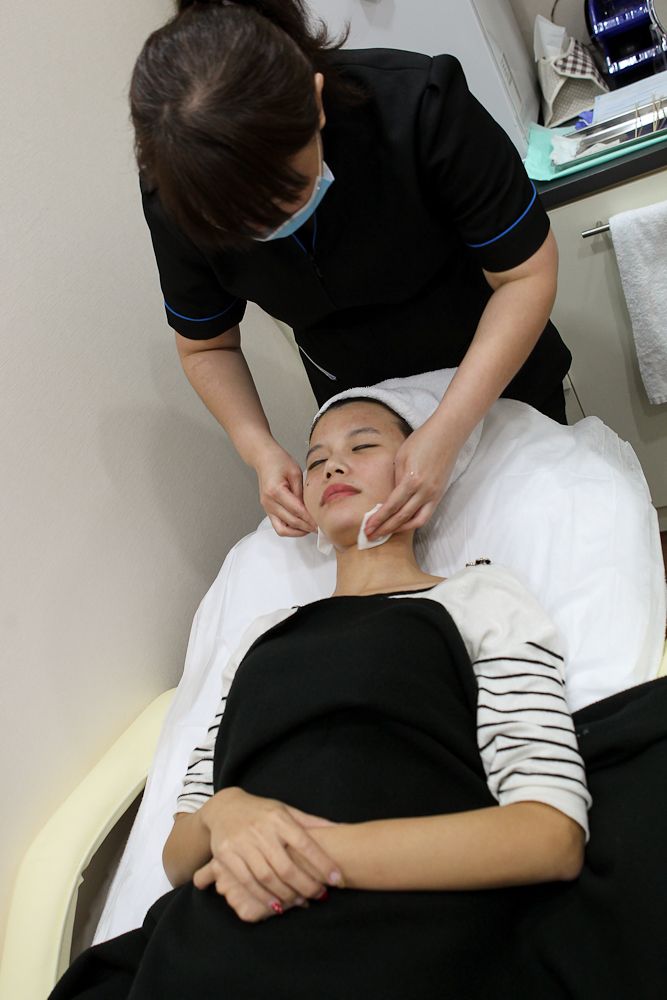 IT DIDN'T HURT A SINGLE BIT. Numbing cream work wonders yo! The entire "burning" process only took me 10 minutes. You can't even feel it when Dr. Zhang is done.
I left the clinic with a facial mask on (as usual) because I had no sunblock on and I wouldn't step out of anywhere without sunblock. I had facial mask with me for the next 3 days as well.
Although the downtime requires a minimum of 5 days, my skin recovered within 4 days! I don't know how or why but they started to peel on the 3rd and recovered on the 4th.
Again, I have to repeat this, DO NOT ever visit any beauty parlor to get your mole, oil seeds or warts removed. Not only they are not safe, you DO NOT want scars on your face too.
Once again, confidence boost greatly with the clear skin! More selfies coming your way on my Instagram! :X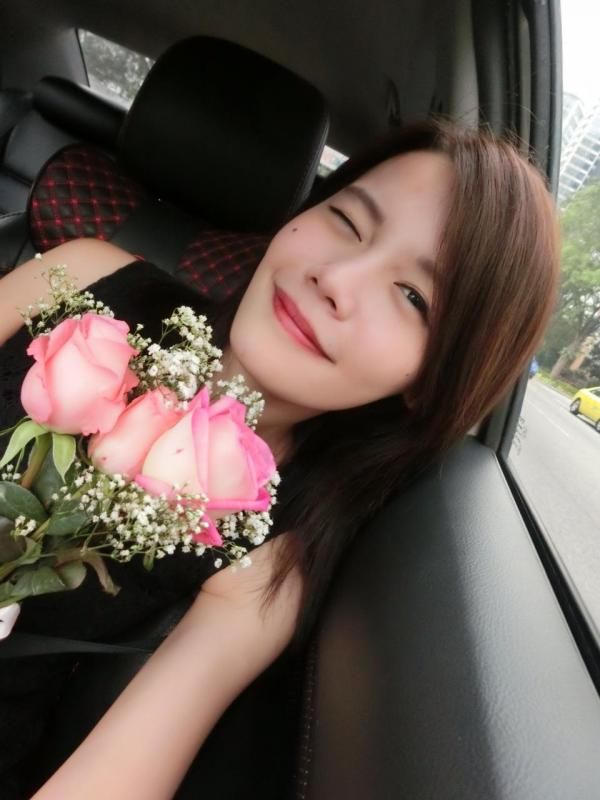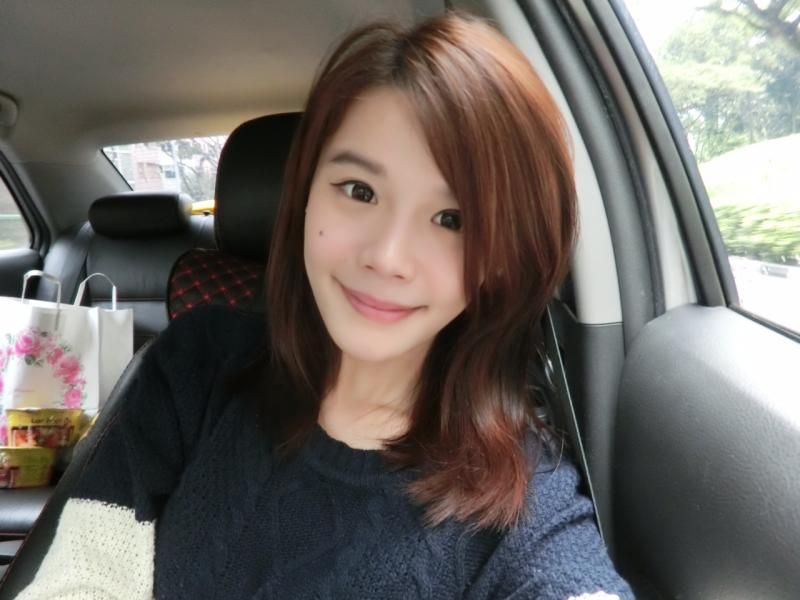 I was thinking of removing the annoying mole on my right cheek but everyone already me gave me a firm no when I asked for their opinion 🙁
Maybe I'll go back to Dr. Zhang for some facial enhancement soon! 😀
Anyway, for people who are interested, they are located at 20 Malacca Street 048979. Nearest MRT station: Raffles Place. Call them at 6223 6788 for appointments!