Do you know where to find all these cute pies? They finally flew in from Australia to Singapore!! I was so freaking sick that day but I still went for the food tasting because I wanna take cute photos with ALL the little faces! And they have more than 80 stores around the world already!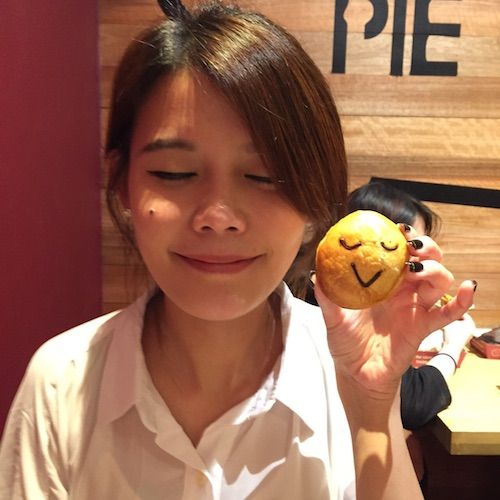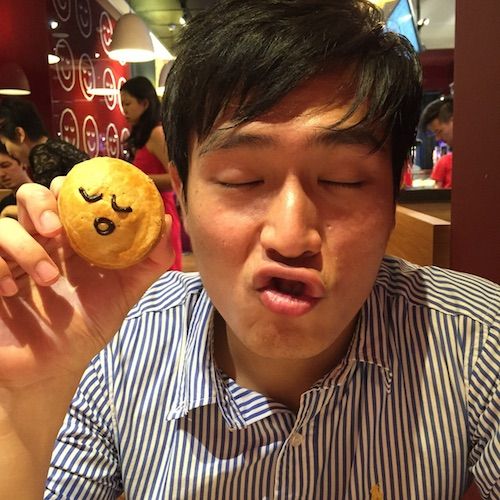 Even the wall looked so cuteeeee.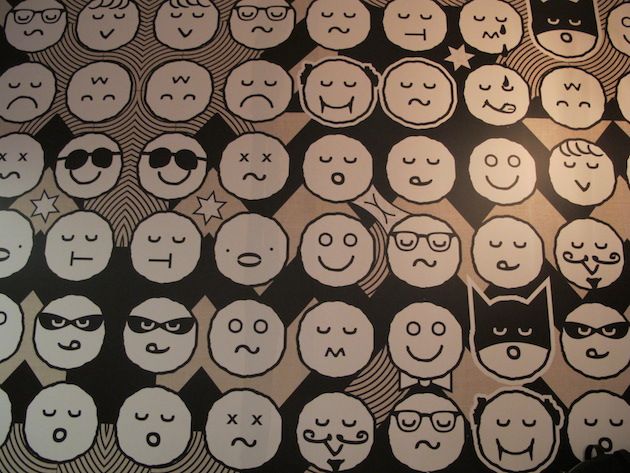 The first outlet in Singapore is located at 313@somerset #B3-10 Singapore 238895. The second outlet should be opened by today and it is located at Bugis Village – 249 Victoria Street Singapore 188034.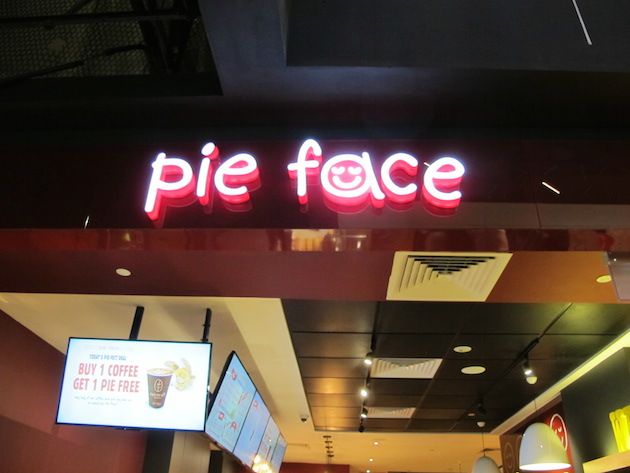 Different face represents a different filling. They have Chunky Steak Pie ($5.20), Chicken & Mushroom Pie ($4.90), Thai Chicken Curry Pie ($4.90), Tandoori Vegetable Pie ($4.90) and moreeeee!
For me, the Chicken & Mushroom Pie is my favorite.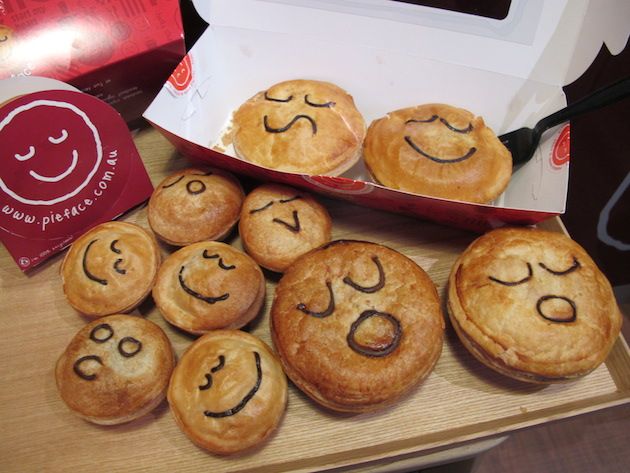 Look at my ruldoph red nose~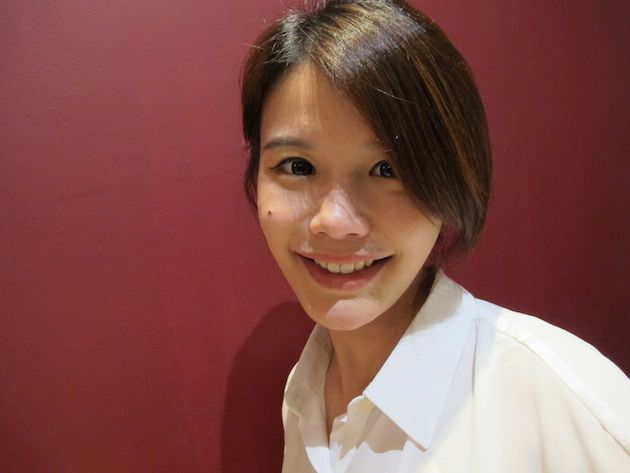 And my fat boy with his pies..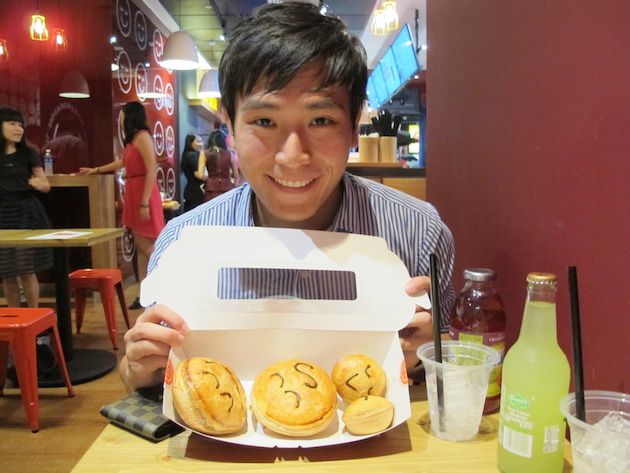 The coffee here is seriously underrated!! Trust a coffee lover, when she says it's good, it's good!! The coffee start from $4.00 and they are the perfect accompaniment to the pies and a great perk-me-up to start the mornings right.
There is an ongoing special Pie-fect deal right now. Buy any of their coffee and get any mini or sweet pie for free!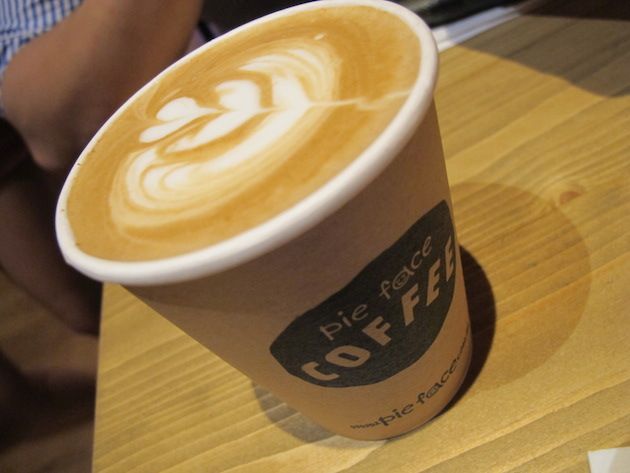 Other than the pies, J's favorite was this cheese sausage roll which was served hot and yummmm… Each bite will lead to another portion of oozing cheese…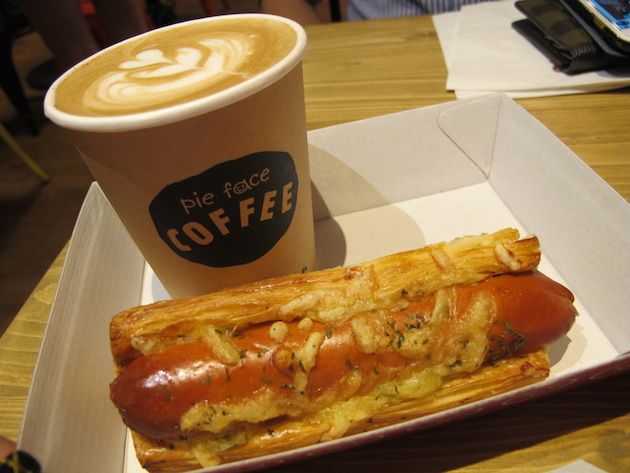 I love the chunky chicken bites inside the pie! (This pic was taken after J stole a mouthful of the fillings). The "gravy" is rather thick and cream so it felt like I was drinking some soup from the pie.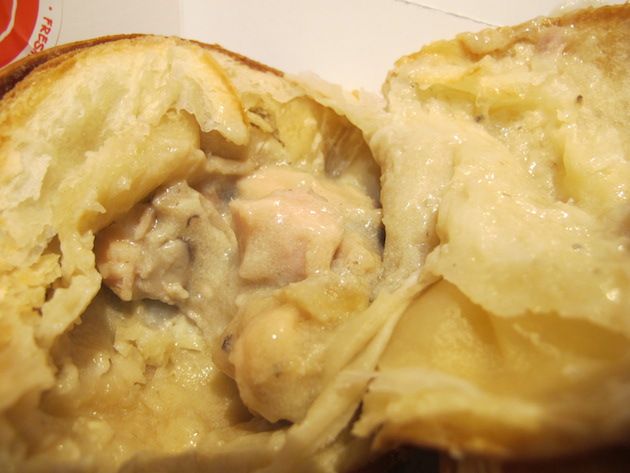 Beautifully baked crossiants. It is not that easy to achieve such beautiful layers.
They also have sweet pies at $3.30 each ranging from Butterscotch to Apple Crumble. I like the butterscotch one because the fillings are rather "smooth"!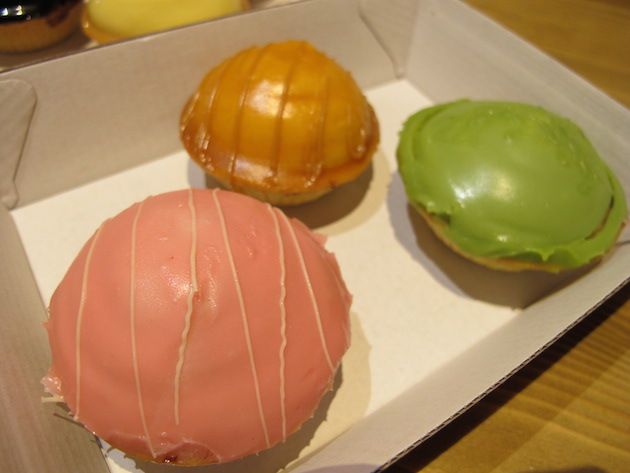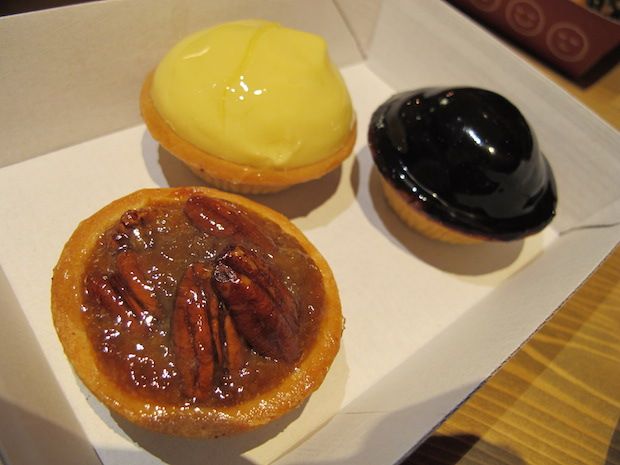 Other than the pies, Pie Face also carries crumbly cookies, moist cakes and piping hot soups!
I must still emphasize on how good the coffee is. Please try them when you are there!!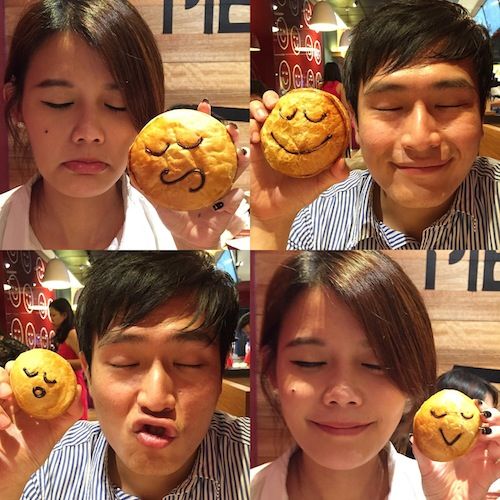 Find them on:
Facebook: https://www.facebook.com/piefacesingapore

Instagram: @pieface_sg #piefacesg
Enjoy!!