90% of women do not want to feel the existence of their bras and 80% of them adjust their
bras throughout the day, according to a survey done by Triumph. So why not feel nude?
Earlier this year, Triumph unveiled a new rating for nudity and
launched a new kind of nude.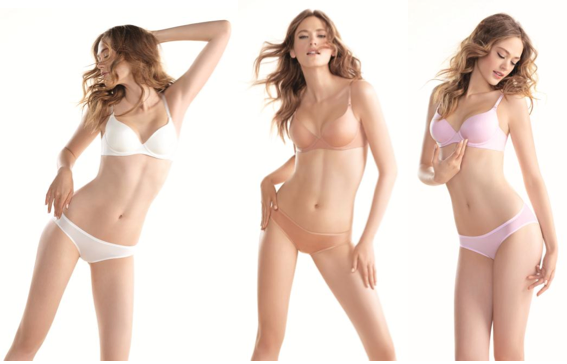 I was there for the launch as well.
No matter you are a successful business woman, fashionable urbanite, docile girl-next-door, active sports girl, or the full-of-character artiste, or you just want to excite boys and look braless, women only desire one trait in their ultimate lingerie— they do not want to feel that they are wearing lingerie at all!
Now Triumph has the perfect solution!

The new nude – Body Make-Up, which is available in 6 different colours.
Light rose, Soft Blush, Vanilla, New Nude, Cappuccino and Black.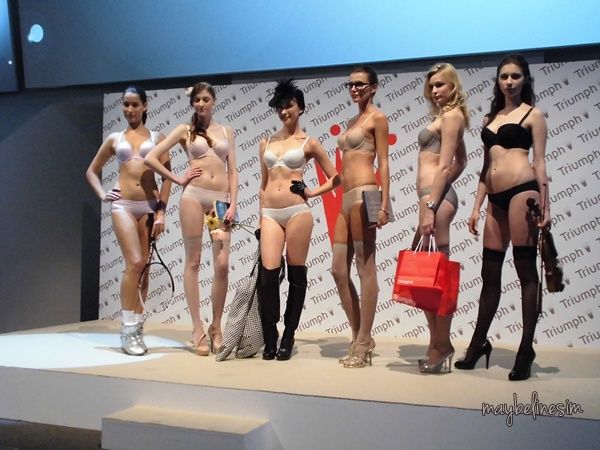 Without second thought, Cappuccino caught my attention almost instantly.
What is different about Triumph is their branding and products.
Even the launch was classy itself.  

I have a few Triumph bras myself and I must comment on the quality.
One bra could easily last me up to 2 years so judging from the length of time it serves,
it is definitely worth every cent.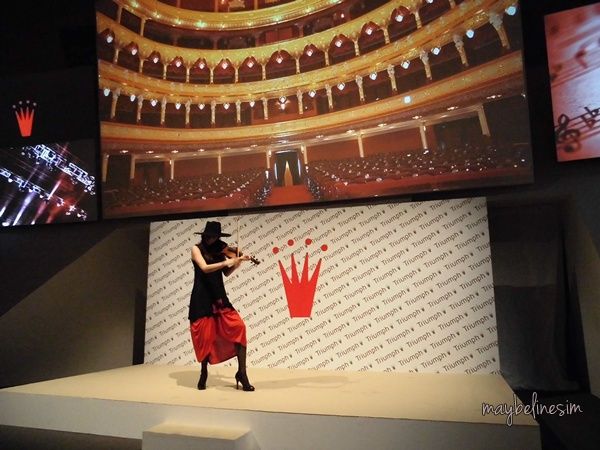 Incredibly smooth, soft and lightweight, the delightfully fresh, Body Make-Up collection comes in a range of on-trend shades that blend perfectly with skin tone and deliver extreme high definition invisibility under whatever you wear.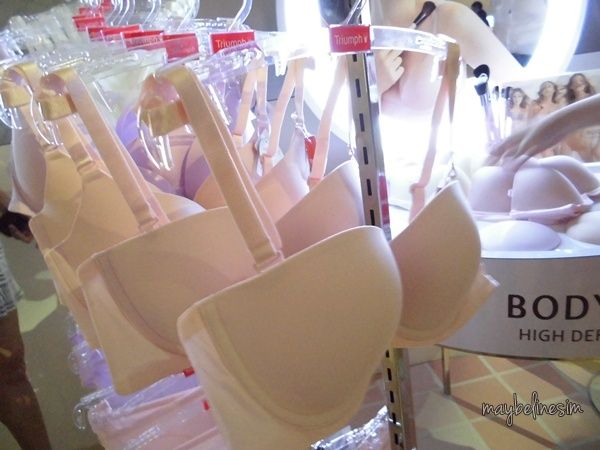 The innovative new range is made with intelligent fabric containing LYCRA® XTRA FINE fiber which provides the wearer with a unique blend of style, comfort and extreme weightlessness.
As it gently caresses the body's natural curves, the high stretch and recovery material offers an energy-evoking freedom of movement and an uplifting second-skin feel that you'll just adore.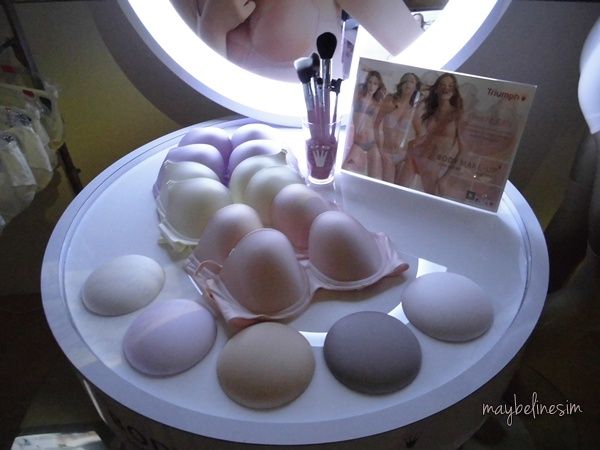 The amazing fabric used to make the bras were coupled with Triumph's patented Memory Cushions that mould the contours to the cup which gives ultimate comfort and shape to produce a natural, head-turning, flawless finish like your best make up base.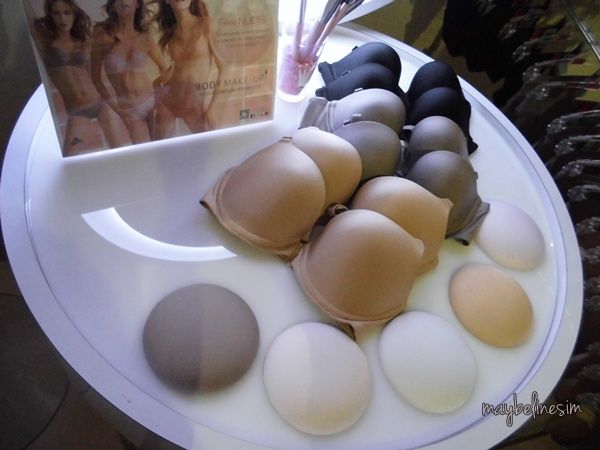 Cappuccino! So sexyyyyy!


The retail price for Body MakeUp bra is $89.90 and brief is $27.90. 
Available in all Triumph boutiques and major department stores.
Do watch this video to witness how this bra could play a role in your everyday life.
And watch my interview at 3.32 minute! 😀