If you have been following me closely, I have been posting a lot of OOTD FROM ioRA and Lalu Concepts.

I love their clothes a lot because they have a huge range of clothes from work wear to basics to trendy clothes. It is literally a shopping heaven for me because they clothes are REALLY AFFORDABLE with mostly going at 2 for $29 or 2 for $39!

Look at this pair of jeans below, I LOVE IT among all my other clothes because it is only retailing at $29! Love the design and the fit!!!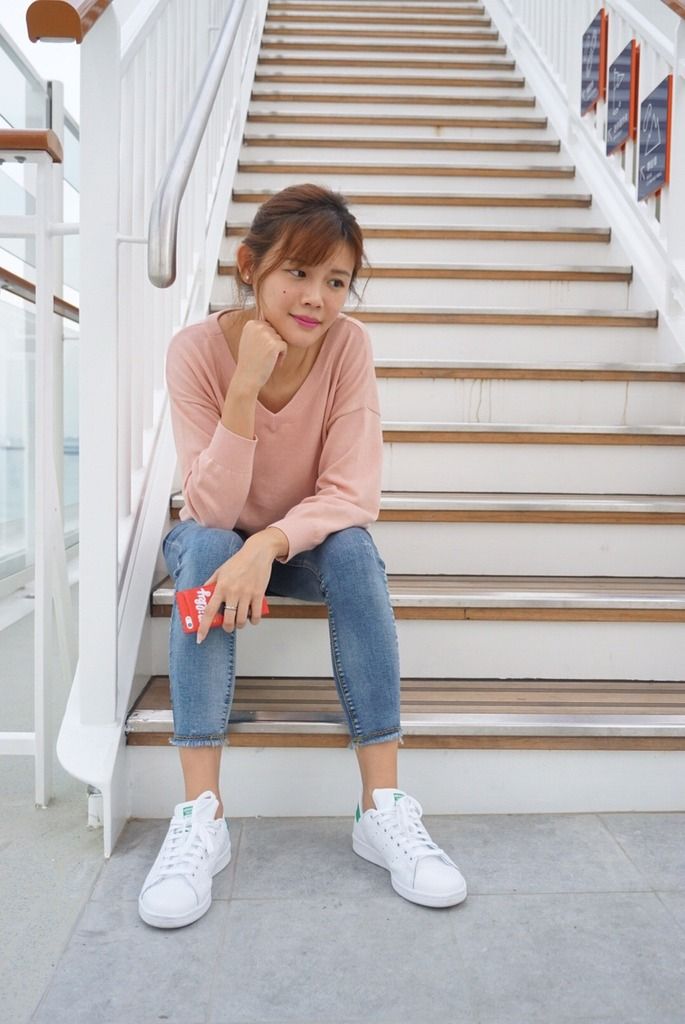 When people ask me about my outfit and I told them I got the clothes from ioRA, they tend to look a little surprised because they never knew that ioRA has such trendy looking clothes now!! I am a regular shopping of ANYTHING. So I noticed the change in their clothes even way before they engaged me. I have been a loyal customer ever since.

Even though the prices are pocket-friendly, the quality is not compromised!!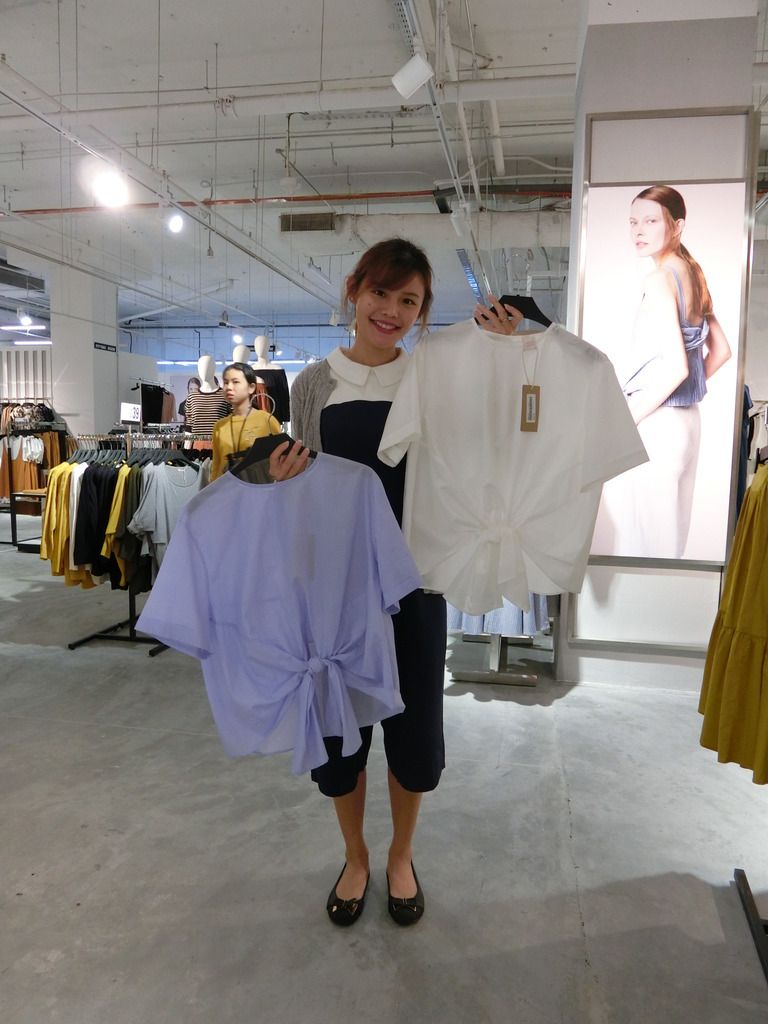 My favourite outlet has got to be their pop-up store located at Wisma Atria Level 1 because it is so HUGE and SPACIOUS!!

This festive season, ioRA has collaborated with Hush Puppies and Chomel to complete your shopping experience. I would guess Chomel to complete your look with all the dazzling accessories and Hush Puppies for the man in your life to shop while waiting for you! Haha. All at Level 1 of Wisma Atria.

I brought a few friends, including my mom here to shop and none of them could leave the shop empty handed. They were so stoked at the collections and prices. You can do your Chinese New Year shopping here already!!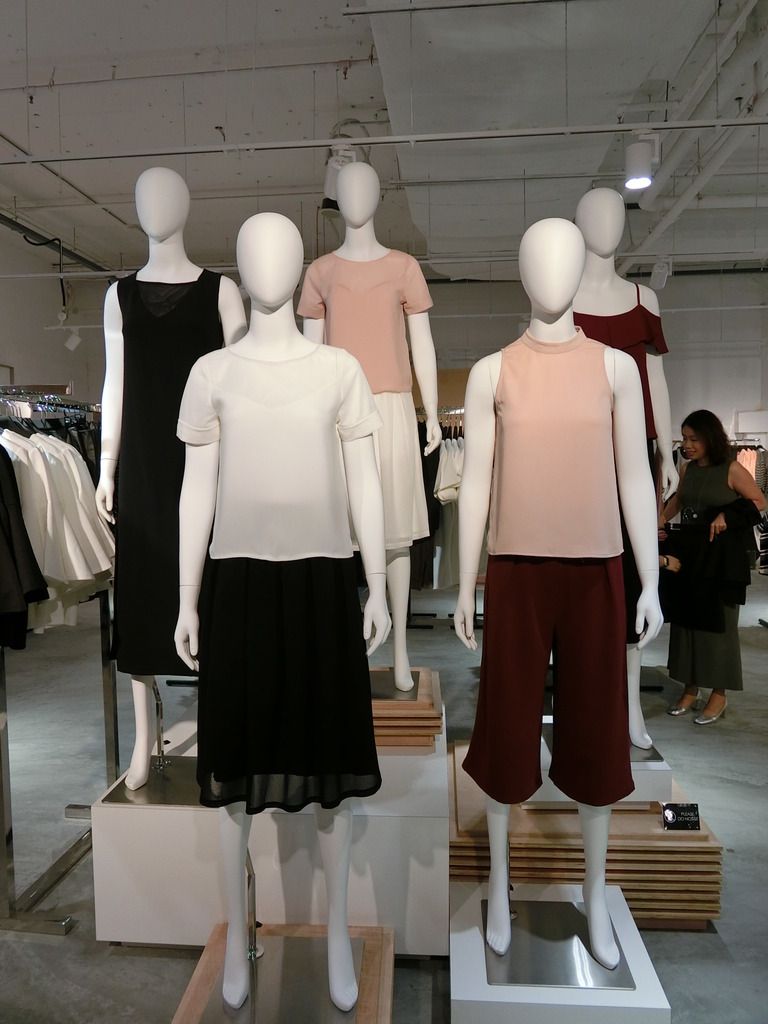 Look how spacious the store is. I am sure your shopping experience will be a good one because you can take your time to pick and try out the clothes instead of squeezing with the crowd outside.






They have new collections bi-weekly so do pop by their store as and when you are free!






I love their knitwears a lot so it is not surprising to see me posting about their knitwears 😛 The material is so softtttt and huggable!!






Let me show you some of my outfits that I got from them:

Leather vest at $19 and bottom at $29. Where can you find such deals?!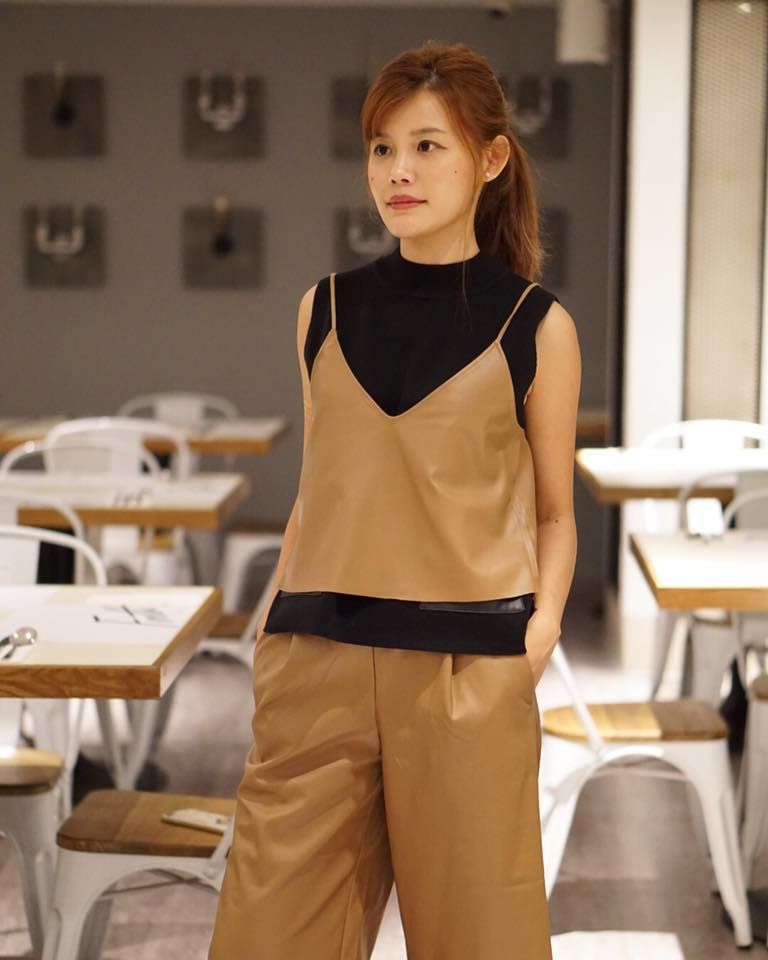 I brought two outfits from ioRA to Japan and this is one of it. Don't you love the colour of the pants?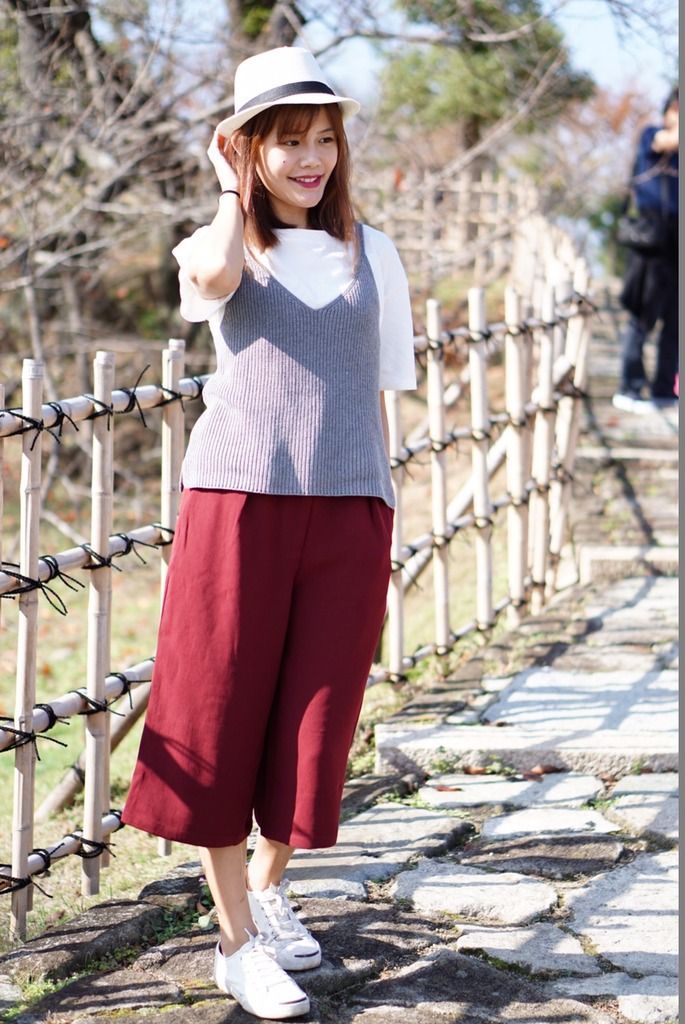 Love the flow-y details of this dress! I am rarely seen in yellow too if you noticed!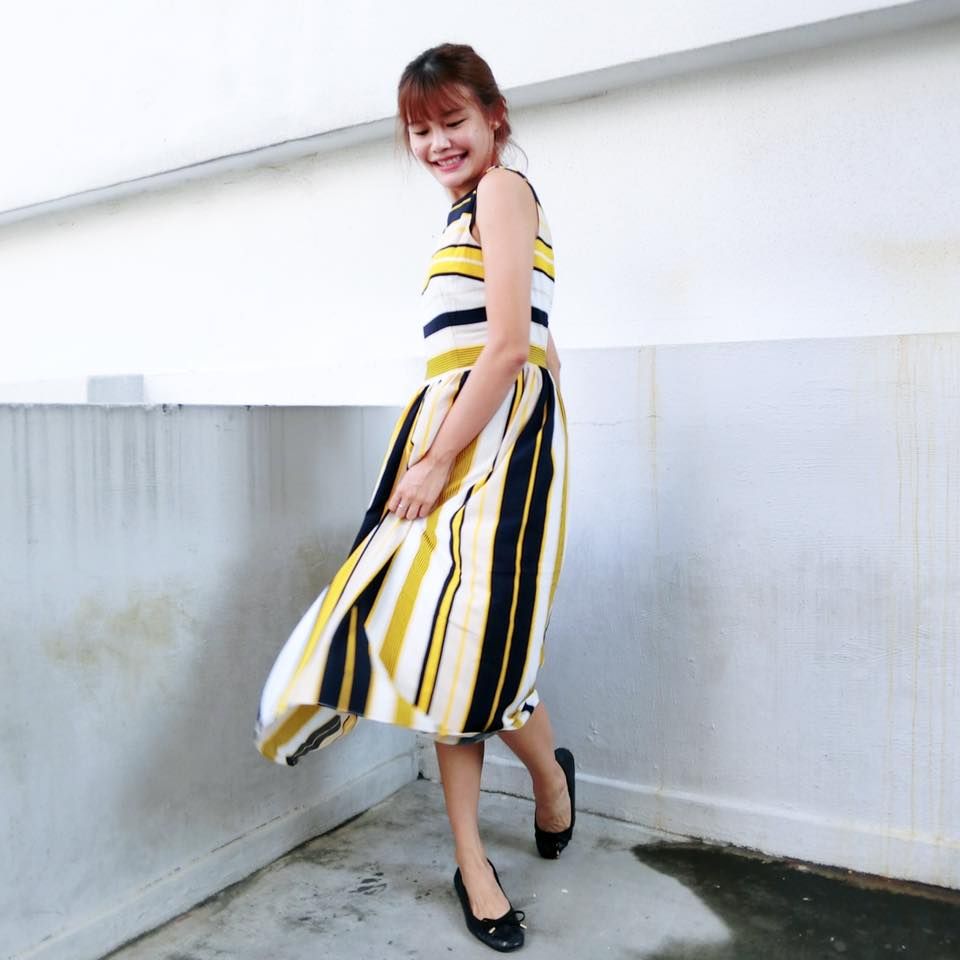 To make you feel even better, ioRA is having a New Year Giveaway on 7th and 8th Jan!

ioRA is giving away $5 worth of shopping vouchers with every $30 spent at ioRA pop-up store located at Wisma Atria #01-11.

If you do your Maths, that's a rebate of 16.66% already!!

This giveaway is only available exclusively in Wisma Atria so make sure you are at the correct outlet!!

*After the festive period, the pop-up store will undergo renovations in March 2017 and reopen in May to welcome customers with a brand new look.