Sponsored
Can you sense the presence of Marvel's Avengers in the air by now?
I can't wait for the movie because I am a huge fan of Marvel's!!!
Being huge fans of Marvel's, James and I visited VivoCity Marvel's Avengers: Age of Ultron mall event. This even will run from now till 3 May 2015.
I made James buy me one Thor plush during the event because it was sooooo cute! And the plush only cost him $9.90! Although Iron Man is my favourite character, but I give him up because Thor was more colourful.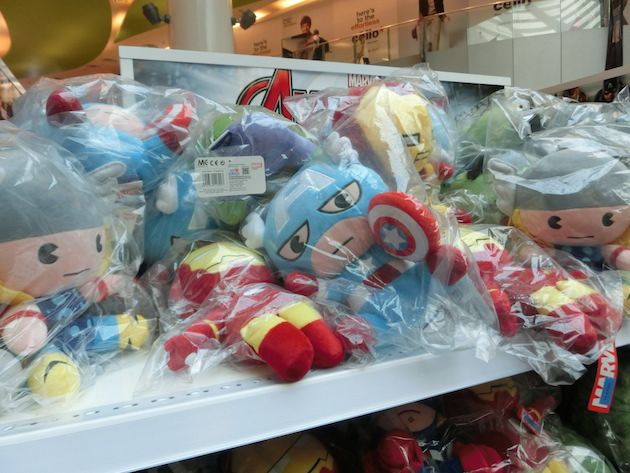 This boy thought his dressing looked like The Hulk so he posed one with the Hulk lol!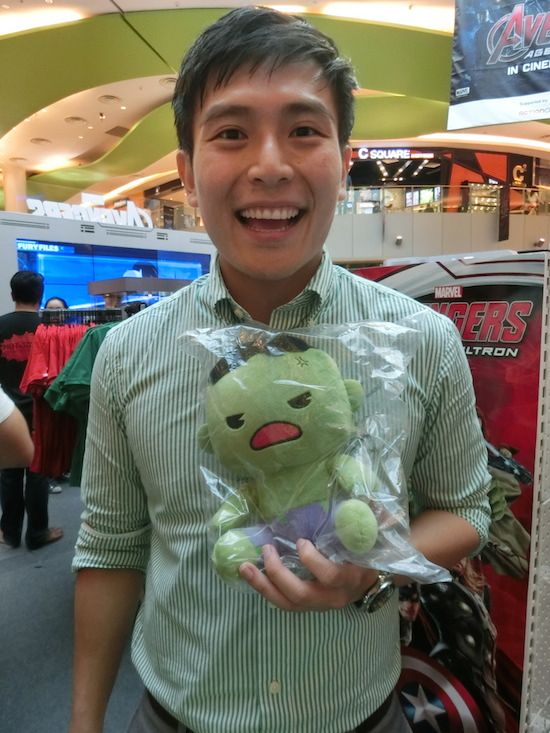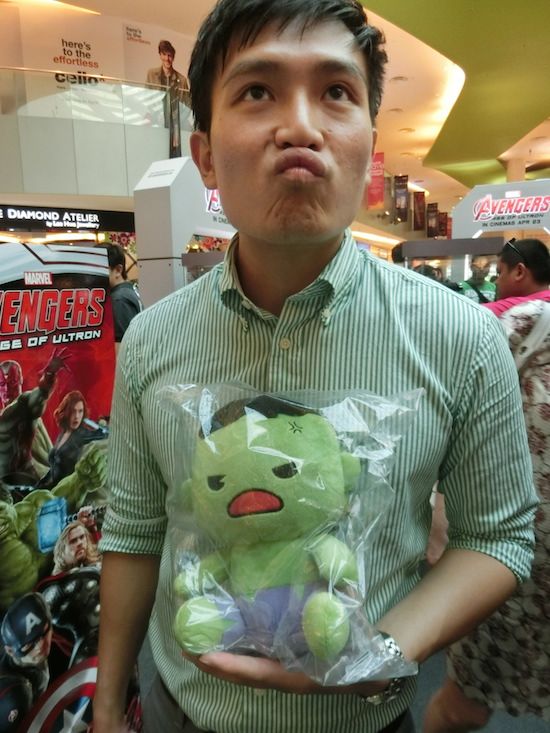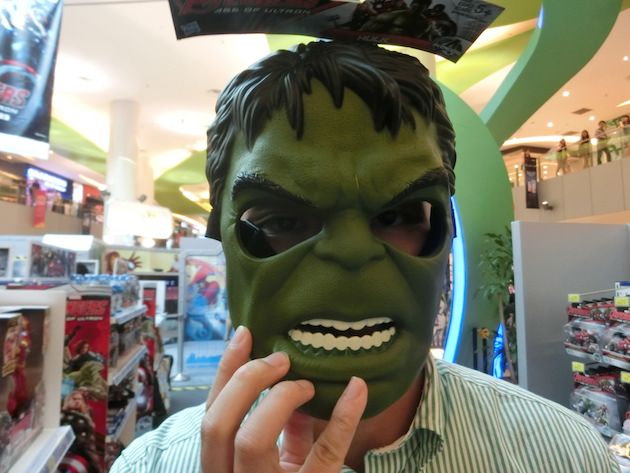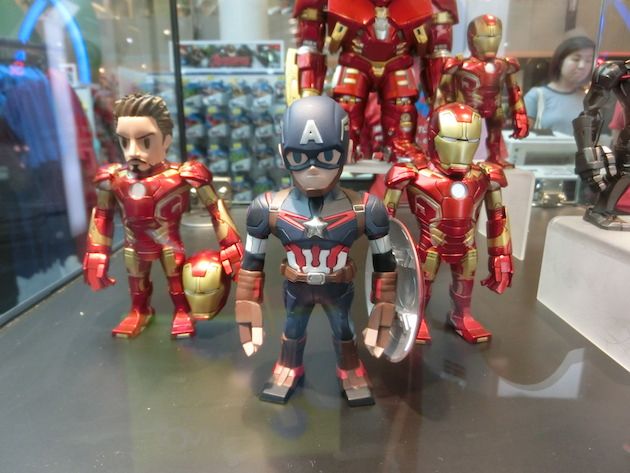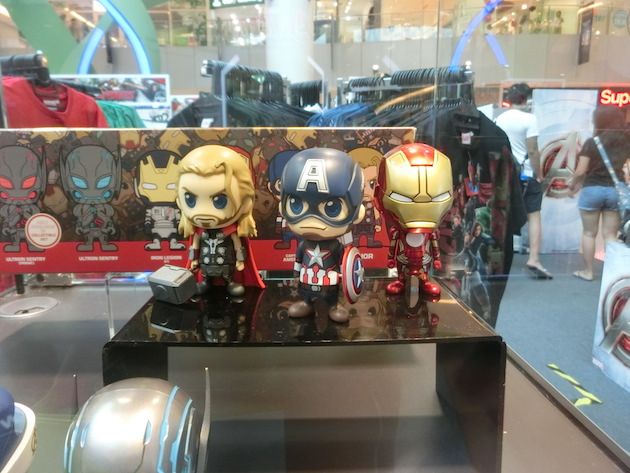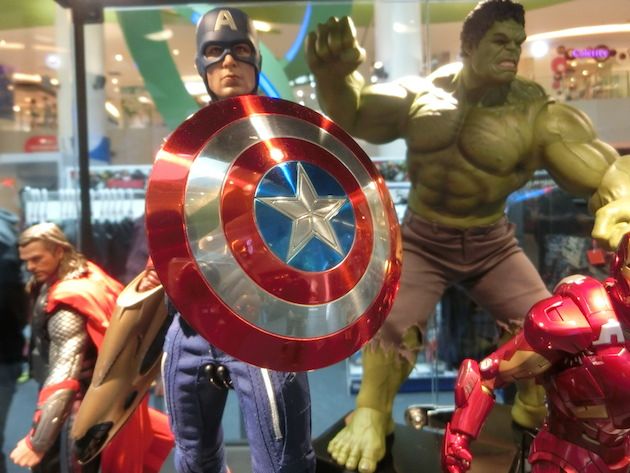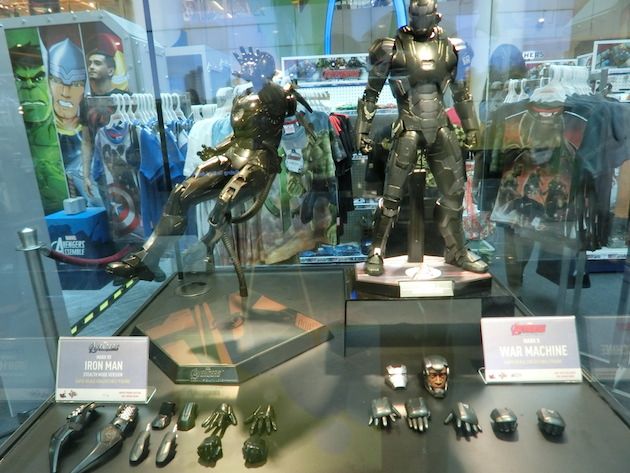 Other than soft toys, other collectibles and items are also for sale. I think this would make such a good outing for families with kids!
What amazes me most was, the event is free and they have a few stations for you to explore. You don't have to be Tony Stark to transform yourself into an Iron Man and you can prove your strength by lifting Thor's enchanted hammer.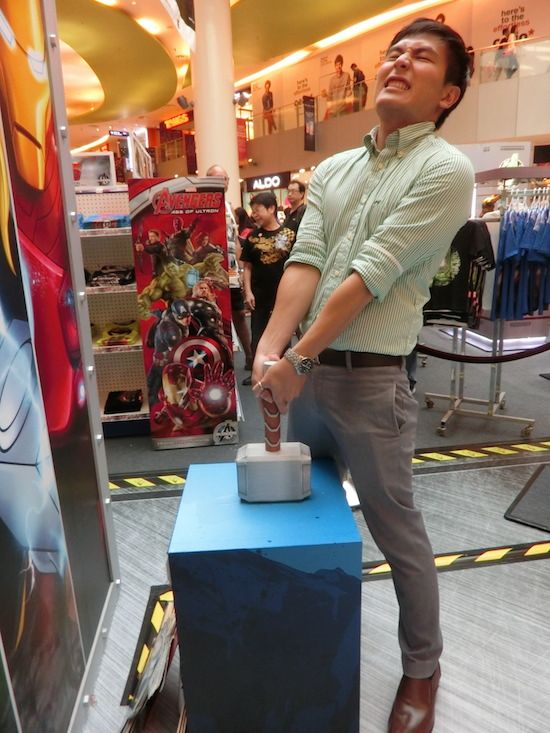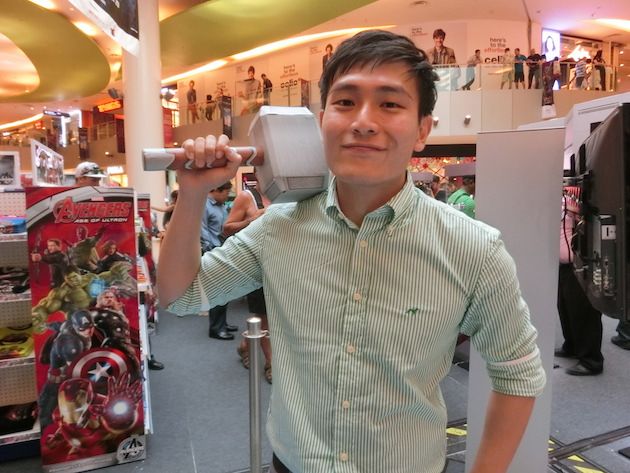 We participated and won ourself some masks! Both of us won the Thor's mask so we traded one away for the Captain America's. We mingled around because it is hard not to when you are at such a place which constantly keeps one happy!
There are also other booths where you can snap a picture and bring it home for FREE and treat yourself to an eye feast by on a diorama of an action scene from the movie! We joined in the queue and snapped a picture. Where else can you find such booths for FREE?!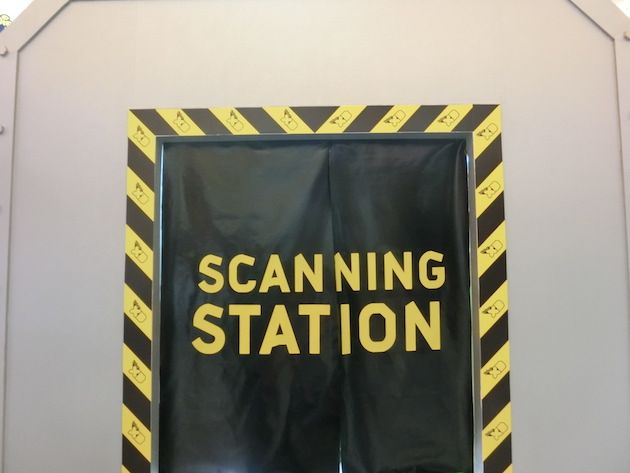 Also, take the chance to take pictures with life-sized 3D figurines and bring home exclusive movie merchandise!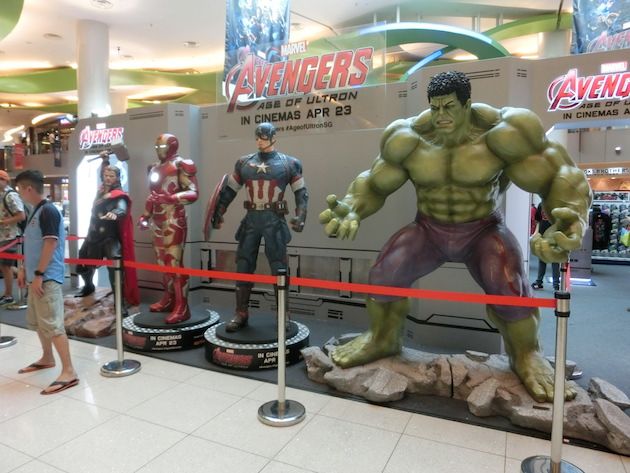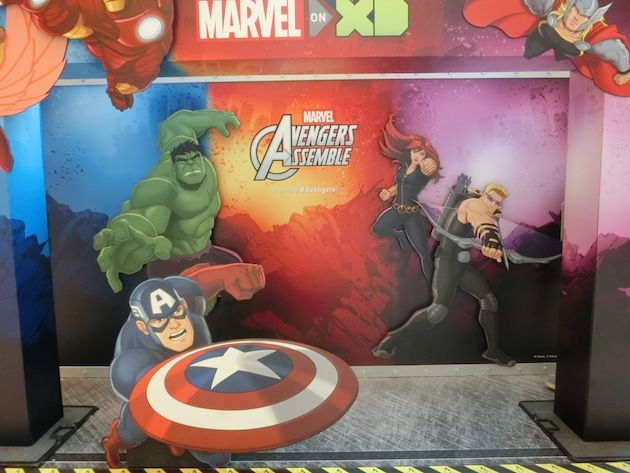 Stand a chance to win a pair of Marvel's Avengers: Age of Ultron movie tickets or $20 shopping/dining vouchers when you spend $200 or more from now till 1 May 2015. Limited to the first 150/day.
Sounds like a weekend plan already? They are located at Level 1, VivoCity Atrium. Visit them not only because it's free but because it is fun and interactive!!!