I am not a very sunshine person because I can't swim and I don't enjoy swimming or playing in Singapore's beaches because they are usually quite dirty :/

But whenever I am staying in any hotel for a staycation, I WILL VISIT THEIR POOL FOR SURE!! My Fat Pocket held her first pool party at Village Hotel Changi with the company of unicorns, Team My Fat Pocket and their bloggers. Even though I am already a resident blogger for the last 3 years, this is my first official team-bonding party with them! It is good in a way to know how the people in the office works, and put a face to their names.

Official Sponsors for the Party:
Hotel venue and food catering: Village Hotel Changi
Beachwear & Bikini: Roxy Singapore and Quiksilver Singapore
Sun Protection: Sunplay Singapore
Moisturizer: Hada Labo Singapore
Floats: @letsfloatsg

We were first given a tour of the hotel and GOSH, I never knew that it was so huge! They have Standard Rooms, Club Rooms, Meeting Rooms, Ballroom and more.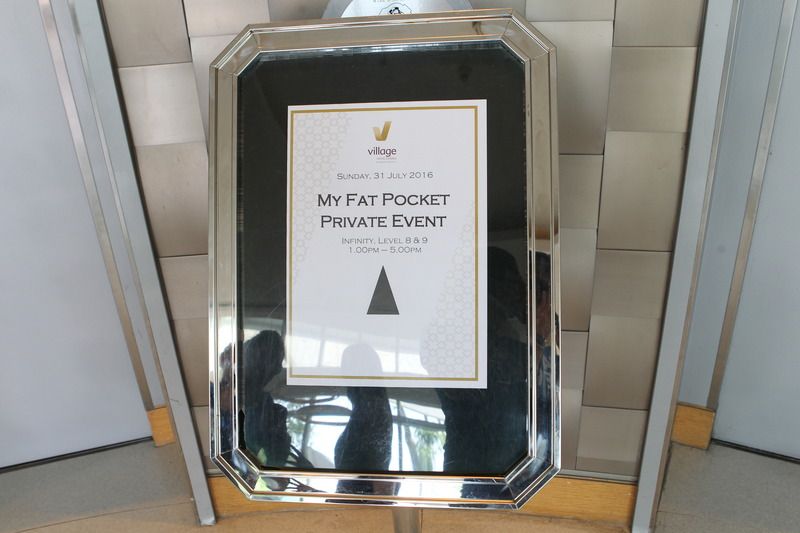 As compared to some of the hotels, Village Hotel Changi rooms are slightly more spacious and the fact that they are located at the far end of the east, it felt as though we were on an excursion trip out of Singapore. We felt even more relaxed than usual.

The design and the colours inside the room were also welcoming.






The Club Rooms were just revamped and all the room comes with a posturepedic bed. Some of them comes with a sea view too!

Other than the bed, I love the flooring of the revamped rooms because I think it is more hygienic.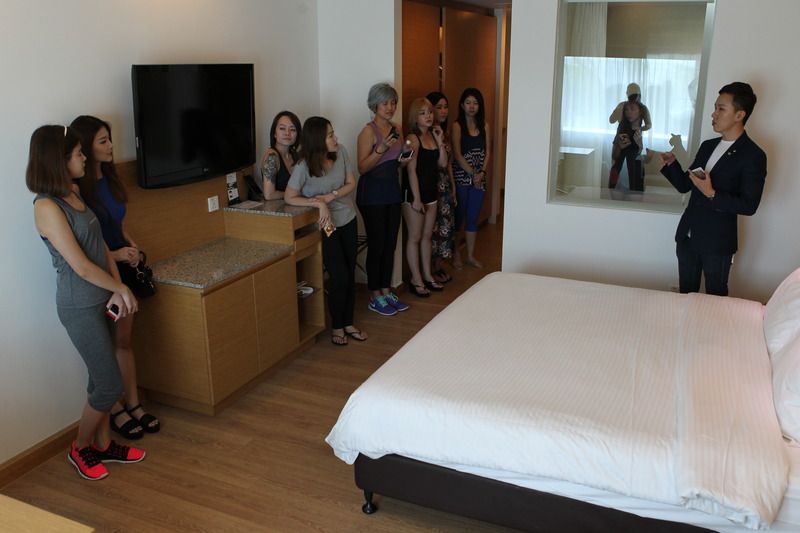 Half of us in Group 2! Love the attendance that day!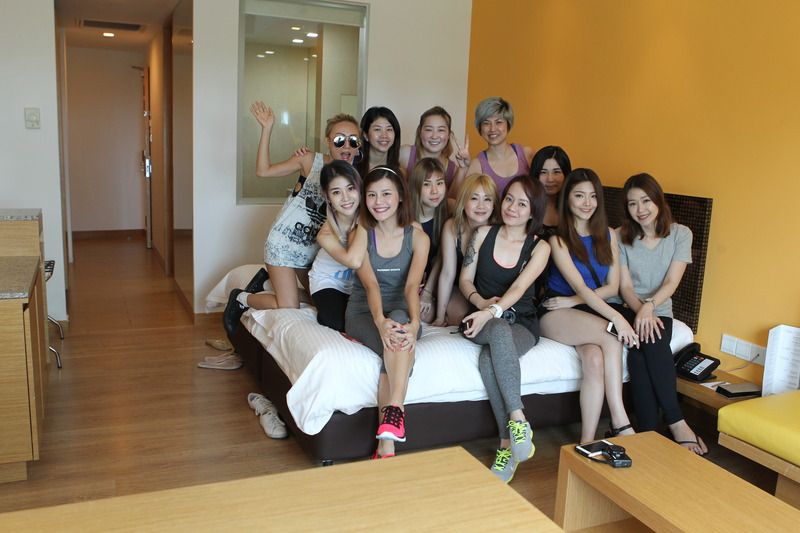 Not to mention, their gym is also a lot bigger than expected!! I think if we ever do a staycation here, James will spend half of his day here!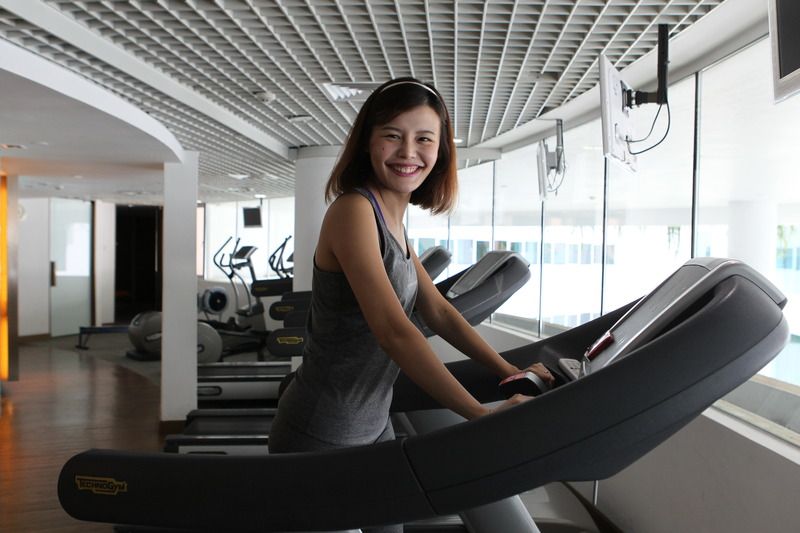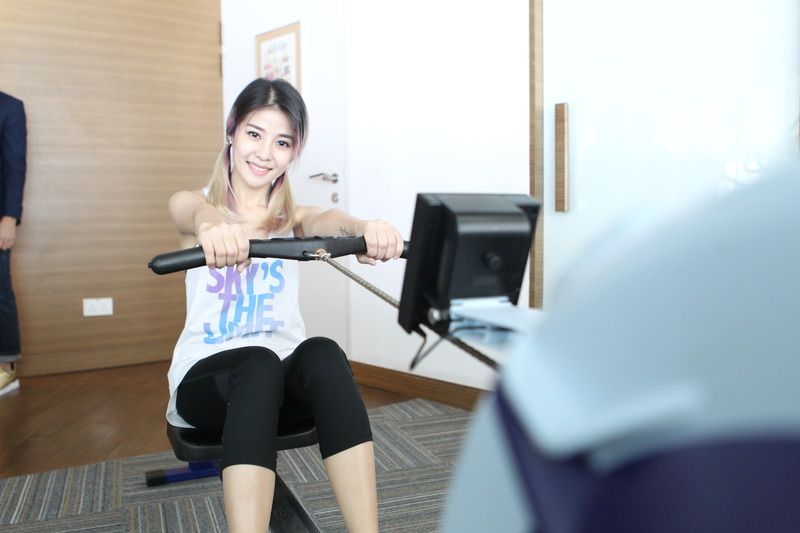 There were quite a few meeting rooms of different sizes and agenda. One of it comes with a a mini kitchen too!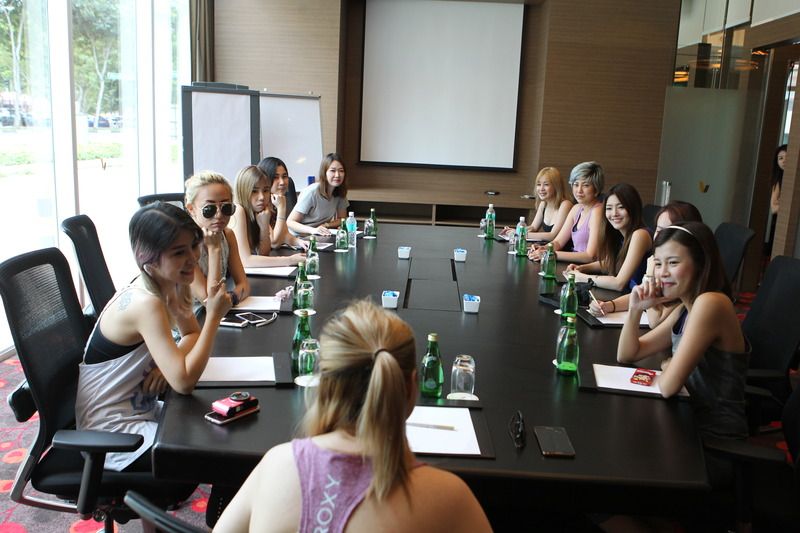 If you are planning of a wedding, they have a ballroom that seats 350 guests comfortably.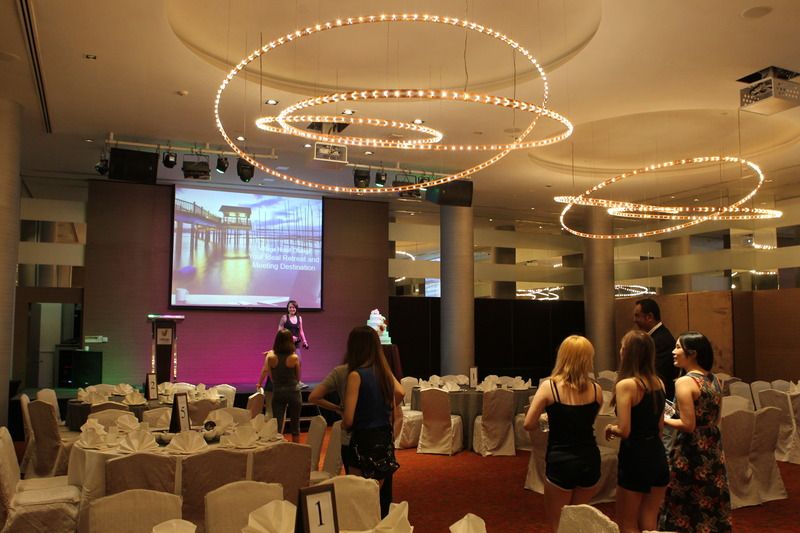 Other rooms like team bonding, leisure, and brain-storming room are also available for bookings. If your company ever need a retreat, consider Village Hotel Changi!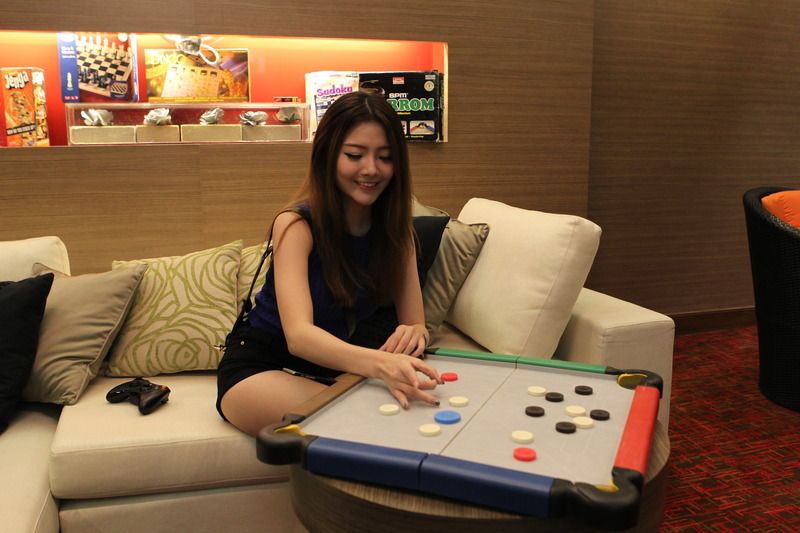 The hotel also prepared two rooms for us. We were split into two rooms for the yoga session.

There were also other activities like Kickboxing and Jog by the Boardwalk to choose from if you like. Just let the hotel know and they can arrange it for you. I must emphasize this again – this is such a good place for a corporate retreat!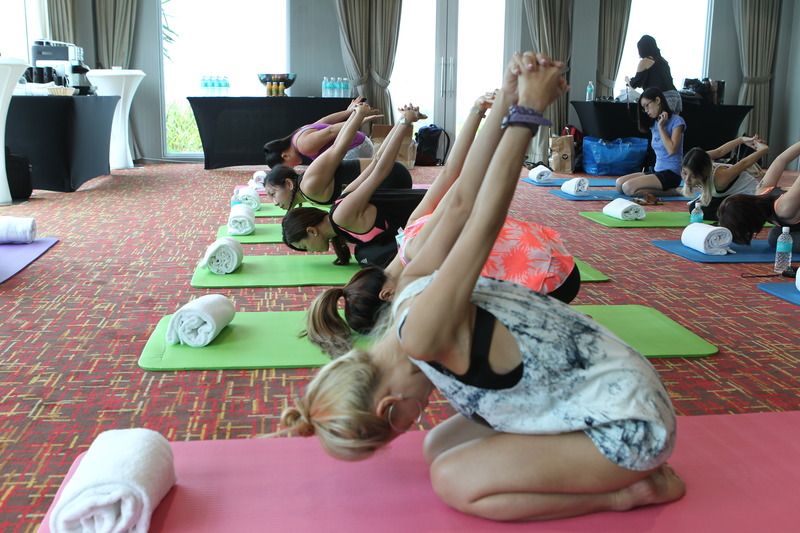 They have two pools in the hotel. One at Level One and the infinity pool at the top level. The weather was crazily sunny and hot in the afternoon. Luckily, we were all well protected by SunPlay!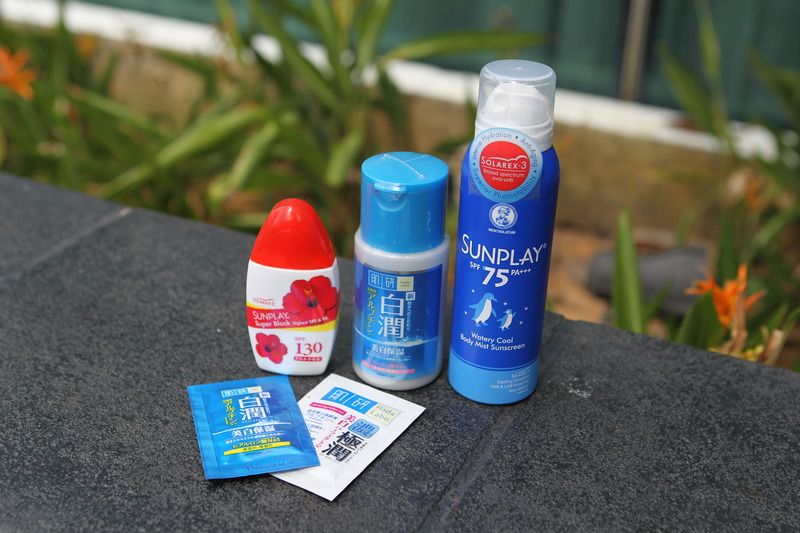 Again, another cheery shot of Group 2!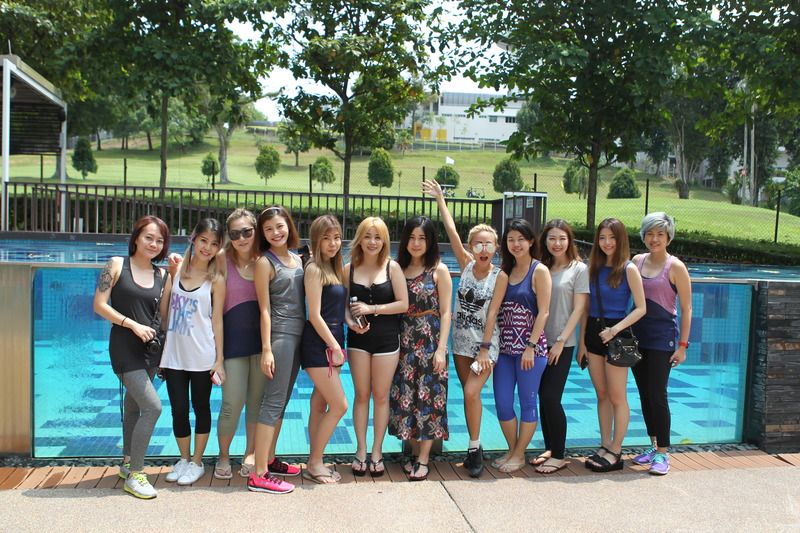 We were then greeted by unicorns, swans, ice-cream floats and all things colourful!!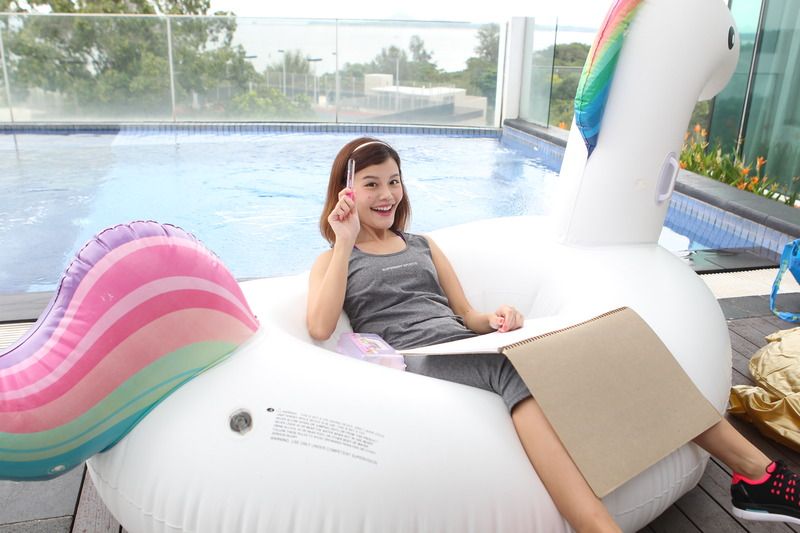 Not forgetting, all of us were decked in Roxy for the girls and Quiksilver for the guys! Roxy has seriously so many cute outfits!! I was quite stuck with a few but decided to just go with the bikini top. We got ours from their outlet at Orchard Central. It is summer all year round for Singapore. So stock up whenever they have any new collection before the size runs out!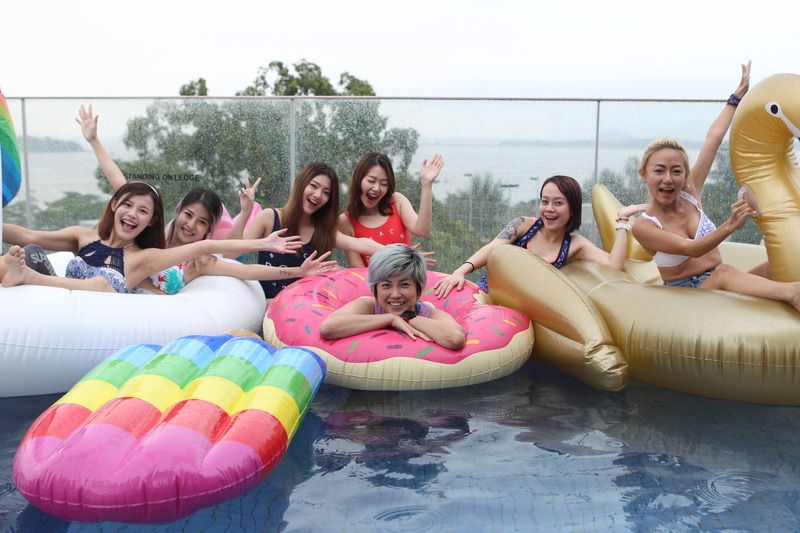 Alethea was super happy with her paddlepop tank too! All my swimwear are seriously boring and dull until Roxy came along….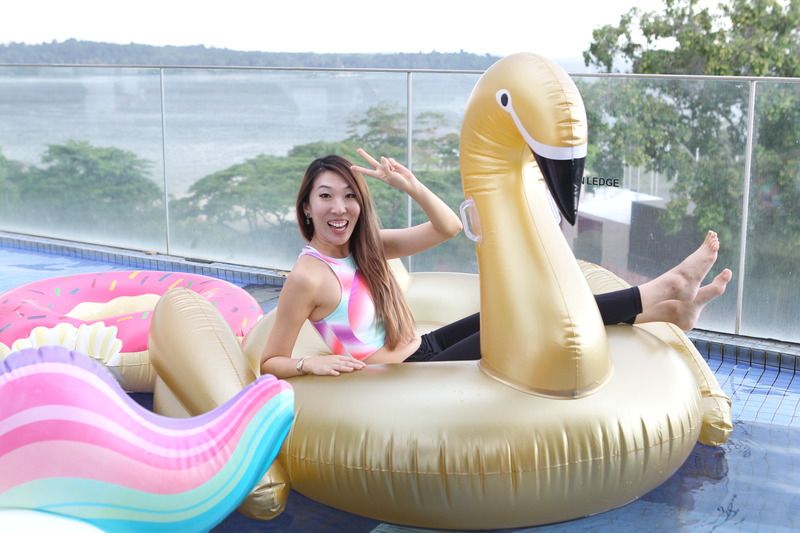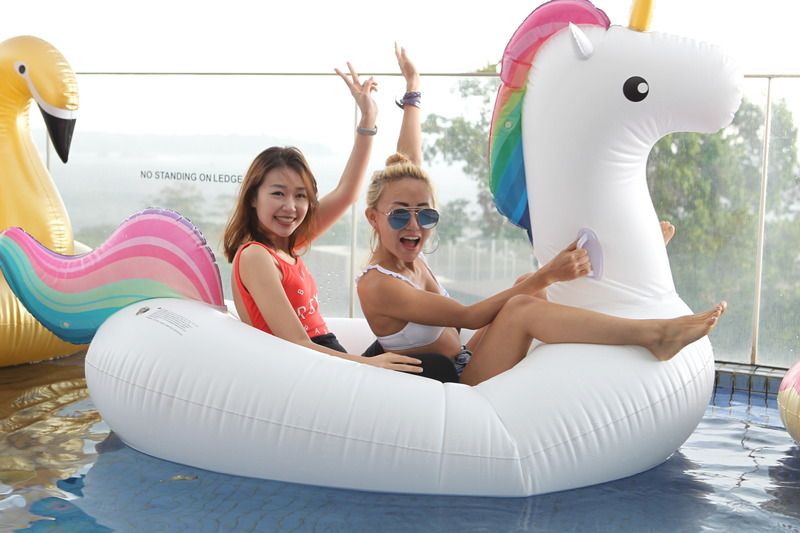 Thank you Village Hotel Changi again for the widespread of buffet!! We were so hungry after the workout and pool party. The food were so yummy that some of the dishes were cleared within half an hour.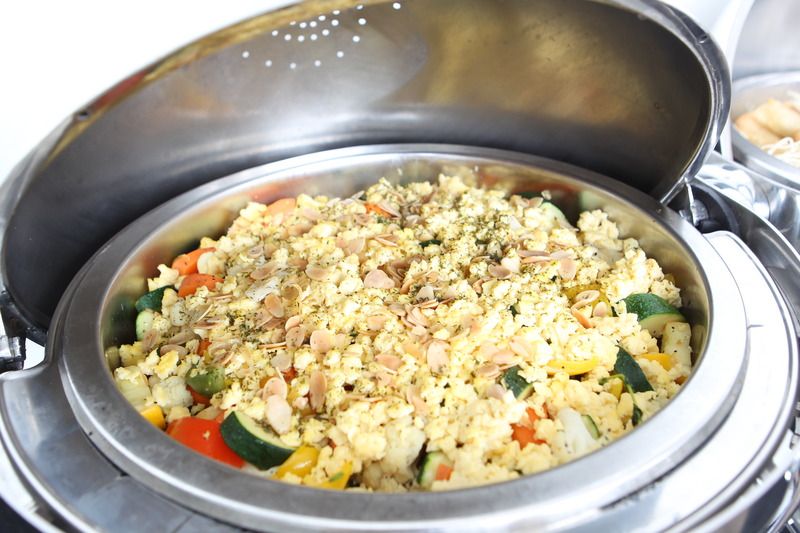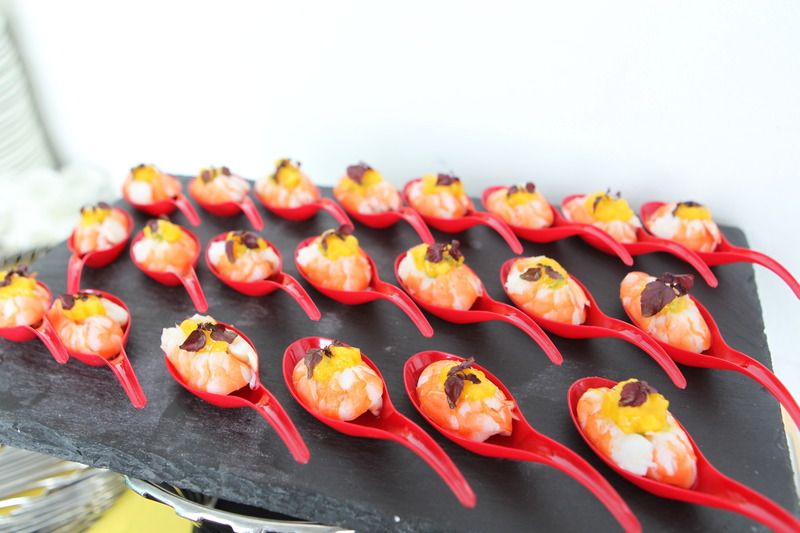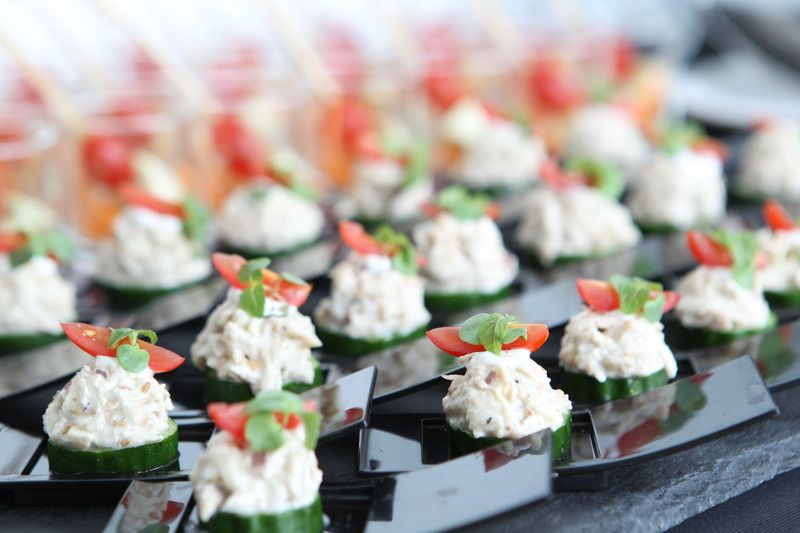 I swear everything was well prepared for us. The staffs were so thoughtful in the planning and all. If you need a corporate retreat or have something big in mind, I will strongly recommend what we had last week 🙂

Village Hotel Changi is located at 1 Netheravon Road Singapore 508502
Email: info.vhc@fareast.com.sg
Hotel: +65 6379 7111 / Reservations: +65 6881 8888

For more information, please visit: http://www.villagehotelchangi.com.sg