The new generation of TR80 from Casio will BLOW you away for sure! These selfie-oriented compact digital cameras never fail to meet a girls expectation.

As you can see, it is available in three colours – White, Pink and Black. My personal favourite is black because one can never go wrong with Black & Gold!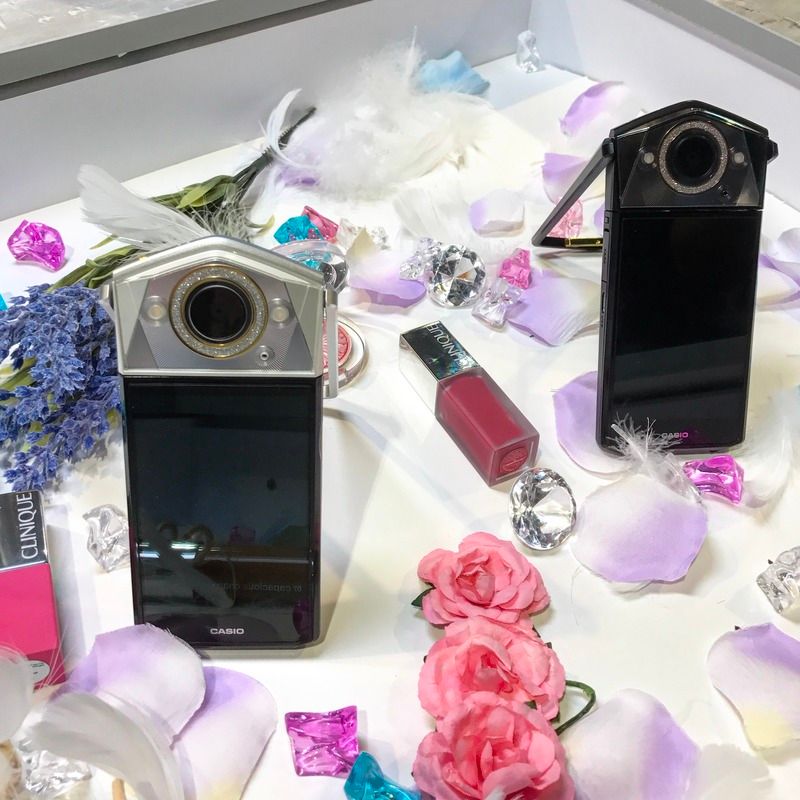 This time round, not only are there additional functions, you can find glitters around the lens too!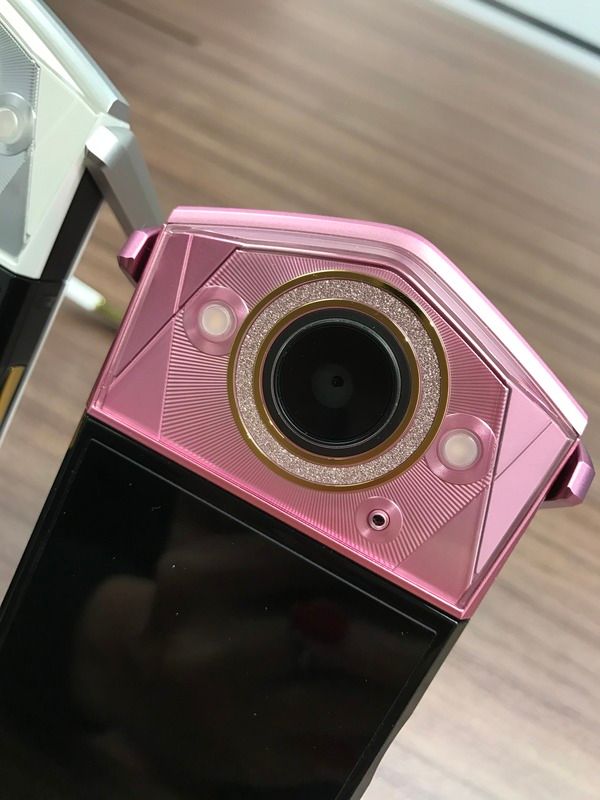 As an owner of TR60 and TR70, I must say that TR80 impresses me the most. Of course, how can one go wrong with a newer generation right?

The LED Screen display is 3.5-inch now. I also love the new functions that can't be found in the older models. I don't even have to shape my jaw in MeiTuXiuXiu anymore!! Just kidding! I don't! Lol.

If you visit the make-up mode page, you will realise that other than the Smooth Skin effect, you can find other effects like Dark Circles Remover, Slim Face, Face Brightness and Sculpt. Keep your contouring and shading tools at home. You don't have to touch up before you take a selfie/wefie outside with Casio TR80.

The camera also automatically detects and adjusts skin quality regardless of the amount of makeup worn, producing glowing selfies while retaining beauty naturally.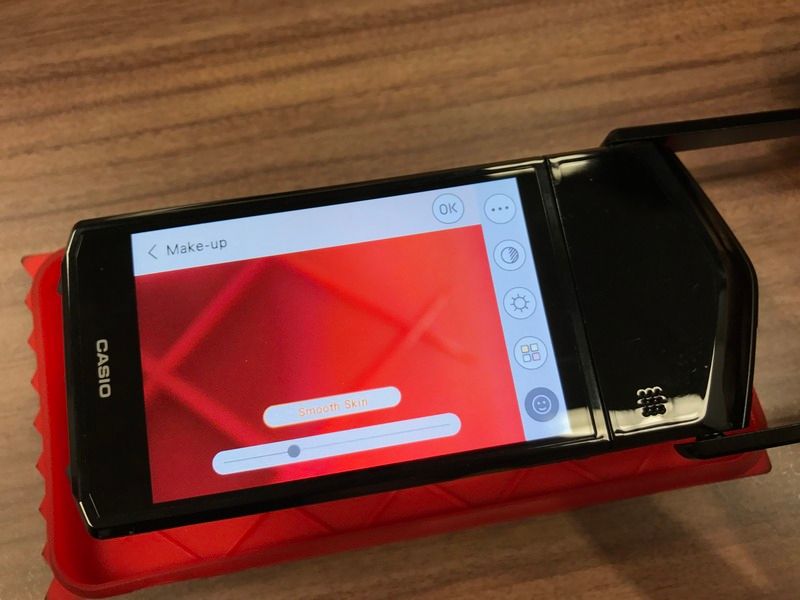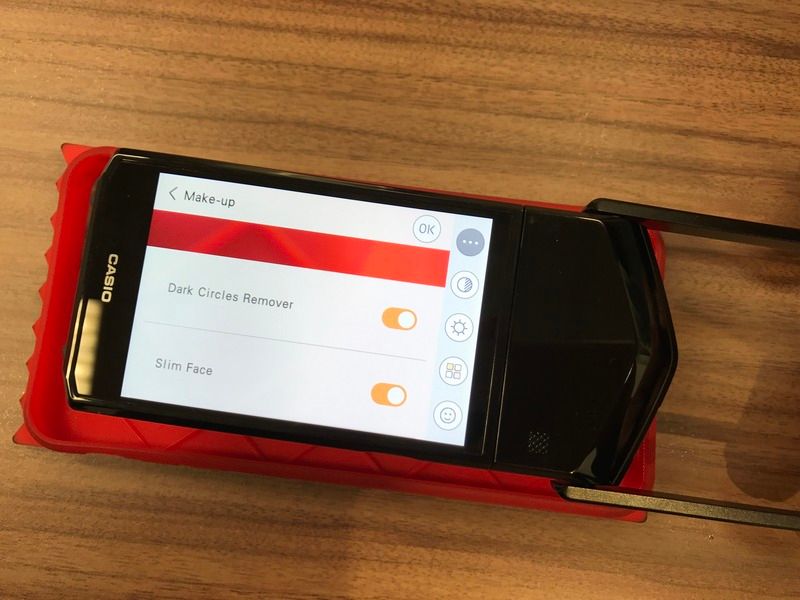 Once you are done with your settings, you can save it so that the next time you on the camera, you don't have to adjust the settings again!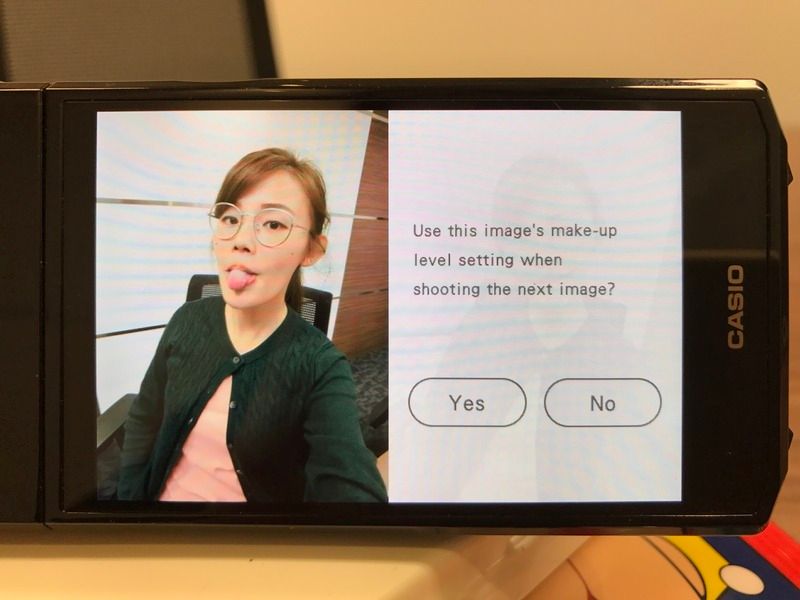 A girl can take at least 30 selfies before they find the right one to upload. With that, TR80 allows you to compare your pictures against each other. You don't have to swipe left to right and back to left again to compare anymore.  Thank god for the split-screen display.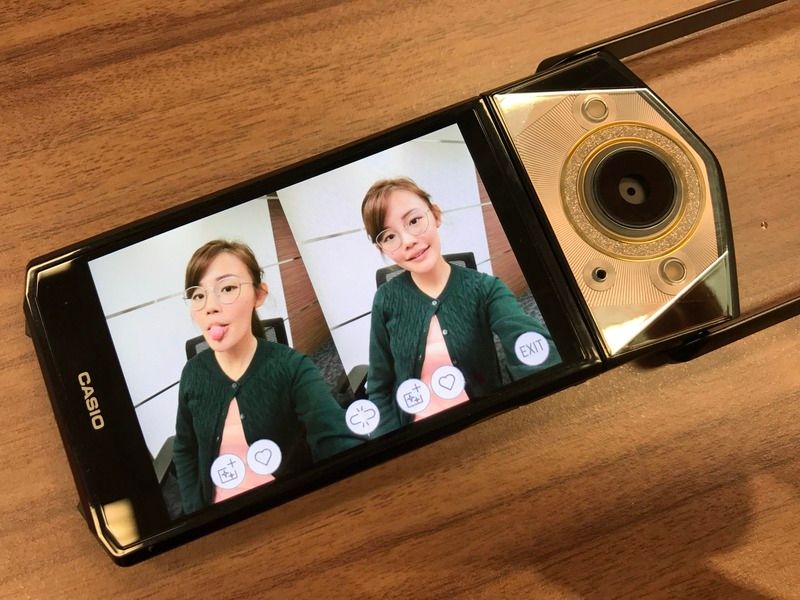 Notice the heart icon in the picture above? You can favourite your photo and retrieve them through the favourites tagging function when you need them.

The double LED light also allows you tot ale a beautifully illuminated complexion selfie in a dark setting – be it in a dark cafe, bar or party. Try taking it with a smart phone and TR80. They are different. TR80 will never give you the grainy effect.

Some similar functions that can also be found in the previous generations are personalising your selfies with Selfie Art, Bluetooth Smart and EXILIM Auto Transfer.

The Auto Transfer function is something I can't live without because life can never be the same again when you can upload your photos taken via a camera straight. Photos taken via my current smartphone can't be compared to TR80. No, I am pretty sure about that… At least not for mine.

Here is one selfie taken with TR80 itself! It was already 6pm when I took this photo. My makeup smudged from an entire day of work and errands ran but I still look fresh in the photo! My chin is obviously slimmer too LOL!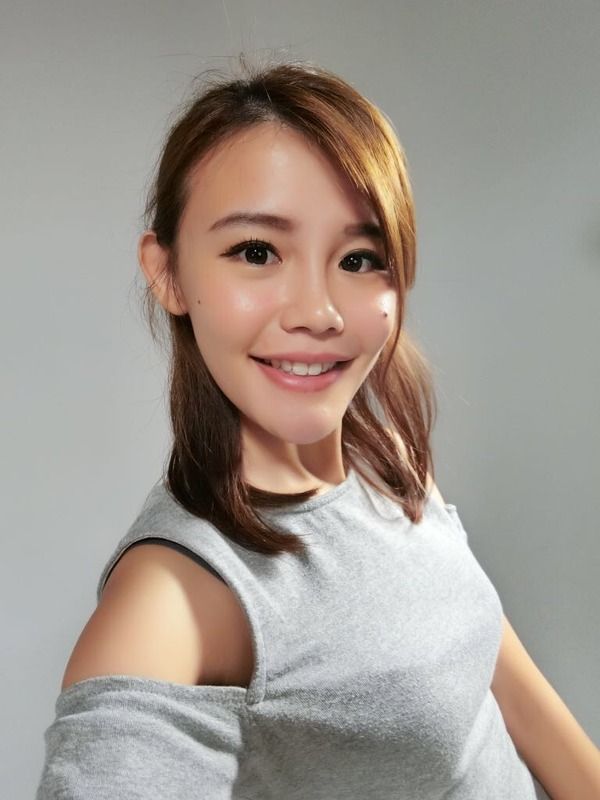 These babies are already available islandwide at $1,299. Do check them out before they go out of stocks! I remember TR70 going out of stock one month after the launch :O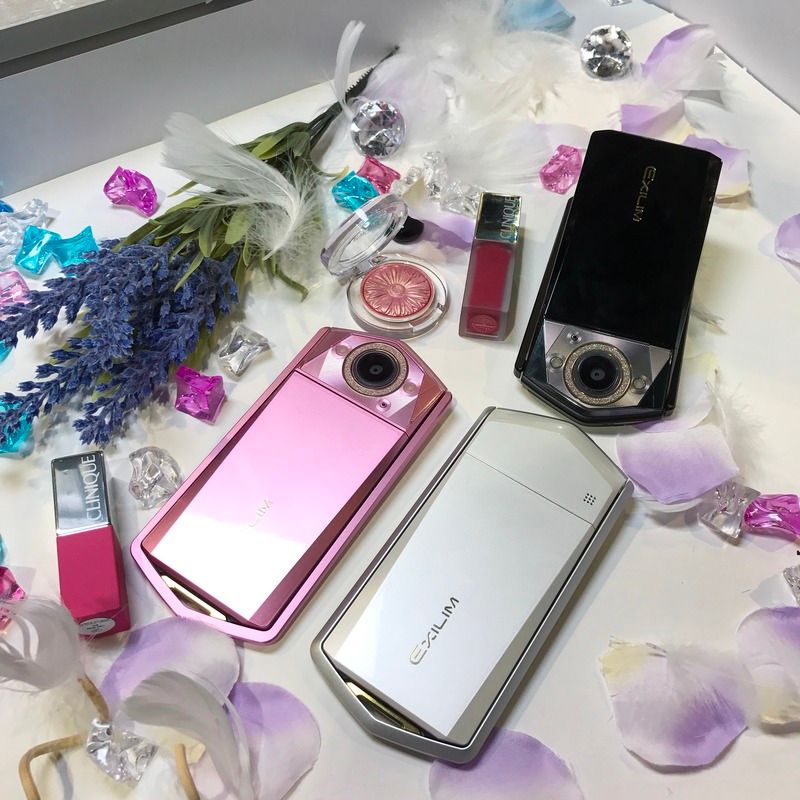 For more information: http://www.casio-intl.com/asia/en/dc/products/ex_tr80/