James fetched me after work for a party. But what party? Look at the color we are in! Mint~~
Yup yup, we were dressed in Mint for SkinnyMint's 1st birthday bash!!
Congratulation SkinnyMint!!
 SkinnyMint is a teatox where you can still maintain you diet and enjoy the effects of the tea which is made up of all natural ingredients to help achieve your health goals.
I don't dink it everyday because I do not need much detox but I drink the tea whenever I feel constipated and bloated. The results is promising and so far so good for me.
The tea is available in 14 Day Starter pack ($37.90) or the 28 Day Ultimate bundle ($69.90).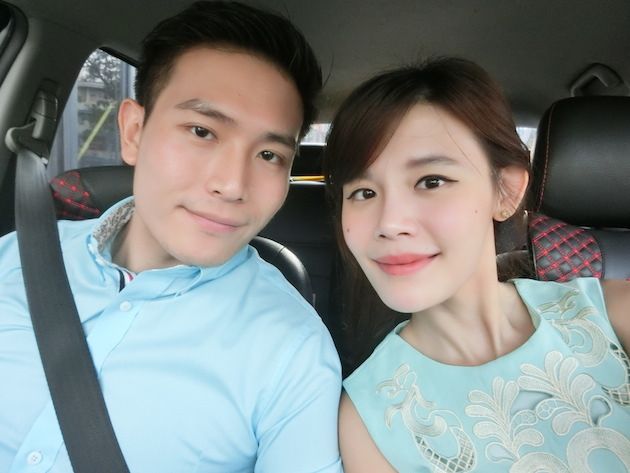 #butfirstletmetakeaselfie #selfie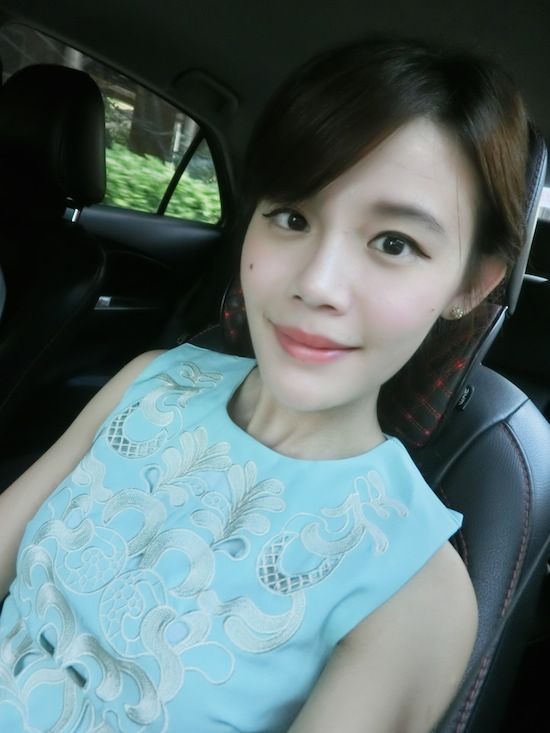 We were quite early and it was my first visit to Lantern. James was telling me how good the food at Lantern was and the lucky us managed to try some that evening.
Most of the people were dressed in Mint as well.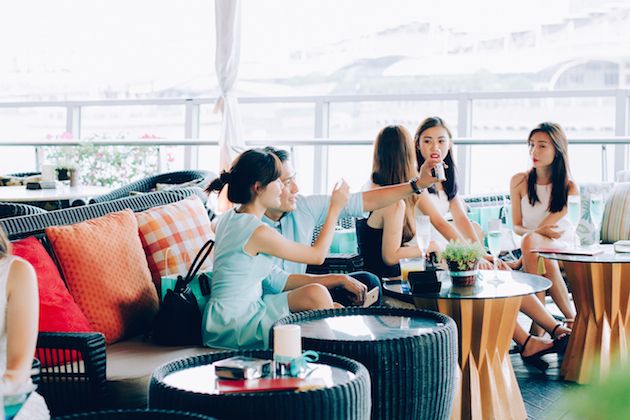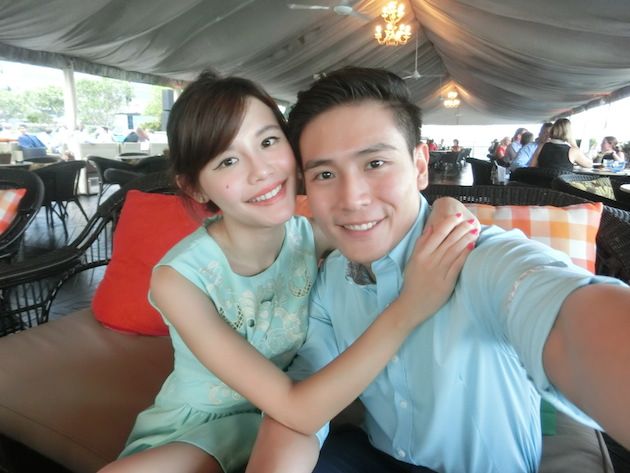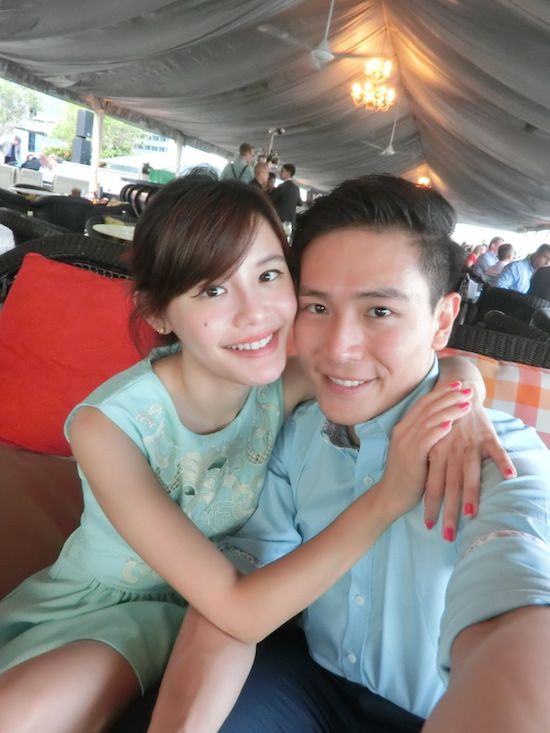 I am usually the quiet kind so luckily I had James with me. He spoke to the boss of SkinnyMint for quite a while and I must say that he is really a funny guy.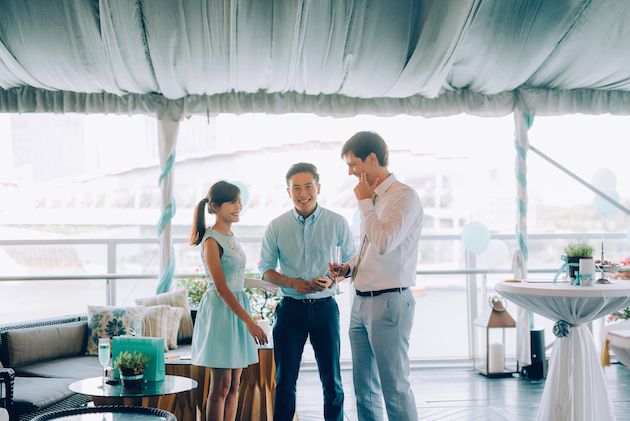 There was also cake pops in shades of white and green. So princessy.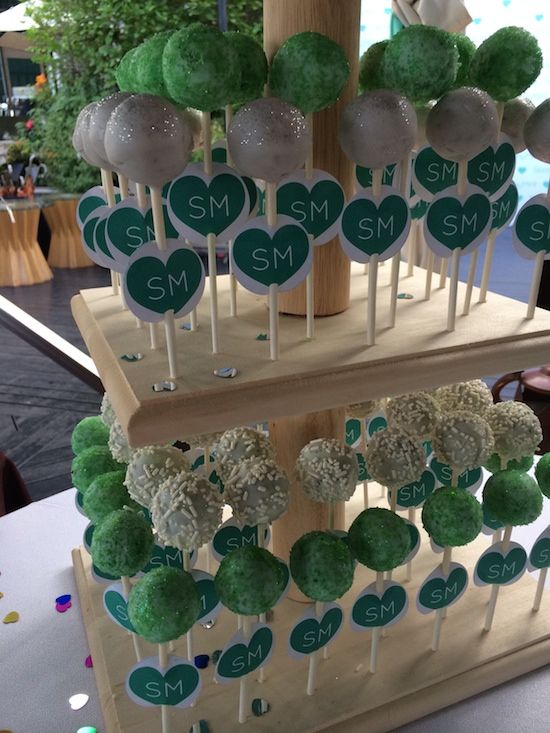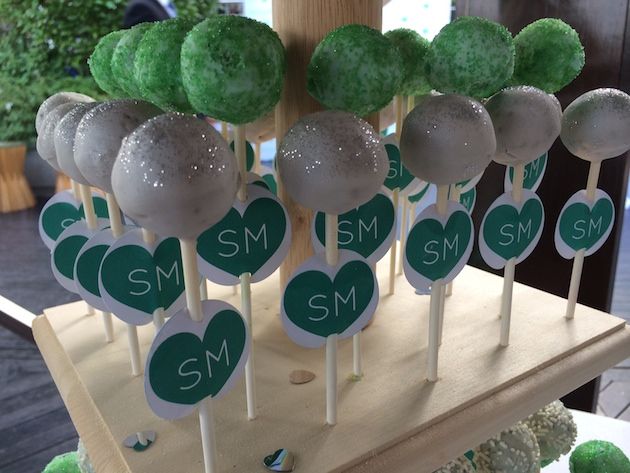 Because the view was too good, I couldn't resist taking more pictures.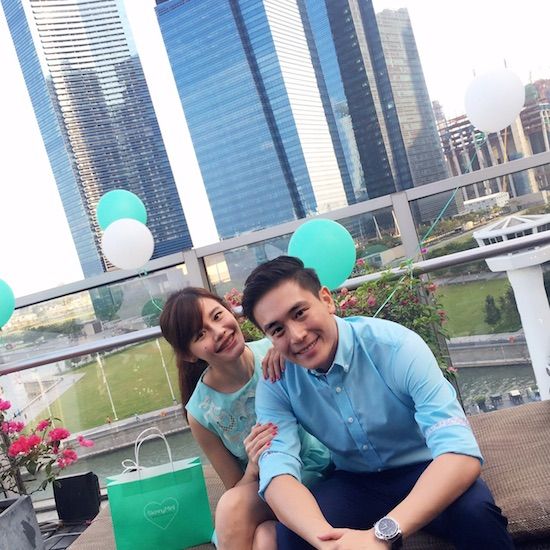 But my favourite picture of the entire album was this.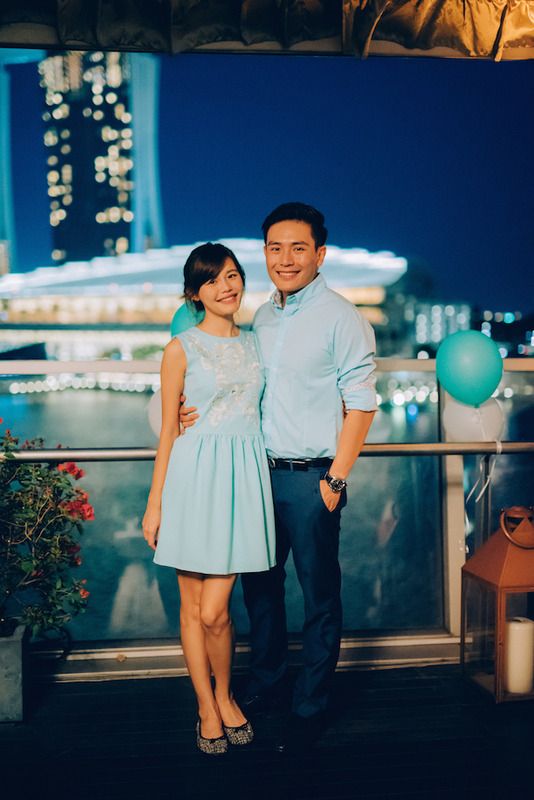 Thank you for having us and for the lovely goody bags 🙂
May SkinnyMint grow bigger and stronger!
Visit them at: