When it comes to choosing skincare, hydration is on par with anti-aging as my top priorities. When the skin is well hydrated, the skin becomes soft, smooth and radiant.

I am going to talk about Bioderma Hydrabio Range in this post.

Mmmm.. Can you spot the new items in Bioderma Hydrabio range? There are three new hydrators to spot!






Bingo if you got them right!

They are Hydrabio Perfecteur SPF 30 PA+++ ($49.90), Hydrabio Gel-Creme ($41.90) and Hydrabio Creme ($44.90).

They are the new generation of hydration because it goes deeper into the skin with they new patented technology – AQUAGENIUMⓇ and physiological lamellar emulsion.

The three main ingredients are:
Vitamin PP, which stimulates the production of ceramics which can help traps the water
Apple Seeds Extract, which stimulates the skin's natural production of aquaporins or water channels that aids in water distribution across different layers
Glycerin, which restores the natural moistening factors capacity to retain water

Hydration is not just on the skin surface. It is an inside out affair. You need to keep the deeper layers hydrated as well.

Let me bring you through the three new products and MY MOST FAVOURITE ONE later!

Bioderma Hydrabio Creme comes with a spatula.






Although the word creme sounds thick but it has a surprisingly lighter texture than normal creme-based skincare.

I used this for my night-time regime because I am currently using the Perfecteur and Gel-Creme for my daytime regime.

Other than the usual hyaluronic acid which you can find in most hydrating products, you can also find powerful hydrating agents like glycerin, sunflower seed oil, rapeseed extract and squalane in the creme. With such intense moisturization, you are bound to wake up with a more supple and radiant-looking face.






The next two are my most favourite among the range (even though I really do like the serum too).

You know when you layer too much products on the face, the skin will get too greasy and sticky. That's the part I hate most. I have to spend extra time to wait for the skin to absorb the skincare in before I can start doing my make up.

Perfecteur SPF 30 PA+++ is actually my one-step base on my lazy days because other than being a sunshield, it can also act as a moisturizer and a primer!!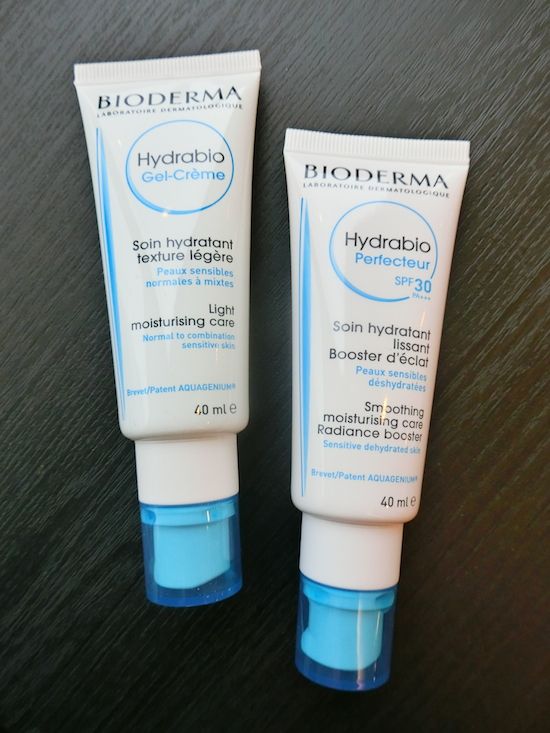 This is the texture of the Perfecteur. Before I spread the perfecteur, you can see a pink tint which will give us a more rosy look.

The texture is thinner than it looks and it gets absorb so quick that before you even realize it, your face is already silky smooth!

Anti-oxidants such as Vitamin E and arginine can also be found to provide protection against free radicals to prevent premature aging.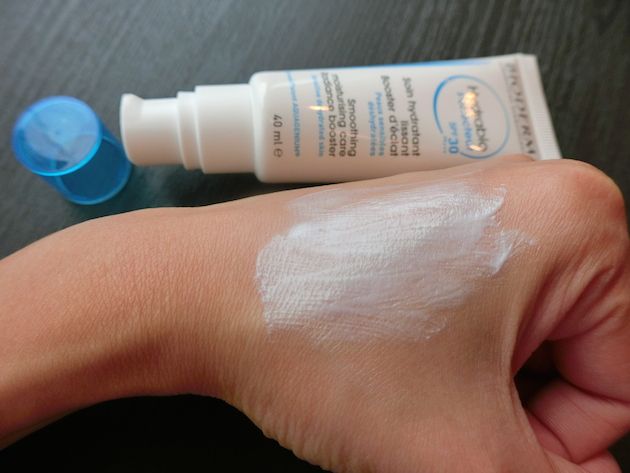 Thanks to the blurring primer effect, my hand look so smooth! You can't even see the lines on the middle right? This is a cheattttt!! You don't even have to beautify your pictures when you have this!!!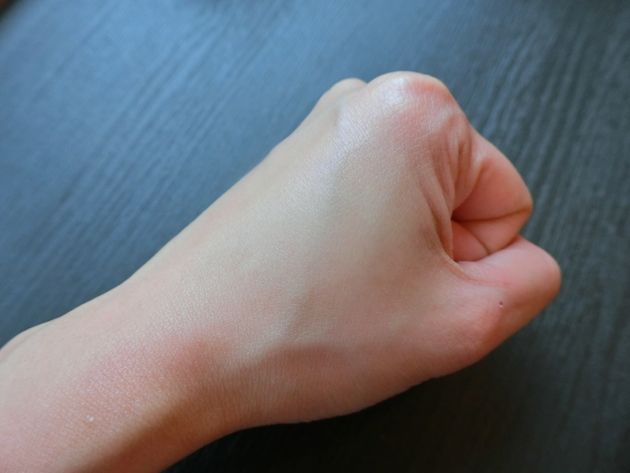 The last addition is the Gel-Creme. Like the bottled Creme, although it sounded thick, it is not. It has a light and refreshing gel-like texture that is nowhere like how a creme-based skincare should be. In fact, I layered after the serum, before the perfecteur everyday for the last 1 week.

If you want intense, lasting radiance and don't want to slap your face with too many products, you should totally give this a try.






Let's also not forget my favourite lightweight serum!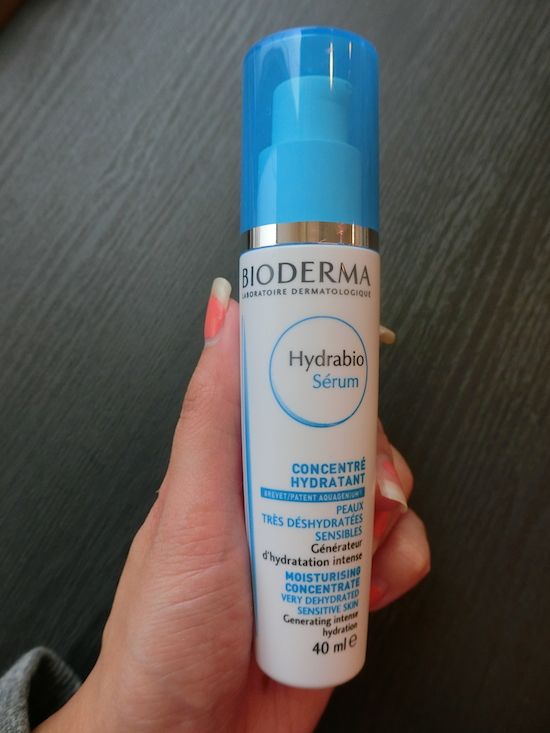 It has a watery texture that works on even the driest skin. Doesn't it sound awesome?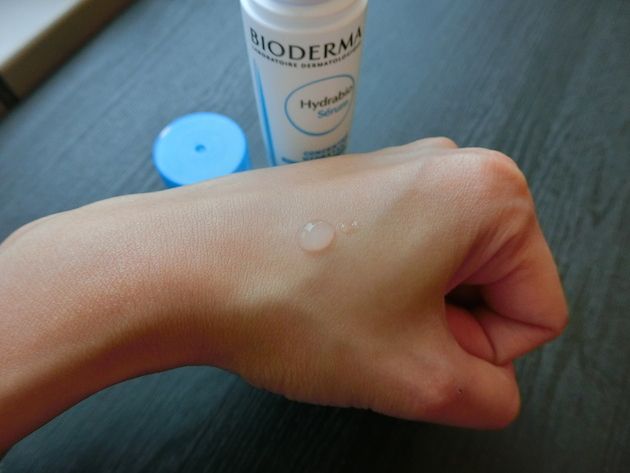 All the products are already available in stores so please please please do try them out because one should not give good stuffs a miss.

I have dry skin and James has sensitive skin and this range worked very well on us so we would strongly recommend our favorites to anyone who is interested.

Famous Celebrity Makeup Artist, Larry Yeo and me did a Hydrabio Skin Talk at Guardian 2 evenings ago.

If you missed it, there is still another session available next week!

RSVP now and walk home with a $30 ‪#‎BiodermaSG‬ goodie bag!!

💻: http://bit.ly/biodermaskintalk