Let me post more selfie because I can't take it when Black Hair Salon gives me such good hair days and with lightings like those in the salon, HOW TO NOT TAKE MORE SELFIE?!?!
And suddenly, I have very clear skin and healthy looking hair in ALL the pictures!!
I feel like keeping Anthony (my hairstylist) in my pocket and take him out of my pocket when I need him to style/take care of my hair.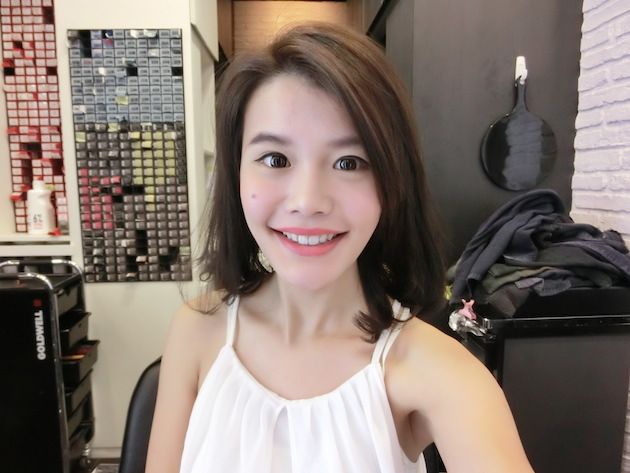 As usual, I was there with my good buddy William again~ We can spend hours and hours in the salon so it is always good to have a company. Heh. Coincidentally, we met Hellven there and we had the best 3-4hours in the salon chatting and laughing away while getting the hair pampered.
And because I wanted to avoid the crowd, I went to get myself prepared for the upcoming CNY and Valentine's (I know I am quite kiasu LOL).
For this visit, I wanted to do a Scalp Treatment and Hair Cut but Anthony suggested more because the hair was dry. He know what's best for me. So all in all, I did:
– Darken the hair
– Scalp Treatment
– Hair Treatment
Although I dye my hair almost every 1-2 months to refresh the color or touch up on the roots, my hair was never once as dry as I thought it would be.
The same for this my buddy!! He colors his hair every month but their hair still looks so healthy. WHY?! What magic did Black Hair Salon use?!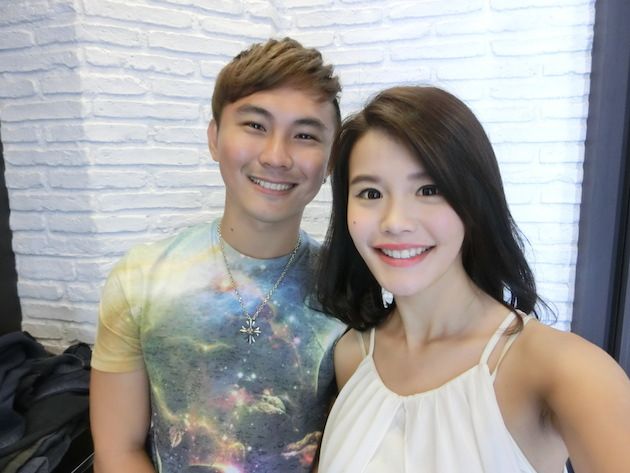 Happpppppy us! Thank you for giving us good hair days!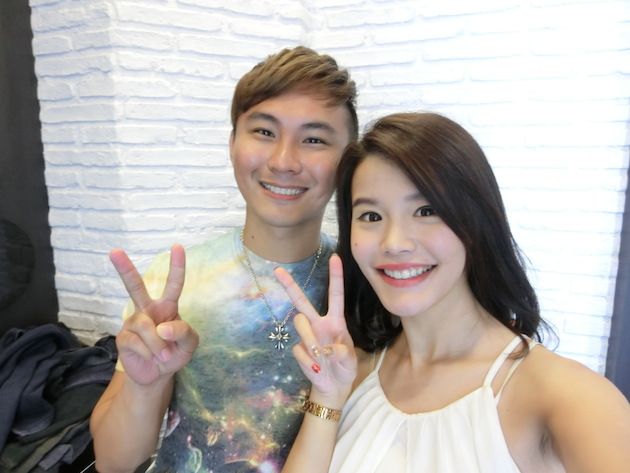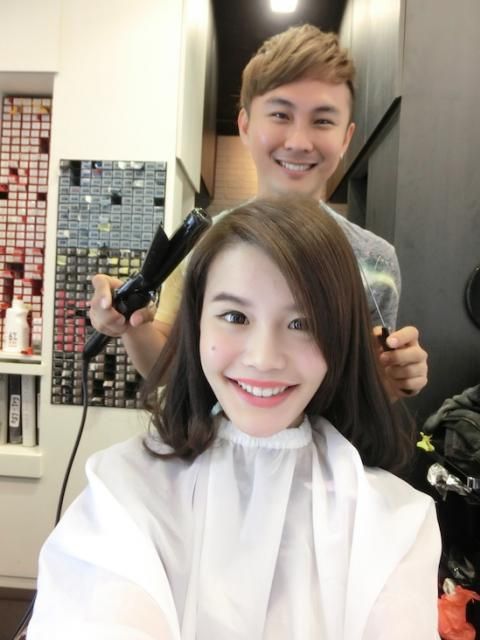 Couldn't resist but to pose a little since the hair looks good and we had a little extra time before meeting James for dinner.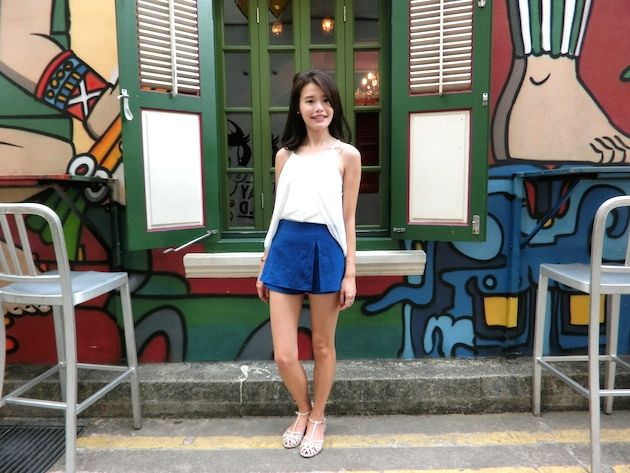 PSSSST: Black Hair Salon has NO surcharge for CNY!!! Hurry up! Book your appointment with them sooon!
Quote "Maybeline" to get 10% off!
You should start preparing yourself already! Don't wait till you have only 2 weeks left and it's fully booked everywhere!!
They are located at:
The Bencoolen 180 Bencoolen street, #01-28
Singapore 189646
(Nearest MRT station: Bugis)
Contact them at 6835 9976 for appointments!