*** There is a giveaway at the end of this post! ***
A lot of beauty products are easily available in Korea and Japan but not easily available in Singapore. This is why online shopping is the IN-thing now.
I browsed through beautydirect.com.sg and selected a few items for review. One of the brands which caught my attention was Fernanda!
Fernanda is a Japanese brand that has body mist, hair fragrance, body scrub, hair oil and so much so much all!
Check out all the beautiful packaging and they are all in floral scent! My choice was obviously the Pink Euphoria – Bergamot, Raspberry, Apple.
Only the hair fragrance oil is in Maria Regale.
Everything smells really good. I tried the body scrub ($26.90) for a few nights and slept very well after that because I smelled really good. However, my favorite product in the loot is not this. This is my second favorite as it has silk component and moisturizing ingredients.
It can remove old skin keratin with silk powder. Makes the entire bathroom smells good as well!
My favorite is the Hair Fragrance ($20.90)!! I was expecting it to be overpowering but much to my pleasure, it was very sweet smelling. My hair can still smell good after a good long day of work and events. I would totally bring this out everyday to get rid of tobacco (no, I don't smoke) and sweat odors.
Other than having a long lasting scent, it also treats and moisturizes the hair giving it shine and moisture. The UV-cut ingredients also protects the hair from UV rays.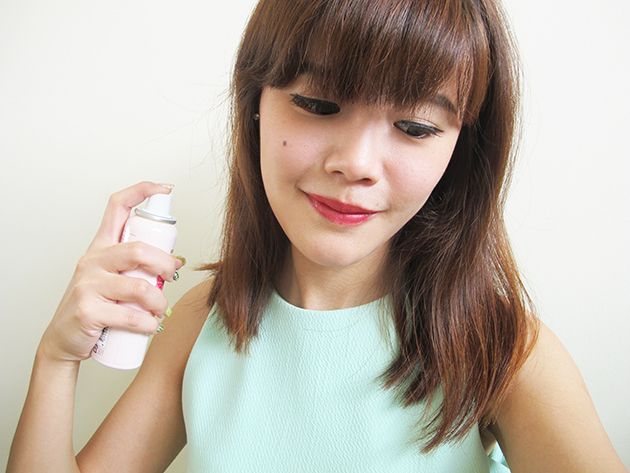 Now for the giveaway…..
.
.
.
I have two sets to give away! The winners would be picked by me and Beauty Direct would send it over to your mailing address within 2 weeks! 🙂
Set A – Body
Fernanda Fragrance Body Scrub in Pink Euphoria ($26.90)
Fernanda Fragrance Body Mist in Enchant Scotia ($18.90)
Set B – Hair
Fernanda Hair Fragrance Oil in Maria Regale ($25.90)
Fernanda Hair Fragrance in Pink Euphoria ($20.90)
How to join?
Like my Facebook page.
Comment and share on the post of the giveaway which set would you love to win.
OR
Follow me on Instagram (@maybelinesim).
Repost the giveaway photo and mention me with the set you would love to win.
Remember, to make your accounts public otherwise I wouldn't be able to select you as one of the two winners!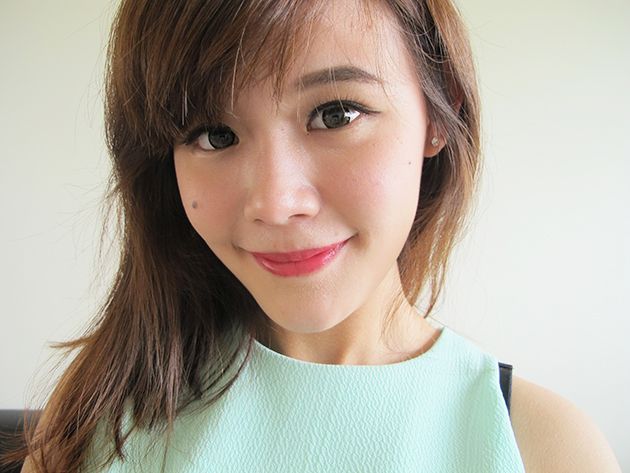 My lashes were also BOUGHT from Beauty Direct!
Yes, you heard me right, bought, not sponsored!
Now you know where to go for all these goodies!