When it come to eyewear & shades, what are the first few brands that to the top of your mind?

The list can run on but it is still hard to plaster the image of adidas as an eyewear brand right? This is exactly the same sentiments we had as well till we own our very first pair of adidas Originals eyewear by Italia Independent!

This is the very first Italia Independent official launch in Asia and I must say their first collection is all ready to make a huge impact in the eyewear scene!

Starting with the Mens' Sunglasses.

There are 14 sunglasses in total within this Fall/winter 2016 Collection of which I decided to choose something subtle yet charismatic! And so, I chose the "AOM003" Model with black metal frame.






Don't you just fall in love with the minimalist yet stylist shape of this sunglass? What will make you fall in love even more would be the super-light frames that stand out for their soft surface that is both pleasant to touch and scratch resistant!






For its prescription glasses range, they have 12 frames in total. For this, I decided to go with something more flamboyant I would say? Lol!

The 'flamboyance' arise from its two colour tone which in this case is my favourite colour combination: Black & Gold! The two different colours come together so harmoniously  and the most attractive part is definitely the laser-etched Trefoil logo of adidas Originals that appears on the sides of both temples!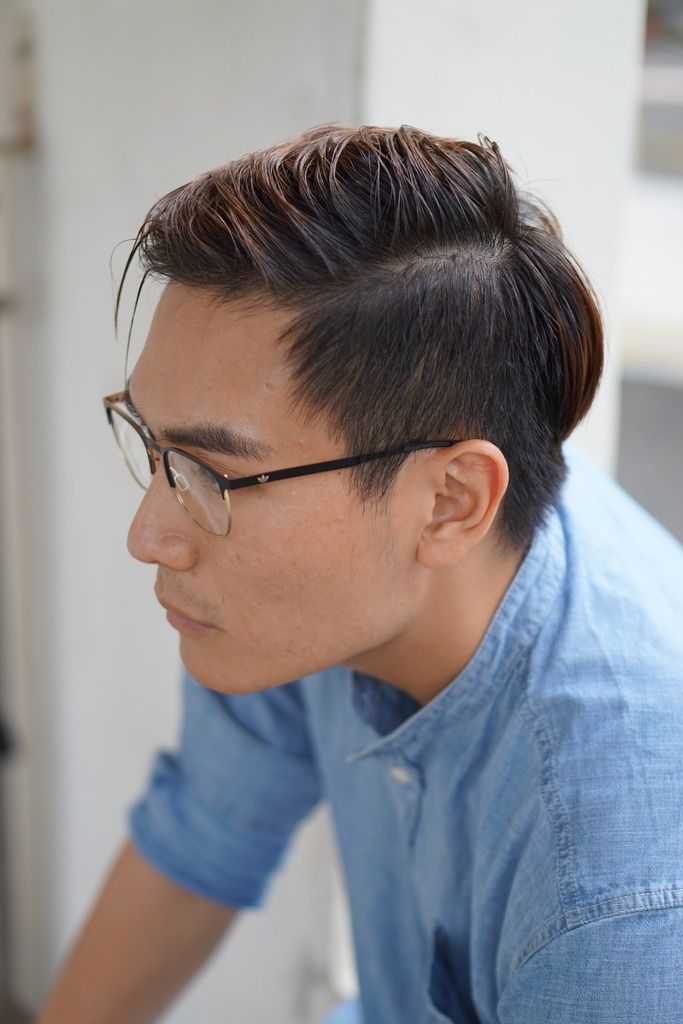 The emblem is also present in the ladies' range!

For Maybeline, she decided to go with something more 'Harry Porter-ish'! Good choice for her as I feel it fully helped her pull off that intellectual look!






Furthermore, a flat lenses tends to give the frames a contemporary & classic feel while ensuring optimum comfort and non-glare internally.

To push the level of comfort even further, it comes with an adjustable nose pads for a comfortable fitting. So wearing this for days continuously is not an issue at all!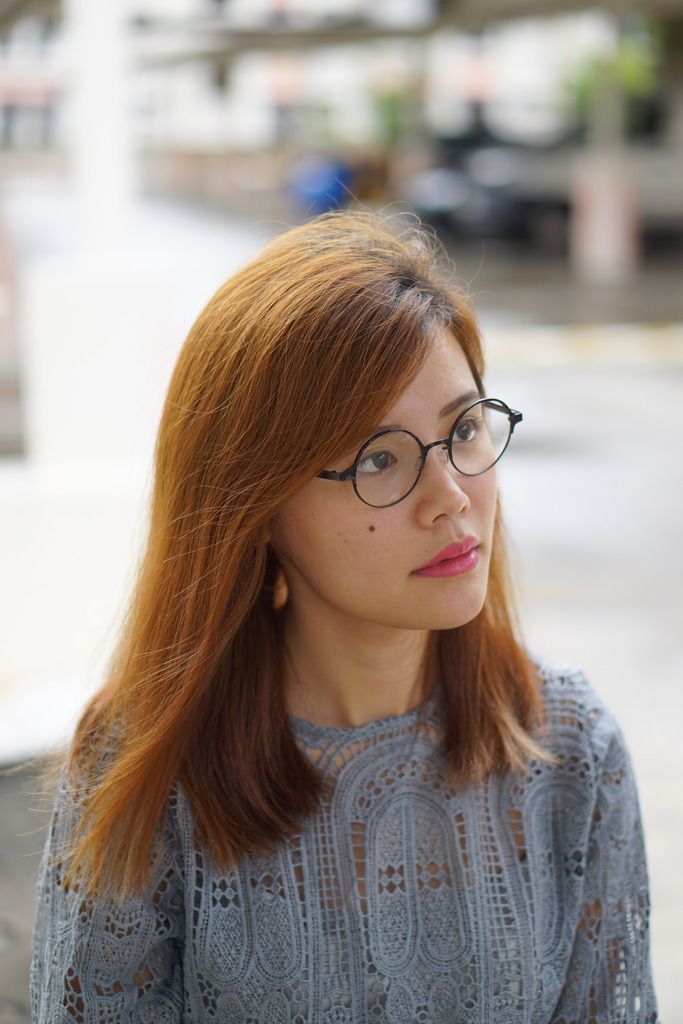 The adidas Originals collection can be found at adidas Originals stores, Italia Independent boutiques, on both brands' e-commerce platforms as well as selected authorized list of optical stores in Singapore and Asia.

The adidas Originals range will start from S$205 for sunglasses and from S$185 for prescription frames.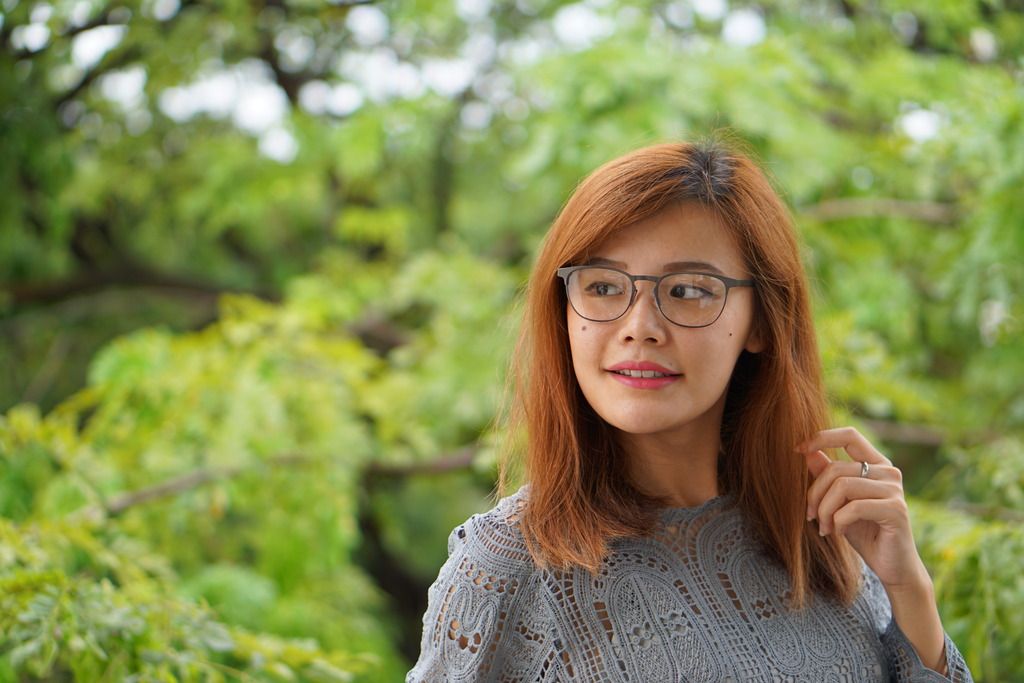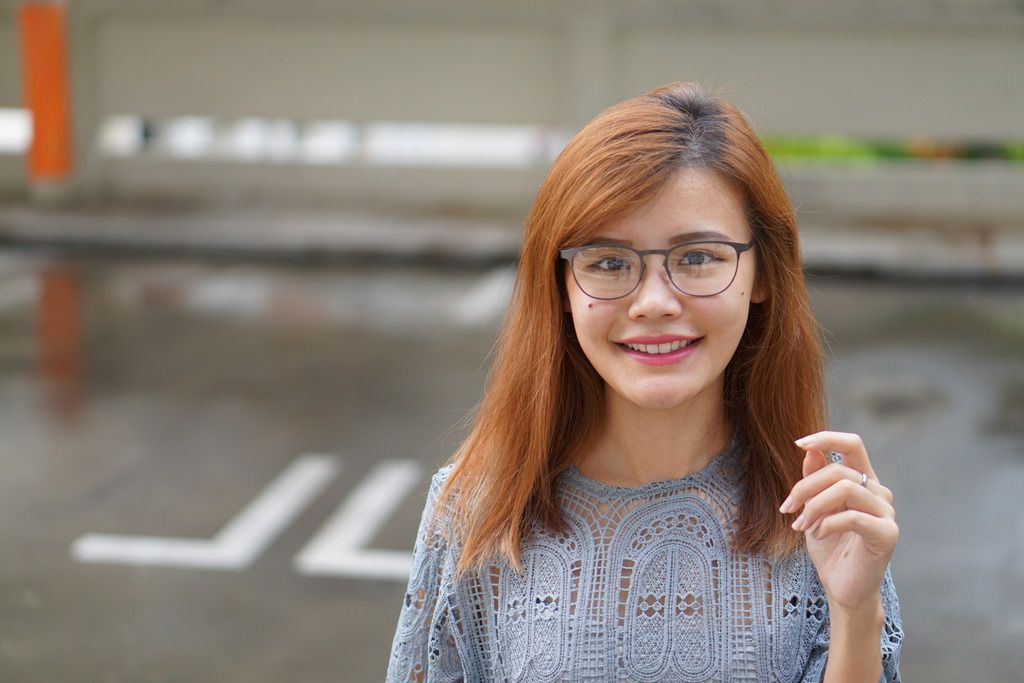 Do visit the stores and give the adidas Originals collection a try at least!

I am pretty sure you will fall in love with them like how we did!