adidas has been VERY hot lately and people are going crazy over their shoes. No doubt, us as well.

Well, Singapore is summer all year round so we get to wear sunglasses almost everyday (yay!). Be excited because adidas Originals by Italia Independent eyewear is now available in Singapore! It is also Italia Independent's first official launch in Asia. Yay! Right here in Singapore somemore! Gracing this special evening were Mr Paolo Sasso, APAC Sales Consultant of Italia Independent and Mr George Lee, Managing Director of Sin Kwang Group.

To me, a pair of sunglasses or prescription glasses is a fashion accessory and everyone knows that on my Instagram!! We had fun trying out all the spectacles and sunglasses on the event itself.

Models also did a runway showcasing the different eyewear and looks from the latest collection. Interestingly, the drinks were also served in adidas themed – blue mocktails!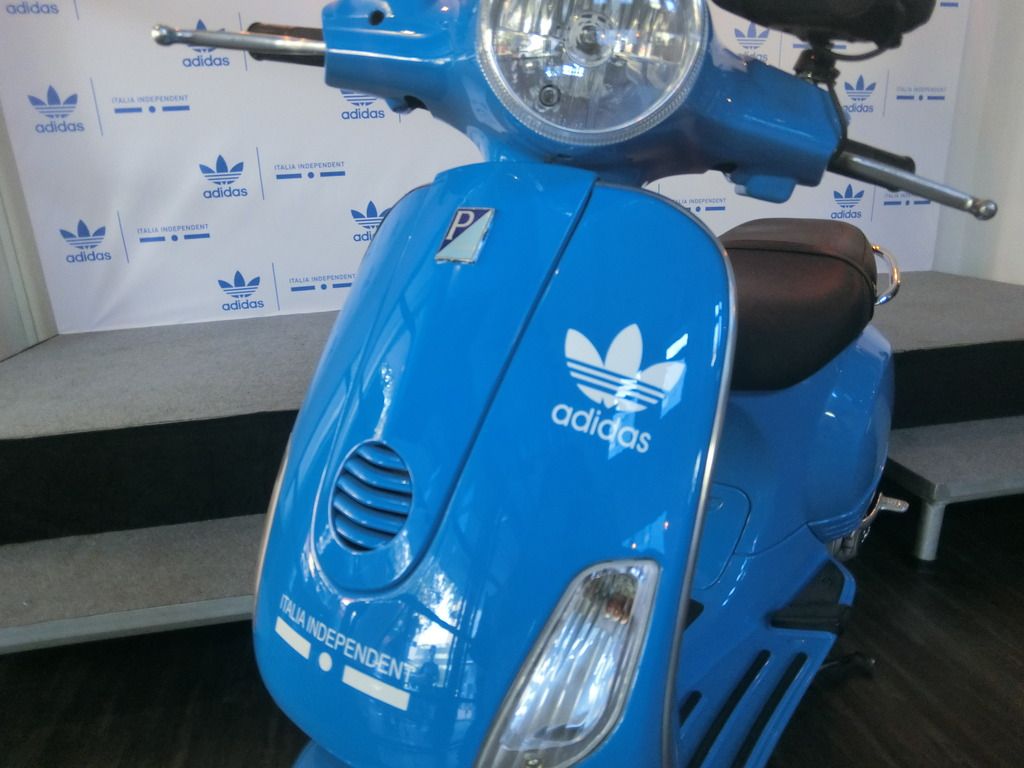 We were blown off when we saw the sunglasses. I couldn't make up my mind if I should go for the sunglasses or prescription glasses frame because you know me – I REALLY am a sucker for glasses.

I love how slick looking they are! Some of the designs also came with a tinge of retro-ness too! The metal frames are my favourite!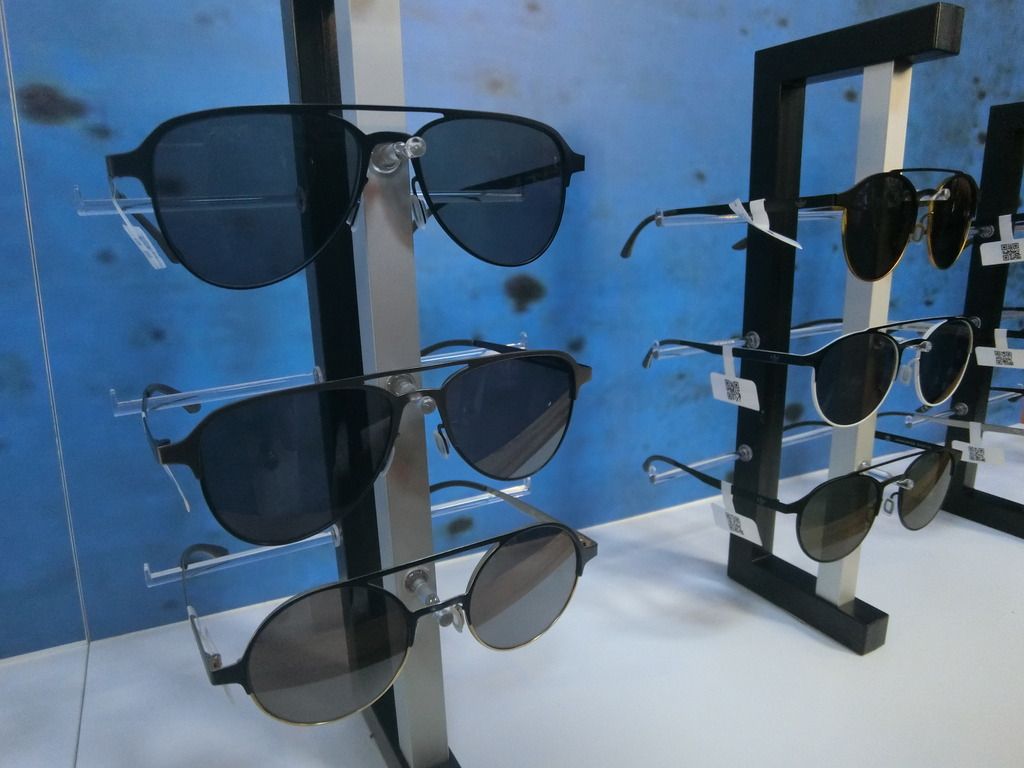 I love how flat they are! It makes the entire outlook even trendier. The lenses are also treated with an internal non-glare treatment so you can read quickly, comfortably and clearly without straining your eyes.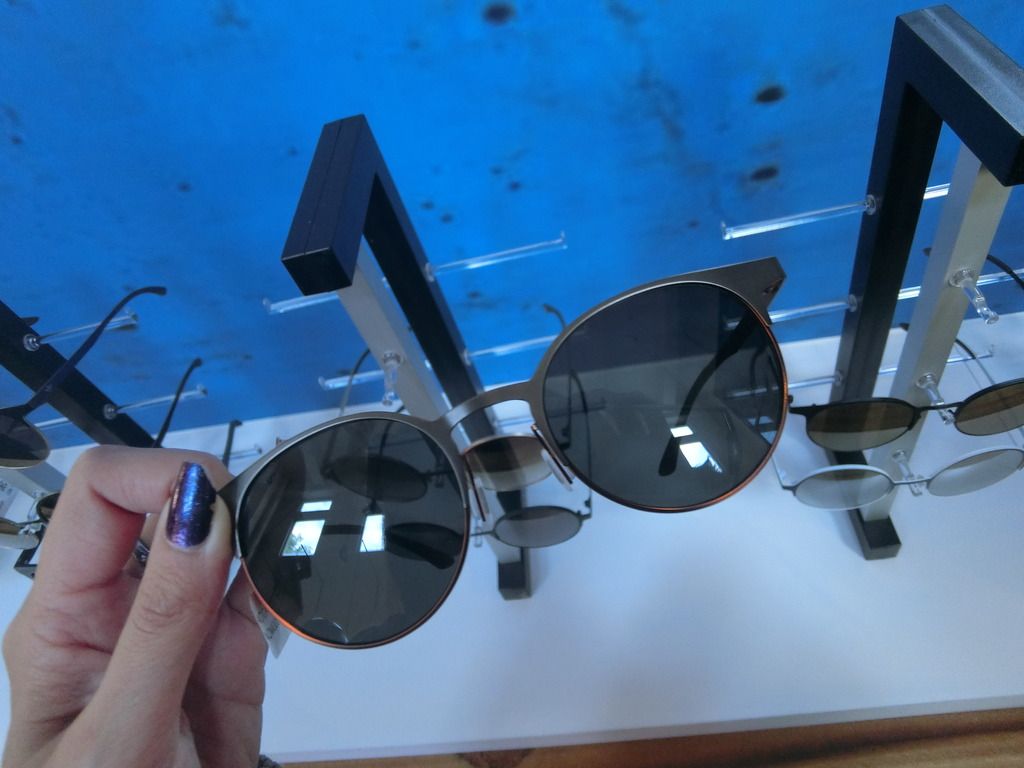 If you prefer your shades to be more sporty, they have them in plastic frames too! Suitable for guys who wants to look extra sporty. Go on, go for them!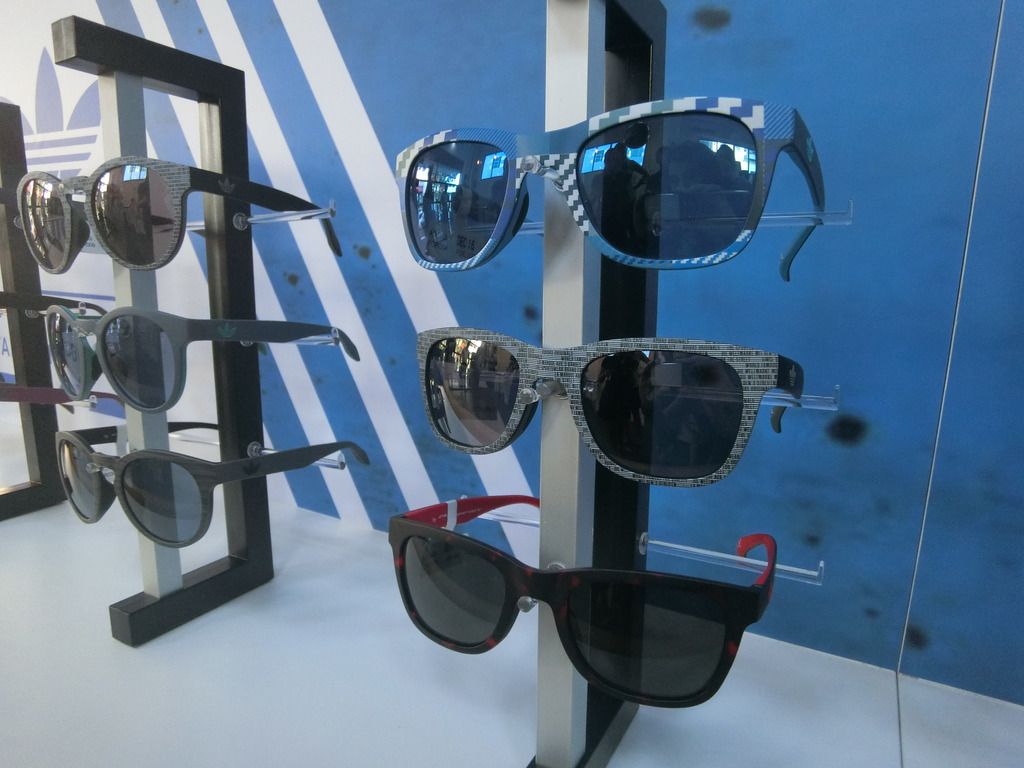 Not forgetting the prescription frames as well. I did not manage to take any photos of the metal frames which I personally love, but I will show them to you in another post! James and I took a few looks with the frames we got already 😀






The eyewear are all pretty unisex so you can share them with your other half anytime!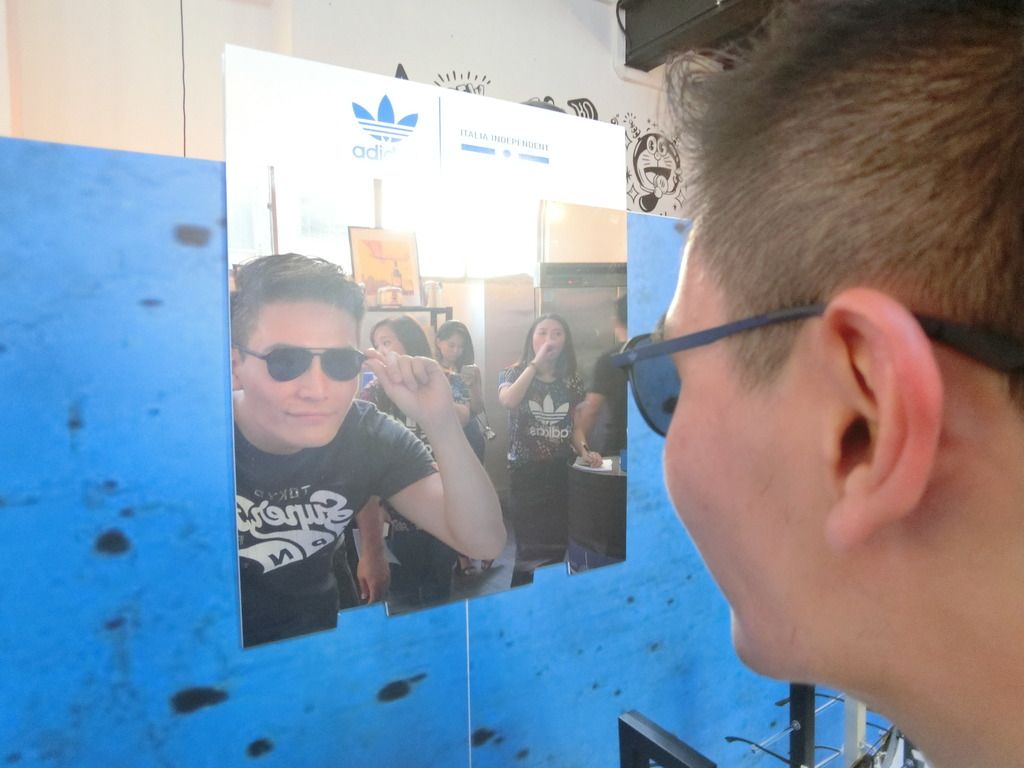 Our pick for their sunglasses! We really wanted what we wore below but they were already out of stock when we were there to redeem our eyewear 🙁 Do you trust me how popular they are now?!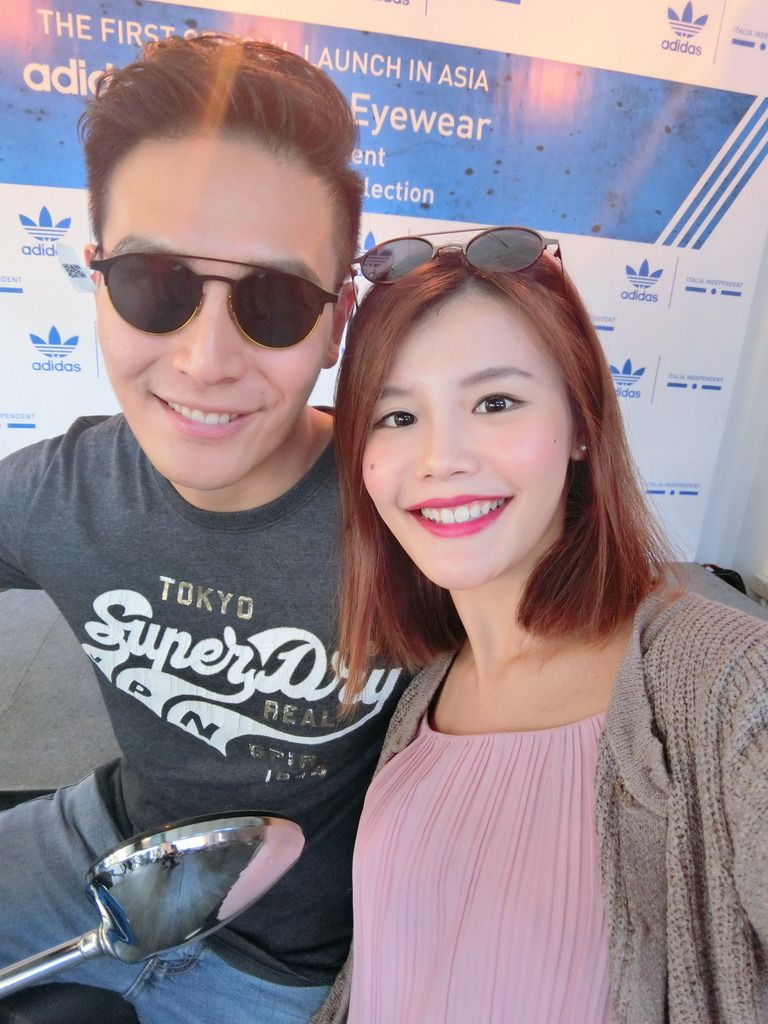 adidas Originals eyewear by Italia Independent is retailing from $185 for prescription frames and $205 for sunglasses. Thank you Sin Kwang Group and Eye Trendy for bringing them in! Just so you know, they are also the sole distributor of adidas Originals Eyewear in Singapore, Malaysia and Indonesia!

For more information, please visit: http://eye-trendy.com/en/ or follow them on their Facebook Page at https://www.facebook.com/eyetrendy/?fref=ts