I am someone who would go light anytime – be it my body weight or the make up I apply on my face 😛

If I can avoid putting on make up on weekends, I would. But one thing that I can't ever miss or give up is sunscreen. Prevention is always better than cure. With sun UV rays so strong in Singapore, I don't want to risk walking on the streets without sun protection and going home to skin pigmentation. There is absolutely no reason to skip your sunscreen unless you don't mind having brown spots on your face!

Today, I will be sharing about Orbis Sunscreen On Face.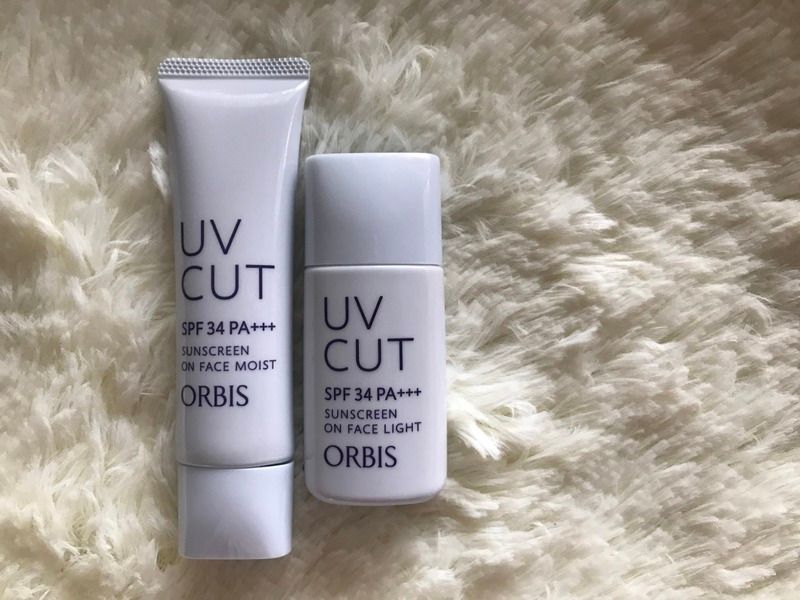 The difference between ORBIS Sunscreen on Face Light and Sunscreen on Face Moist is the texture. Light is more watery in texture as compared to Moist, which is more creamy. Even though I would prefer watery texture but the creamy texture for MOIST is not as thick as I had imagined it to be so… I am good with both!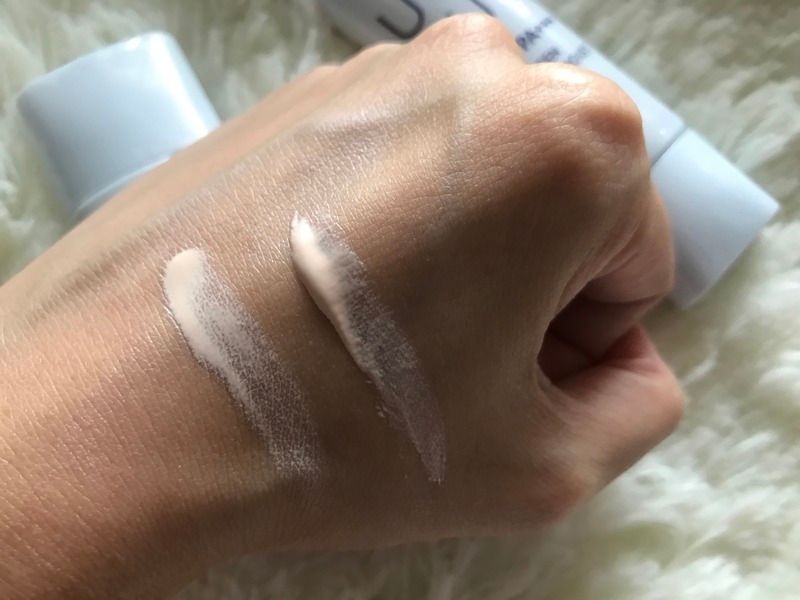 (on the left – Light, on the right – Moist)

These two are my first tube of each and honestly, I was sold by the texture. They are ultra-lightweight! On top of the sun protection of SPF34 PA+++, both sunscreens can double up as a make up base or primer too! In simple terms, I can apply ORBIS Sunscreen On Face Light on weekends with no other base and still look fresh because of its natural-looking coverage.

That's me with eye makeup and ORBIS Sunscreen On Face Light as base only! You can still see a little pores on the face but well, I only need minimal coverage on weekends! As for weekdays, use them as a primer or base anytime.






Another point to comment on is their Triple Threat Protection as the sunscreen contains Damage Block Veil that not only shields the skin from harmful UV rays, but also protects us against near infrared rays and air pollutants. Air pollutants are everywhere and that includes dirt and dust from the environment. Do you know how dirty the air is every time you cross the road? *urgh* I don't even want to talk about the air from the car's exhaust pipe.

With these protection found in the sunscreens, it can protect our skin from the three major damages which we are constantly exposed to.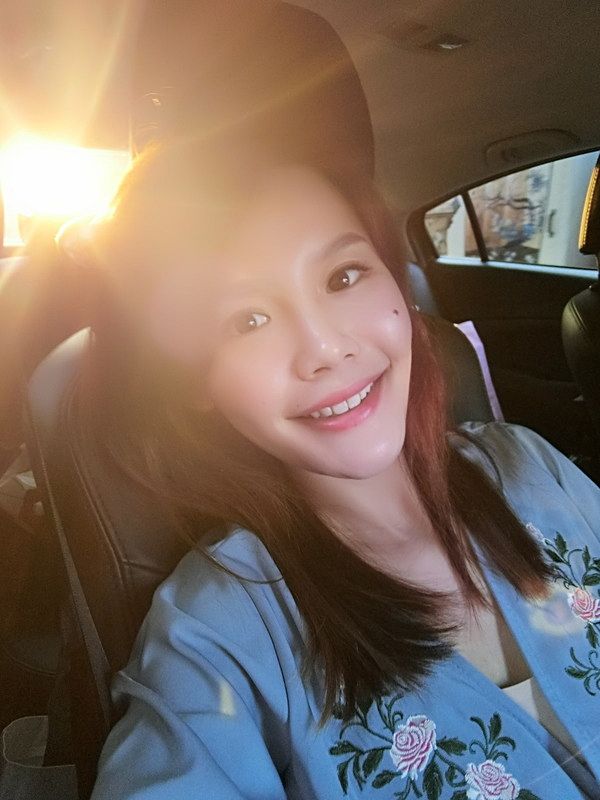 Don't believe me? Give them a try! Both Sunscreen on Face Light and MOIST are already available at all ORBIS counters and stores at $18 each. You can also shop online here: https://orbis.com.sg/cart/product/list/id/uvcare!