Author: Maybeline Sim
Camera: Casio ZR5000

I noticed that I get quite a fair bit of hits for my travel articles! So this time round, I am going to share more about Bangkok.

Although you may already know where to visit in Bangkok, I assure you that there are still some hidden cafes you may not know!

Thank you Casio Singapore and Ultravan for bringing us around. I have two extremely nice cafes to share. Do drop by when you are there! However, I am unable to provide you on the information on "how to get there" as Ultravan drove us around.

First up – Featherstone Bangkok

Service: 4 Stars
Food: 4 Stars
Ambience: 5 Stars

Address: 60 ซอย เอกมัย 12 Khlong Tan Nuea, Watthana, Bangkok 10110, Thailand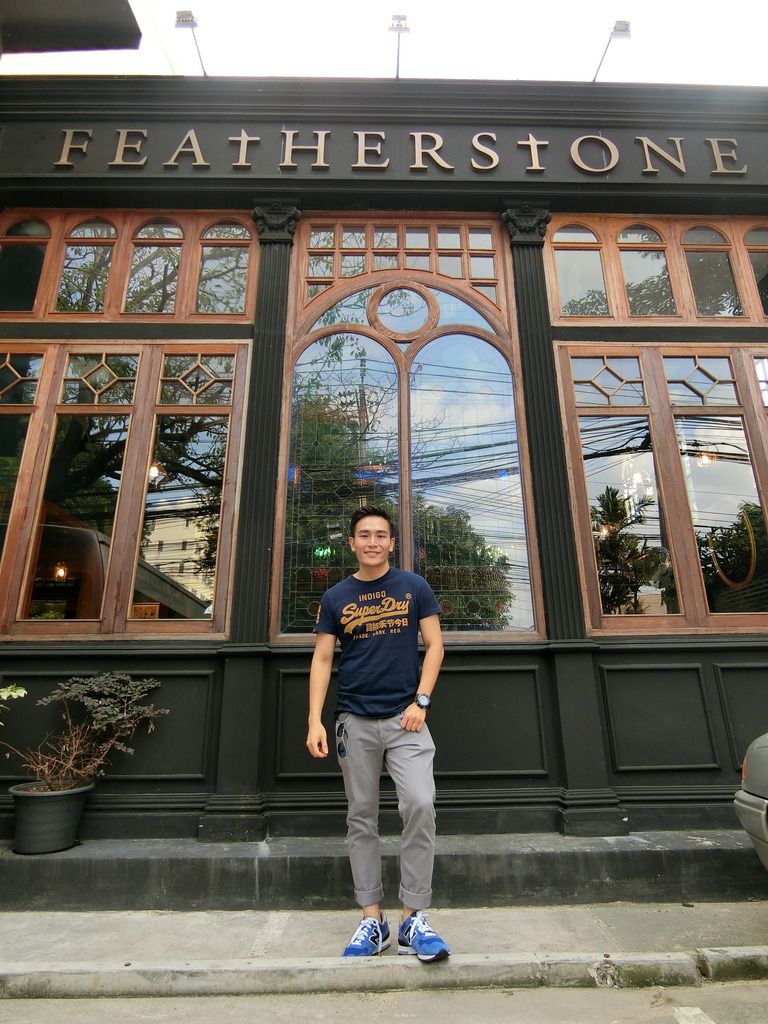 There was no language barrier as their staffs were quite trained in English, not perfect, but understandable.

I love Featherstone a lot as it gave me a very "Harry Potter" feel. I am a fan of the series so all the furnitures were very relatable! Hehe. The entire cafe felt very magical.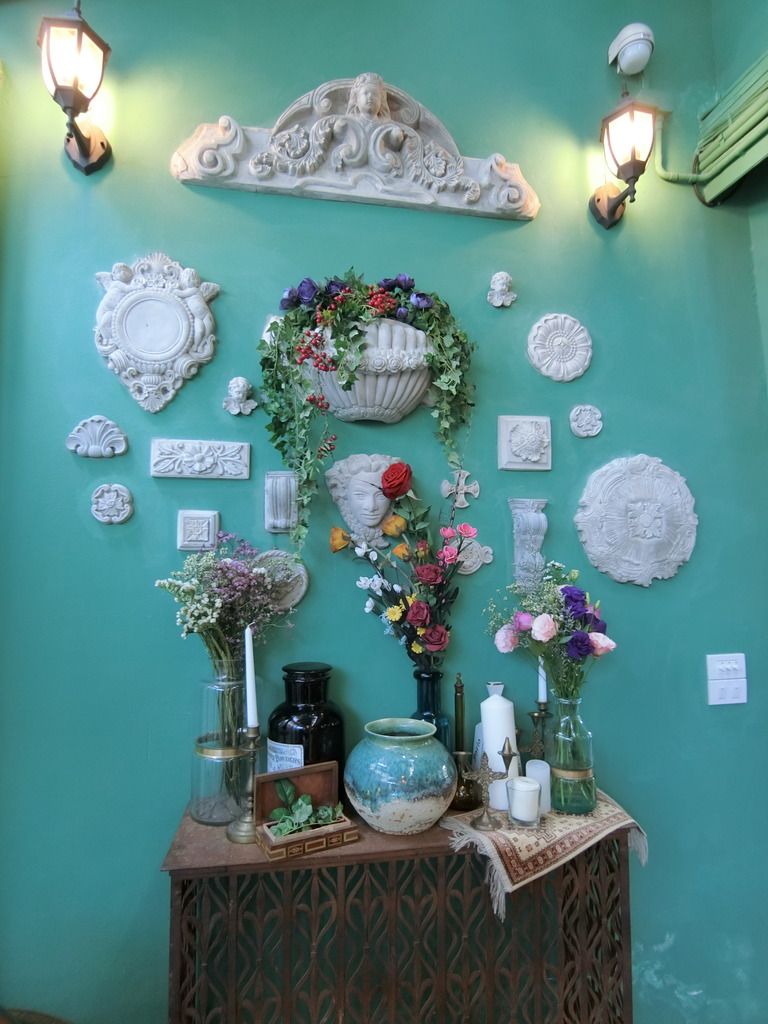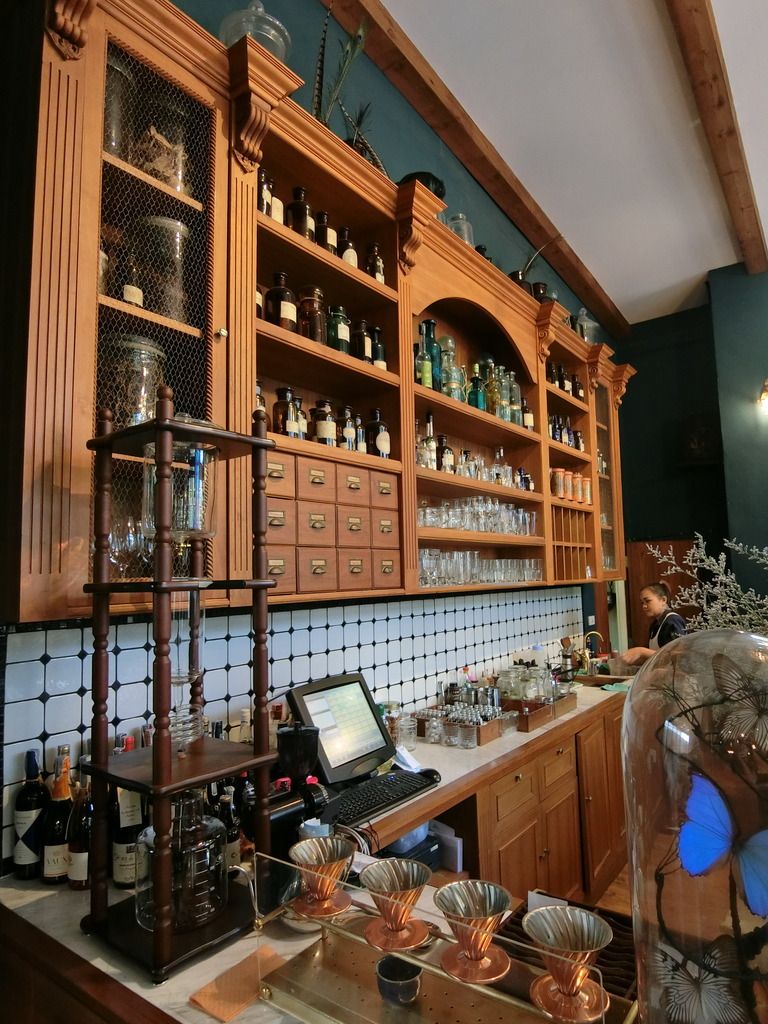 Check out their drinks, you can find petals in their ice cubes. Every single corner of the cafe and every single item in the menu was very Instagram worthy.






Their cakes were superb. We did not have a chance to try their mains because we were there in the mid afternoon and all they had were desserts. Nonetheless, it was a nice and memorable visit.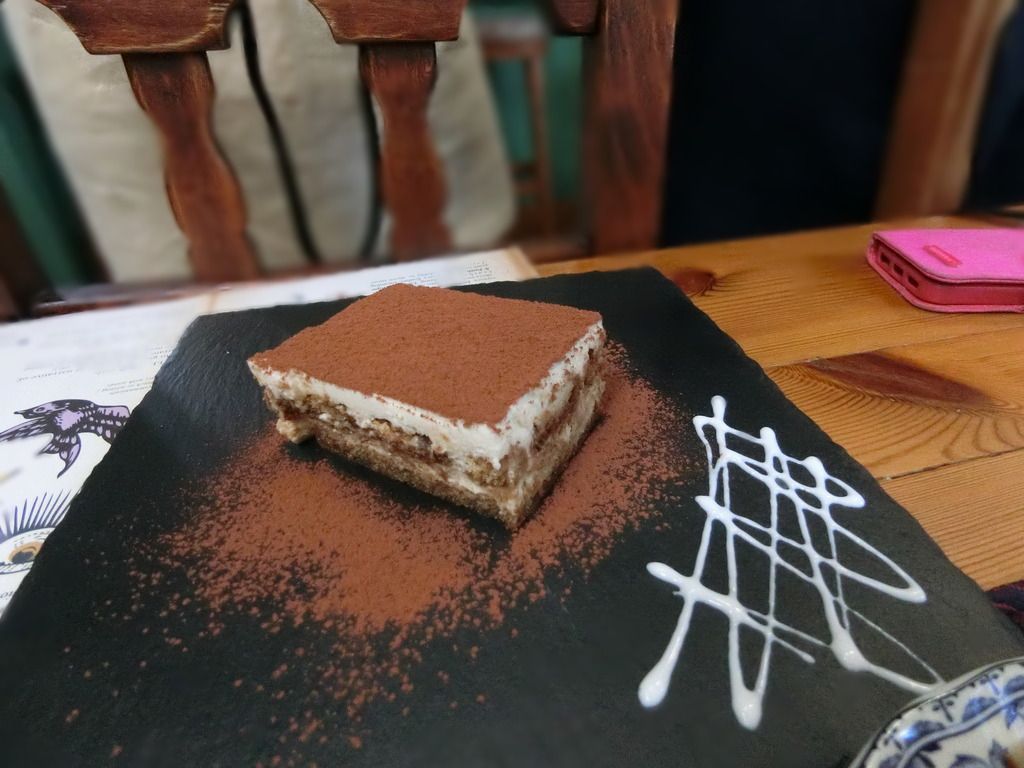 Second – Sundays

Service: 3 Stars
Food: 4 Stars
Ambience: 4 Stars

Address: เสรี 8 ซอย 12 Khwaeng Suan Luang, Khet Suan Luang, Krung Thep Maha Nakhon 10250, Thailand

Not sure where the exact location is, but it felt a little far from the city. I love how relax one can get inside this cafe. The only setback was the language barrier. We waited quite long for our food because we realized that the orders were not placed properly. Thankfully, Vincent from Ultravan helped us with the communication.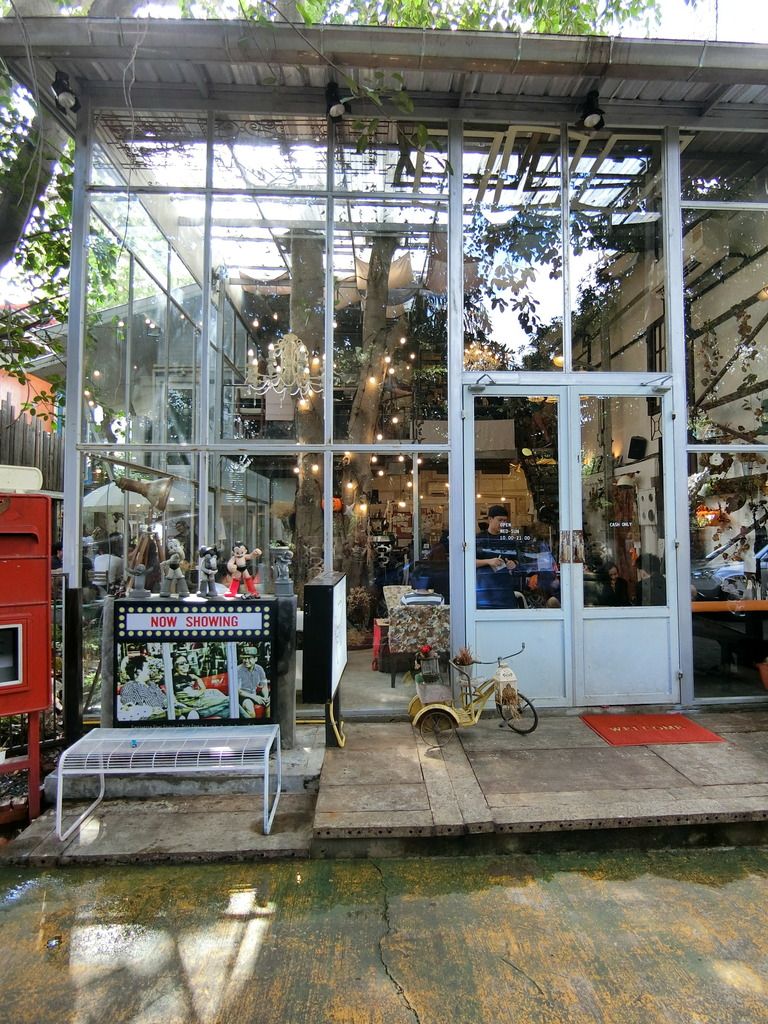 It seemed to be quite packed that day. And they do not take reservations so be there as early as you can!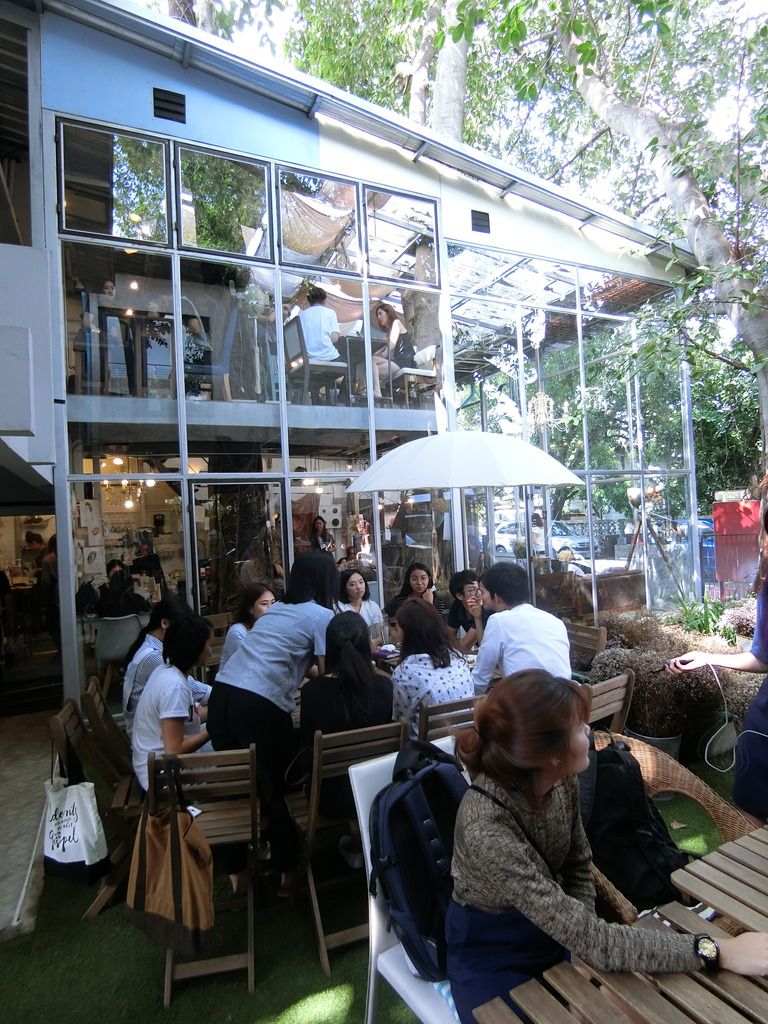 Love the interior so so much!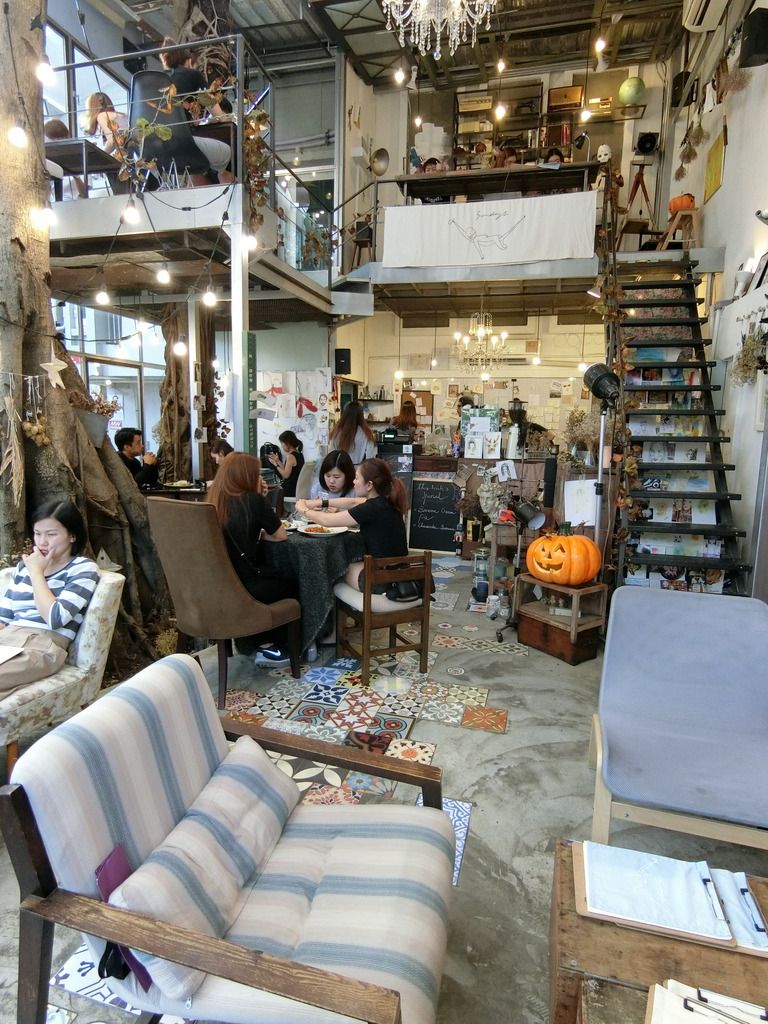 I love the food! Love the pasta, Love the cakes, Love the drinks!! Okay, maybe not all of the drinks but most!

We couldn't resist the pasta and ordered a second helping.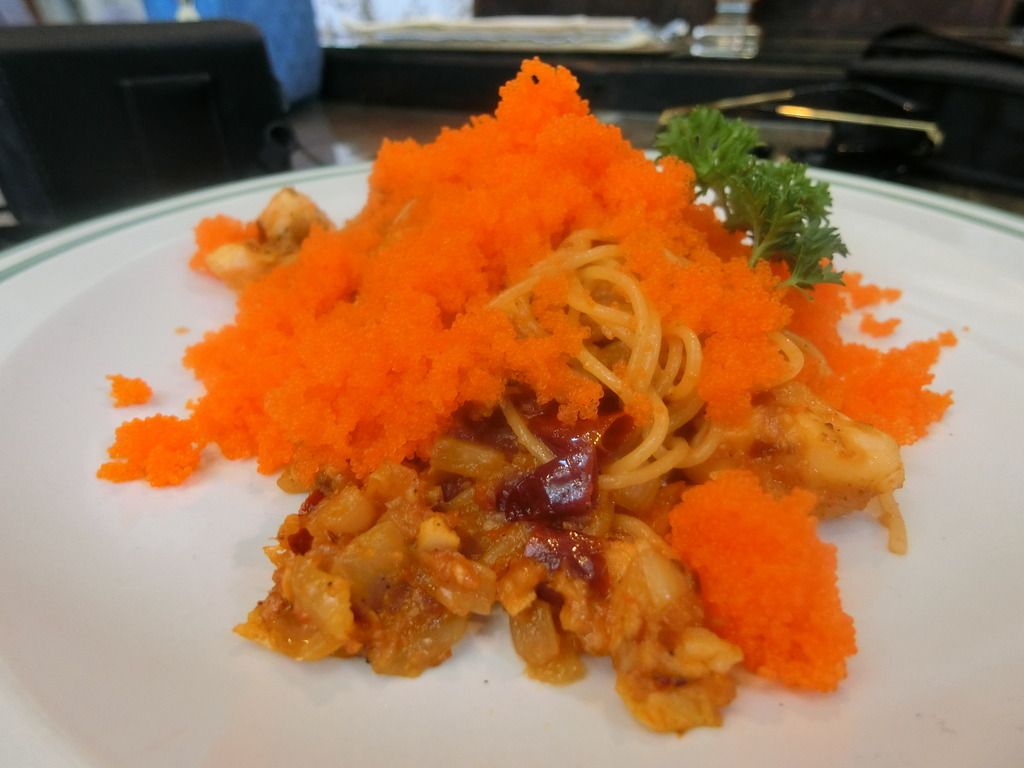 You can find a lot of OOTD spots in or out of the two cafes mentioned. Make sure your phone or camera is fully charged when you visit them!