Sponsored

Author: James Aw Yong

If the name 'Hirocon' rings a bell, it is indeed the same Contact Lens experts shop located at B2 Orchard Gateway!

Many would know Hirocon for its endless variety of contact lens of different brands and prescriptions. However, this is not the reason I am back here for. This time around, I will be making my first pair of spectacles.

So, what attracted me here? Bet you must be guessing it is the the 2 big word "FREE Spectacle" in the below image right! Well, that was at best the second thing that attracted my attention.

The first & most key feature that struck me about this shop was how neat and brightly-litted this shop is!

Very much reflecting the true blue Japanese culture of being neat & tidy to the tiniest detail, don't you agree?






Even though the shop isn't as spacious as the one in Orchard Gateway, it houses ample spectacles & contact lens for you to pick from.

What is more important is they have very welcoming optometrist who greeted me the moment I was nearing the shop! I was already half impressed by their right proactive attitude. In addition, the optometrists might look young but they certainly are knowledgeable. I am known to post tough technical questions not to make any shop attendant embarrassed but more of satiating my interminable curiosity. Despite this, she was able to answer all my technical questions patiently!

Unlike other optical shops where the vision testing is a long drawn process, my optometrist went through a very systemtic process. First, I was asked to fill up a card with personal details before showed into the refraction room for my vision testing.






Within the vision testing room, there was an sink and soap for customers to extract & put on their contact lenses. After extracting my contact lens, she led me through a thorough eye test to check the degree of my myopia.

This process of sorting my prescription took approximately 10-15 minutes with absolutely no discomfort. Furthermore, they are technologically-savvy; they uses a electronic screen to project the letters & numbers of varied sizes to test my eyesight instead of a paper chart.






With my prescription degree sorted out, I proceed on to pick the frame of my choice.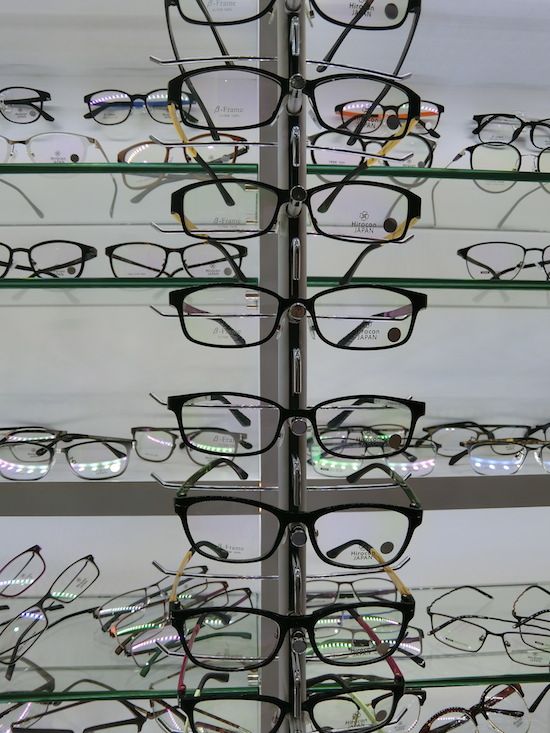 The Hirocon frames are stylish and I find them very fitting for Asian face shape.

Every frame has its own unique advantage but all of them has one advantage in common ; all of them are sturdy & light-weighted.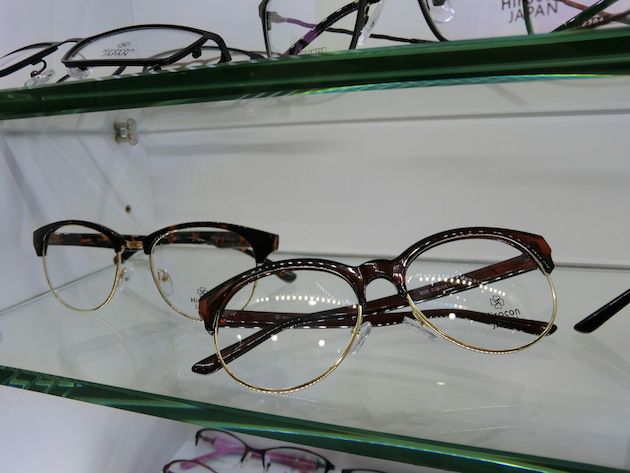 With the Hirocon spectacles, you can look smart, stylish and be relieved of any form of weights around your nose bridge.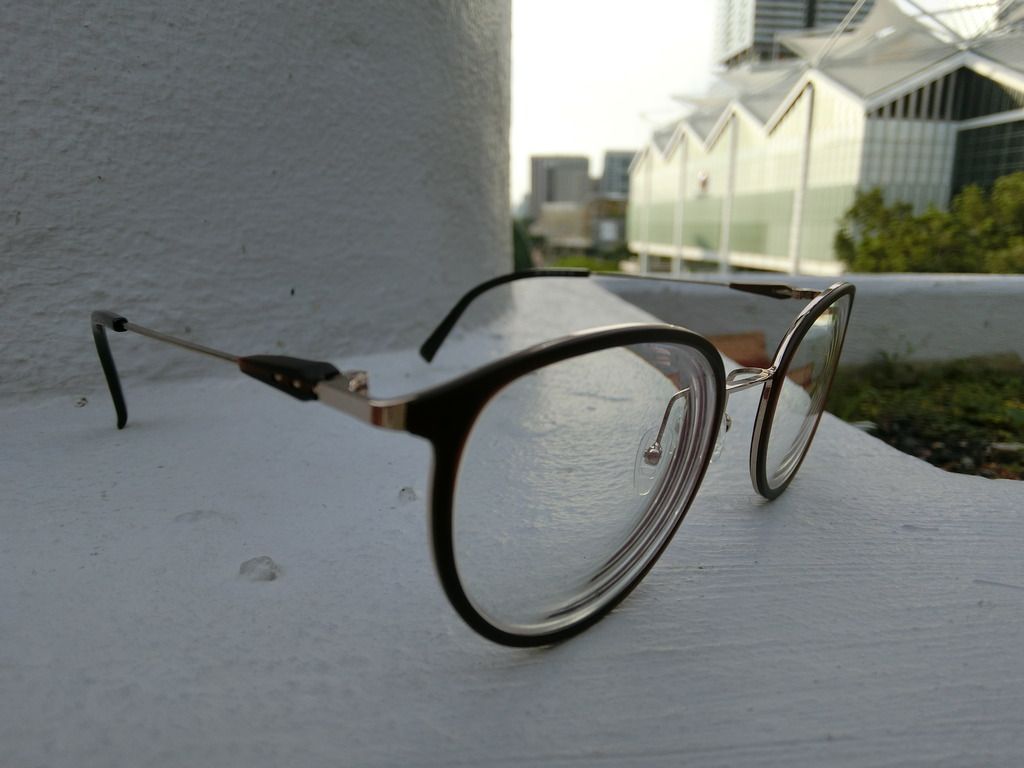 So, what do you think? I aren't wrong to say it fits Asian face shape stylishly right! 🙂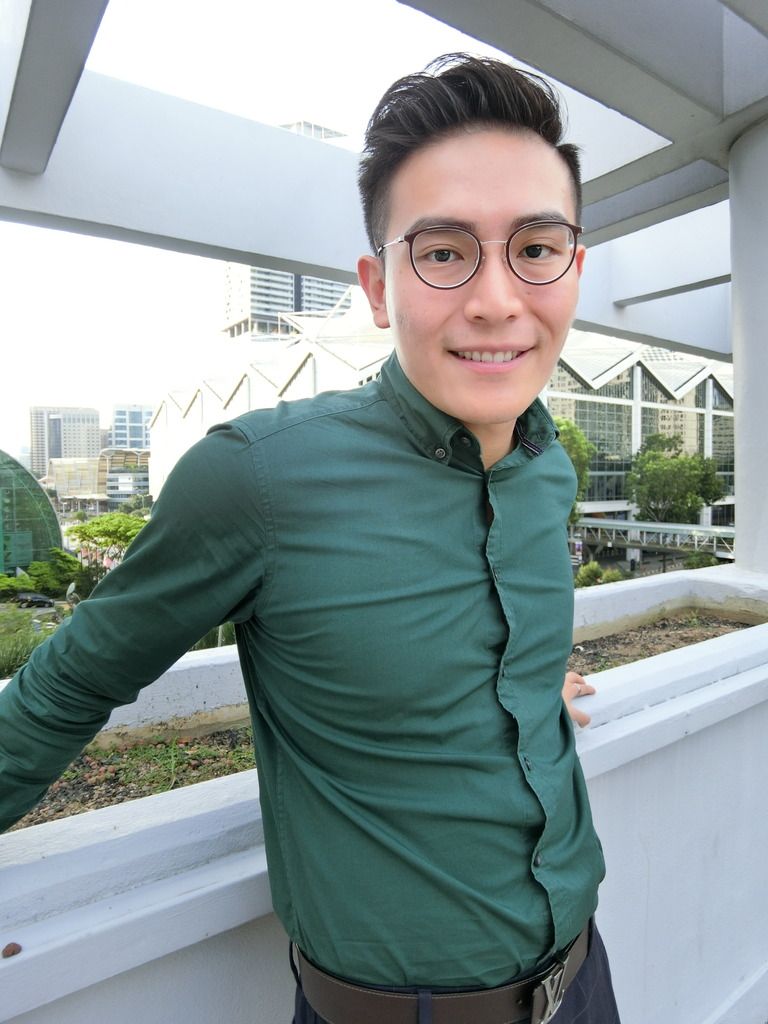 Best of it all, this set of prescription lenses wears a very affordable tag.

One set like mine cost approximately SGD110 (Premium frame + Lenses). The less premium ones cost around SGD70+ and are of good sturdy quality too (Less Premium frame + Lenses).

If you are the kind who wish to enjoy the whole favorable experience of making a pair of affordable & stylish-looking spectacle, look no where further than Hirocon @ One Raffles Place. (More images can be seen on my IG handle: @James_Awyong)!

Address: 1 Raffles Place #03-26. Singapore 048616