Because Maybel is super satisfied with her cheek fillers done at Astique Clinic, she brought me along for some transformation to make me look younger!!

I would like to think of myself as a true believer of 'Keep your friends close & your enemy closer'. Because I keep my worst enemies real close they appear right in my face: Wrinkles!

Or in other term: Aging. In fact, all mankind's main enemy regardless how healthy or wealthy you are!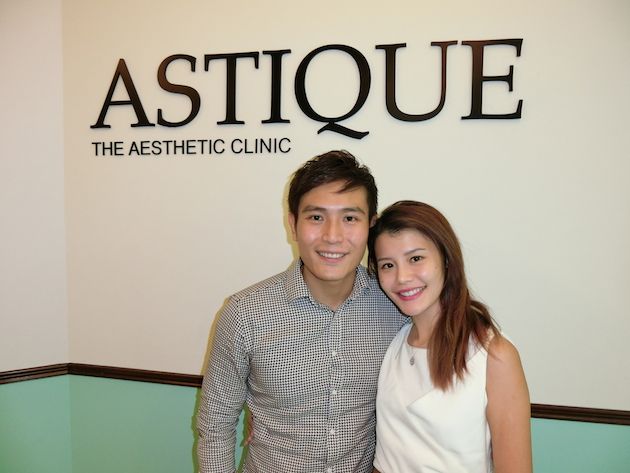 Part of the reasons why wrinkles started to find their way to my face was because my substantial amount of exposure under the sun (No. 1 cause of wrinkles) be it for work or leisure!

Ironically, as apparent as 'they' are right in my face, I have actually never paid much attention. NOT until Maybel 'counted' them out to me! Also, I grew more conscious of them with the increasing number of social events we have to attend together. I don't want to have a day where someone come up to Maybel and welcome us as 'Maybel & her Uncle'!!

As such, I went for a consultation with Dr. Celine about my concerns. Dr. Celine was indeed very sharp, she accurately identified my major areas of concerns before I even said them: the Forehead and corners of my eyes (crow's feet).

See how obvious they are when I frown! Just count for yourselves!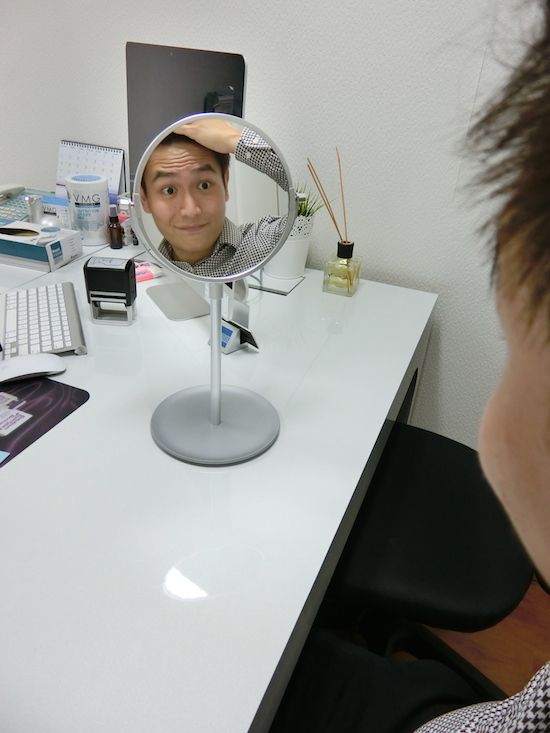 Dr. Celine even went a step further to identify another area of concern which was neglected by both of us: My Jawline.

At this angle, you can see how broad and square-shaped my jaw are, owing much to my love for chewing on nuts! As such, it is very hard to find a complimenting angle especially when I am doing a video or commercial shoot!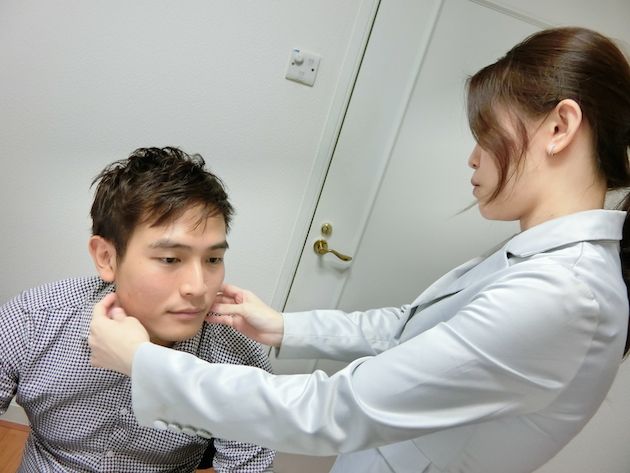 Before starting on the procedures, Dr. Celine patiently explained Botox's mode of action, pros & cons and even the side effects of this treatment which in case there were hardly any.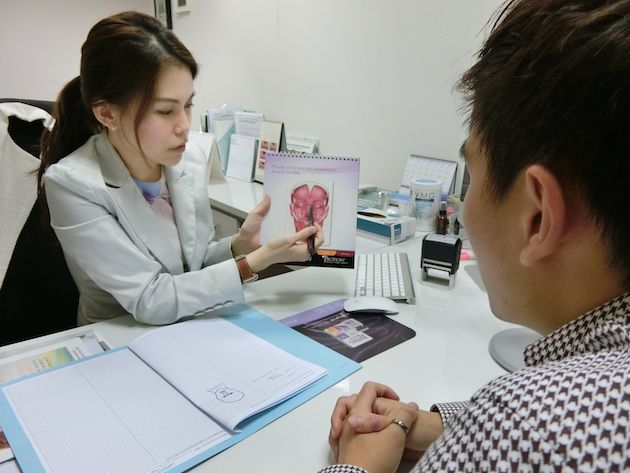 With a peace of mind, I went ahead with the 1st part of the procedure : the Numbing process!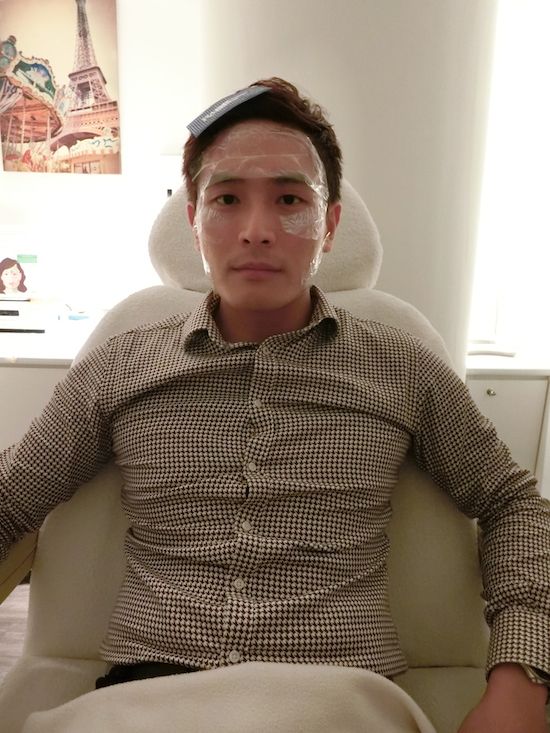 It took a good 10-20 minutes before I was well-numbed for the upcoming prick!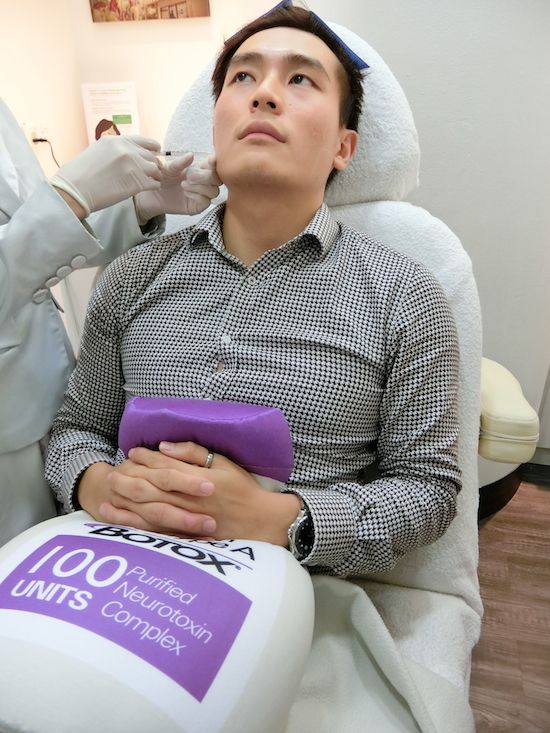 Easy for this girl to smile when she was not in the 'Hot' seat!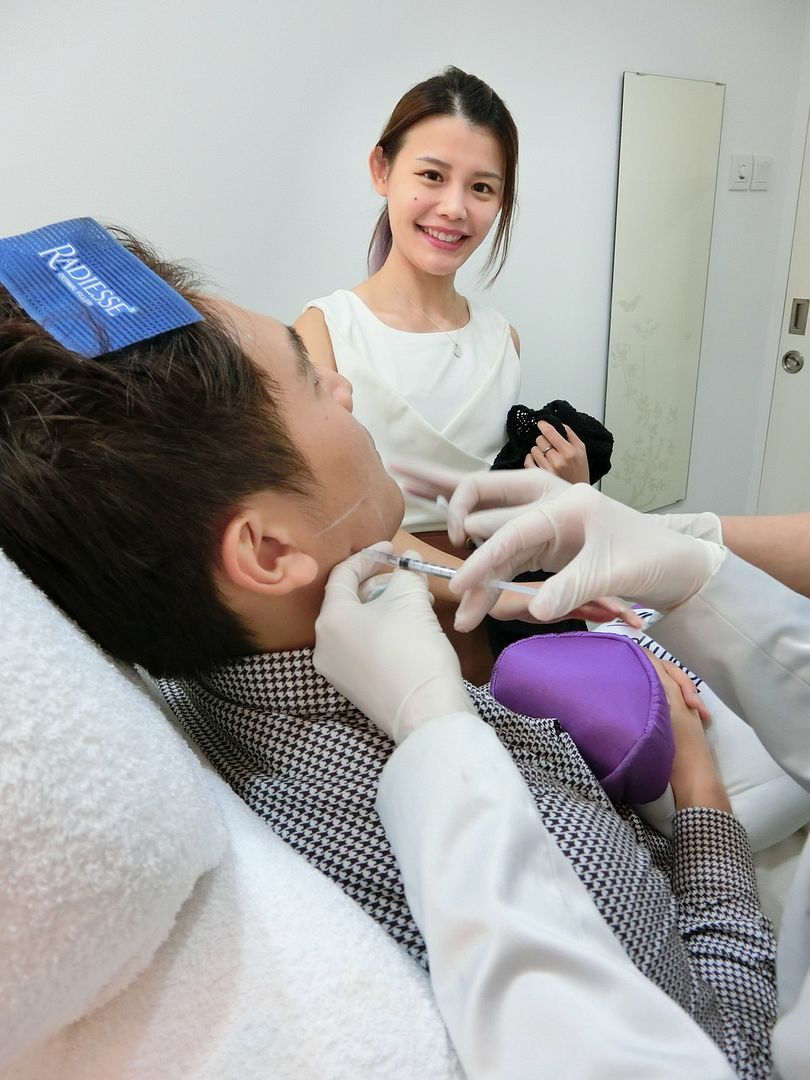 Well, to be frank, the pain from the needle prick was very very minimal!! So, her happiness stemmed mainly from her satisfaction with her youth restoration process with the same drug (Botox) before me!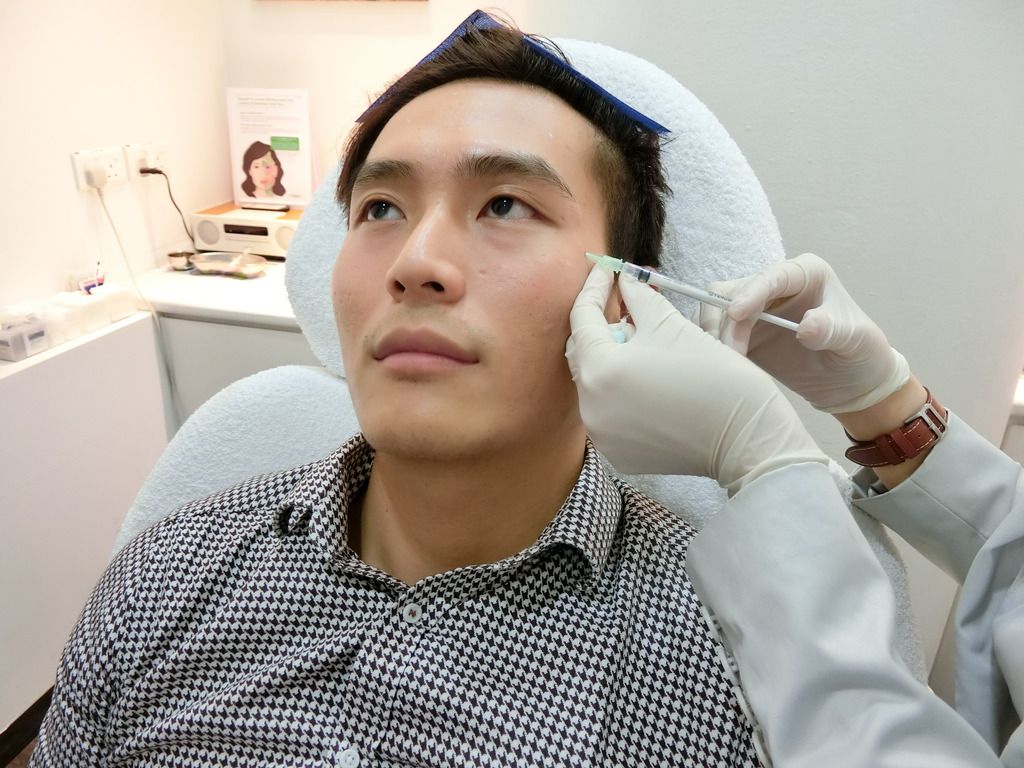 I appreciated the fact that Dr Celine was very firm with her hands during the injection process which contributed to a swift yet almost painless procedure!!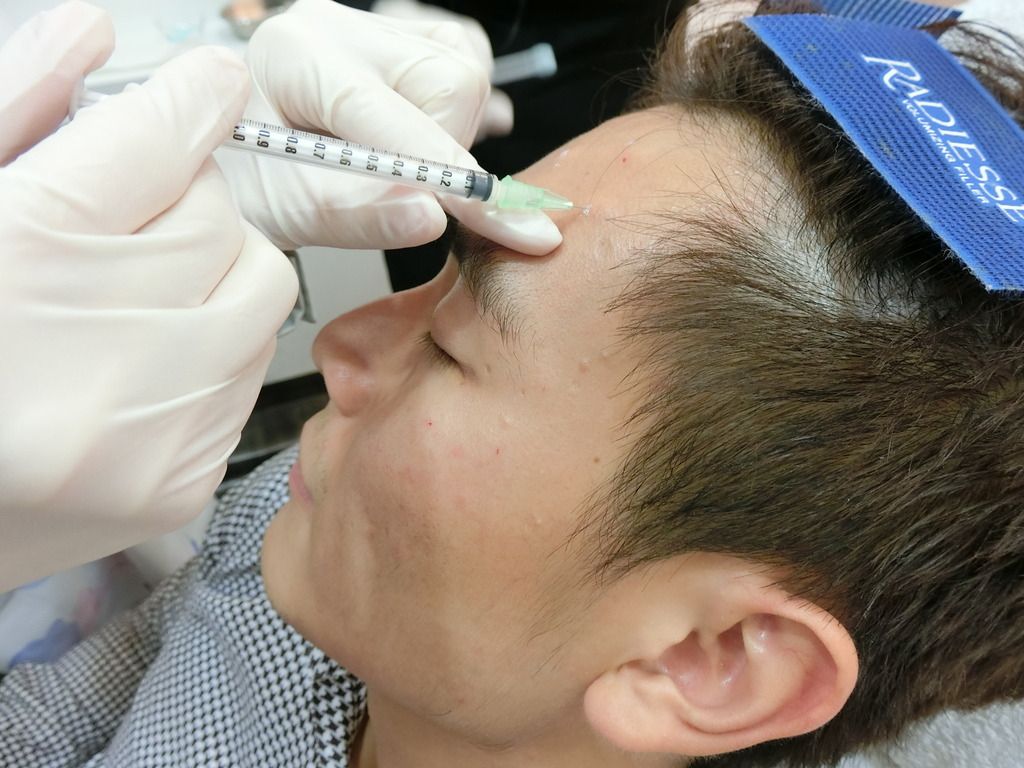 Presenting to you the face of Customer Satisfaction with Instant results on my Forehead & corner of my eyes! You can see for yourself that the lines around those two areas reduced significantly!

You might not notice the drastic 'slimming of my jawline in this picture as it takes a month before the full effect can be visibly seen.






I have always heard of the miracles of age reversal by Botox. Now, I felt & seen it for myself!






Yes! Botox injection procedure might be common among many Aesthetic clinics but do not neglect the diagnosis &  injection procedure! For these two aspects, I am very satisfied with the work of Dr Celine even till now (2 weeks after procedure)!

Actually, do you know that Botox has health benefits as well? It can reduce twitching by relaxing the muscles around the eyes area and even release tension headache! Don't ever think that Botox is purely to improve aesthetics features.

You can find Dr. Celine at 350 Orchard Road #08-00, Shaw House 238868.

Ring them at 6732 3801 for appointments!